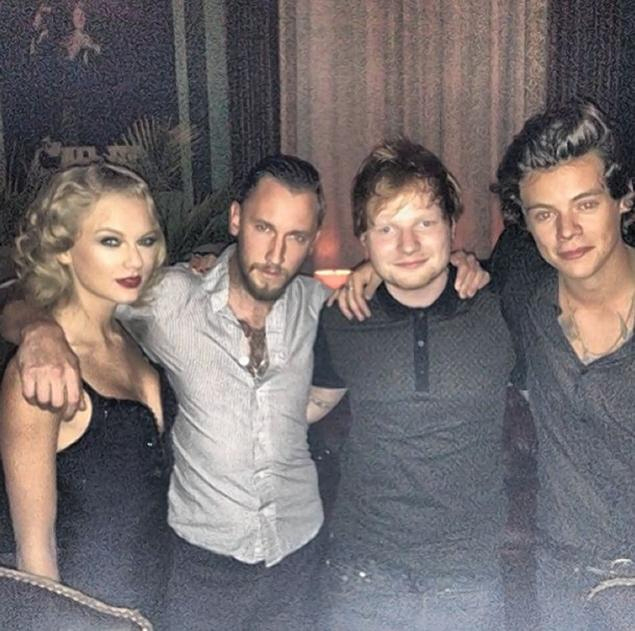 After One Direction got booed when they won their VMA Award and after Taylor Swift really did NOT say "STFU" in their direction, a lot of people were waiting to see if there was going to be some kind of showdown between Taylor and Harry Styles. I thought it was lame that Taylor tried to make her VMA win into something slamming Harry Styles, considering most people don't even believe that Harry is the guy in "I Knew You Were Trouble" and I thought it was lame that MTV decided to shot Harry at that exact moment. Still, there didn't seem to be any dramatics at the actual VMAs. But at the after-party? Well, something went down:
You could've cut the tension with a knife. After Taylor Swift appeared to bad-mouth former love Harry Styles at the MTV Video Music Awards in Brooklyn on Sunday — mouthing "shut the f— up" as the One Direction heartthrob was onstage — the exes came face-to-face at a private after party. In fact, the twosome even posed for a photo together, with party promoter DJ Spiky Phil and mutual pal Ed Sheeran between them. (The post-VMAs bash in question was held at the SoHo Grand Hotel Club Room in Manhattan.)

A source tells Us Weekly that the close encounter between Swift, 23, and Styles, 20, was "super awkward," and that amiable singer Sheeran, 22, was something of a peacemaker. "Ed made sure to keep them separate," the source continues. Another pal has said that the redheaded "Lego House" singer, close with both Swift and Styles, is often forced to play "Switzerland" when it comes to the pair, who split in January after a few months together.

During the VMAs show itself, Swift (ultra-glamorous in a sexy gown from Herve Leger by Max Azria and Prada heels) and Styles sat just rows apart, and did not make eye contact inside the auditorium. But Swift's disses that night weren't just aimed at Styles; accepting her Best Female Video trophy for "I Knew You Were Trouble," quipping, "I also want to thank the person that inspired this song, and he knows exactly who he is!" Released in October 2012, the track is presumed by many to be about her late 2011 flame Jake Gyllenhaal.

Said Styles' One Direction bandmate Liam Payne of the jibe: "I just thought it was a bit not needed. I mean, you just won an award, it's like, concentrate on yourself!" Payne also agreed with a reporter's assessment that Swift's VMA tude was "lame."
Taylor Swift has a history of acting like an a—hole to her ex-boyfriends, so this doesn't surprise me. Remember when she cornered Jake Gyllenhaal at the Vanity Fair Oscar party? Remember how she came to the VF party specifically to create a scene with Jake? Taylor is That Girl. But here's the thing – I don't think Harry engaged with her at all. I think Harry is so over Swifty and her self-perpetuating drama that he doesn't even feel bad or guilty or anything. He's all "Swifty who?" Which probably makes her even crazier.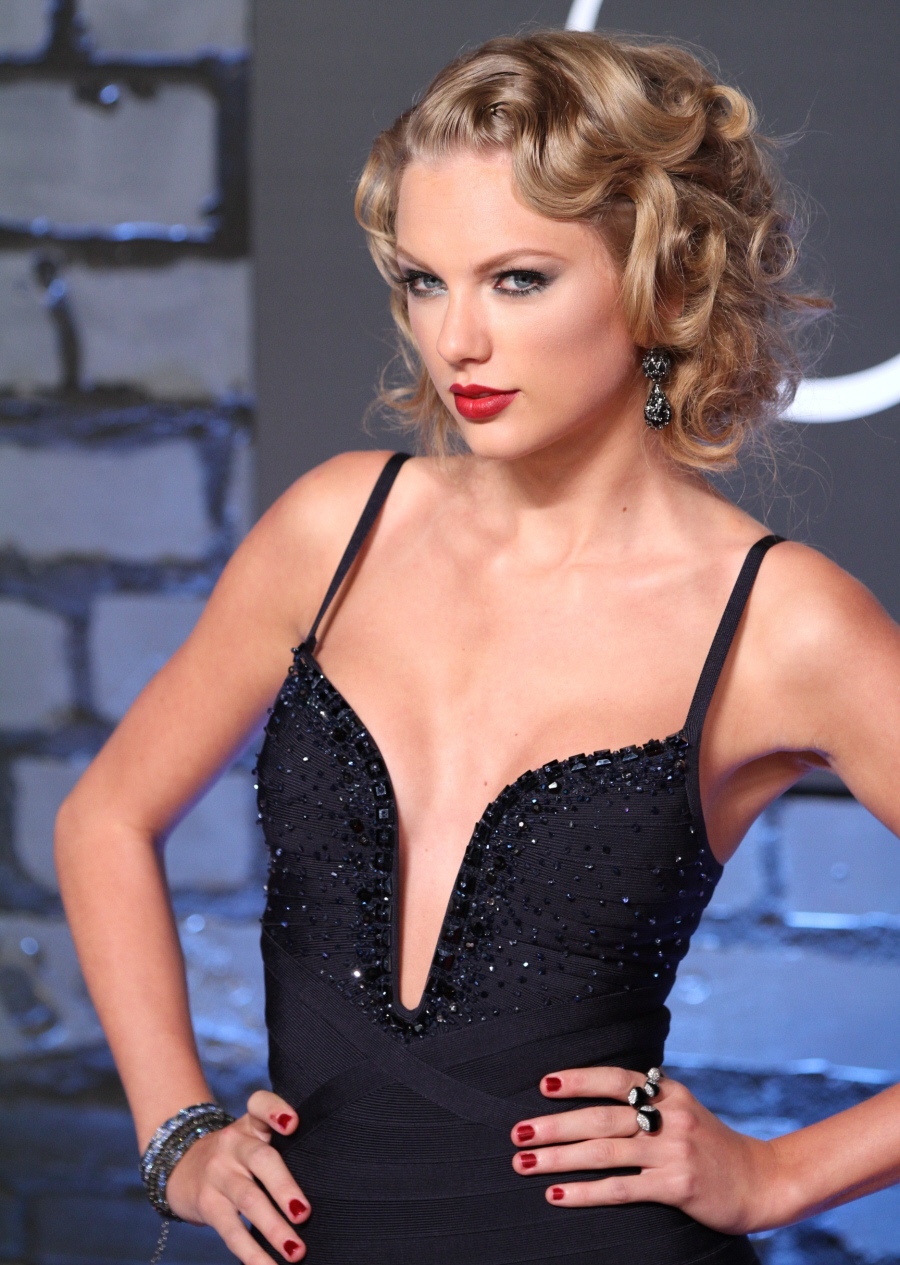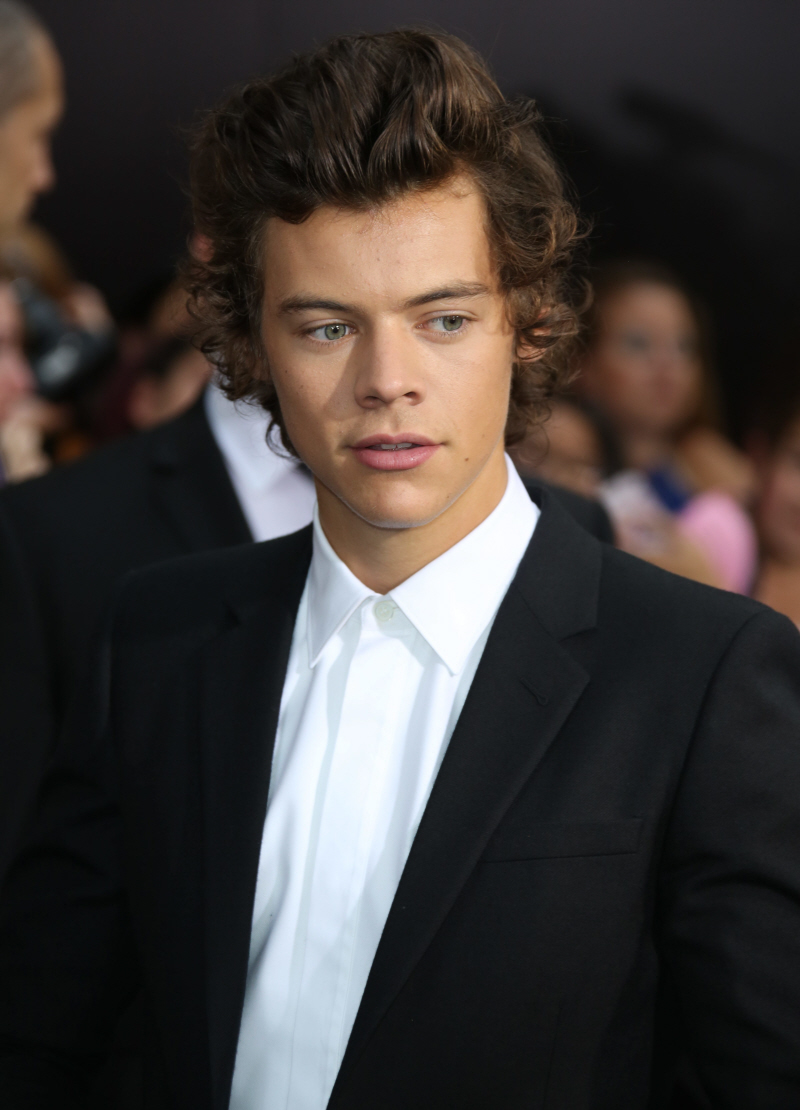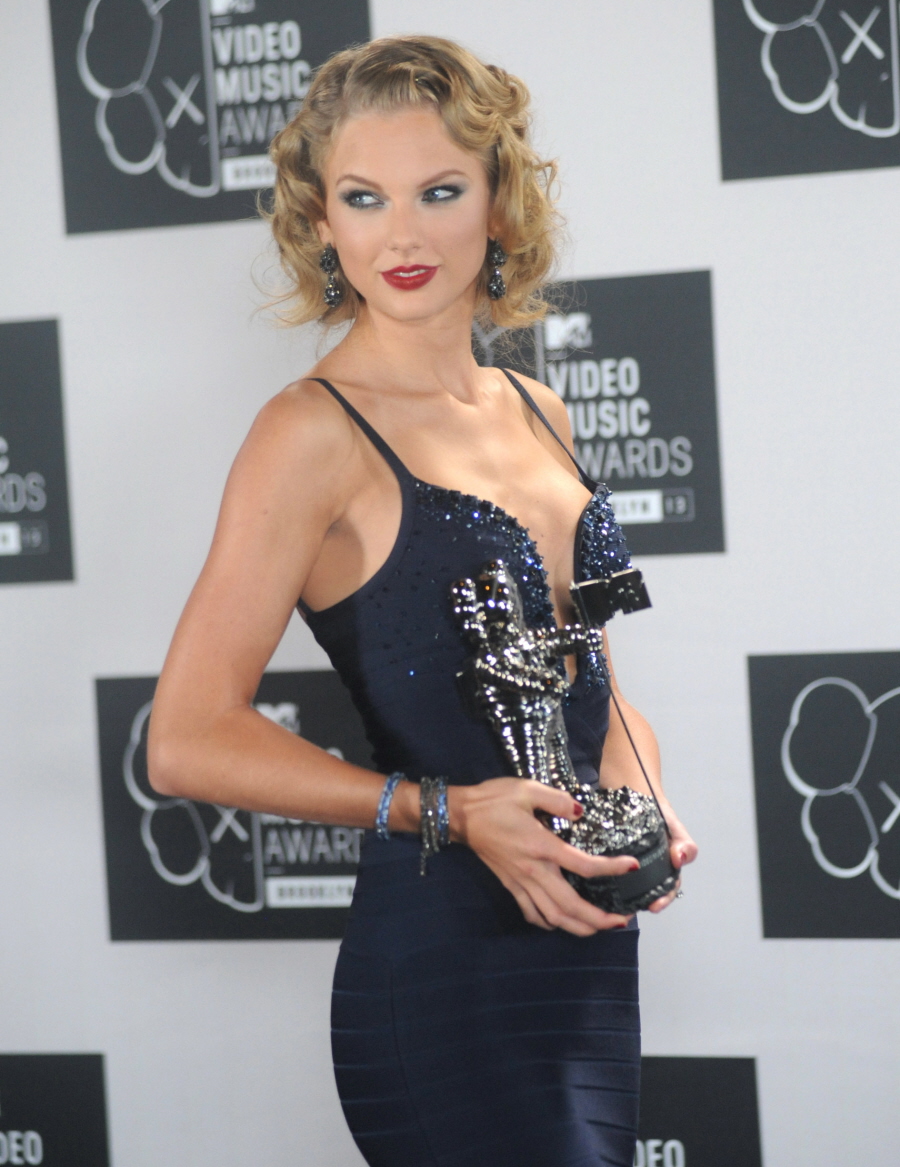 Photos courtesy of WENN, Twitter.