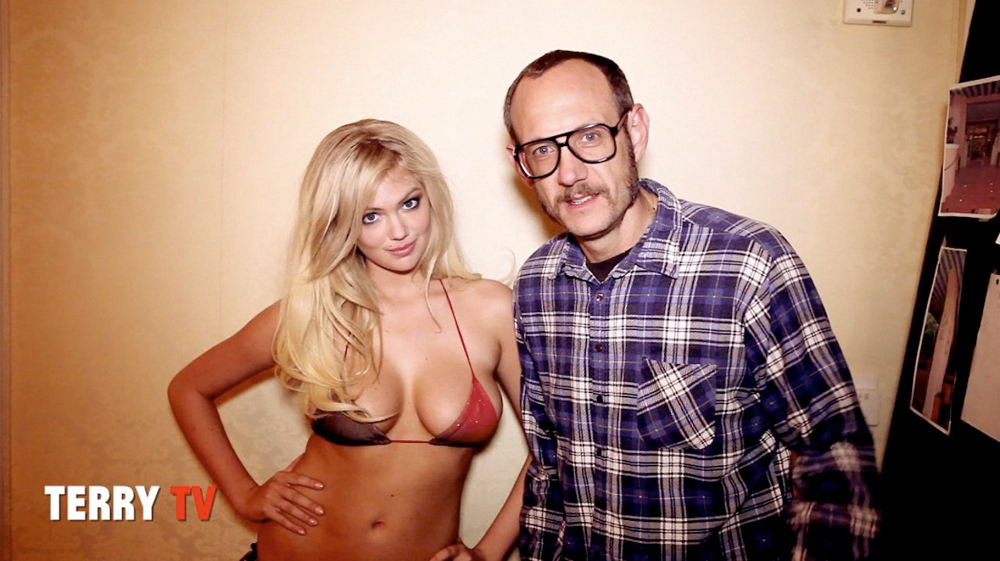 Terry Richardson has been lurking in the forefront of fashion for many years now, but he's recently come into the mainstream spotlight after his sketchy collaborations with Miley Cyrus. Since Miley's receiving a ton of attention for her antics, Terry is naturally being recognized (and called out) as the (gross) guy who's helping her shed her formerly wholesome image. If you're not familiar with Uncle Terry, there's a NSFW primer story at Jezebel that will help you understand why he is so revolting. The man is a predator who uses his status in the fashion industry to get young models to do all sorts of unspeakable things.
The problem isn't that Terry specializes in "sexy" pictures. There are tons of photogs who push the envelope in that way. Ellen von Unwerth and David LaChapelle among them. Terry's backstage dalliances take his "sexy" images to a whole (gross) new level. He exploits models who think they're going to make it big by getting naked for him, and he loves it. The really awful thing about it is that tons of celebrities — including Nicole Kidman, Kate Moss, Cameron Diaz, Lady Gaga, Lindsay Lohan, Chloe Sevigny, Sofia Vergara, Norman Reedus, Jared Leto, and even Lena Dunham — do support him by posing for him either at magazine photoshoots or in his creepy home studio.
The outside world is starting to realize that Terry is a dangerous man. I was surprised at how The Mail called him out last week. Now the Financial Times has placed Terry (via HuffPo) on their sh-t list too: "The reality is, until editors stop using him for covers, until Hollywood stars stop picking him as a photographer or a videographer for their shoots, he'll stay the way [he is]." There's also a new petition at Change.org that asks fashion labels and magazines to stop hiring Terry: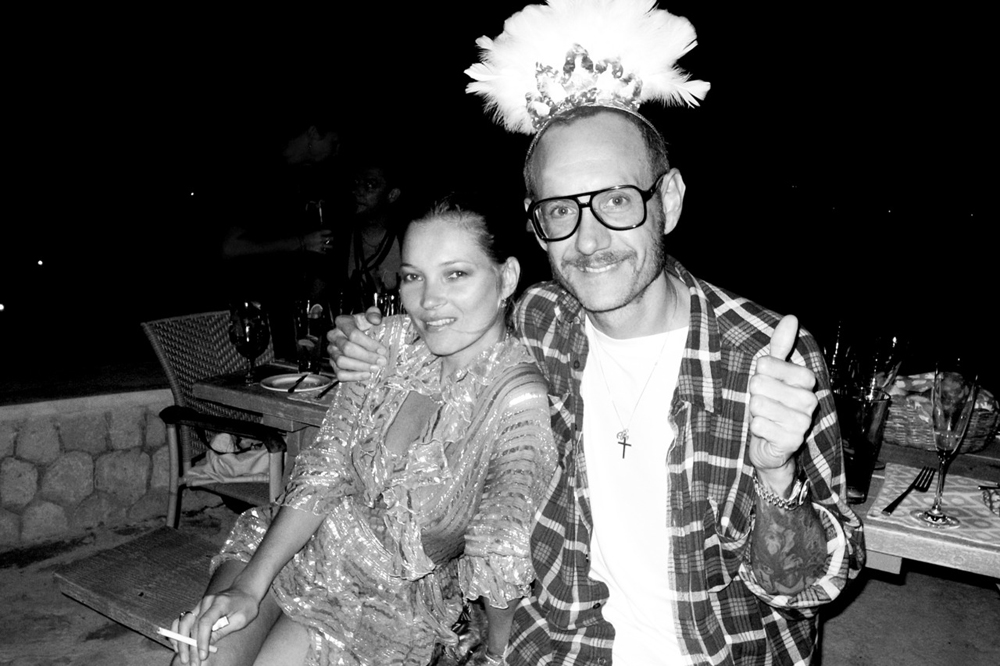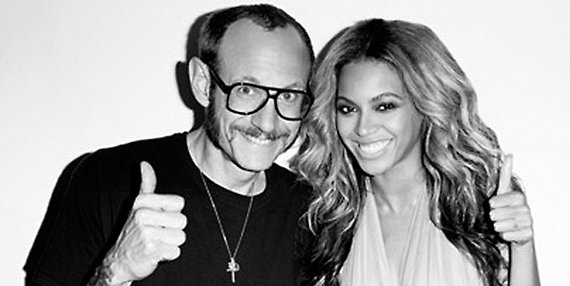 Vogue, H&M, Mango, Supreme, & all other brands: Stop using alleged sex offender Terry Richardson as your photographer

More awareness needs to be brought to light that Terry Richardson is negatively influencing media with his supposed exploit & abuse of certain models, mainstream degrading pr0nographic imagery, and inappropriate and unprofessional behavior. His contribution to society has a bad impact as he is being exposed to the masses with the impression of being well received while there are potentially unethical practices not being shown. Allegations and complaints have been publicised from the likes of Coco Rocha, Jamie Peck and Danish Supermodel Rie Rasmussen against Richardson.

WHY if we are aware of these allegations are big companies STILL using Terry Richardson as a photographer and still giving him positive press if he is an alleged sex offender? These allegations need to be looked at more closely and the appropriate justice recieved. They should not be ignored. By continuing to employ him for editorial fashion shoots, or to run advertising campaigns shot by him is to CONDONE his behaviour. Is this a replay of the Jimmy Savile case where we only take action once the offender has deceased? Action needs to be TAKEN NOW. Surely big companies don't want to associate themselves with the accused? In many of his images, Richardson has an amateur style of photography including girls made to look underage, hurt and exploited. We need to raise awareness and encourage these models to come forward. If these allegations are proven be to true, justice needs to be brought about.

Danish supermodel Rie Rasmussen confronted Richardson in Paris, and said he abuses his position of power within the industry to sexually harass young women with impunity. "They are too afraid to say no because their agency booked them on the job and are too young to stand up for themselves," said Rasmussen. "I told him, 'What you do is completely degrading to women. I hope you know you only f— girls because you have a camera, lots of fashion contacts and get your pictures in Vogue.'"

One fashion insider says agencies "know full well Richardson's predatory behavior," but that he "is tolerated because the industry folk are just sheep. There are only a handful of photographers who have the power, a handful of editors who have the power, and a handful of clients who have the power. Everyone else just follows this small group of people."
[From Change.org]
I have no argument about any of this letter. I did omit paragraphs that delved into too much detail about Uncle Terry's sexual exploits, so you may want to go the source to read all of the content. What Terry gets away with in the name of "fashion" is disgusting. He deserves to be stripped of his power, and I think the magazines are too lazy and worried about their own bottom lines to take that step. What needs to happen is for celebrities to stop worshipping this guy. They don't need him for exposure. If these celebs want to act classless, they can take selfies, for god's sake. Will any of them be willing to stand up and say, "I don't want to be photographed by that perv anymore?" Sadly I don't see it happening.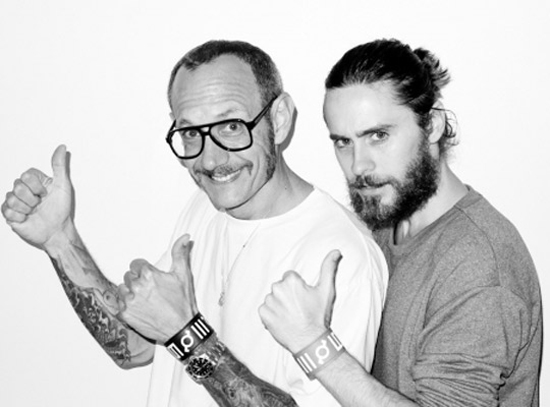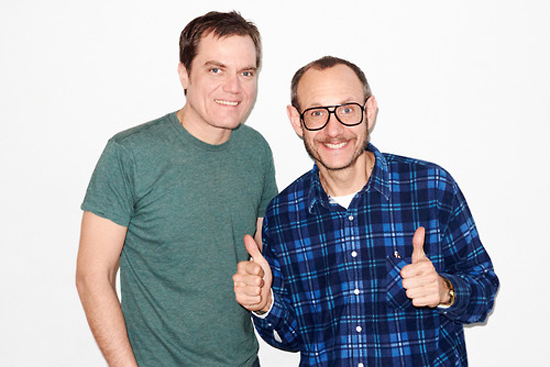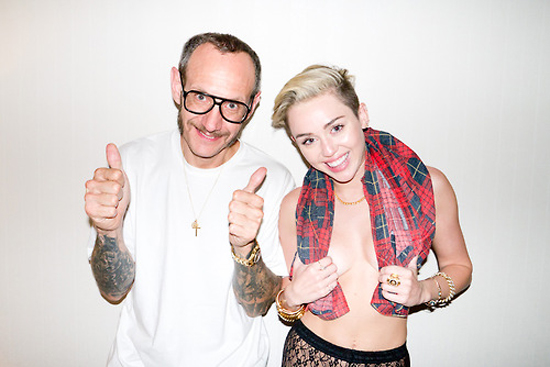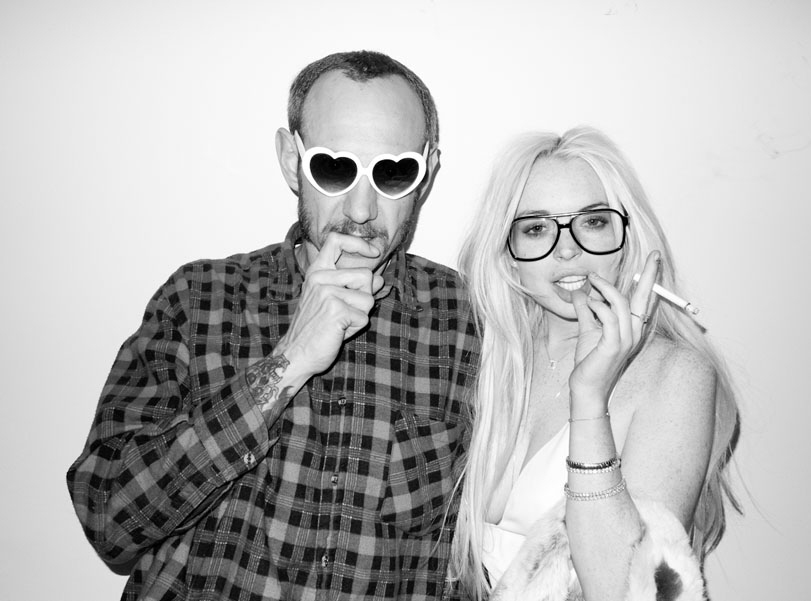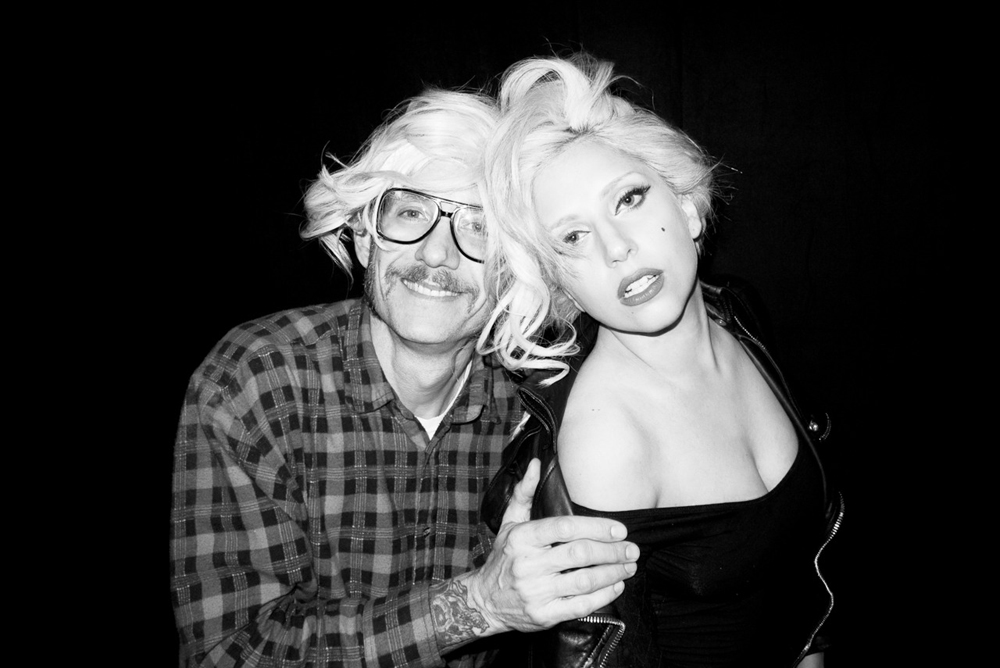 Photos courtesy of Terry's Revolting Diary