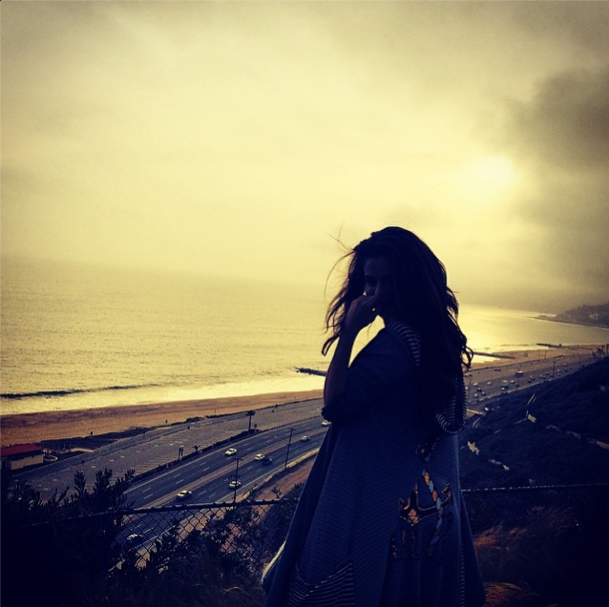 Selena Gomez has entered a phase of great upheaval in her young adulthood. She recently fired her parents as managers and is seeking representation. There were theories that she signed with (god forbid) Kris Jenner after she was papped hobnobbing with the Jenner sisters at Coachella over a week ago. Then Selena and the Jenners quickly broke up and are never (ever) getting back together again. Selena completely unfollowed them on Instagram a few days ago. She also deleted all photographic references to the Jenners. Kylie and Kendall still have photos of Selena on their accounts. Teenagers and young adults are so dramatic.
Selena's turmoil is nothing new. She spent the holiday season in and out of rehab and then went on to party with Jared Leto (which is never good news). She and Taylor Swift supposedly ended their friendship after Selena got back with Justin Bieber for the millionth time.
Now Selena has deleted Taylor from her list of "followed" Instagram accounts. She's also unfollowed Justin Bieber and everyone else. Selena follows no one now! This could be a cause for either alarm or celebration. What is strange is that Selena's been vagueblogging in Instagram with forlorn Mary J. Blige lyrics. Here's a sample. I hope she's okay.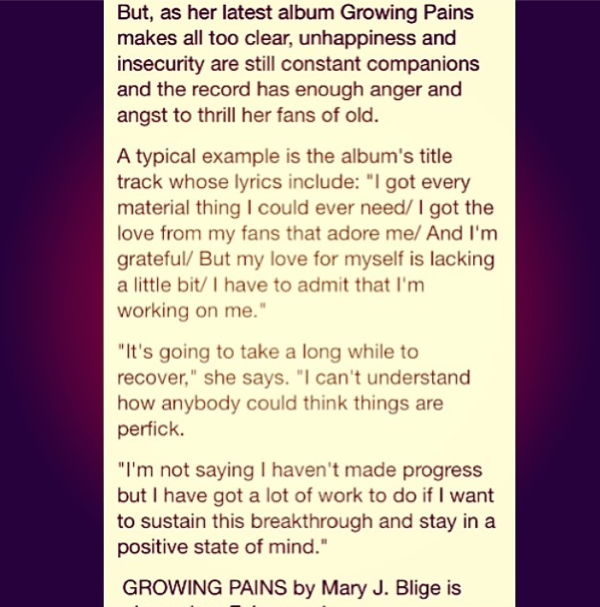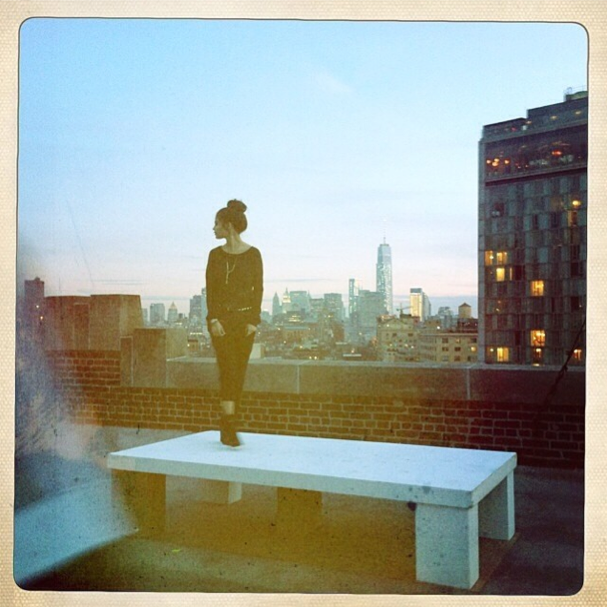 Photos courtesy of Fame/Flynet & Selena Gomez on Instagram