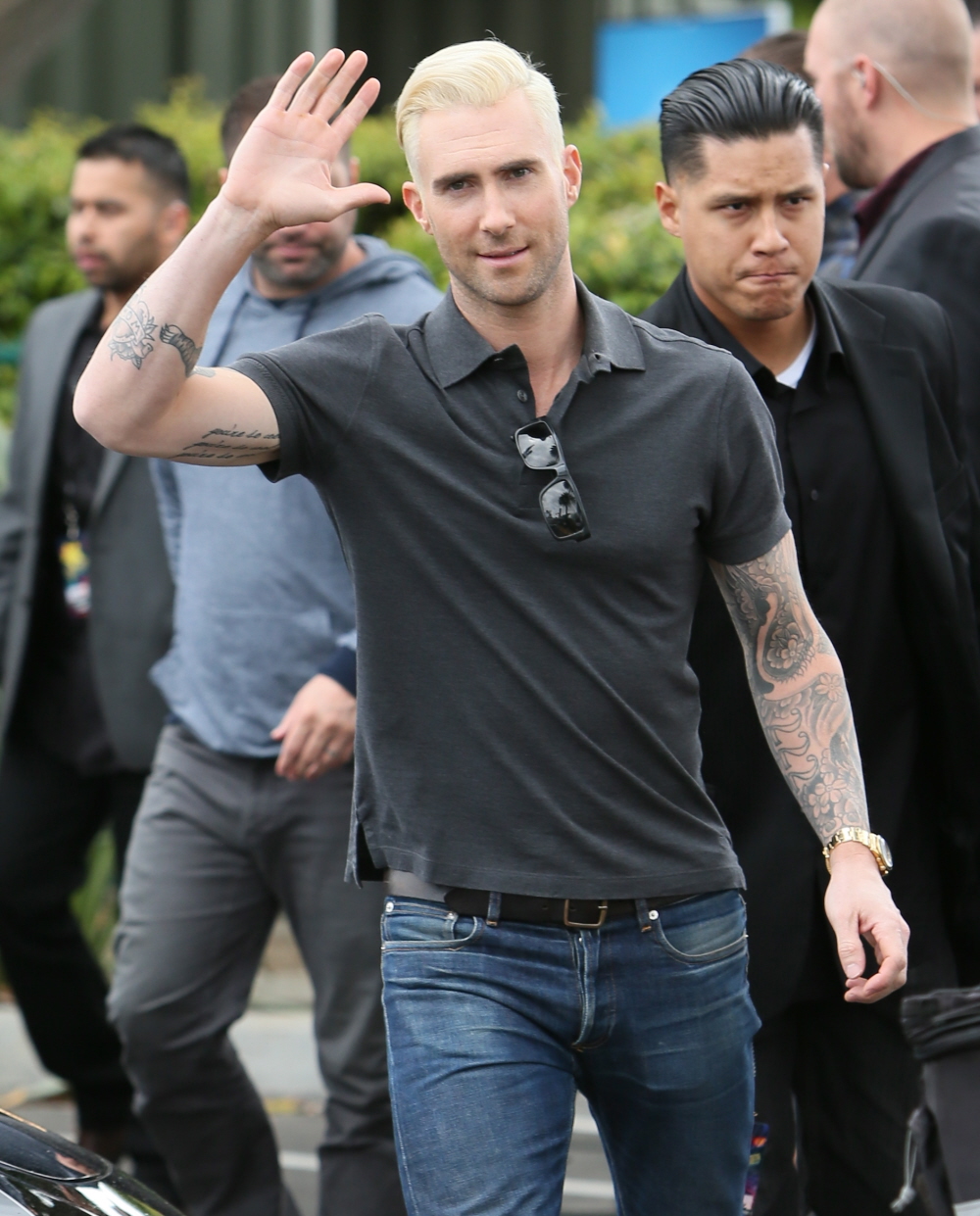 I'm never sure if you guys want me to cover Adam Levine's engagement and summer wedding. Allegedly, Adam and Behati Prinsloo are going to get married in Mexico very soon, like within the next month. Adam and Behati started dating shortly after he and Anne V broke up, but then Adam and Behati split and he started going out with Nina Agdal. Then, within the span of a week, he dumped Nina (via text) and not only got back with Behati, but they also got engaged. It was a mess, and that backstory doesn't have me convinced that the marriage to Behati is going to last. Anyway, Us Weekly's sources say that Adam has been "apologizing" to his exes ahead og his wedding. How passive-aggressive.
Adam Levine wants to go into his marriage with a clean slate. As he preps for his July wedding to model Behati Prinsloo, the Maroon 5 frontman, 35, is reaching out to some of his ex-girlfriends to make amends, a source reveals in the new issue of Us Weekly.

"He apologized for how he treated them," the insider says of the model-loving Voice mentor, whose former flames include catwalkers Anne Vyalitsyna and Nina Agdal. (Levine famously ended his months-long fling with Agdal by ignoring her calls and then breaking the news of his and Prinsloo's engagement via text message.)

Another source tells Us, however, that the ladies aren't quite so keen to let him off the hook.

"They couldn't care less he wants to make it right," the second insider says.

Those failed efforts aside, Levine has another idea to show what a changed man he is—and it involves his fiancee, Victoria's Secret Angel Prinsloo, 25.

"He may get a tattoo of Behati's name over his heart," a third source reveals of the serial dater, who once publicly claimed he wasn't the marrying type. "He wants to make their love permanent on his body!"

Engaged since July 2013, Levine and Prinsloo plan to say "I do" in a wedding in Cabo San Lucas, Mexico, this summer. As Us previously reported, they'll then jet off to the model's native South Africa for a second celebration.
In case you were wondering if Adam is still a douche… yes. The answer is yes. Unless you are participating in a legit 12-step program, I think it's terribly passive-aggressive for a man to go to his exes and say, "Hey, remember how I treated you like crap, broke up with you via text and then got engaged one day later? Well, I know you were really hung up on me and you haven't been able to let it go, so… sorry or whatever." The truth is that we all know dudes like that. Douchebags!
So, should we give Adam any kind of benefit of the doubt? The thing is, if it came from the heart and he apologized honestly and perhaps did it with a well-written letter, I would be okay with it. But it doesn't sound like that was the approach. Besides, it's not even like this crap is ancient history – this just happened like six months ago. Adam hasn't "changed." He's still the same old d-bag. In a new passive-aggressive flavor.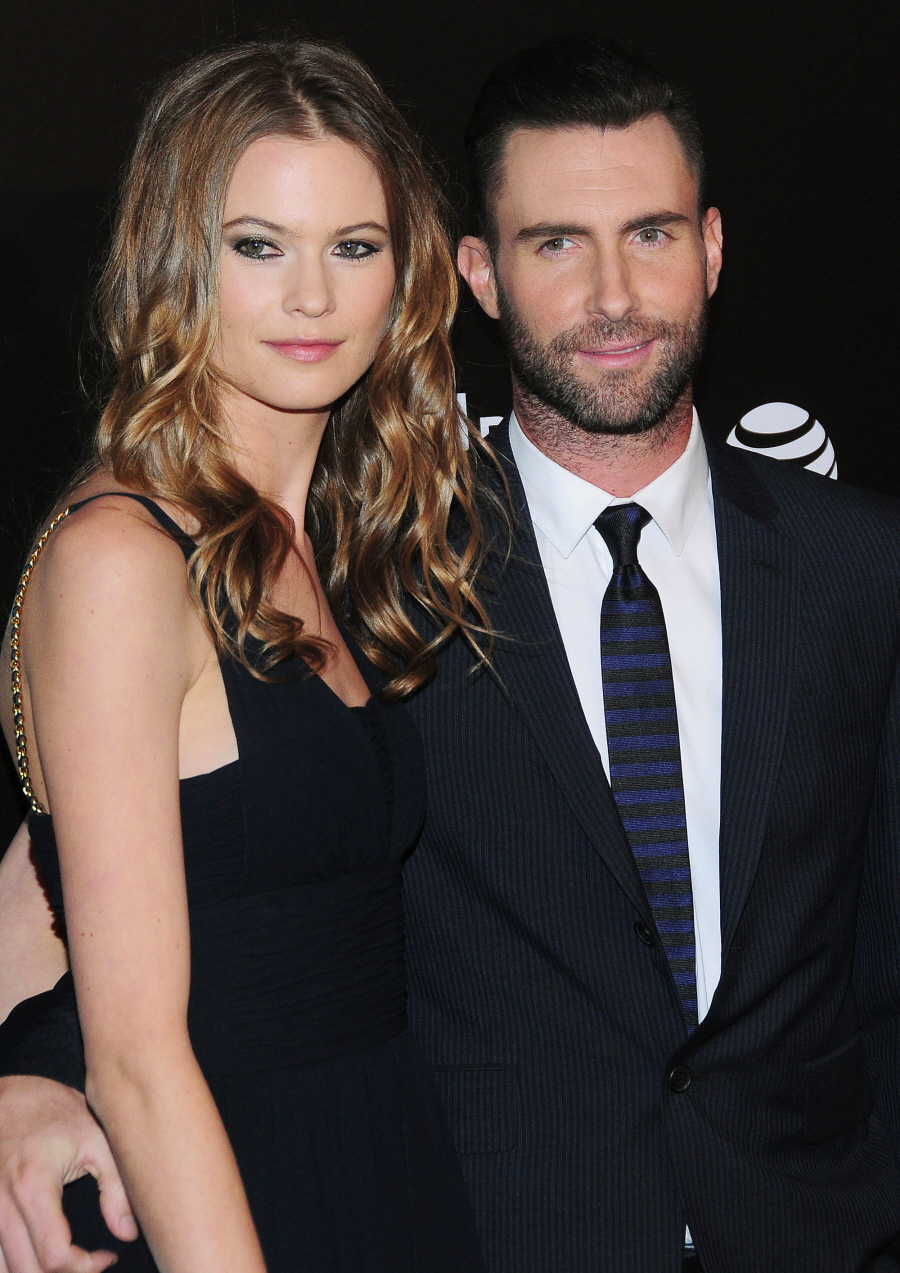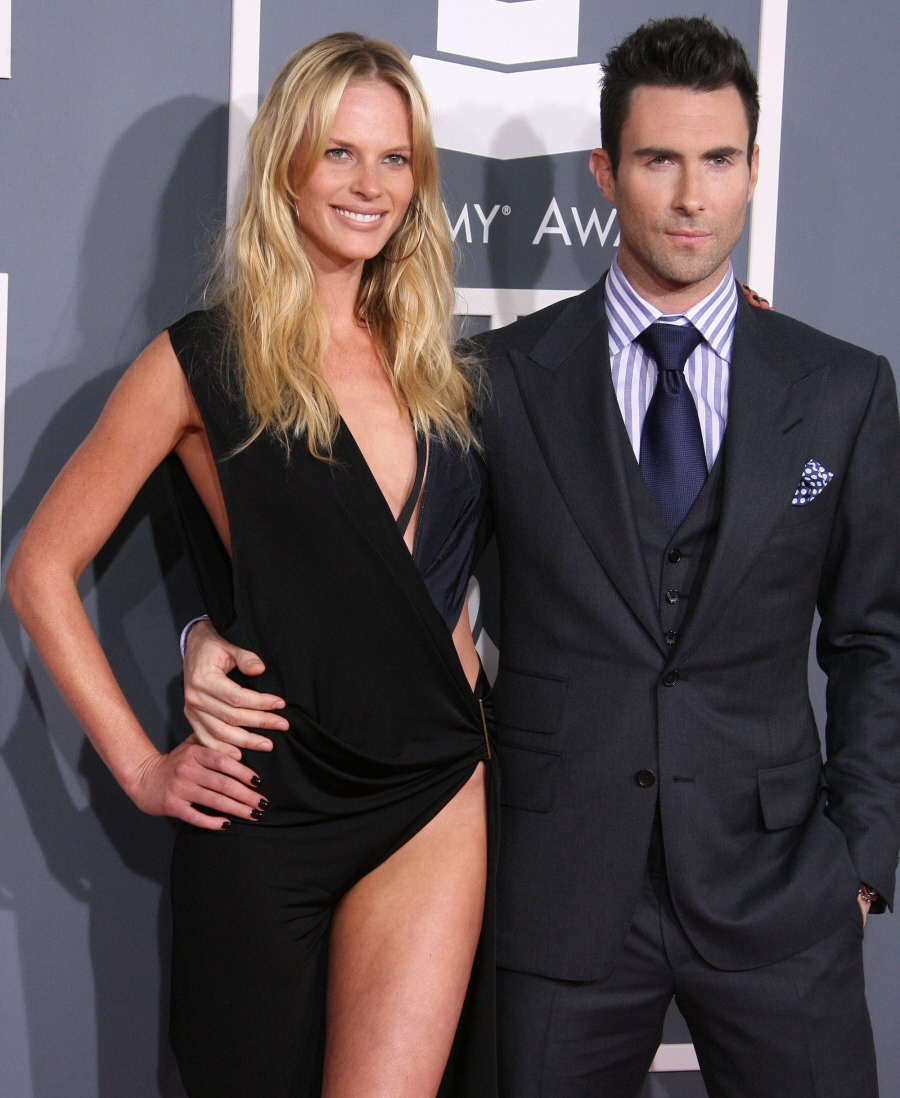 Photos courtesy of WENN.