I am too old to appreciate Coachella. I did the music festival "thing" back in the 90s (I saw Sugar Ray more than any person should, but it was just that…music. Festivals like Coachella seem to be more about "seeing and being seen" than the music itself. The festival fashion, especially displayed by the celebrities, has gone from the sublime to the ridiculous. And, speaking of fashion, Katy Perry used the event to promote her new line of shoes.
The 32-year-old singer threw a "recovery brunch" on Easter Sunday to promote her footwear line, Katy Perry Footwear. In the spirit of the holiday she wore a see-through white knit ensemble, complete with bunny slippers from her footwear line and a matching purse.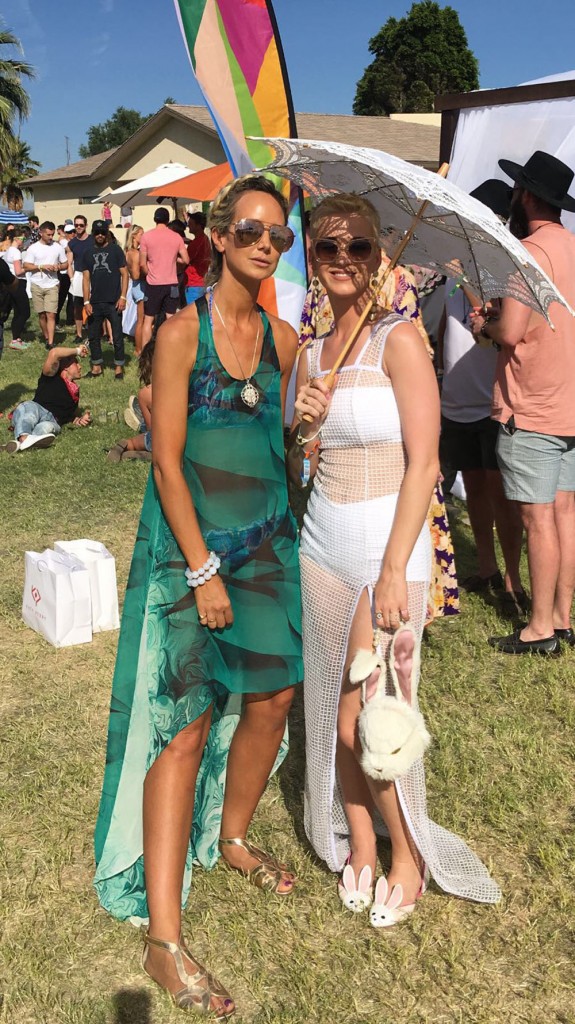 Katy, who recently ended her relationship with Orlando Bloom, was reportedly in good spirits, posing for pictures with socialite Lady Victoria Hervey (yes, I had to Google her) and dancing with DJ Mia Moretti. Mia joined other notable guests including Adam Lambert and Moschino designer Jeremy Scott at the event. Katy was spotted with Mia and Jeremy at Moschino's Candy Crush Desert Party the night before, so I'm sure it was a true recovery brunch for some people.
Katy's ex, Orlando Bloom, was also at Coachella. The actor, and your dream paddleboard date, has been linked to Vampire Diaries star Nina Dobrev, although a source tells PEOPLE Magazine that their relationship is currently at "super casual" status. How casual is "super casual"? Apparently, it's so casual that the 40-year-old Orlando was "all over" 31-year-old model Ashley Hass at the music fest during the Neon Carnival event on Saturday while Nina was just a few feet away.
Another source told PEOPLE that the pair is "not exclusive" and that Orlando isn't on the market for a new girlfriend, preferring to stay single for the time being. The source went on to say that "Orlando is doing great" and that he and Nina, who have known each other for a long time are simply "having fun." Hey, they're young, I say let 'em have fun. You don't have to bounce from one relationship to another (don't I know that?) Katy seems to be doing okay. Not crazy about the outfit, and I really am not a fan of the blonde pixie cut on her, but, as someone who completely changed her look after a breakup (or two), I can totally relate. Cute shoes, though.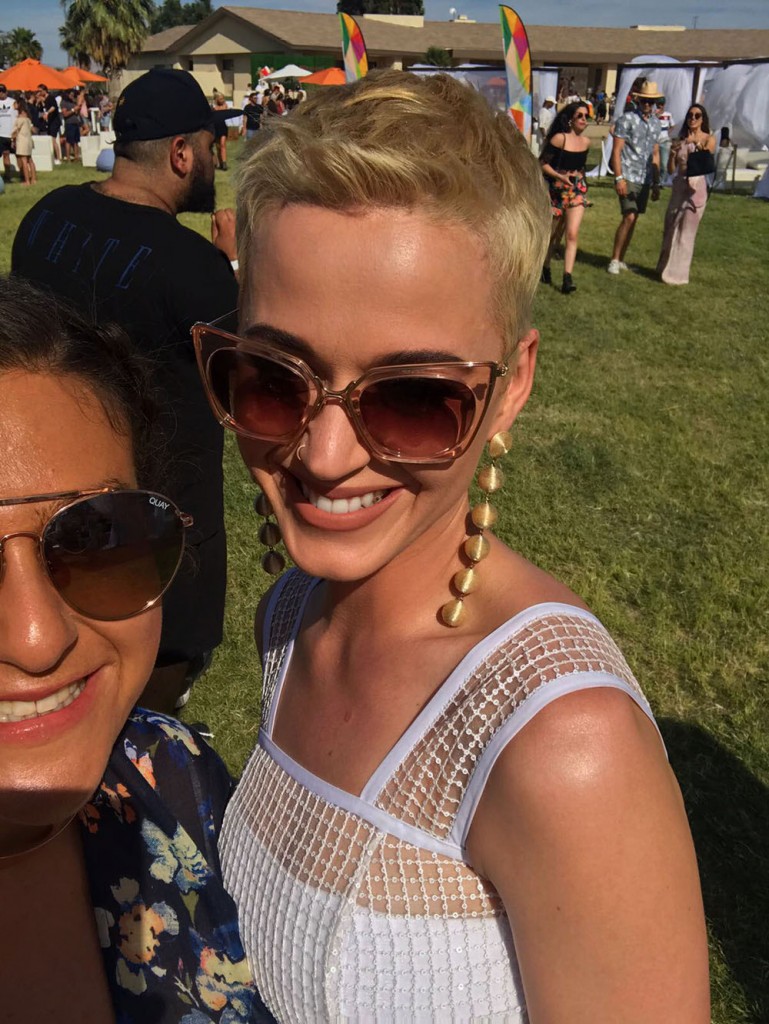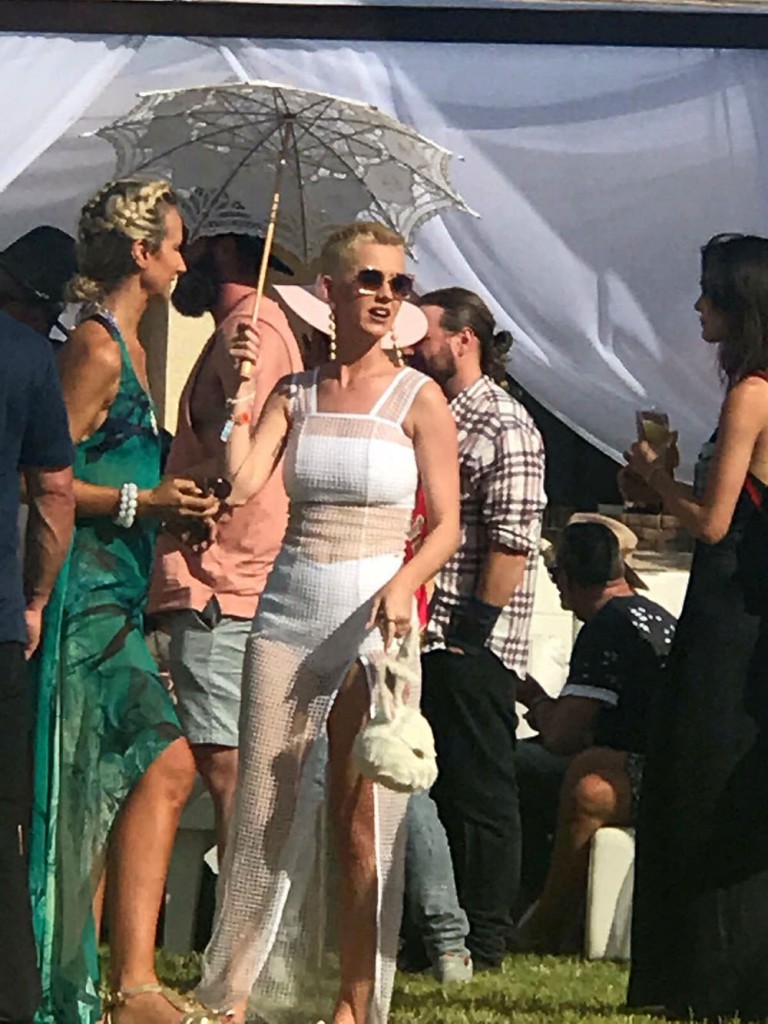 Photos: WENN.com, Getty Images, Fame Flynet