Levi Johnston plans to file for full custody of his son Tripp with Bristol Palin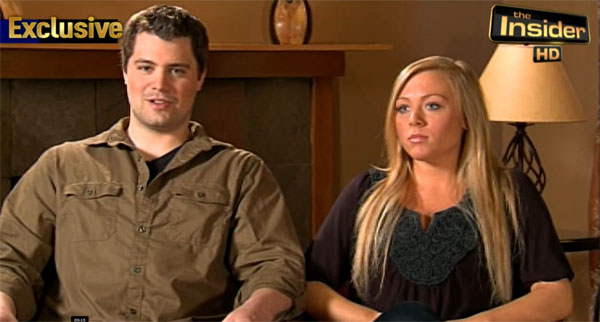 Levi and his pregnant girlfriend
Bristol Palin isn't going away after the cancellation of her cringe-worthy reality show, which was replaced in its time slot on Lifetime by repeats of "Dance Moms." She's about to go on "Dancing With The Stars: All Stars," and she's very defensive about it thank-you-very-much. Here's another thing for Bristol to rally against. Her ex-fiance, Levi Johnston, just collected the paperwork required to file for full custody of their son Tripp, four, allegedly in response to Tripp either swearing or using a homophobic slur on Bristol's show. Whether Levi follows through on his threat remains to be seen. Remember when he planned on running for mayor of Wasilla and had no idea what his platform was going to be? That never happened. Here's more, thanks to TMZ:
Levi Johnston believes Bristol Palin is a TERRIBLE PARENT — and the proof is in her reality show … in which she lets their son Tripp run wild, talk back, curse, and show no respect to his elders … so he's decided to take action … and seek full custody.

In case you're like most of the country, and haven't been watching Bristol's new reality show "Life's a Tripp" — her and Levi's son has been a little ball of trouble … and in one recent episode, even called his aunt Willow the f-word.

During the same episode, Bristol admits, "I'm doing a terrible job disciplining Tripp."

Now, Levi's had enough — telling TMZ, he's been watching the show and is "disgusted" by his son's language and behavior. Levi says his son is on a "downward spiral" and getting "no real parenting."

Levi tells us, Tripp "deserves a better family" than what Bristol and the rest of the Palins are providing — adding, "I love my son more than anything .. and I will do whatever it takes to make sure he is raised the right way."

To ensure that happens, Levi dropped by the courthouse in Wasilla, Alaska this week to pick up all the necessary paperwork to obtain full custody of Tripp — and he plans to file it ASAP.
I'm no Bristol Palin fan, but Levi hasn't been an attentive parent to say the least. He allegedly rarely visits Tripp. Now whether that's just Bristol's side of the story or whether he's being prevented from seeing his son remains to be seen. The truth is probably a little of both – Bristol wasn't forthcoming with access to Tripp and Levi kind of gave up, but either way I don't see him as being a more dedicated parent. Plus he's about to have another child with his new girlfriend after they went away for a month's vacation in a cabin and "forgot" the birth control pills. This is probably about publicity and money for Levi, and he's in sore need of both from what we've heard. Poor Tripp, that's all I can say.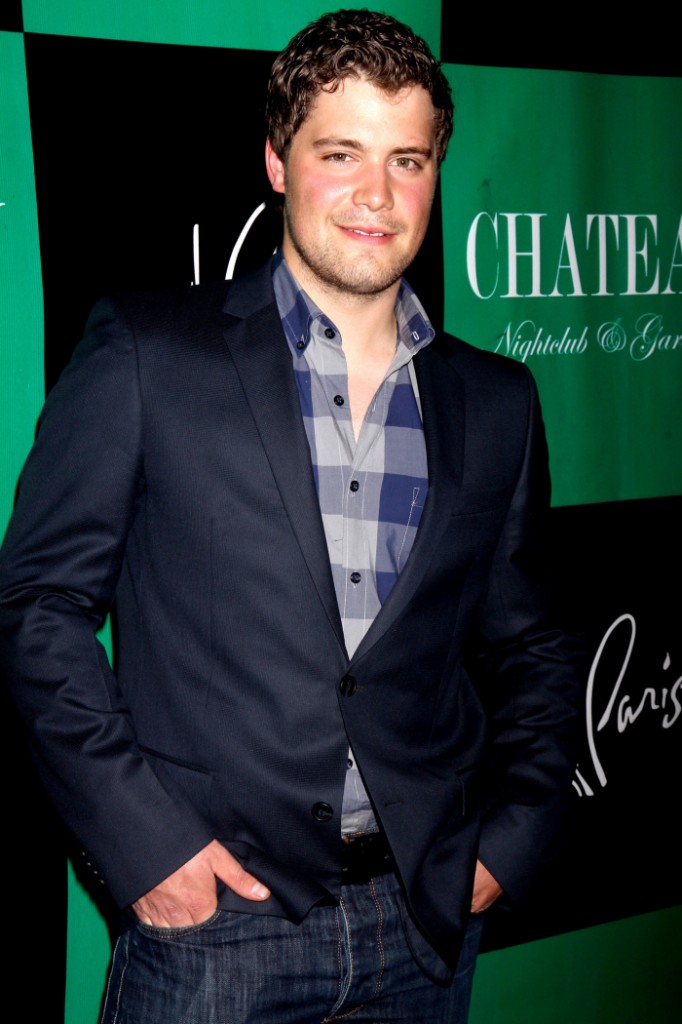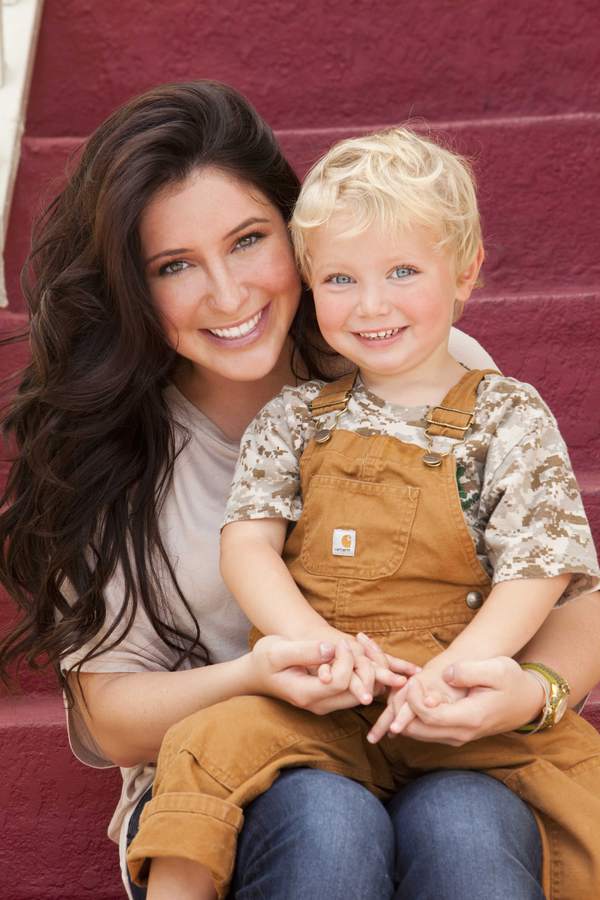 Some photos credit: WENN.com
Posted in
Bristol Palin
,
Custody battles
,
Levi Johnston
,
Photos