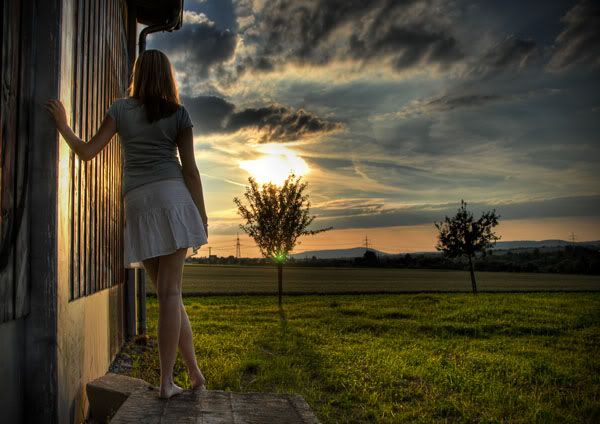 Be thankful that:
You are not Linda Hogan's boyfriend
Madonna isn't dating a player from your favorite sports team (skip this one if you are a Yankee fan)
Lindsay Lohan is just being herself
Sarah Palin made conservatism sexy (and yes, we are aware of Ann Coulter)
You are not Bobby Brown's life coach
Dita Von Teese posed for German Playboy
Unlike all your stocks, your set of Barak Obama commemorative coins are guaranteed to increase in value (this is not a guarantee)
A new season of "Big Love" is coming in January
Someone else is engaged to Kelly Osbourne
You have not been asked to pair with Shaquille O'Neal for nest season's "Dancing with the Stars"
Sarah Palin made killing turkeys sexy
Your mom's sex tape is less popular than Pamela Anderson's
David Beckham has doubled the enthusiasm for soccer in the US, regularly drawing dozens of people to see him play
Your mom didn't get you "Guitar Hero- Jamming with Air Supply" for Christmas
Also:
Be thankful that Emo is almost over
Be thankful that the law of averages says that Brad Pitt and Angelina Jolie will soon adopt you
Be thankful that Paris Hilton is staying classy
We are extra thankful that:
Tom Cruise used his magic theta powers to defeat that crazy guy from Oregon who attacked the scientology center.
Amy Winehouse has finally turned her life around
Grey's Anatomy finally brought a realistic portrayal of doctors' lives to Television
George Clinton is saving his DNA to be cloned
Someone killed that squirrel that was eating John Travolta's head
And lets all be thankful for the people we spend the holidays with, the people we wish we could spend the holidays with, and the people we really are glad we don't have to spend the holidays with.
Header photo credit: lama-photography on Photocase.