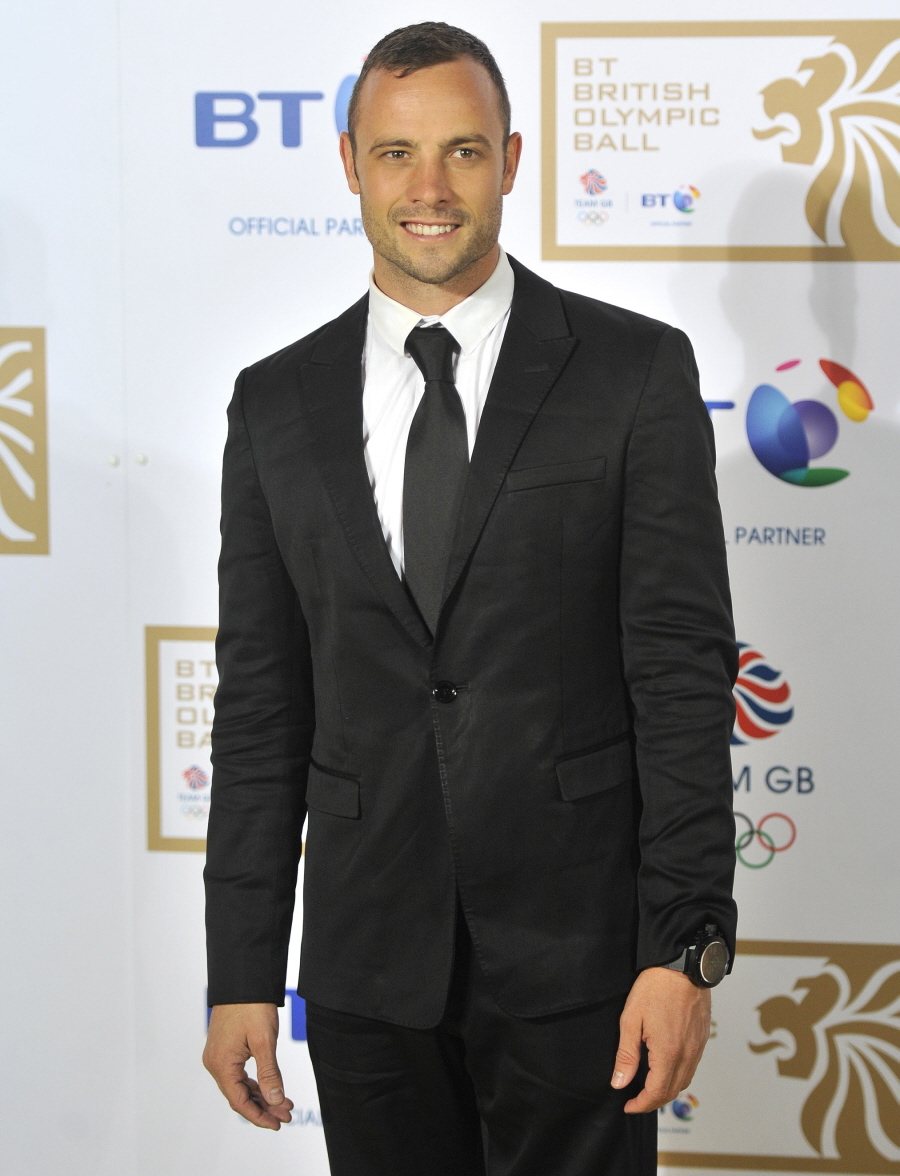 On Valentine's Day of this year, South African Olympian Oscar Pistorius shot his girlfriend Reeva Steenkamp repeatedly and killed her. He shot her through a locked bathroom door. It was awful. The police seemed to believe that Reeva's death was murder, premeditated homicide, but Oscar claimed that he thought Reeva was a burglar or something and that's why he shot through the locked bathroom door. Oscar had been formally charged months ago, and he's been out on bail this whole time. "Friends" say that Oscar is a "broken man" and that he's "suicidal" although one friend quoted Oscar as saying, "I'll survive. I always win." So… it's a mixed bag. Early this morning in South Africa, Oscar was formally indicted on the charge of premeditated murder:
In a case that has transfixed many in the sporting world and beyond, Oscar Pistorius, the Paralympic and Olympic track star, was indicted Monday in a South African court on a charge of premeditated murder in the death of his girlfriend. Magistrate Desmond Nair set a trial date for March 3, 2014. Mr. Pistorius, who has been out on bail since February, will remain free until then.

At Monday's hearing, the state prosecution released a copy of its lengthy indictment of Mr. Pistorius, outlining its case that he intentionally shot his girlfriend, Reeva Steenkamp, as she cowered behind a locked bathroom door on the morning of Feb. 14, Valentine's Day. Prosecutors listed more than 100 witnesses that they plan to call during the trial.

Mr. Pistorius has admitted opening fire in his upscale home in the South African capital of Pretoria, but says he believed he had been shooting an intruder. There is no death penalty in South Africa, where the mandatory sentence for premeditated murder is life with a minimum of 25 years in prison.

As he waited for the brief court hearing to begin on Monday, Mr. Pistorius prayed with his family and wept openly. Close friends of Ms. Steenkamp sat on court benches just a few feet away. Ms. Steenkamp, a model and reality television star, would have turned 30 on Monday.

Defense lawyers have depicted the shooting as a tragic accident in which Mr. Pistorius, 26, believed that an intruder had entered his home, where Ms. Steenkamp, a law school graduate, was spending the night. According to defense testimony, Mr. Pistorius opened fire through a locked bathroom door, not realizing that Ms. Steenkamp was on the other side. She was hit by at least three bullets.

Before the shooting, Mr. Pistorius and Ms. Steenkamp were depicted as a gilded couple, featured in celebrity news coverage.

News reports in South Africa over the weekend said Mr. Pistorius may also face new charges of recklessly firing a weapon in public related to accusations that he discharged a weapon in a restaurant in January and fired a gun from a car while driving home from a vacation. Those reports have not been confirmed by the defense or the prosecution.

Mr. Pistorius, nicknamed the Blade Runner for the prosthetics he uses to compete, had a reputation for his outsized triumphs, not just against other disabled athletes but against able-bodied competitors.

He won two gold medals and a silver at last September's Paralympic Games in London. In the 2012 Olympics the month before, he reached the 400-meter semifinal and competed in the 4×400-meter relay.
Quite honestly, I had moved on to other things and I haven't paid attention to this case in months. So the part about possible additional charges is new to me – it seems kind of random that prosecutors would add on some additional "weapons" charges when they're also trying him for murder, but maybe they're talking about it now to show a pattern of Oscar's gun-happy behavior. And you know what? I still believe that Oscar killed her on purpose. Really.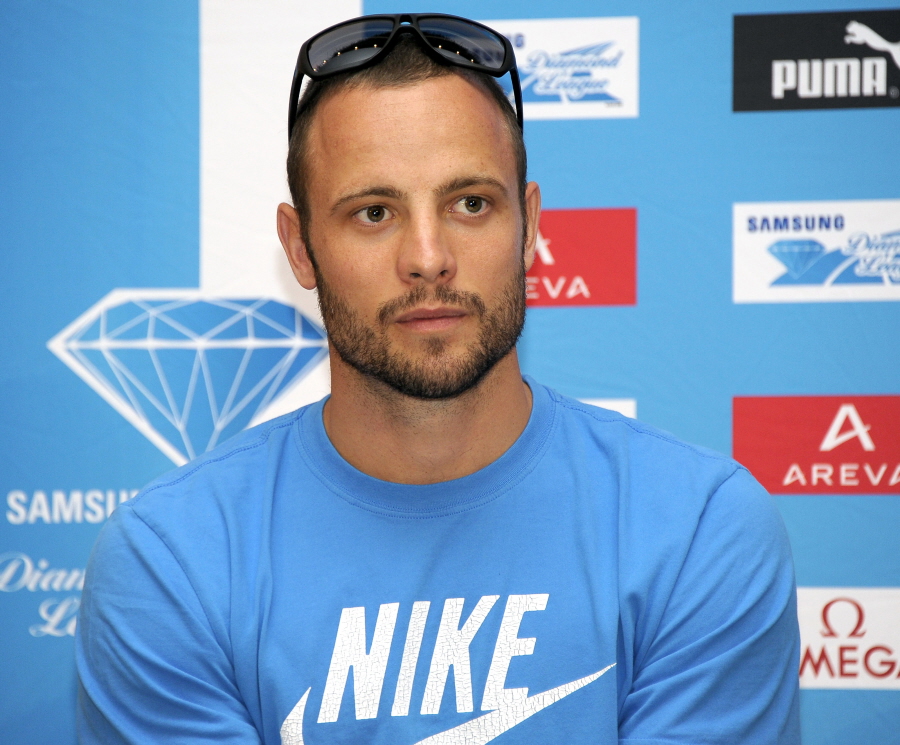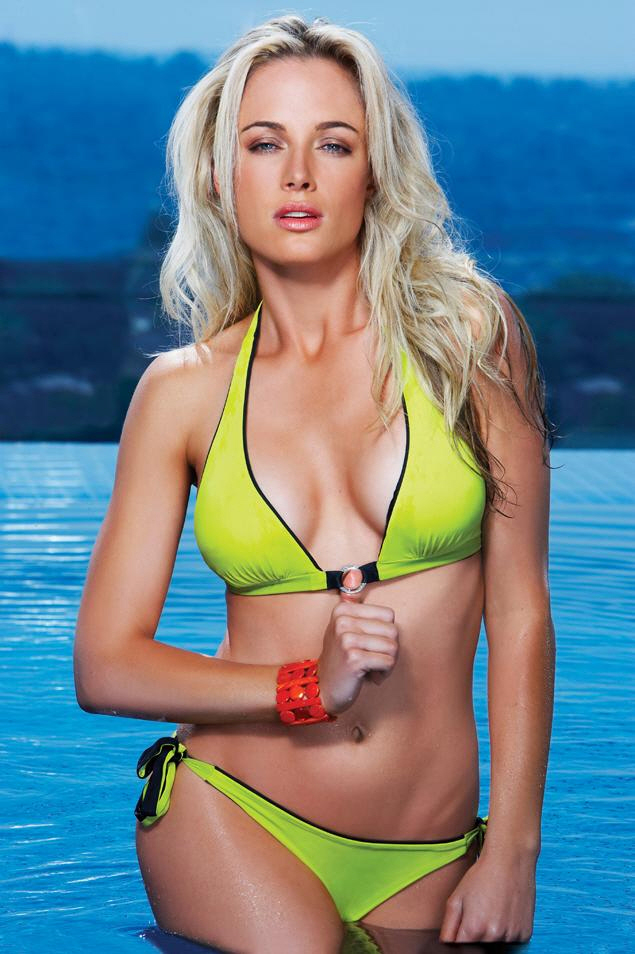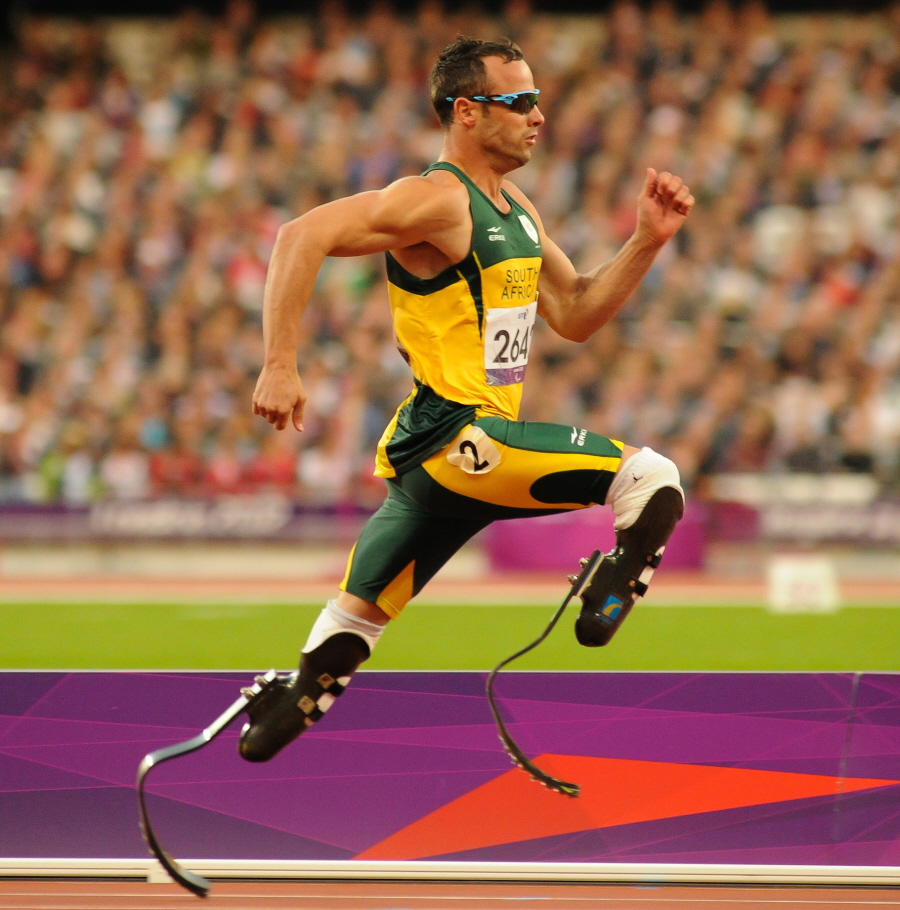 Photos courtesy of WENN.