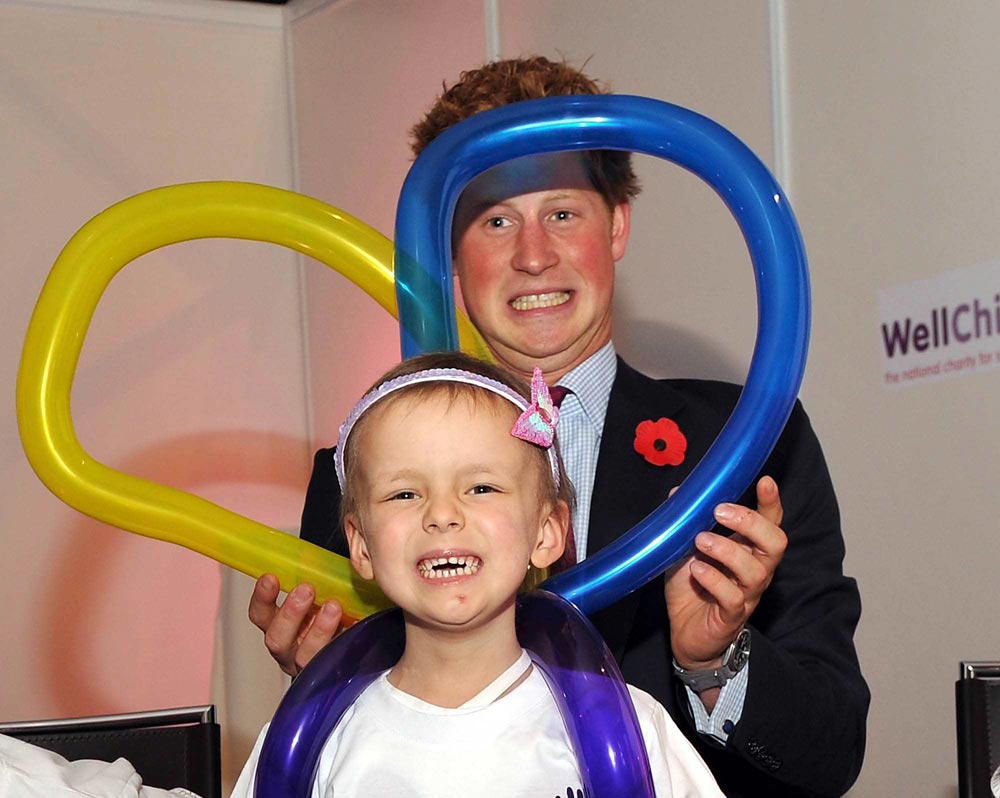 Yesterday, word came out about Prince Harry making another racist (or racially insensitive) remark, this time to Stephen K. Amos, an older black comedian. Amos revealed the remark Tuesday night. Prince Harry had said to Amos (seemingly in an attempt to make a joke), "You don't sound like a black chap."
The palace officials spent most of yesterday trying to cover up or deny Prince Harry's latest mistake. Meanwhile, I think the Royal Army has had enough with it's most famous enlistee. Word had come out that Harry has been ordered by his command to enroll and attend "equality and diversity lessons". Is it just me, or does anyone else think that this will not end well? People has more:
Prince Harry has been ordered by his army bosses to enroll in equality and diversity lessons.

The sessions are the disciplinary actions assigned after the third in line to the crown was caught on video referring to a fellow solder as a "Paki," PEOPLE has confirmed.

The news also comes a day after it was reported that Harry, 24, told a comedian, "You don't sound like a black chap."

On Thursday, comic Stephen K, Amos, the target of Harry's "back chap" remark at Prince Charles's 60th birthday party in November, said there were no hard feelings towards Harry and he (Amos) had not taken offense.

"As a comedian it is my job to find the funny. I was honored to be asked to perform at the 60th birthday comedy event for Prince Charles," said Amos. "I do not believe Prince Harry was racist to me."

He added, "I am more than happy to contribute to the debate surrounding race relations, but I will not allow comments taken out of context to obscure the real issues."

The army course in diversity will take place soon, royal insiders tell PEOPLE. Harry is expected to attend the lessons over a period of days.

Thursday, Harry's office at St. James's Palace told PEOPLE, "Prince Harry has said he is sorry for his remarks. He has been subjected to the normal army disciplinary procedures."

The Ministry of Defense added in a statement, "The Army has concluded its considerations in relation to this case."
From People
It's very interesting that Amos is now saying that Harry didn't mean it as something hurtful or racist. I actually believe that – Harry is insensitive, dumb as a rock, and not very funny (as it turns out), but I don't really think he's a vicious young man. These things just come out of his mouth. It's not an excuse, it's just an explanation. He's lived a very cloistered life, and I hope "sensitivity training" and some more knocks around the press cycle will be good for him. At the very least, he can learn to think very carefully before he speaks.
Prince Harry is shown at the Wellchild awards on 10/27/08. Credit: WENN