Hot Guys of the MTV Movie Awards: who would you rather?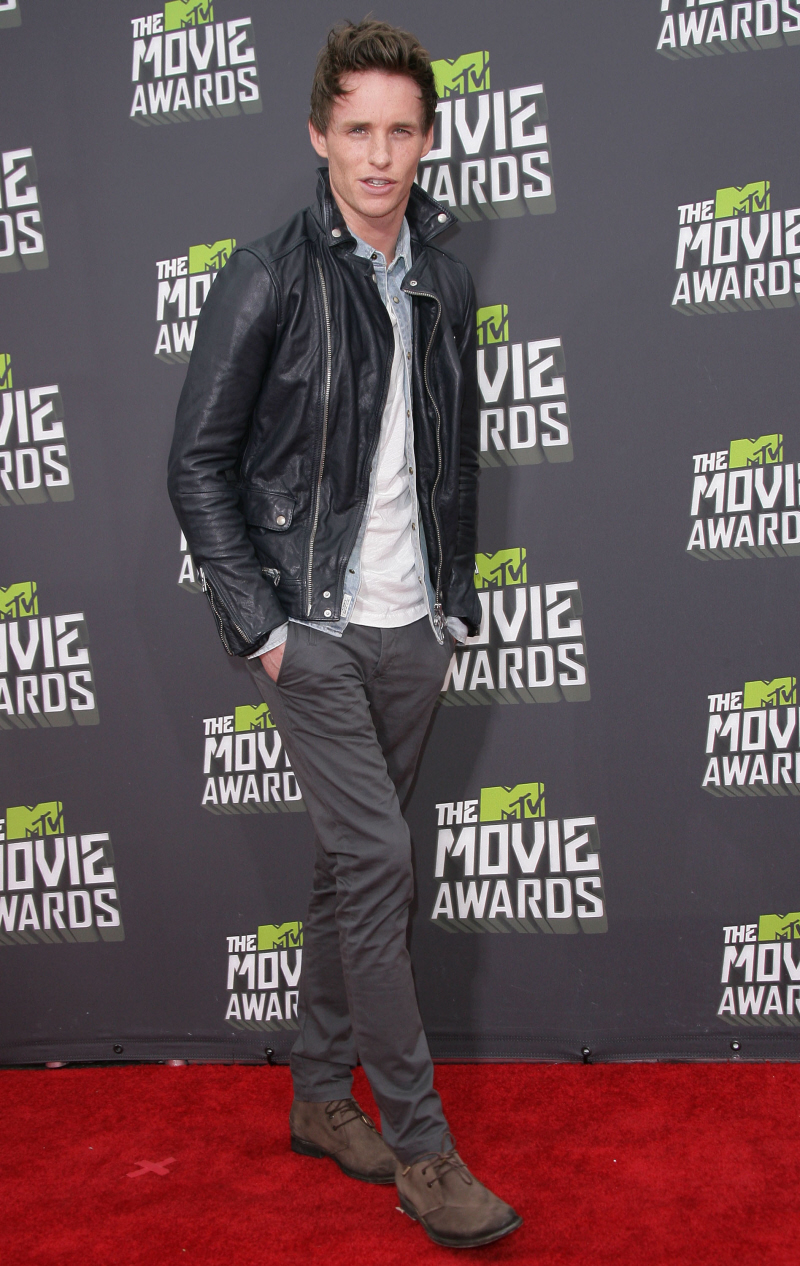 Here is a hodge-podge selection of photos from the MTV Movie Awards – this is the Hot Guy post, although the hot men were not all that plentiful. I'm including Mackelmore (I can't help it, I know he's totally a d-bag bro, but he cracks me up), Eddie Redmayne (God, he's SO CUTE), Tom Hiddleston (cheeseball), Seth Rogen (with his wife), Steve Carell (who I love but I would not hit it), Zachary Quinto (BAD suit), Jamie Foxx, and Chris Evans (cute, quiet). We don't have any photos of Chris Pine, Bradley Cooper or Brad Pitt. Sorry! So I'm including some additional videos.
Here's Will Ferrell winning his "Comedic Genius" Award. I like the way he handles his Kanye Moment with Aubrey Plaza.
Here's Chris Pine, Zoe Saldana & Quinto presenting Best Fight.
Here's Brad Pitt presenting Best Movie to The Avengers. He didn't walk the red carpet or anything, so this is all we have.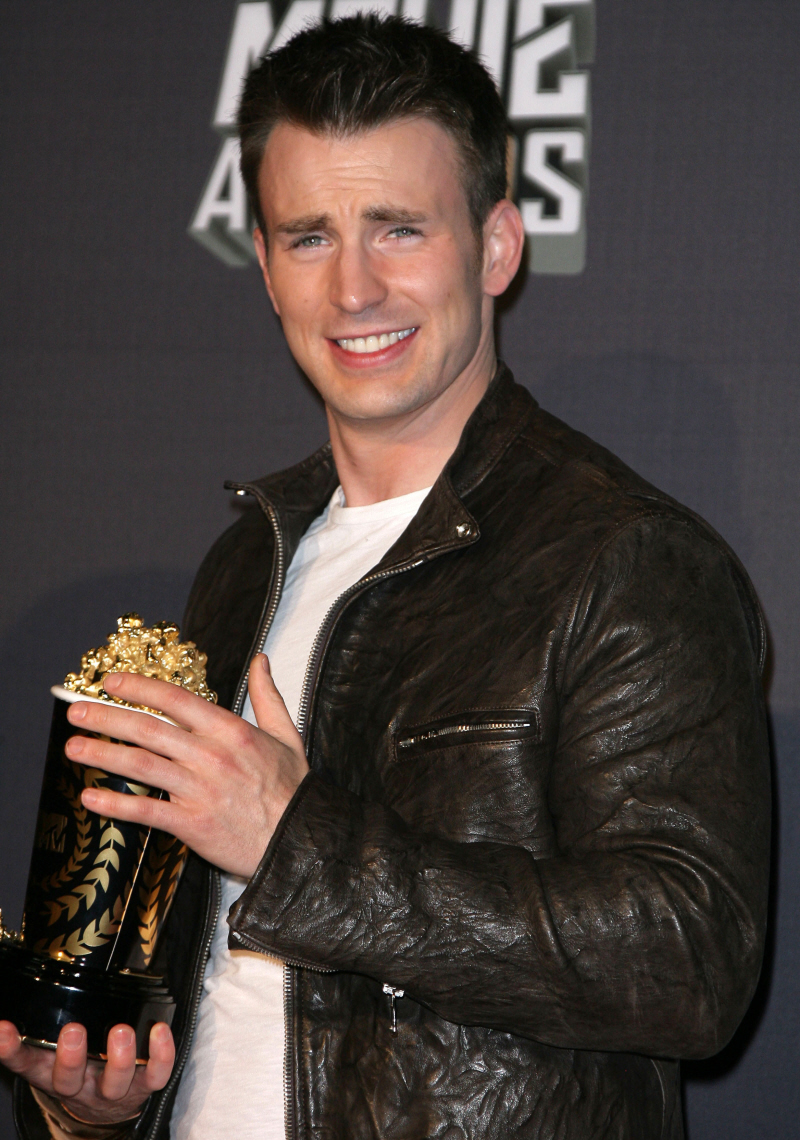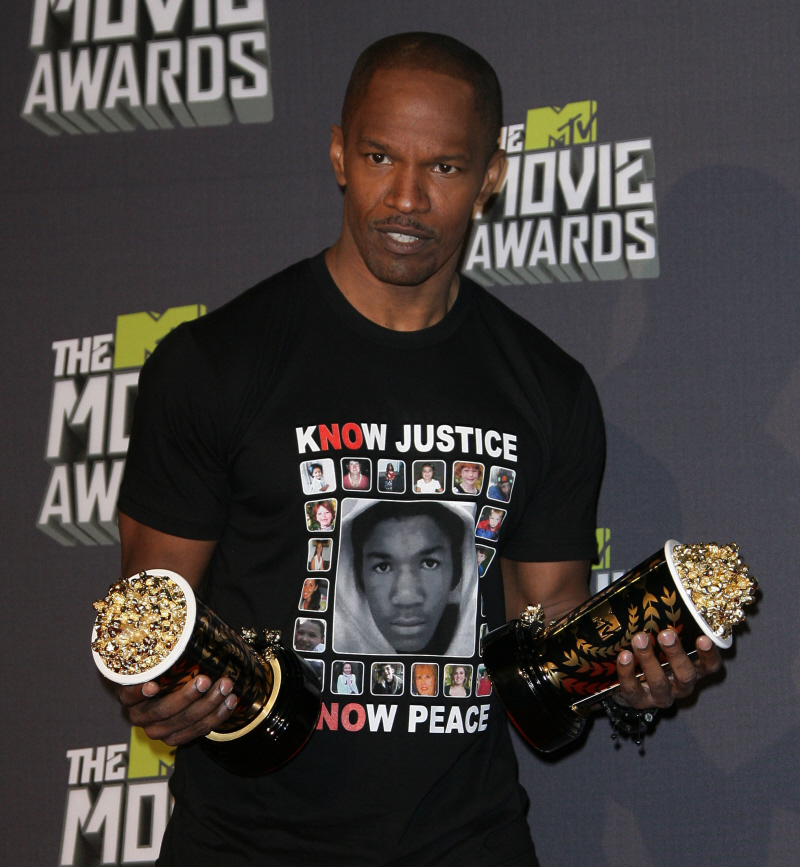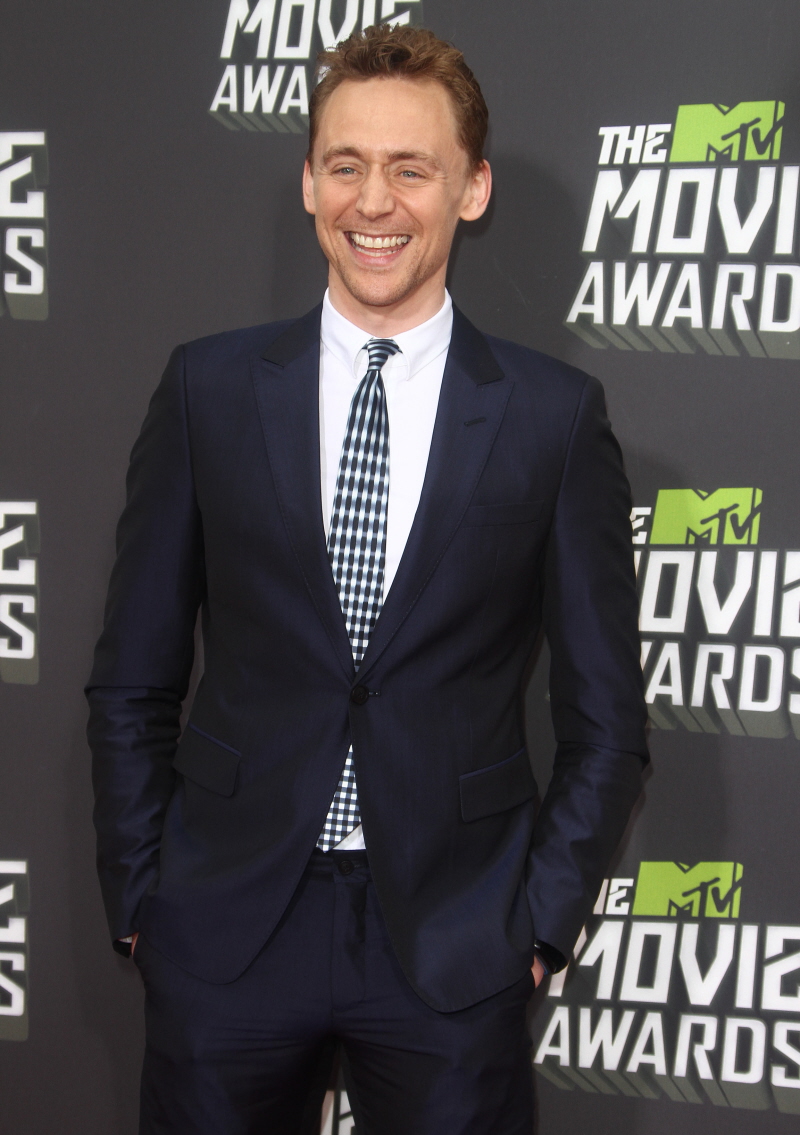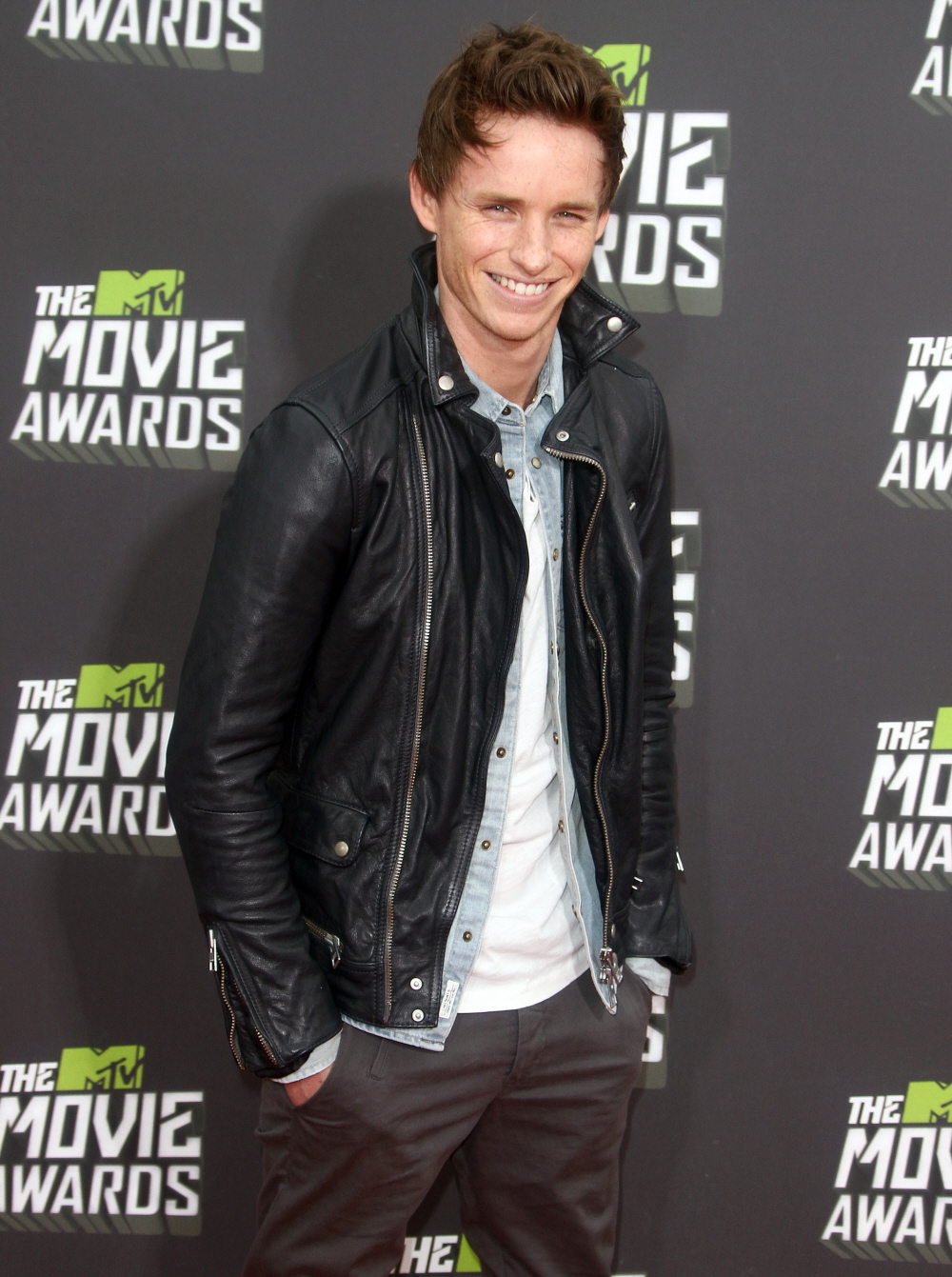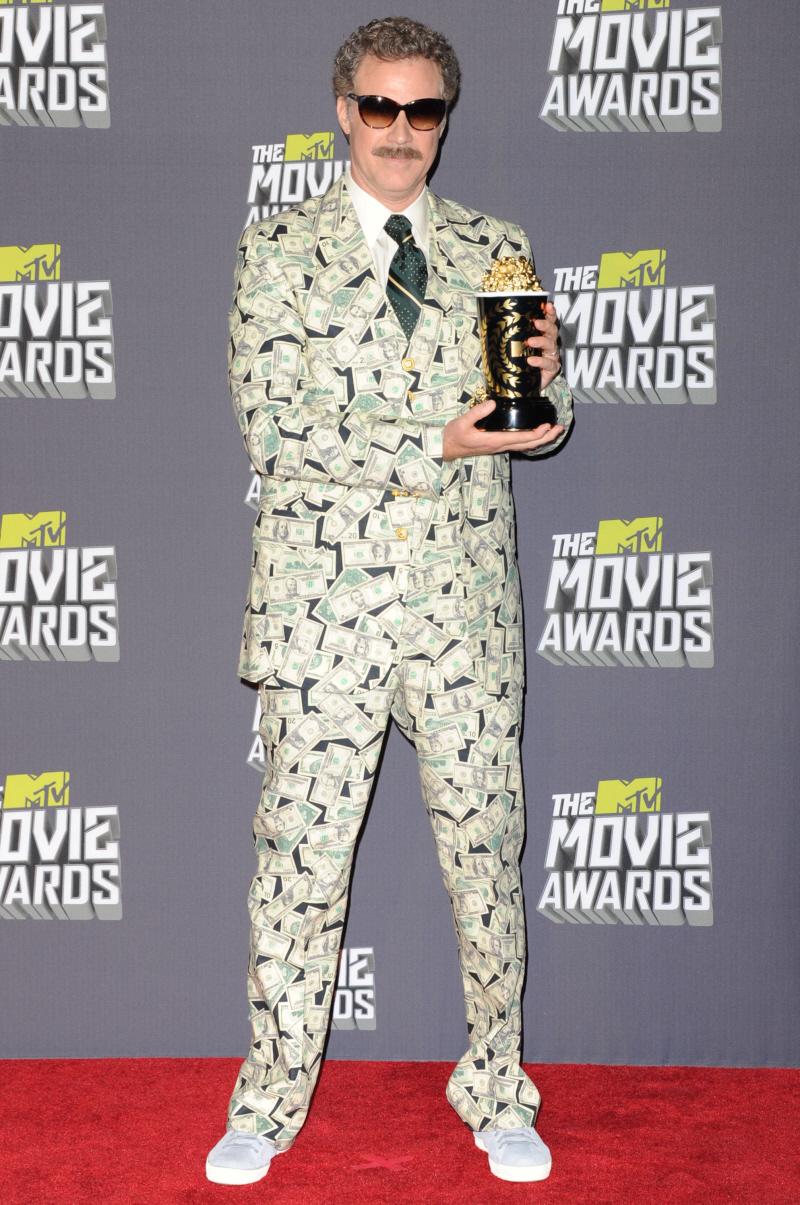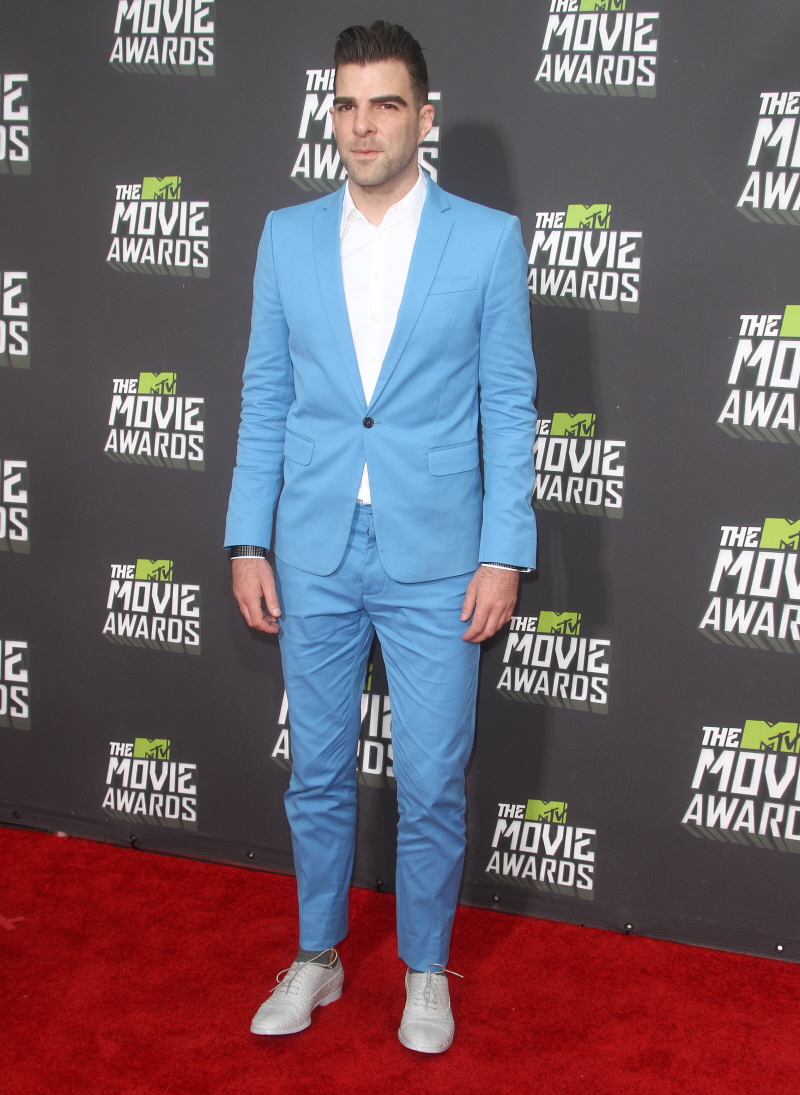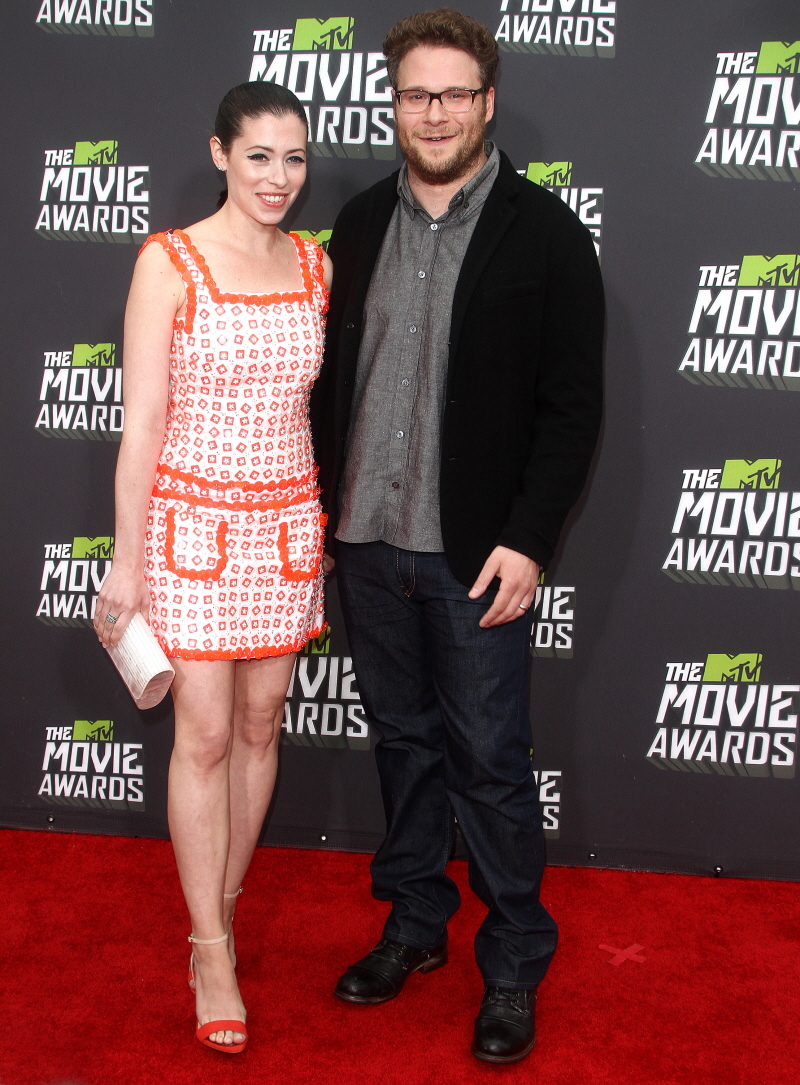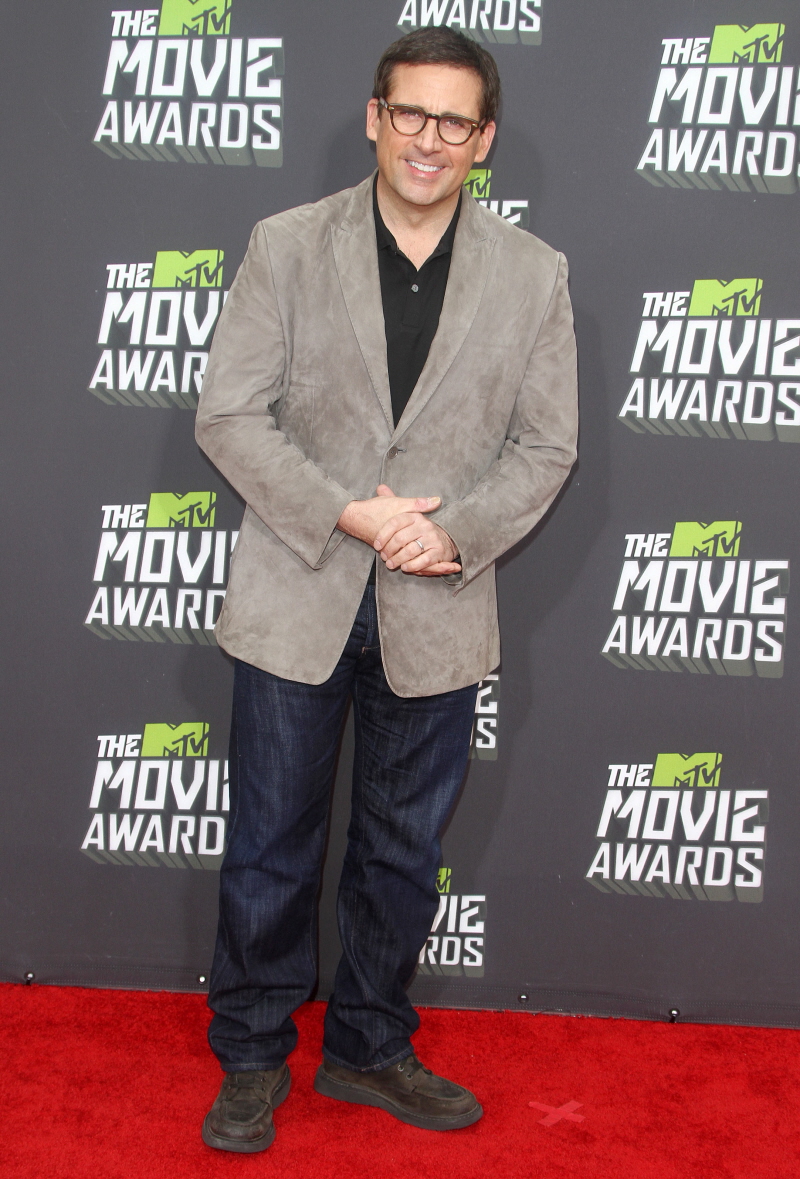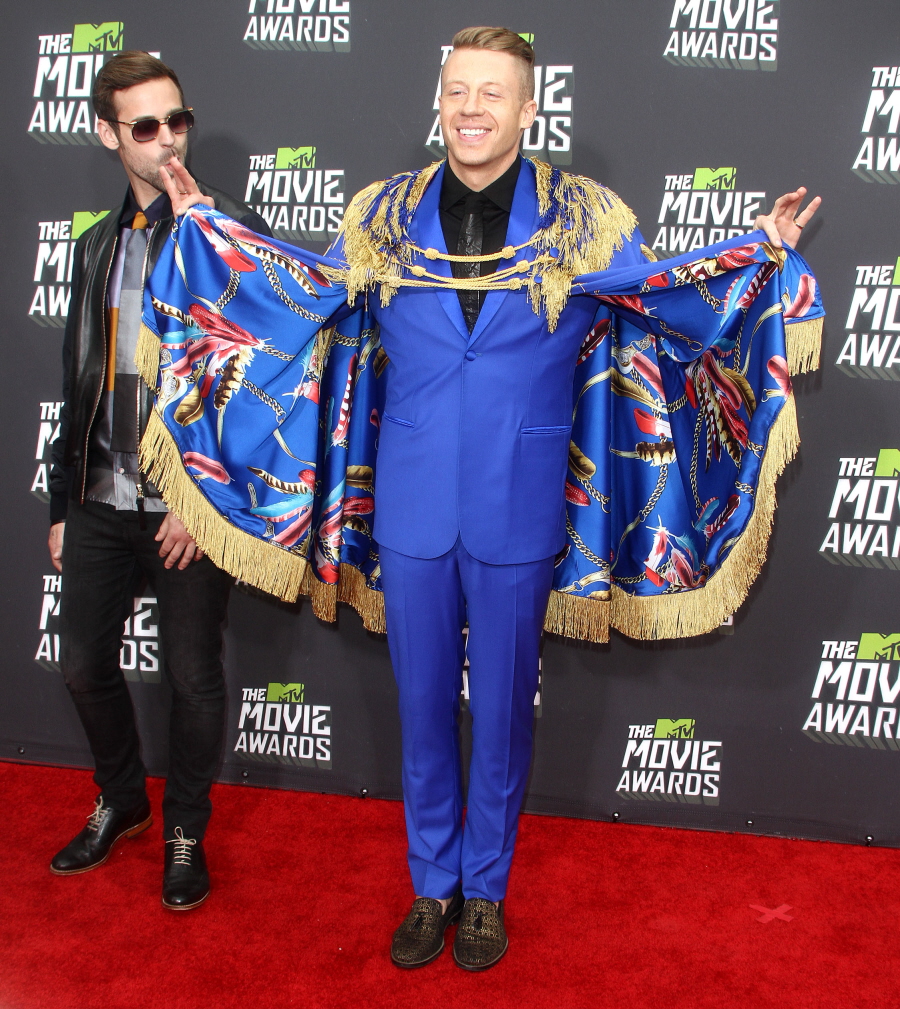 Photos courtesy of WENN.

Posted in
Awards
,
Brad Pitt
,
Hot guys