Nicole Richie records an adorable dance-off tribute to Britney Spears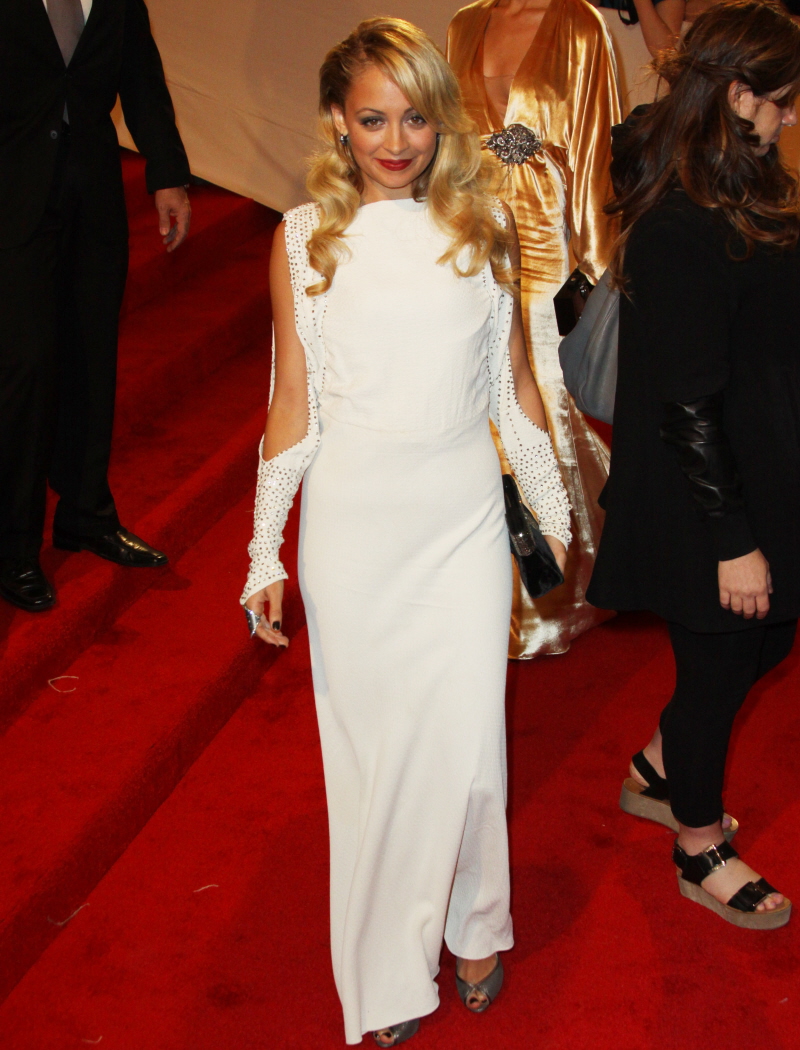 This is just too cute. Just hours before Britney Spears was due to perform in LA with her Femme Fatale tour, Nicole Richie was hanging out with her friends, and somebody said something about a Britney-style dance-off. Nicole went head-to-head, move-for-move with a male friend (he seems like a hairstylist type) to Britney's "Slave 4 U". The dance-off was recorded, and Nicole tweeted the video with the message: "In honor of my queen, @BritneySpears – Can't wait to dance tonight!" Be careful – the sound is really loud on this video!
This is adorable! And Nicole does have some moves! She looks like she practices! I can see her acting all innocent, "Dance off? Well, I don't know…" and then BAM, she pulls out her old-school Britney moves (which Britney won't do anymore).
Sigh… this made me nostalgic. This is SO wonderfully girly.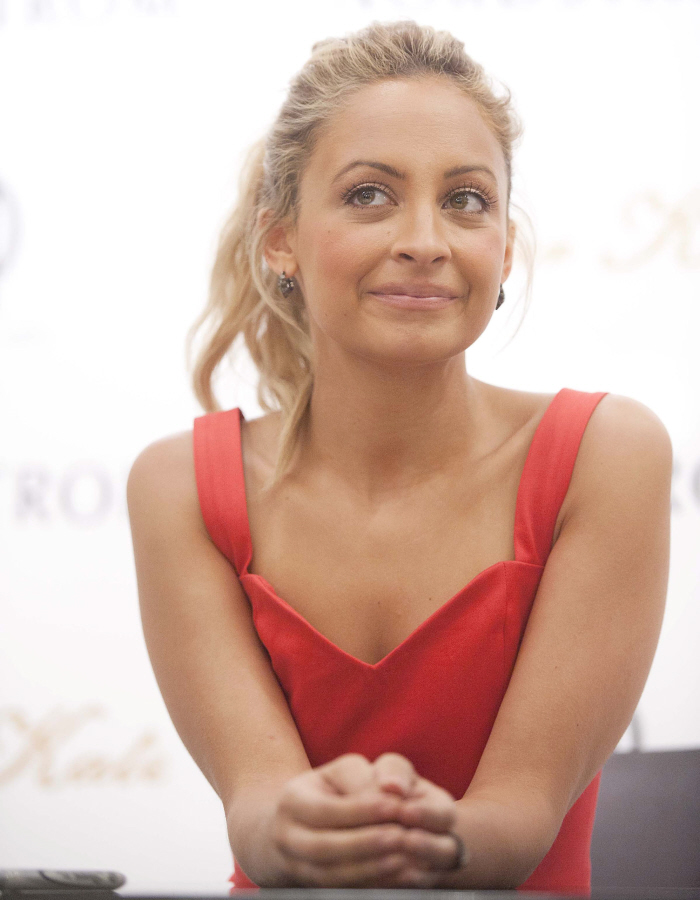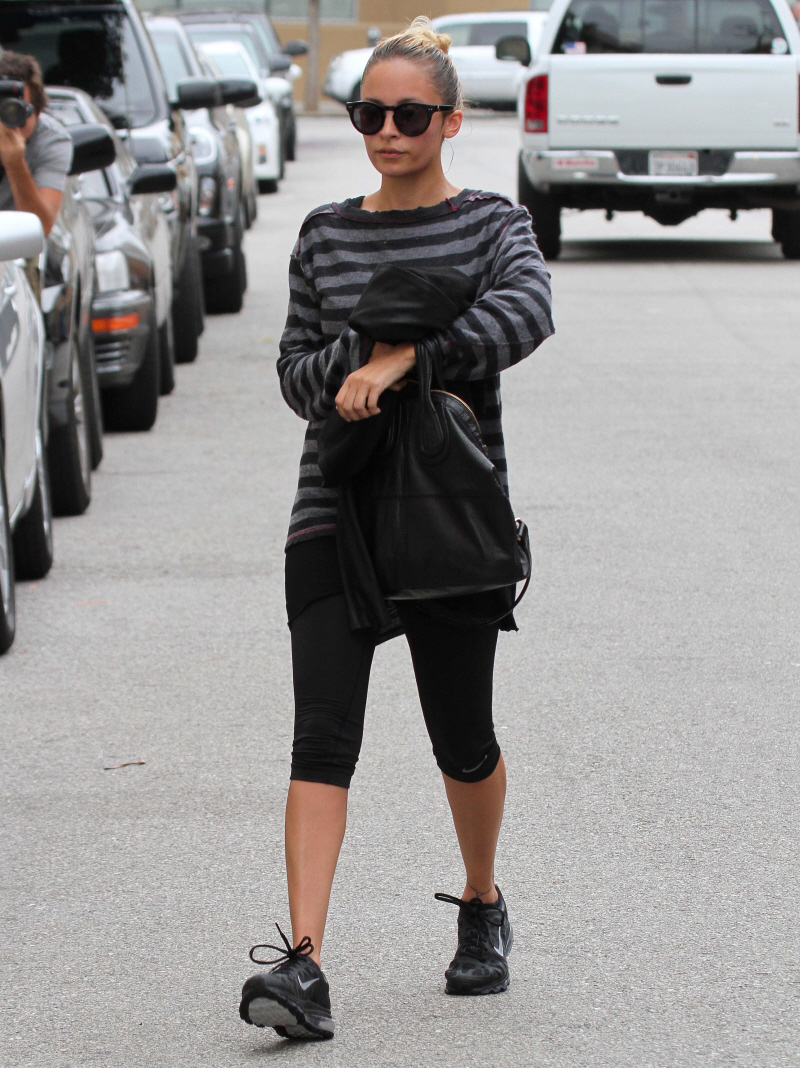 Photos courtesy of WENN & Fame.

Posted in
Nicole Richie