Katy Perry and Russell Brand's wedding details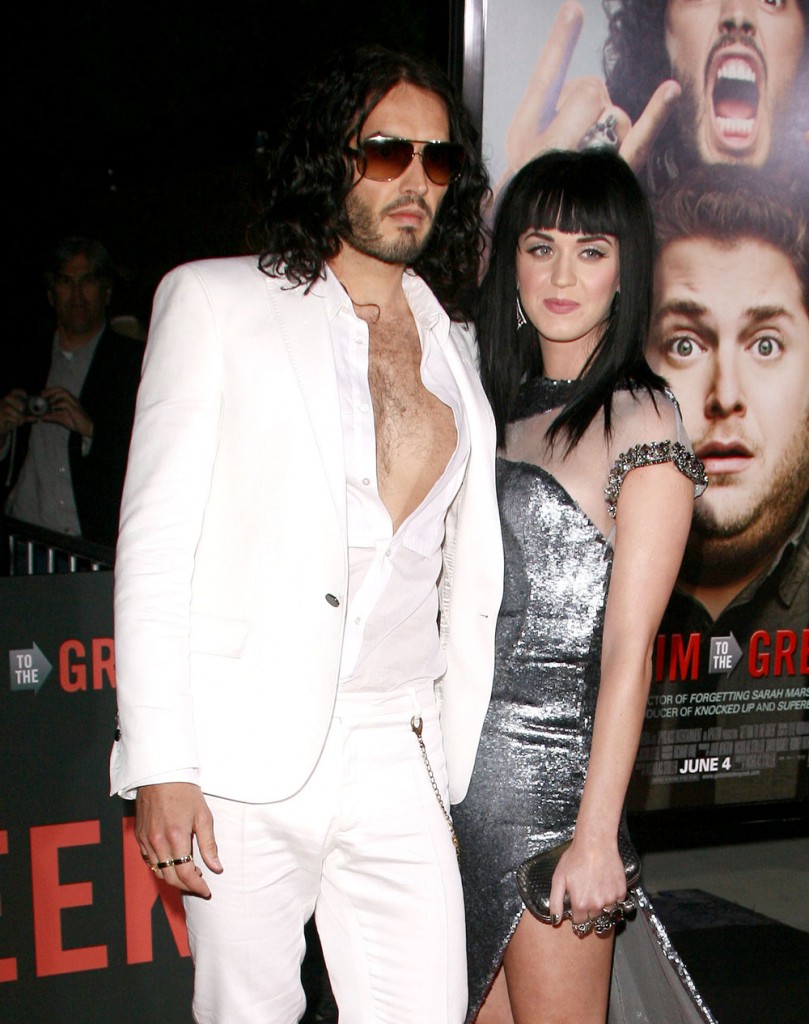 Katy Perry and Russell Brand's wedding is happening this weekend in India. It seems like it's very sudden, but it's been in the works for a while, with Katy joking this spring that Russell was planning everything and had turned into a "Bridezilla." They have either four or six days of festivities planned (reports vary) for their 75 guests, who are being flown in for their wedding this Saturday at a palace in the state of Rajasthan, India. Guests are staying at a luxury wildlife resort and several hotels nearby. US Weekly has some details in their print edition, and the Indian press has more.
Sources tell US Brand will ride into his ceremony on a horse, flanked by camels and elephants, during the processional at a palace in Rajasthan, India, where he proposed last New Year's Eve. And Perry, for her part, will have a rotating bridal wardrobe from designers including Zuhair Murad and Donna Mizani. Needless to say, the Brands-to-be have spared no expense, flying nearly 75 guests in for the six-day extravaganza, which will feature folk dancers and fireworks. "It's costing them hundreds of thousands of dollars," the insider says. – US Magazine, print edition, November 1, 2010

---

Suddenly… [a] luxury jungle retreat in Ranthambore has turned into a fortress with private security personnel cordoning off the whole area. All the entrances to the resort have been blocked. It was all for international celebrity couple Katy Perry and Russell Brand's big fat wedding.

Sources said that Katy Perry and Russell Brand have arrived Rathambore for their much-awaited wedding this weekend, October 23. The wedding will [be] a four-day-affair from 23rd to 26th October.

Several hotels in Rathambore have been booked for the guests, who are expected to come for the wedding ceremony. The safari ride at the Rathambore National Park is expected to increase in the next couple of days with guests started pouring in. it is said that the locals have been asked not share the details of the wedding to the media. – OneIndia
[Sources in text]
US has pictures of the resort in their magazine, and you can see some more below. According to the resort's website (which I'm not naming but it's easy enough to find) they have 10 luxury tents that cost around $875 a night. It sounds like a very lavish expensive wedding that will be a ton of fun. I'm looking forward to seeing the inevitable photos, the sale of which will undoubtedly help defray some of the costs.
I wrote all that up when I noticed that Katy tweeted that she was hoping for privacy for her wedding. She wrote "Greatest gift u can give us is respect & ♥ during this private X. No use wasting ur X w/ STOLEN or FALSE info. Thnku for this." I've redacted the name of one of the resorts where they're staying and have not included the name of the rumored palace where they'll be married, but I'm not going to scrap this whole story at this point. Does that mean Katy isn't going to sell the pictures? Because I'm betting she will.
Photos below are from a resort they're rumored to be staying at in India. Katy and Russell are shown at the Get Him to the Greek premiere on 5/25/10. Credit: Juan Rico/Fame Pictures. They're also shown out on 6/6/10. Credit: WENN.com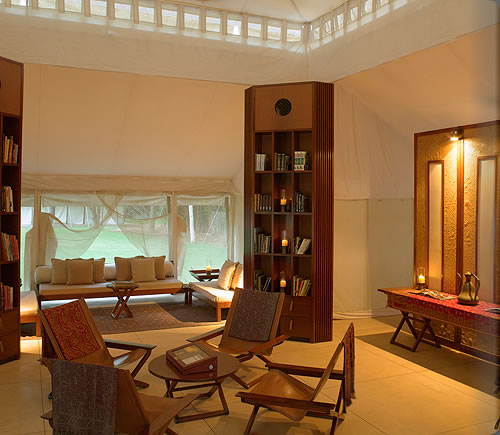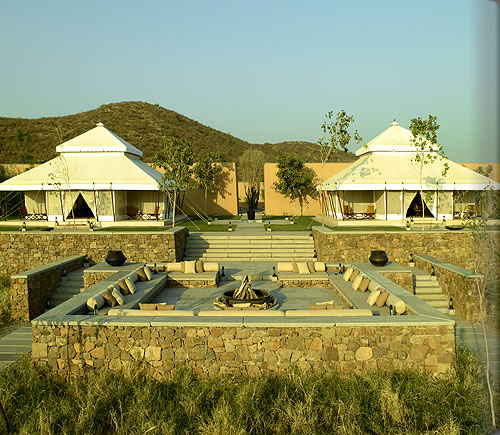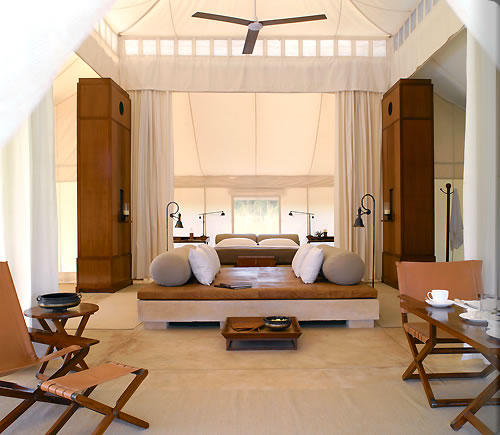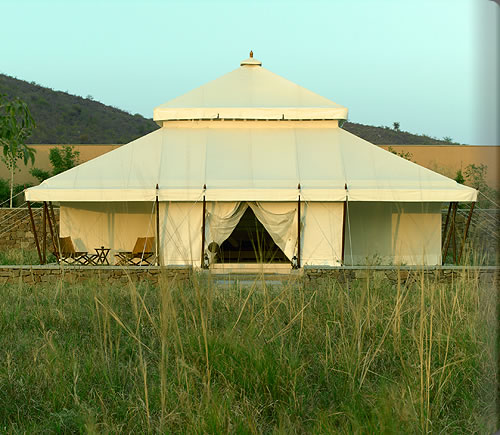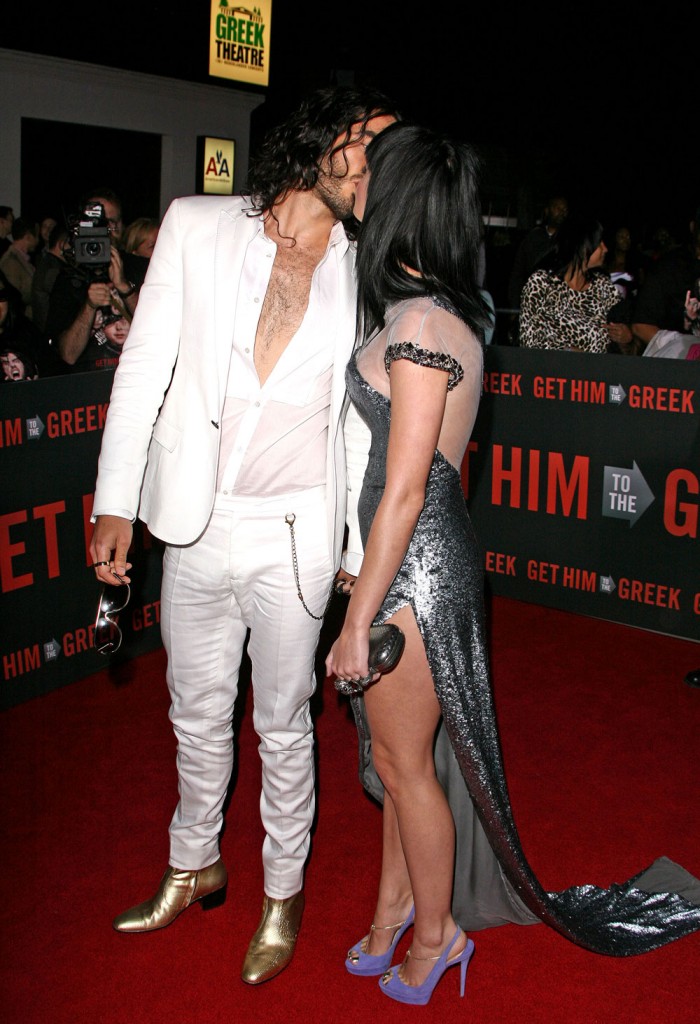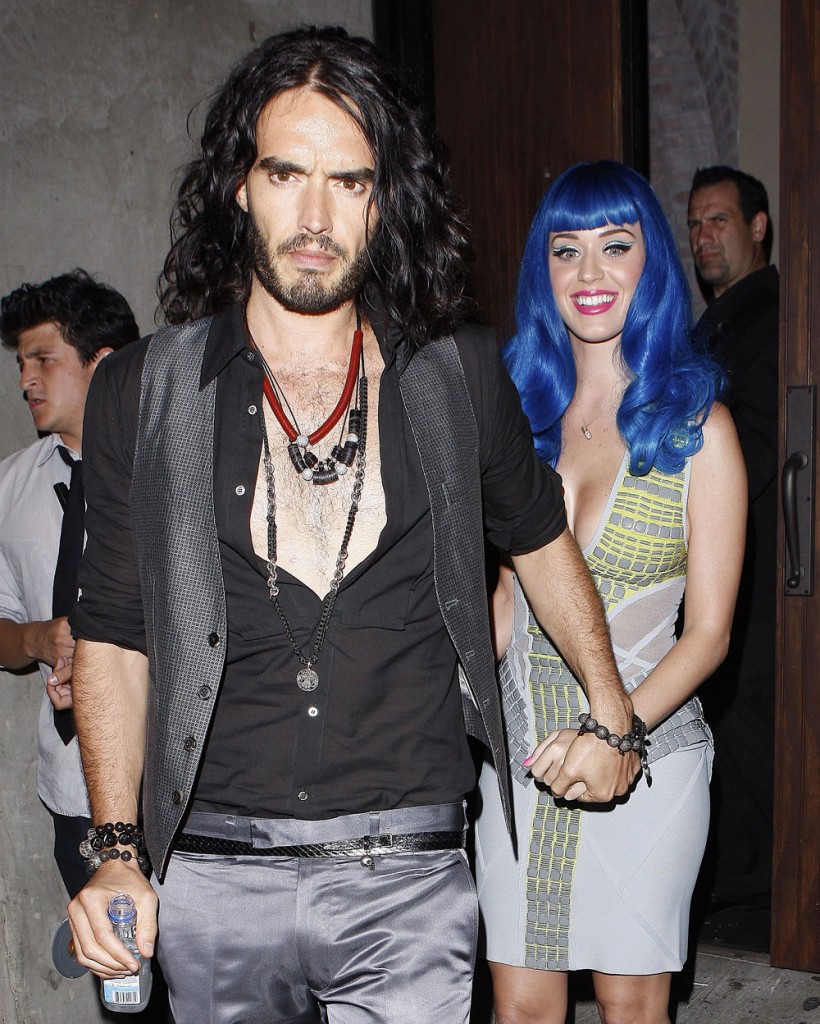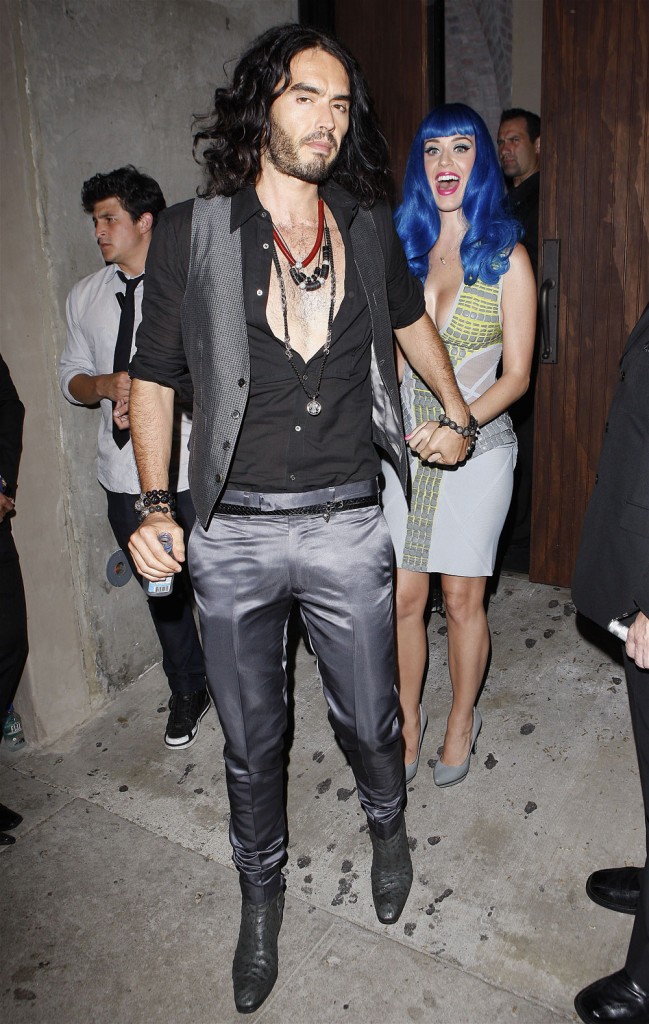 Posted in
Katy Perry
,
Photos
,
Russell Brand
,
Weddings