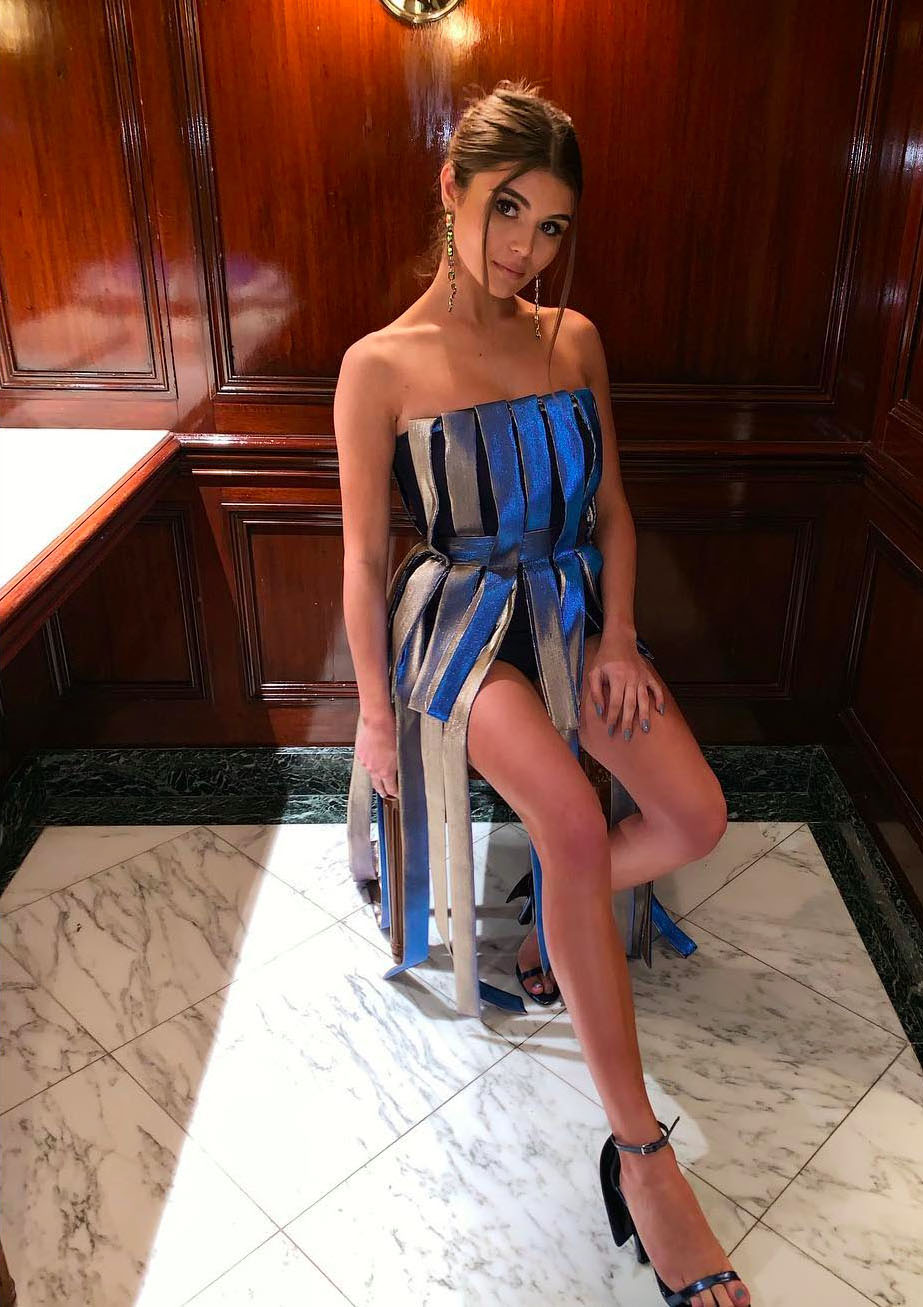 This week Chandra and I talked just a day after I had a minor medical procedure. I was on painkillers and sound a little wacky in parts, particularly when I try to describe a specific type of bowl to Chandra. (It's real!) I hope I'm not the drunk bitch at the party who thinks she's funnier than she is. You can listen below!
This week we talked about Operation Varsity Blues and how Laurie Loughlin and Felicity Huffman scammed to get their children into college. We listened to a clip from Olivia Jade's YouTube channel where she talks about the business obligations that will keep her out of school. We also discussed Alex Rodriguez and Jennifer Lopez's engagement, her giant engagement ring which looked pink from some angles, and how she claimed to be completely unaware that Alex was going to propose despite dropping hints for months. We talked about Jose Canseco claiming that Alex was cheating with his ex wife, Jessica, which Jessica denied. Alex seems like the type to keep his exes on the hook, and he's been known as a cheater for years. There were even rumors that he was cheating on his ex wife, Cynthia, with Madonna. We were unsure of this during our talk as Kaiser wasn't paying attention to A-Rod back then, but I found this article I wrote about it in 2008.
We discussed Duchess Meghan ruining a cute outfit with a nurse's hat and how she's trying to get ahead of her toxic family with stories that she'll contact them after the baby is born. (I still am hoping for royal twins.)
We talked about Beto O'Rourke covering Vanity Fair and looking like a handsome rancher, and how it's disappointing that he's getting so much attention. We'll definitely vote for the Democratic candidate whoever that is. Chandra does not think we're going to get another four years of this national nightmare and I hope she's right.
I saw Captain Marvel and while I didn't like it as much as Hecate I did adore the ginger cat Goose. I think more movies and shows should feature pets as supporting characters.
Our reader question called out Kylie Jenner for contradicting herself in her statement about how she lost the baby weight. I also realized recently that Kylie has the Kardashian Pinocchio butt, which of course did not come naturally to her.
The comments of the week were a touching one about how a reader is more qualified than her boss and a funny one about Kendall Jenner's vapidness when describing how upset she was before she got her Proactiv contract.
We really appreciate all your feedback and support. You can leave us questions or suggestions here. Our number is 434-218-3219. You can listen above! We're on iTunes, Spotify, Google Play Music, YouTube, Castbox, Stitcher, and Google Podcasts. You can contact us on Instagram, Facebook and Twitter. You can email us at info-at-celebitchy.com or leave a comment here. Please rate, review and subscribe as it helps us out!
Here's a 30 second preview!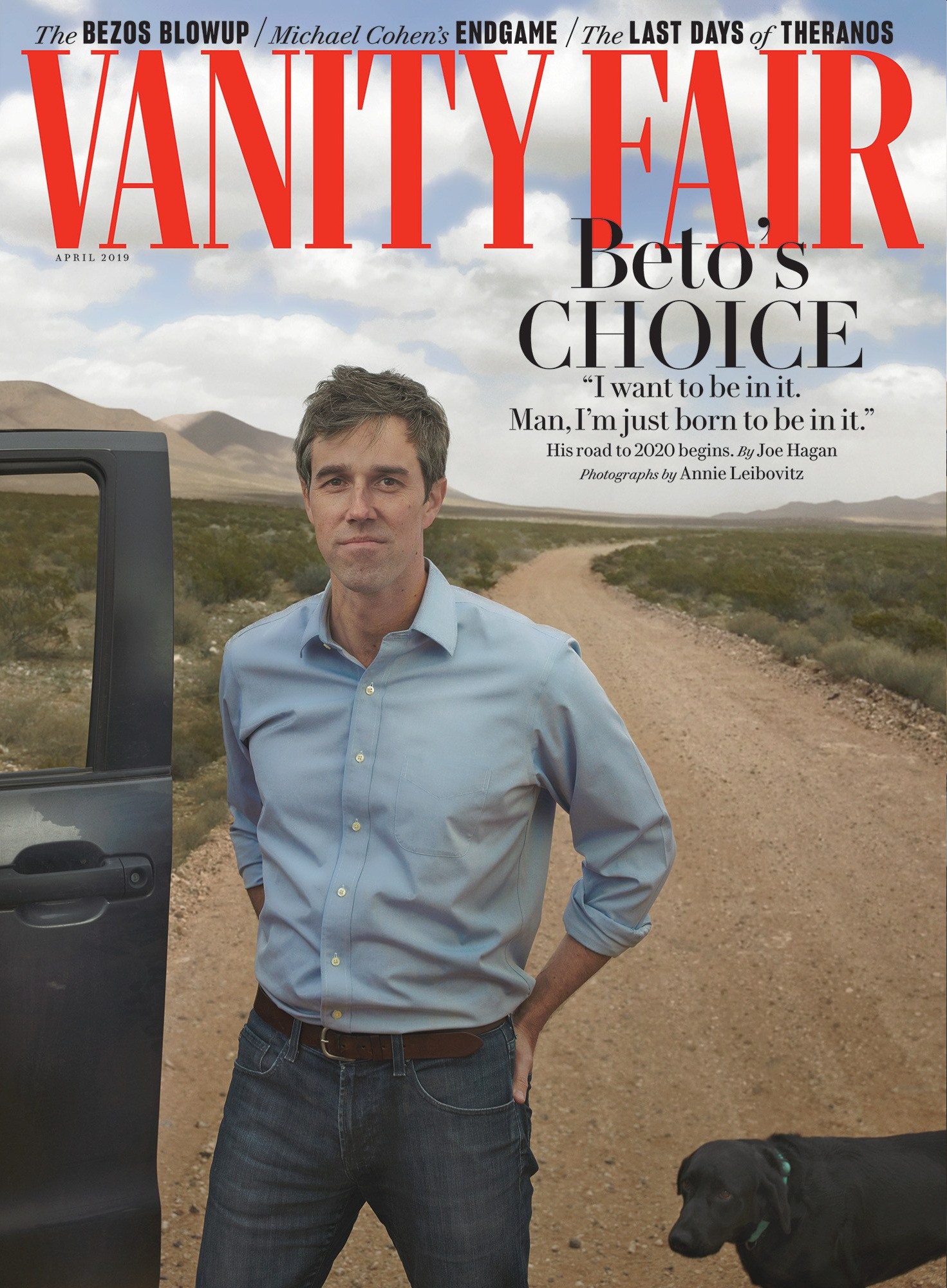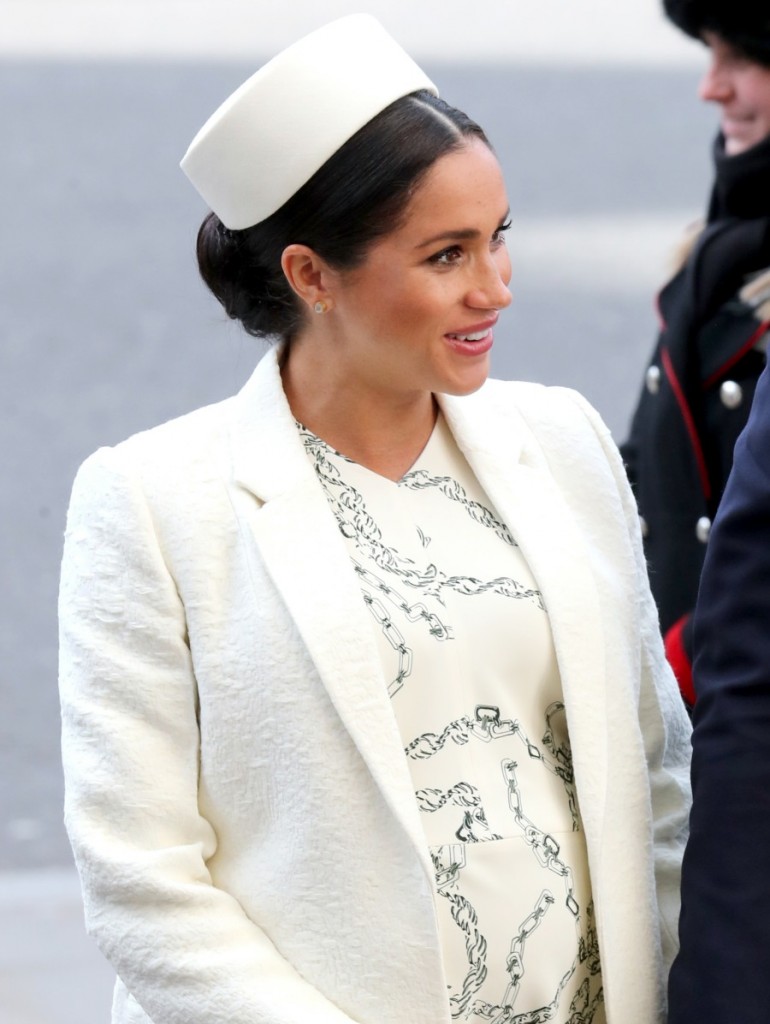 She said yes ❤️ pic.twitter.com/IoyGj6NSAU

— Alex Rodriguez (@AROD) March 10, 2019
photos credit: WENN and via social media. Music via PremiumBeat and credit A.A. Alto