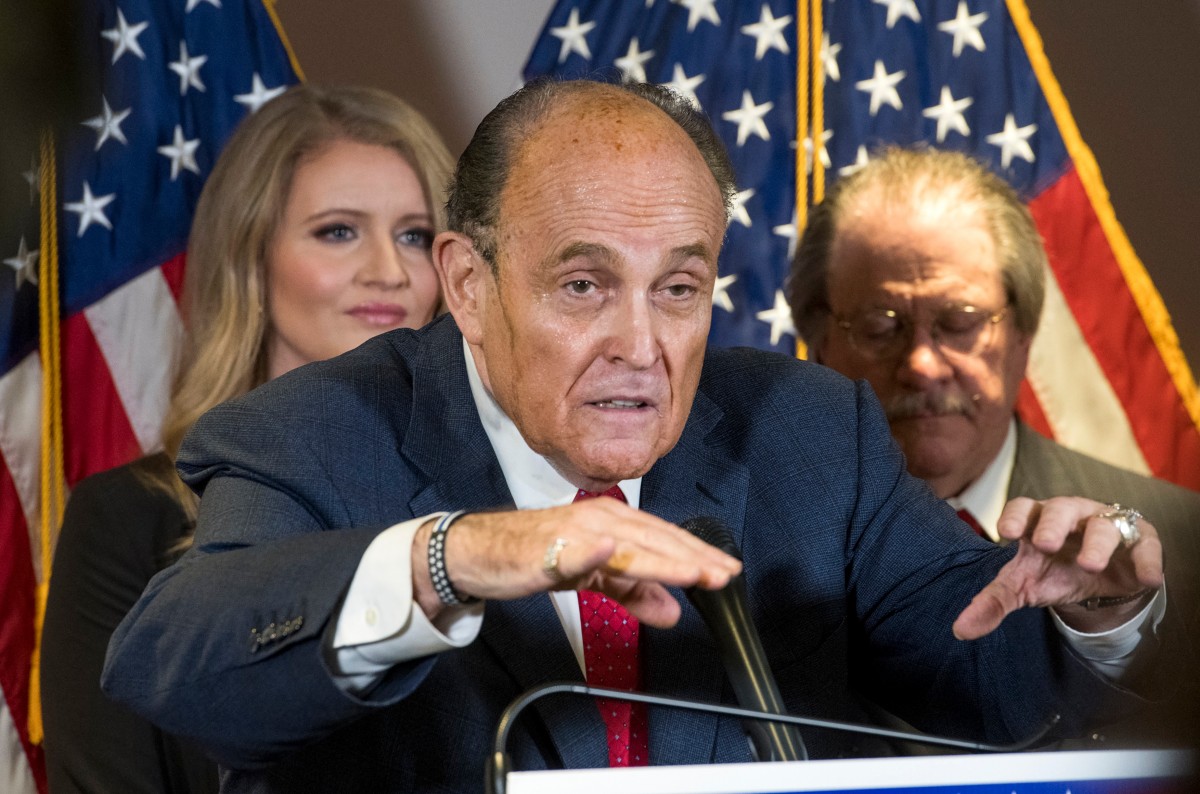 Intro: Minutes 0 to 3
We're both having aches from sleeping weird. We'll be taking off next week for Thanksgiving and will be back on December 6th. We'll also be taking off the two weeks after Christmas, on December 27th and January 3rd. You can listen below!
The Crown and The Royals: Minutes 3:00 to 19:45
I've been watching The Crown and have seen the first four episodes of season four. I'd only watched a couple of episodes of the first season before. Chandra watched season one and two. I love the costuming, settings and how trashy it is. We talk about how unrealistic the dialogue can be, but we love it. Chandra says they're getting the broad strokes right about the royals.
Minute 7:00: After season four of The Crown dropped there were so many stories discrediting it. You could tell the palace was freaking out. The royal commentators bashed The Sussexes for making a deal with Netflix, just because The Crown is on Netflix. There are so many shows on Netflix and Prince William worked to promote David Attenborough's Netflix series, which no one mentions.
We also heard that Prince William was enraged "at the way his parents are being 'exploited' and 'presented in a false, simplistic way to make money.'"
Chandra says it sounds like Clarence House issued talking points for royal reporters to defend Prince Charles. They're all denying that Mountbatten sent Charles a letter, but he did tell Charles to stop messing around and get married. There are also stories that Charles and Camilla stopped seeing each other when Charles married Diana. Camilla did try to befriend Diana as shown on The Crown, but as Chandra mentions she came at it from an aristocrat's position that all husbands cheat.
Minute 12:20: I play a segment from Zoom where we talk about The Crown. Sara has a personal story about Thatcher Thatcher Milk Snatcher and Zakia, Karen and Lisa talk about The Crown and the palace's reaction to it. We agree with Lisa that the palace is reacting to The Crown like they did Finding Freedom. The Crown is blowing up 15 years of Charles' positive PR.
There was an article in Vanity Fair that claimed that Camilla is a fan of The Crown, that she's watched other seasons and would be watching this one with a glass of wine. It had an odd tone that was similar to what royals said about the show's first two seasons. In that same article they quoted a royal biographer who half-blamed Diana for Charles cheating on her, it was outrageous. Chandra mentions this is the same false story they've told about Diana since the separation, that she's "hysterical" and "crazy."
Minute 17:30: There's an investigation into Princess Diana's 1995 interview with Martin Bashir. This is getting renewed interest due to a new ITV documentary called The Diana Interview: Revenge of a Princess. The documentary claims that Bashir blackmailed Diana into speaking with him by using fake bank statements. That doesn't mean Diana didn't want to talk to him. She planned that interview for maximum impact. Prince William has gone on the record to support the investigation.
Politics: Minute 19:45 to 29:45
I get Chandra to say my favorite new word she uses, ratf-cking. Rudy Giuliani gave a press conference in which his hair dye was dripping down his face and he tried to quote from My Cousin Vinny. He's been making an ass out of himself trying to represent Trump in court. Here are links to some tweets Chandra mentions about Giuliani not understanding basic legal terms.
Trump is tweeting a bunch of ridiculous crap as usual and insiders claim there's a "bunker mentality" in the White House.
Obama was on 60 Minutes to promote his new book. Chandra says he looks depressed about the state of the country and the fact that the Republicans are such fascists. I play a segment from Zoom where Karen, Angelina and Ameerah talk about the election and Trump's ratf-cking. Their whole legal strategy is that votes in predominantly black counties don't count. Republicans can no longer hide under a veneer of respectability. They're just racists. I play another segment from Zoom where Ashley, Karen and Ameerah say that the only difference in the Republican party now is that they're saying the quiet part out loud.
User Feedback: Minutes 29:45 to 32
Thanks Katrina and Jackie for your nice messages! Chandra explains the meaning of ratf-cker, which I didn't realize was a political word, I thought it was just a creative swear.
Comments of the week: Minutes 32 to 35:30
My comment of the week is from Scarlett on the post about Nigella Lawson's two part toast buttering process. Chandra wonders if Irish butter is better than regular butter.
Chandra's comment of the week is from Josephine on the post about Rudy Giuliani representing Trump in court.
Thanks for listening bitches! Leave us a voicemail or text us at 434-218-3219. We're on Spotify, iHeartRadio, Stitcher, Apple Podcasts, YouTube, Google Play Music, Castbox and Google Podcasts. Please rate and review as it helps us out!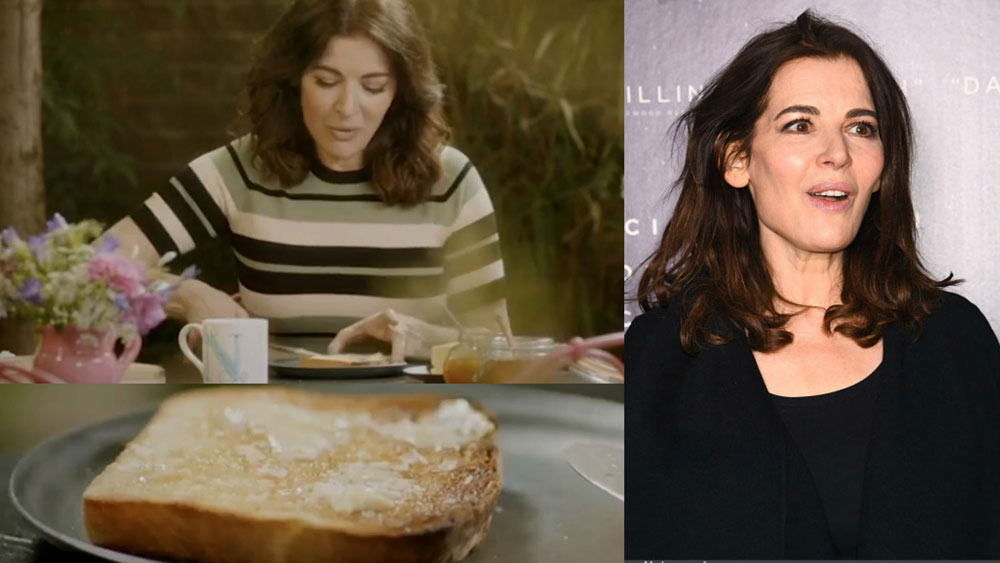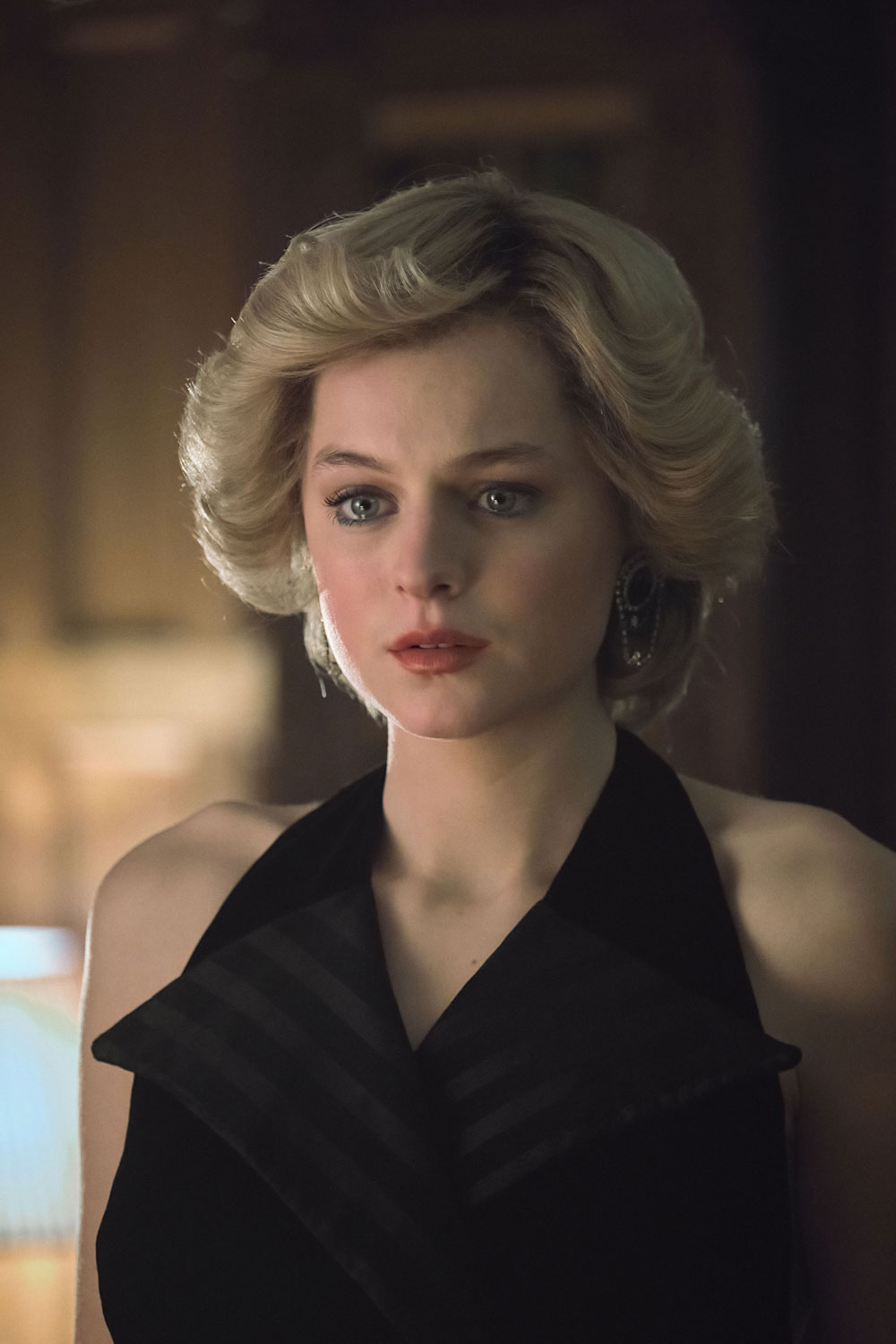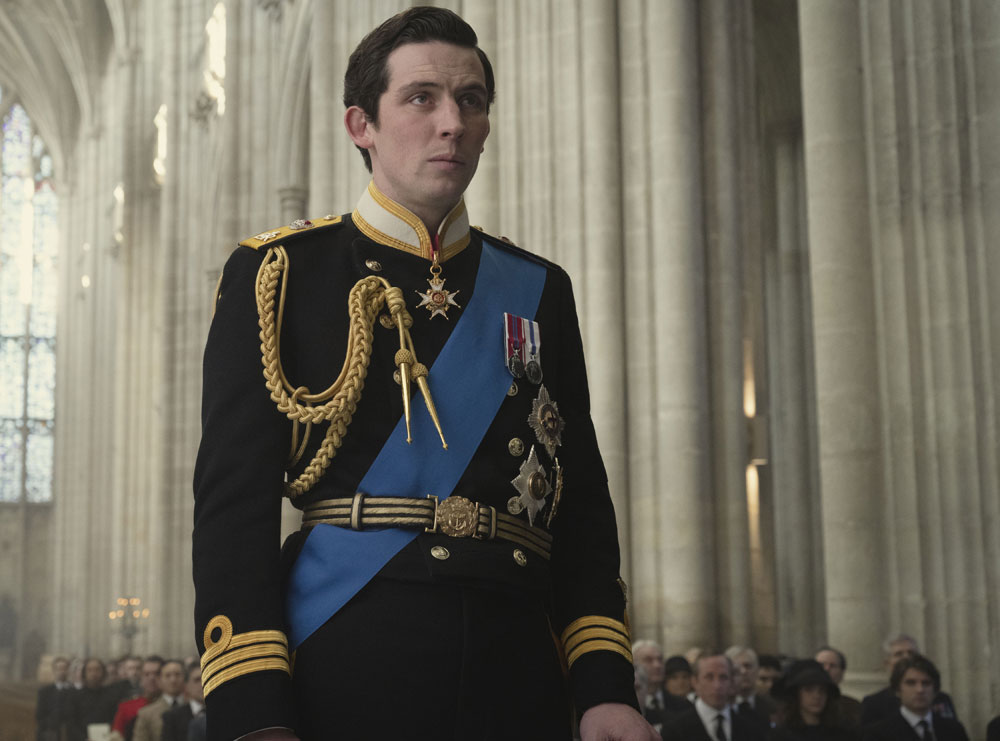 Photos credit: Netflix Alex Bailey/The Crown Production Stills, Avalon.red and screenshots from YouTube. Music credit: A.A. Alto, Meydan and via Premium Beat and Sound of Picture