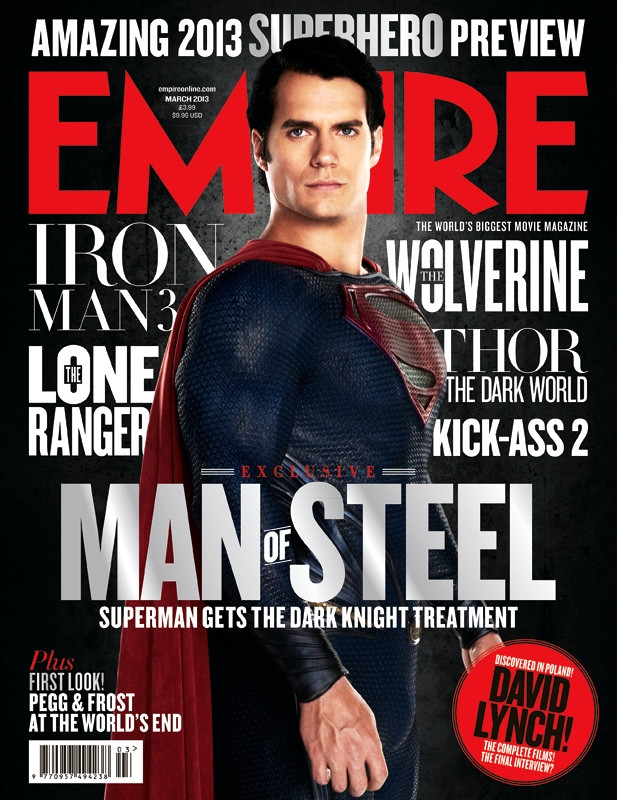 Look, it's Henry Cavill on the cover of Empire Magazine! It feels like we've been waiting forever for Man of Steel to hit theaters, right? June 14 is apparently the date, but Henry seems as eager as anyone else to unleash this version of Superman upon the world. This reboot is tricky for several reasons, not the least of which is pairing a director (Zack Synder) who favors the surreal with a screenwriter (David S. Goyer) who, according to Empire, made it his mission to "approach Superman as if it weren't a comic book movie, as if it were real." These polar-opposite perspectives might explain why it's so weird to see a weepy, emo Superman who used to be a longshoreman. Of course, we'll have to wait and see how Man of Steel turns out when it arrives. If anything, I suspect that Cavill's performance will be spot on, and the problem (if any) will reside within the filmmakers' realm of power. Still, Henry is feeling the pressure from all corners of the internet, and he has a word for the fanboys/fangirls. The Empire interview isn't out yet, but here are some excerpts from a related chat with Belfast Telegraph: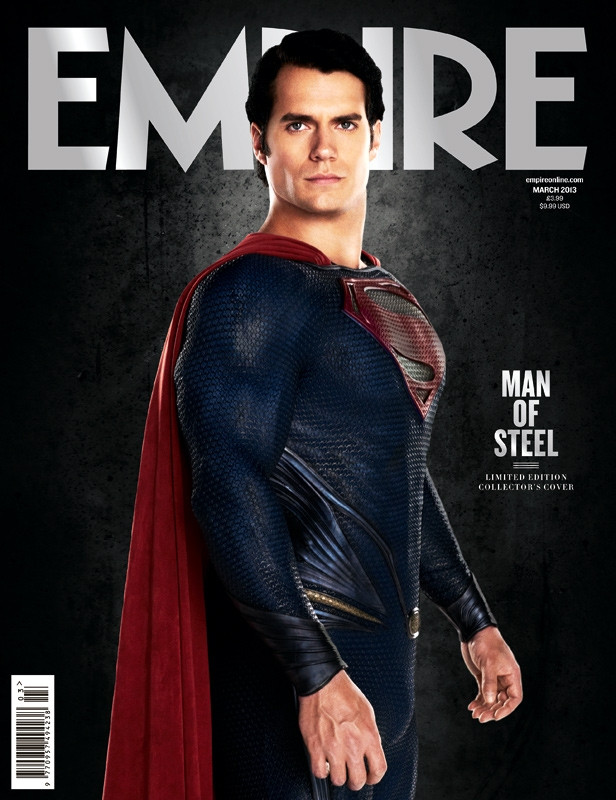 Henry Cavill, the star of Zack Snyder's Superman reboot Man of Steel, had never really done anything on that level of magnitude before and has spent the last several months of his life under the microscope and spoke about the experience.

In a brief, audio interview Cavill talked about the challenge of not reacting to all of the public comments and "being under the microscope."

"If I were to take everyone's comments to heart then of course, I think it would be [difficult]," Cavill said.

"There's very hurtful stuff out there and wonderful stuff too, so I'd be thrown between having an enormous ego and a very small, crushed one. So it's one of those things where it's all part of the entertainment. It's going to happen, people are going to talk and that's great. If people are talking, they're being entertained in one way or another, so carry on."

The British star of "The Tudors" says he focuses on what's really important to him.

"It is a microscope and you've just got to remember that the people who are really important to you in your life–when they're inspecting you under a microscope and finding flaws, that's a really bad thing…but everyone else, they're fully entitled to their opinions. They can fire away, they can troll on the Internet forums, whatever they want and good for them. As long as I'm entertaining, I'm entertaining."
[From Global Dispatch]
See? Henry is just fine. He's got a healthy attitude about comic-book fandom and the inherent criticism that resides therein. Fans can get awfully punchy about little things like "continuity" — just ask the people behind X-Men: First Class, which turned out great despite the fanboy kertuffles.
On another note, it's kind of nice to not have to worry about Henry because he's not wallowing in the midst of a breakdown/existential crisis like Chris Evans when things are bound to turn out fine anyway. Henry seems to realize that there are a lot of factors involved with the success of failure of Man of Steel, and all he can really do on his end is do his job. And look really good while doing it.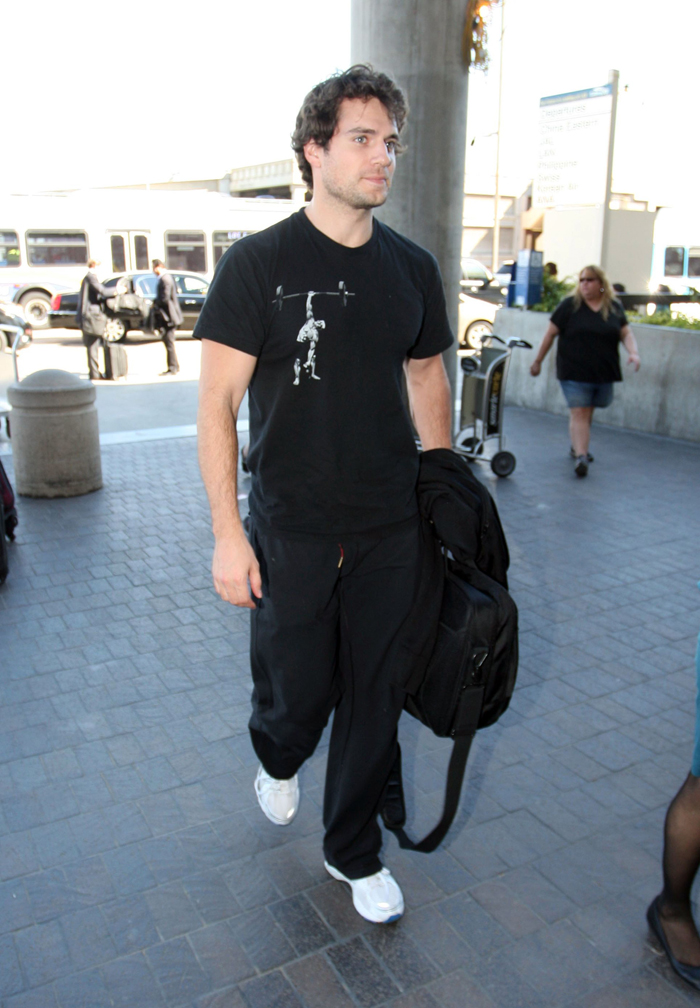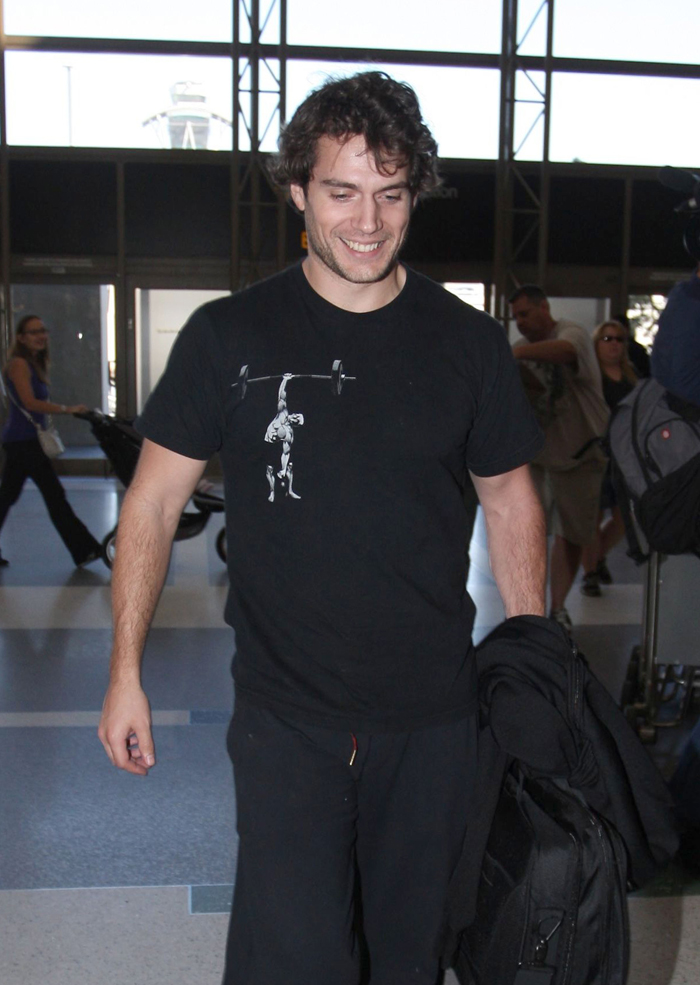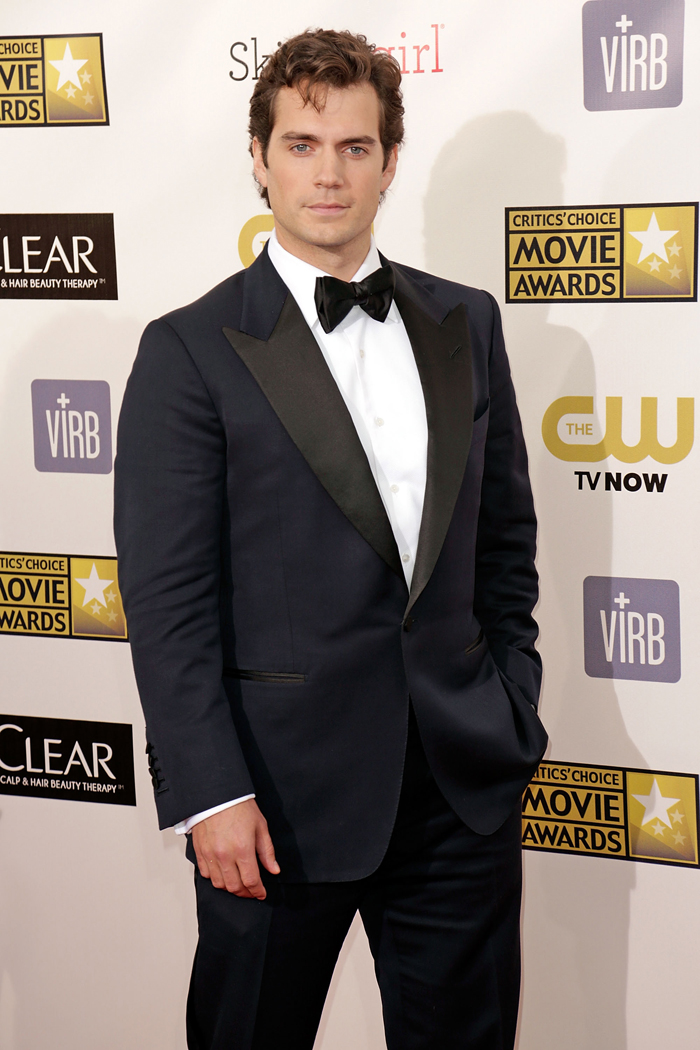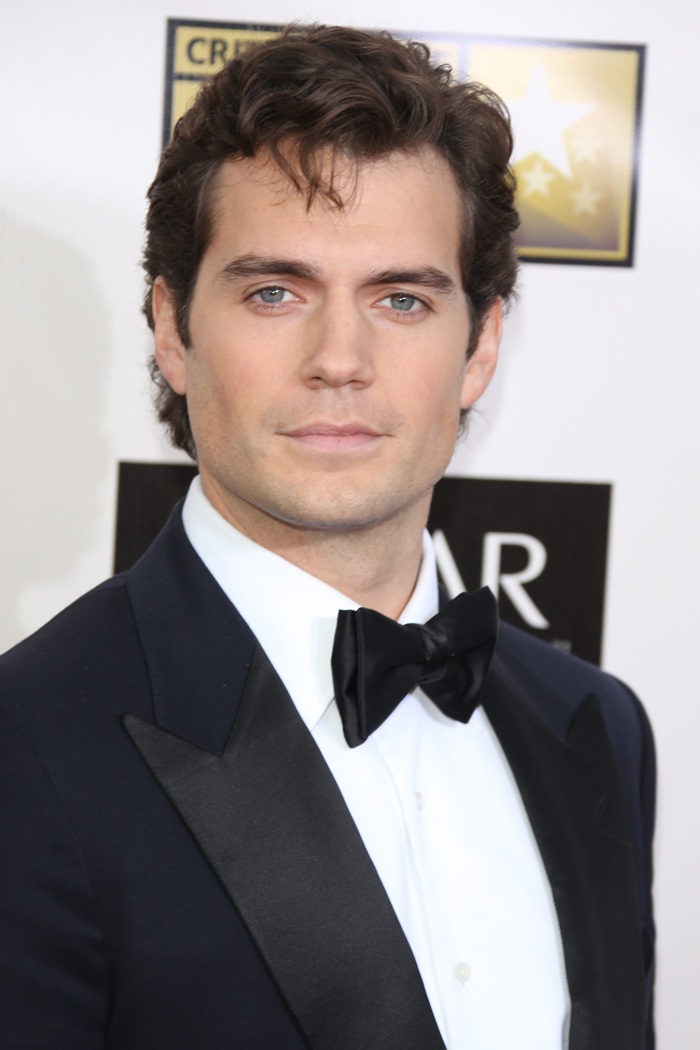 Photos courtesy of Empire, Fame/Flynet, and WENN