Lamar Odom traded to Dallas Mavericks, is Khloe Kardashian upset?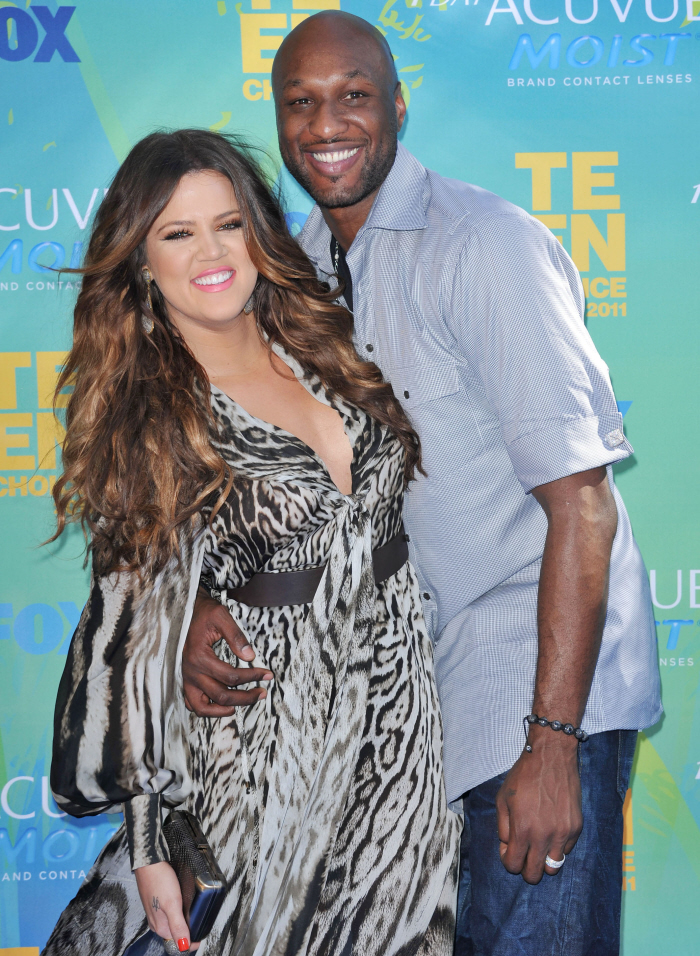 Lamar Odom is one of the bigger stars of the LA Lakers, correct? I don't really know because I don't follow any kind of sports activities, but I seem to remember that Lamar won an MVP at some point? Anyway, a few days ago, the Lakers' management seemed to be trying to trade Lamar to any team that would take him. The rumor at first was that Lamar was going to the New Orleans Hornets, then that trade fell by the wayside, and then the Houston Rockets, but that fell away too, and now it's looking like Lamar was traded to the Dallas Mavericks. Khloe and Lamar Take Dallas? Is it krazy that I think Khloe – and the whole Kardashian Klan – would do very well in Texas?
Khloe and Lamar are ready to mess with Texas. After a dramatic several days, basketball star Lamar Odom has been traded from the Los Angeles Lakers to the Dallas Mavericks, the LA Times' Lakers Blog confirmed late Saturday.

Odom, 32, was initially set to be traded to the New Orleans Hornets as part of a nixed exchange of players between the Lakers, Hornets and the Houston Rockets.

Right now, it's unclear exactly why Odom was ousted from the Lakers — sports blogs speculate that managers may have wanted to "dump" his costly $17 million salary and/or create opportunities to recruit other star players to the team.

Odom — who had skipped Lakers practice before the Dallas deal was announced — has remained quiet about the news, but his wife Khloe Kardashian took to Twitter late to grapple with their impending move to Texas.

"'For I know the plans I have for u,' declares the LORD, 'plans to prosper u and not to harm u, plans to give u hope and a future.' Jeremiah," she wrote philosophically.

But the reality star, 27, also fought back against theories that her own celebrity somehow inspired the trade. "I am curious as to how I am the cause for any trade? LOL Some people just say anything behind their computer screens."

"We are all sad," she admitted to a follower, "but positive energy gets you farther then negative."

She stayed optimistic about her move to the Lone Star state. "I am sure I will love it but I am a tad thrown off…I know for a fact blessings are everywhere!!! Everything happens for a reason. God is great."
[From Us Weekly]
From what I know about Texas cities, I think Lamar and Khloe probably would have enjoyed Houston more? Austin would have been the preferred city, then Houston, and then maybe Dallas. Dallas – from my limited knowledge – is very old-money and oil-baron friendly? Or is that just the stereotype I have? You know who lives in Dallas now? George W. Bush. That's where he and Laura have retired. Khloe and Lamar Take Bush Country? Still, I think Khloe would probably enjoy it if she gave the city a chance.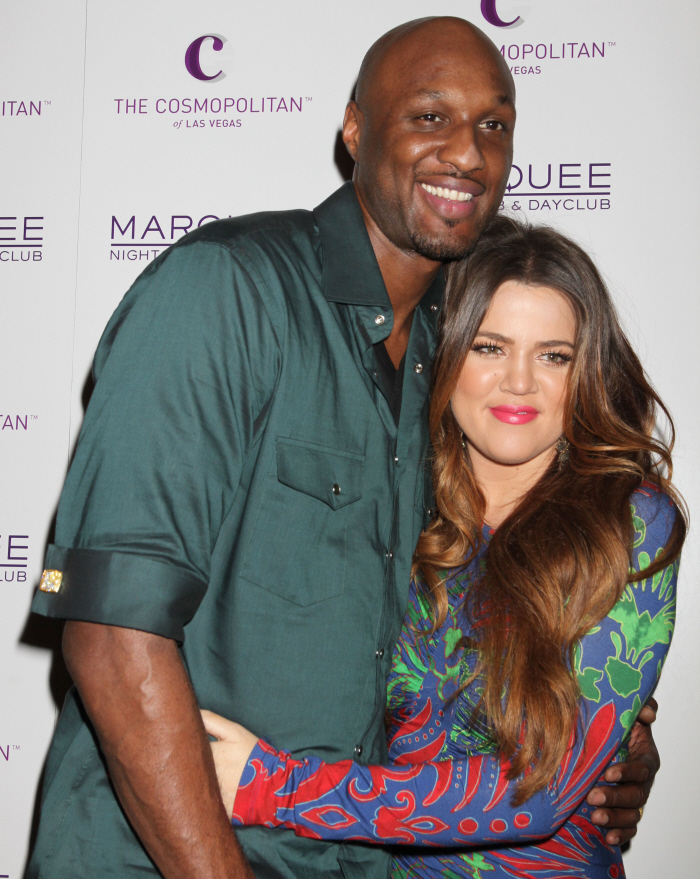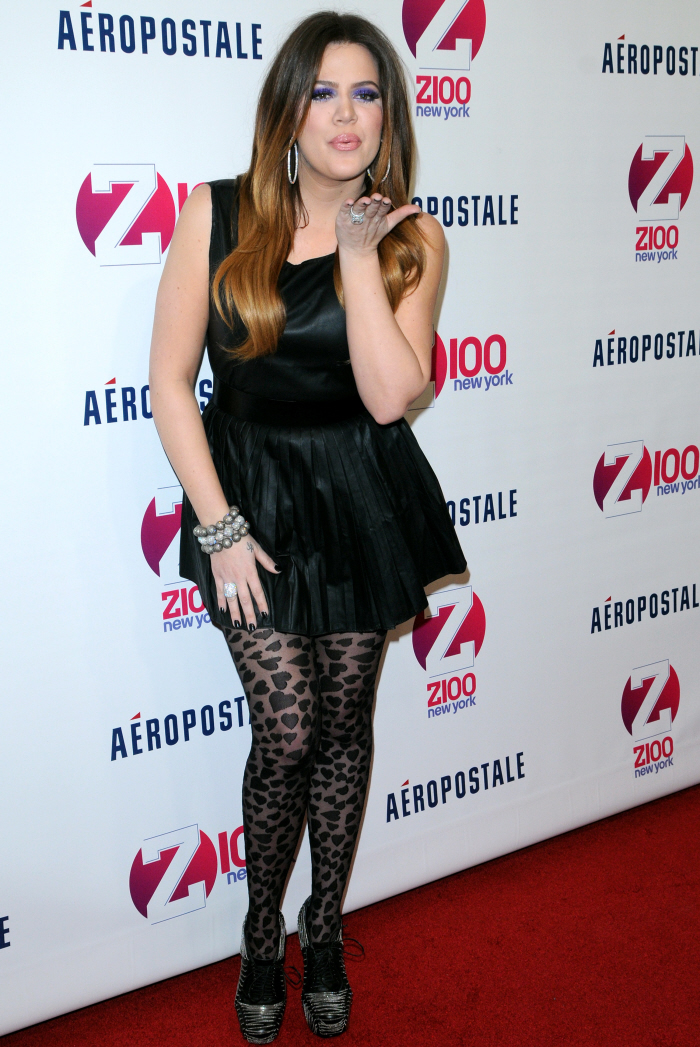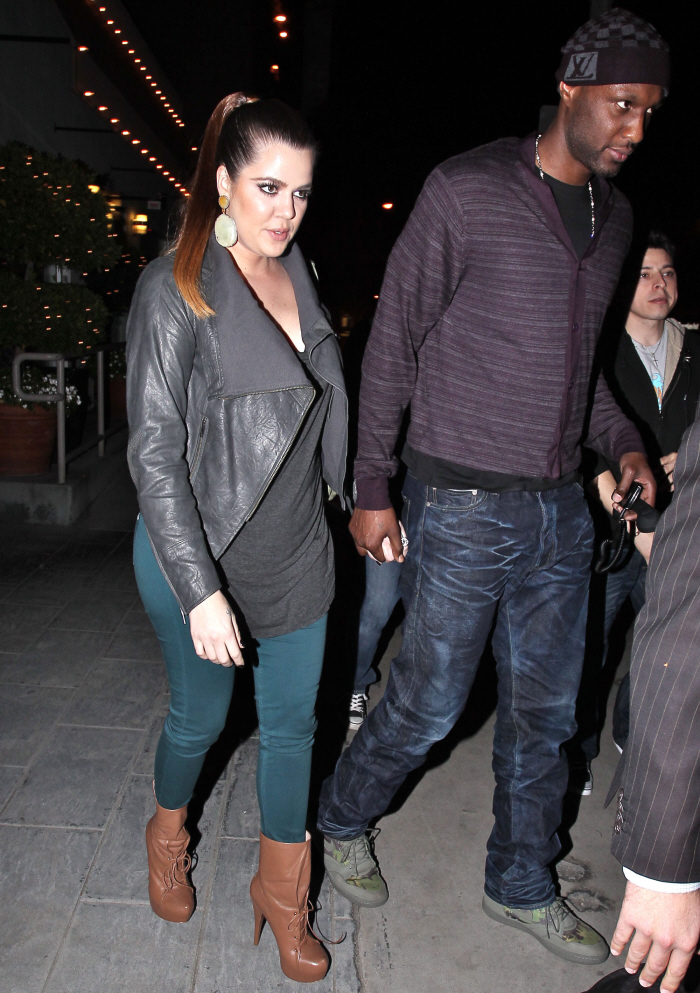 Photos courtesy of WENN.

Posted in
Khloe Kardashian
,
Lamar Odom