Soulja Boy buys $35 million private jet and puts $20 million worth of work into it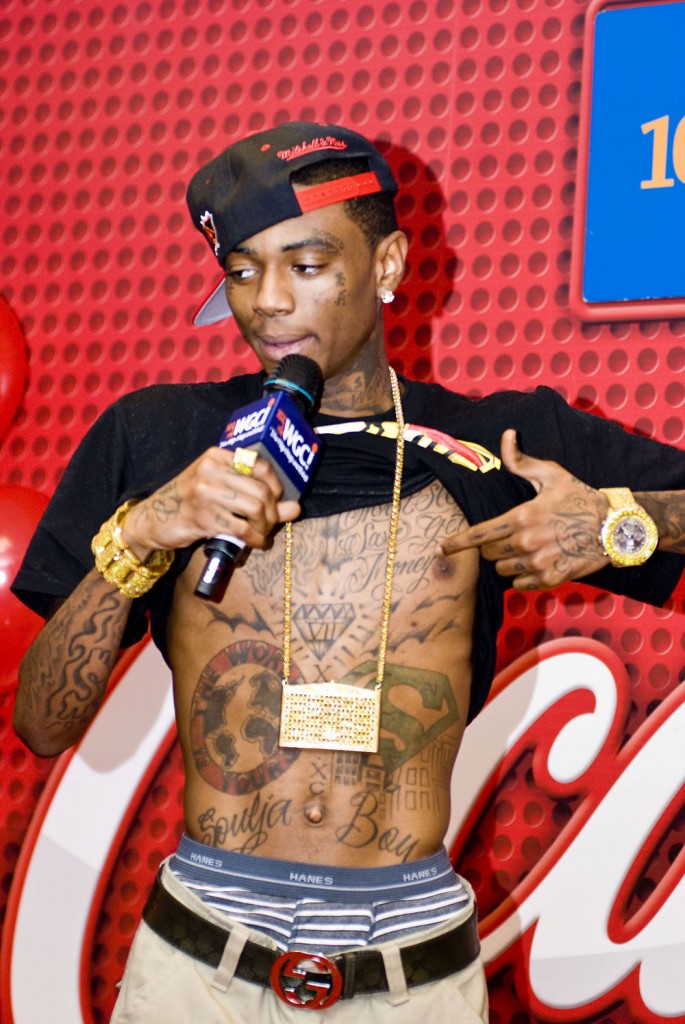 Quick name a song that Soulja Boy has out. Crank That, Superman – that's it, right? That's all you know. That's all I know, but I never listen to the radio. (Kaiser pointed me to this other single, but said she's never heard it or anything.) A quick glance at Wiki confirms that I'm probably right that he hasn't had any other big hits. That Crank That song came out in 2007 and he's had two albums out since but they haven't done as well as his first album by a long shot. Well Soulja is pretty confident in his money situation despite the fact that his career never really took off after he made that crappy rap song about not cleaning up after he does his business on a girl's back. He's bought a $35 million private jet and had it customized to the tune of $20 million. Couldn't he have just splurged a half million on some stupid bling and called it a day? (He already owns a ton of stupid bling so I'm sure the two things are not mutually exclusive.) That's insane.
Soulja Boy doesn't know the meaning of the word recession — because TMZ has learned, the 21-year-old rapper is dropping $55 MILLION on a new private jet.

A member of Soulja's management team tells us … the kid bought himself a G5 jet as a birthday present to himself this week.

The jet cost $35 mil … but that's just the beginning. We're told the birthday boy is dropping an additional $20 million to pimp out his ride with all sorts of cool stuff … like 12 custom Italian leather seats, flat screen TVs, 4 liquor bars, a special travertine tiled floor, and Brazilian hardwood cabinets.

We're told S.B. is also gutting the in-flight lavatory — and replacing it with a giant, LUXURIOUS bathroom. Oh, he's also giving the jet a custom paint job … to include his logo.

And if that's not enough for someone's 21st — we're told Soulja's also spending $300,000 to throw himself a blowout birthday party at a Miami nightclub tonight … and Dwight Howard, Bow Wow, and Sean Kingston are all expected to attend.
[From TMZ]
Someone on TMZ posted a link to this site that claims Soulja Boy's net worth is estimated at around $5.7 million, which would be awesome if he actually lived within his very considerable means. So he had one hit single four years ago and now he's borrowing around $50 million to build a custom jet. It's not like he has any talent to back it up. Ice-T even called Soulja Boy's Superman song "garbage."
Maybe Soulja made a little money from his tour this year, but I doubt it was even enough to pay for 1/4th of that jet.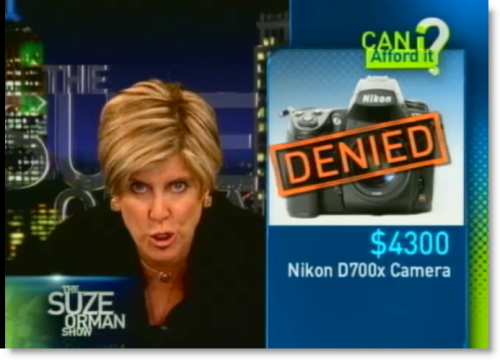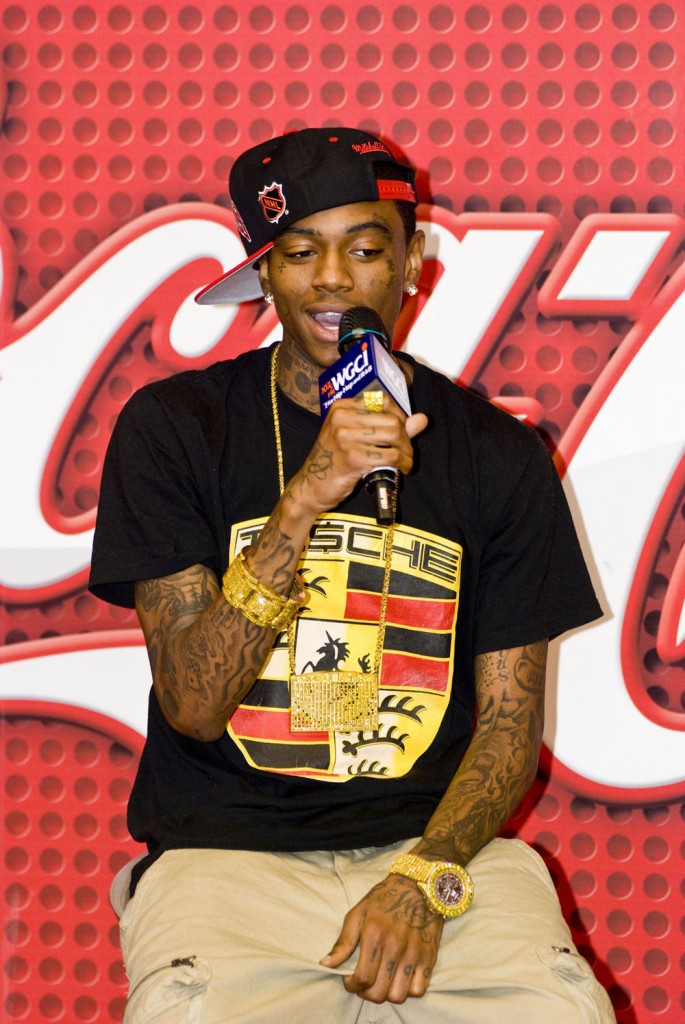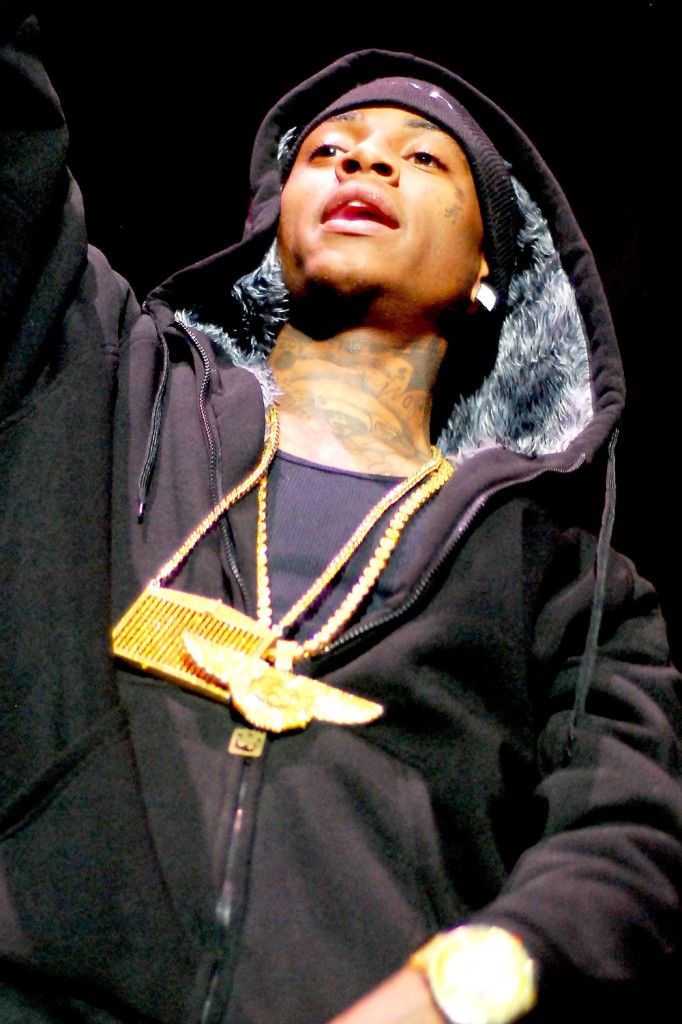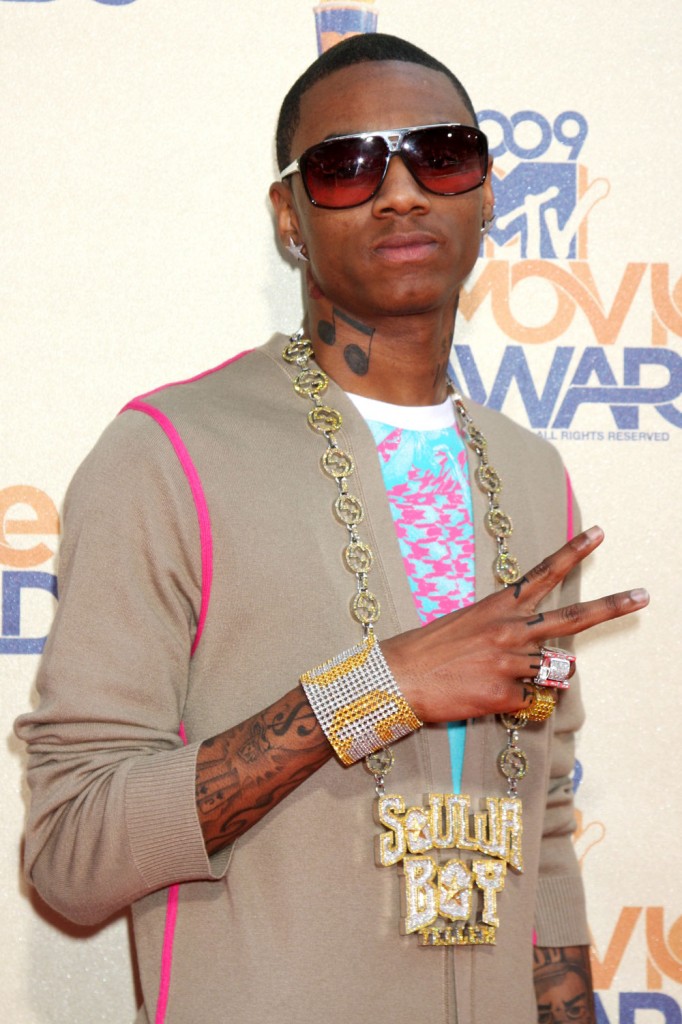 Posted in
Money
,
Photos
,
Soulja Boy
,
Stupid