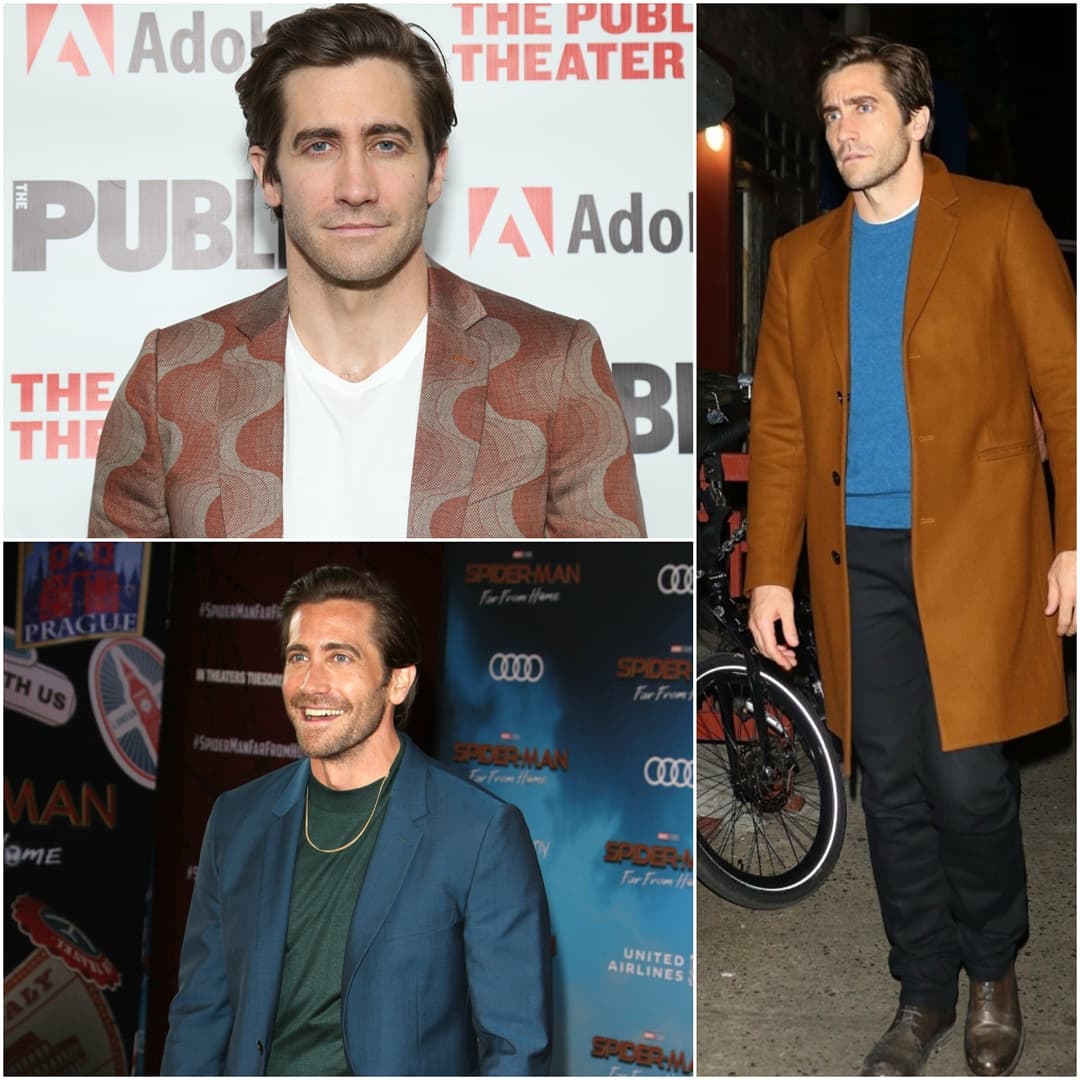 Introduction: Minutes 0 to 5:30
We'll have an episode out next week and will be off August 28th. We will likely have less episodes in September due to the awards show. I've been watching The White Lotus on HBO and highly recommend it. Chandra is watching tennis. There's a picture of the tennis player she mentioned, Casper Ruud, at the bottom of this post. You can listen below!
Dirty celebrities: Minutes 5:30 to 17:30
A couple of weeks ago Mila Kunis and Ashton Kutcher told Dax Shepard on his podcast that they only bathe occasionally and that they don't wash their children until they have visible dirt on them. They also said they just rinse off and don't use soap, which is gross. Dax Shepard said he didn't use soap much either, and then Dax and Kristen Bell said they don't wash their kids until they start smelling bad, which they've doubled down on. The low point came when Jake Gyllenhaal was promoting his partnership with Prada cologne. He told Vanity Fair he doesn't bathe much and claimed "we naturally clean ourselves." I got hate mail for our coverage of that, in which we told people to bathe. So many people were telling on themselves in the comments too.
Chandra's tweet about this, which is here, went viral. Celebrities like Questlove, Jameela Jamil, Andy Richter, Roxanne Gay and Ellen Barkin retweeted it.
The Rock said he bathes three times a day while Jason Momoa promised that he keeps clean. Both Chandra and I bathe at least once a day and often twice a day. We also regularly clean our sheets. I play a segment from Zoom where we talked about our childhood memories bathing. It's white privilege to say you don't bathe. There aren't enough parents teaching children basic hygiene and how to clean and do laundry.
Royals: Minutes 17:30 to 25:30
Virginia Giuffre has filed a federal suit against Prince Andrew in New York for "sexual assault and intentional infliction of emotional distress." She's been public with her story for years about being a trafficking victim of Jeffrey Epstein and a victim of Prince Andrew. She previously successfully sued Ghislaine Maxwell. She wants people to know what Prince Andrew did and she's looking for justice. The Queen is protecting Andrew but Prince Charles will surely cut him off once he's king. Prince William wants Andrew to move out of Royal Lodge because he wants to live there. William and Charles now find Andrew to be a liability and they're said to hate his legal team.
Andrew and Fergie and their daughter, Princess Eugenie, and her husband, Jack Brooksbank, are now at Balmoral with The Queen. Andrew is said to have been summoned there by his mother for crisis talks. Chandra thinks that William and Charles will find some way to "punish" Andrew and that they'll all take credit for it. She doesn't think he'll get kicked out of his house. Chandra wrote a great line about that which got a lot of attention on Twitter. I play a segment from Zoom where we talked about this. It's odd that William wants Andrew's place considering how many properties the Cambridges already have.
Comments of the Week: Minutes 25:30 to end
My comments of the week are from Driver8 and SarahCS on Hecate's post about how cats are one of the only species who prefer free food to having to work for it.
Chandra's comments of the week are from Molly and Beenie on the post about Ravens quarterback Lamar Jackson refusing to get vaccinated.
Here's a photo of the tennis player Chandra mentioned, Casper Ruud!