Anthony Bourdain says Paula Deen is "unconscionable, cynical & greedy"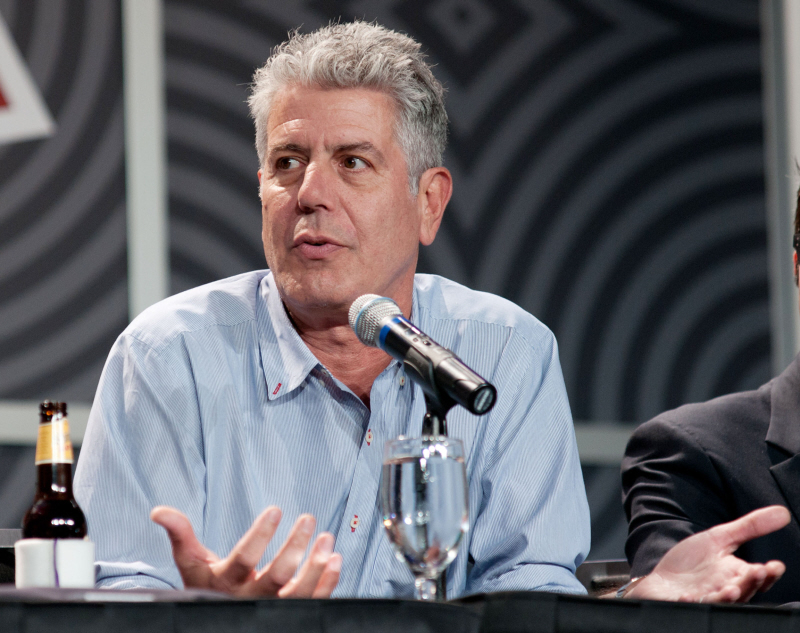 Back in January, Paula Deen announced that she had been diagnosed with diabetes… three years beforehand. Paula wrapped her announcement in an advertisement for a new diabetes medication that she was now being paid to shill. It was all pretty rough, and I think the whole situation made Paula lose many, many fans (including me). That being said, I really felt like the outrage directed at Paula was often misdirected and overblown. She never promoted healthy eating – she never claimed to, either. She didn't force sticks of butter down your throat.
One of Paula's biggest critics was Anthony Bourdain, who I have always considered a massive tool and one of the nastiest bastards out there. Bourdain is incapable of simply doing his job and promoting his work without disparaging, criticizing and mocking half of the popular chefs in America. Last month, Anthony gave an interview about Paula that I found particularly patronizing and concern-trolly – you can read it here. Anyway, Bourdain was on GMA yesterday, and once again, he criticized Deen:
The feud between food stars Paula Deen and Anthony Bourdain rages on. Bourdain, 56, had no reservations speaking out against Paula Deen, 64, on Good Morning America Monday morning.

The Food Network and Travel Channel stars have been engaged in a war of words since Deen went public with her type 2 diabetes diagnoses on Jan. 17 after keeping it a secret three years. Bourdain took issue with Deen for for her lucrative endorsement deal Novo Nordisk, which treats the disease.

"Thinking of getting into the leg-breaking business, so I can profitably sell crutches later," Anthony previously commented on Twitter.

Deen spoke out against Bourdain's remarks calling them "very, very cruel" in Prevention magazine. Bourdain addressed the most recent "cruel" comments made by Deen on GMA saying, "This isn't about diabetes. Diabetes is a terrible illness that is epidemic in this country," Bourdain explained on GMA.

Bourdain admitted "there's a lot to admire about Paula Deen and her life." However, he called her "cynical" for having her brand be "excess without guilt" when she knew "in a very personal way what this could and might very well lead to."

"And then turn around and roll out a five hundred dollar-a-month diabetes treatment — I find that in excruciatingly bad taste," he added. "It's unconscionable, cynical and greedy. Thirty million dollars a year. How much money do you need?"

Season eight of Bourdain's No Reservations premieres Monday night on Travel Channel at 9 p.m. ET.
[From Us Weekly]
I disagree with Anthony's premise – was Paula's brand about "excess without guilt"? Really? Or was it just "If you choose to have excess, here's all of the butter-soaked meals you could have!"? I also disagree with the premise/idea that Paula had a larger, public responsibility to become a diabetes advocate – she wasn't running for public office, you know. She's not the surgeon general. She's a Southern cook, and people make the choice whether or not to cook her food. I think of Paula as a purveyor of aspirational eating, as in that's what people would love to eat if they didn't know or care about how bad it was for their health. And what's the difference between Paula's "irresponsibility" for pushing aspirational eating and, say, Anna Wintour's "irresponsibility" for pushing aspirational fashion in this recession? Try personal responsibility. Stop looking for excuses to verbally abuse an elderly diabetic woman.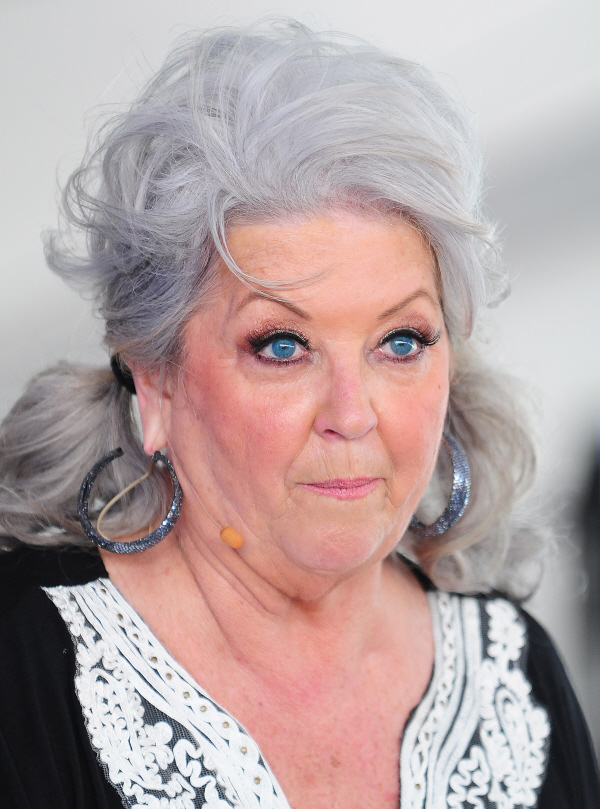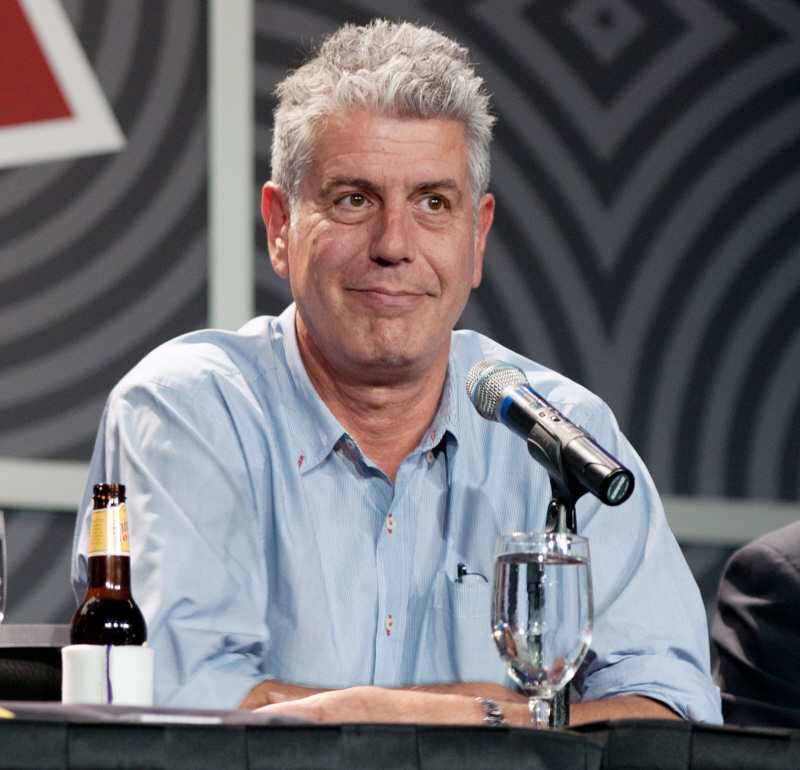 Photos courtesy of WENN.

Posted in
Anthony Bourdain
,
Paula Deen