Jessica Simpson wanted to have her wedding where she had her last honeymoon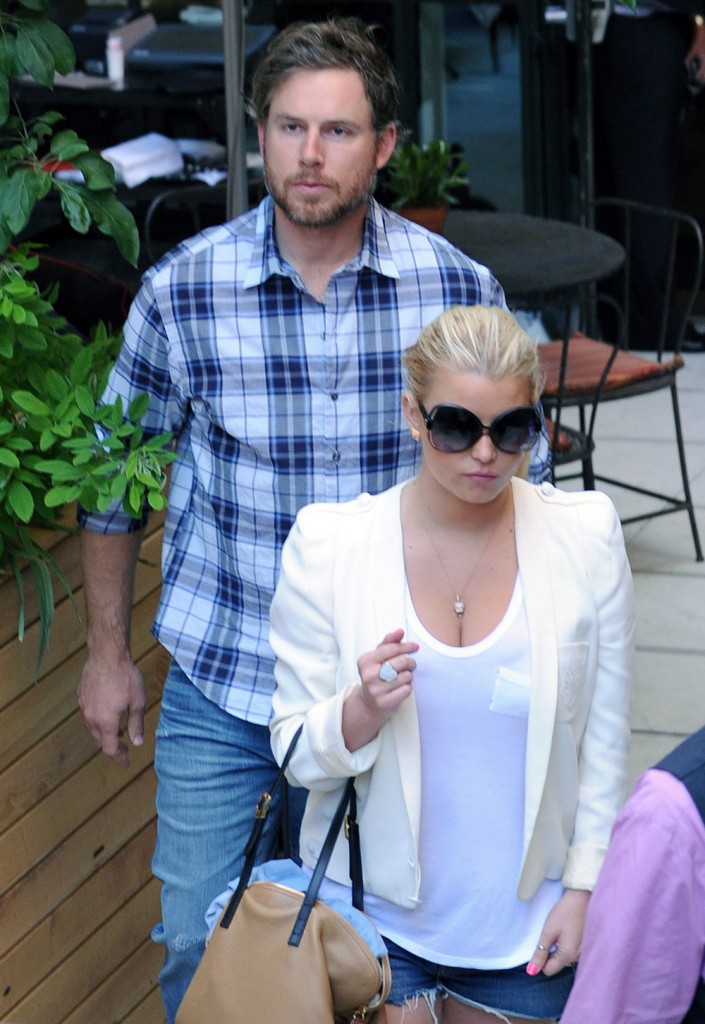 OK! Magazine has a new piece about all the problems Jessica Simpson is supposedly facing ahead of her wedding, which is rumored to be taking place this fall. The article focuses on whatever competition she may be feeling as her ex, Nick Lachey, marries his longterm girlfriend Vanessa Minnillo this summer. I would say that's overblown, but remember that Jessica announced her engagement to Eric Johnson just a few days after Nick and Vanessa did. Nick couldn't give a crap, though. It's not a race for him. So I think Nick's upcoming wedding may bother Jessica, but maybe not to the extent the gossip press would have us believe. She's probably wanted to remarry for ages and the fact that it coincides with Nick's wedding this year is just earning her more publicity.
Anyway some of OK!'s story sounds fake to me. They claim that Jessica wanted to have her wedding on July 2 but found out that Nick's bachelor party was then so they rescheduled. We've heard that she's having it on 11/11/11 for superstitious reasons so that doesn't seem likely that it would happen this summer. I'm not above repeating this though of course.
They couldn't agree on a venue
"Jessica had her heart set on a tropical destination," a longtime pal tells OK! "She was pushing for Turtle Island resort in Fiji." But that's where she went on her first honeymoon with Nick. "Eric felt like it was a bad omen," says the pal. That upset Jess. "She said she didn't want to go through with the wedding if it was going to start all these fights," adds the source.

She's losing the weight war
Although Jessica thinks she's good the way she is, weight is still a sore point. "She gets irritated that if you google her name, all that comes up is 'Jessica is fatter than Vanessa [Minnillo]," says the source… "She feels like it'll haunt her forever, so she's insecure about it."

She didn't want to compete with Nick's party
Jess and Eric were set to wed July 2 – the same day as Nick's bachelor party at Tao in Las Vegas. "She doesn't like competing with Nick. She didn't want to walk down the aisle when Nick and Vanessa were doing something wedding related… She wanted her special day to be hers."
[From OK! Magazine, print edition, July 18, 2011]
OK! also claims that Jessica's sister Ashlee's split with her husband has Jessica "rattled," and that Ashlee is "urging Jess to take things as slow as possible."
Meanwhile Nick is moving forward with plans to marry Vanessa on an unspecified date. They're going to have a wedding special on TLC but he told the press over the weekend that it will be a one-off special. Nick claims that they won't be getting a reality show like the one that skyrocketed him to fame with Jessica. He said "I would never want to put ourselves through a reality show again. This is a different process: There's a beginning, an end, and then it's over, it's done." At first I really thought he was talking about his first marriage to Jessica.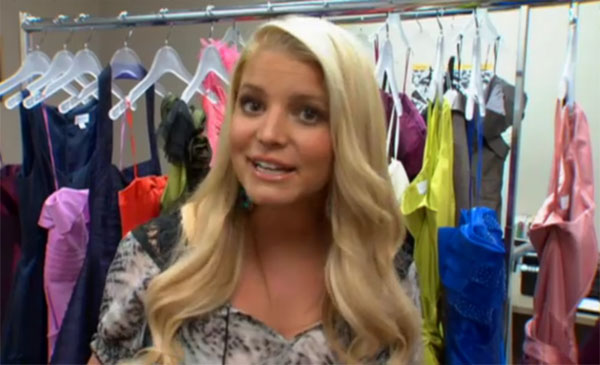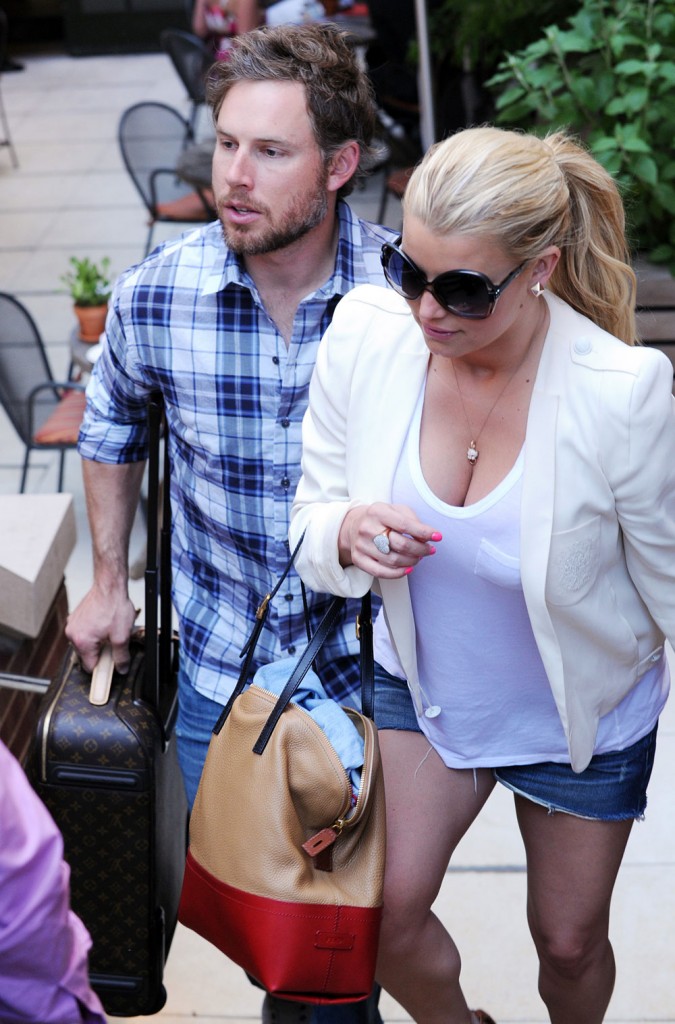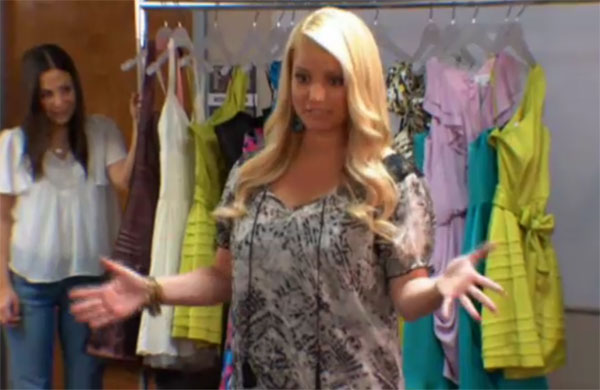 Some photos are from Jessica's appearance on Oprah in May. They're screenshots from this video. Jessica and Eric are shown out on 6/3/11. Credit: Fame
Posted in
Eric Johnson
,
Jessica Simpson
,
Nick Lachey
,
Vanessa Minnillo
,
Weddings