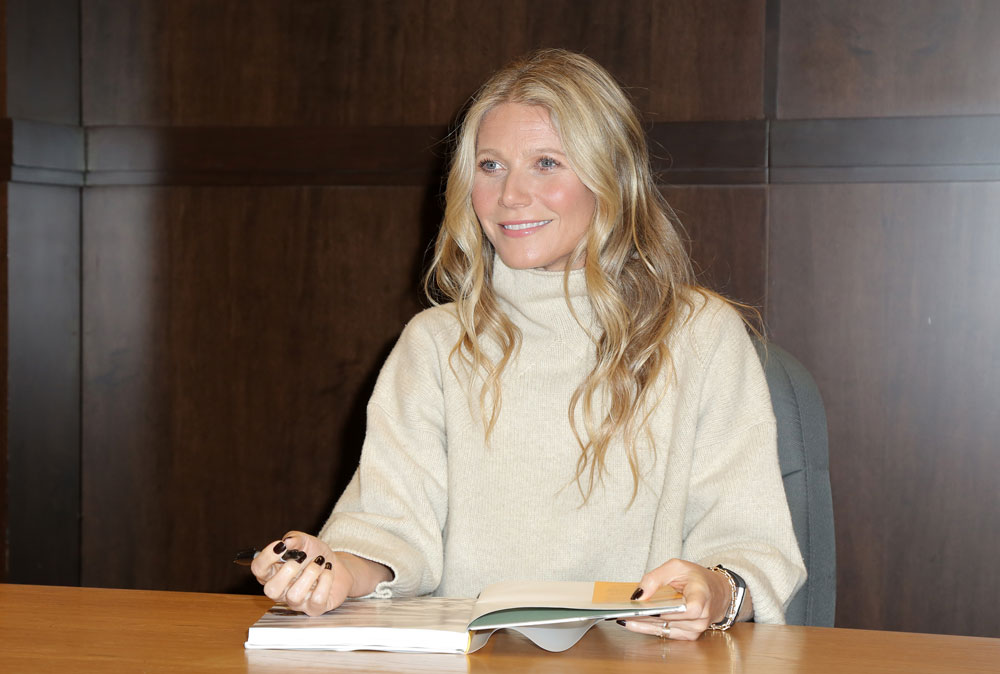 In this episode of Gossip with Celebitchy, Chandra (Kaiser) and I talk about the sad loss of Luke Perry, what a good guy he was and what he meant to us as a generation. We also discuss Alex Trebek revealing his cancer diagnosis. We laugh about Kate Beckinsale and Pete Davidson making out courtside at a Ranger's game and come to the conclusion that they're suited for each other. You can listen below!
Chandra explains the new Game of Thrones trailer and what that means for the upcoming season. (There are some spoilers for past seasons of Game of Thrones if you'd like to avoid those.) We cover the royals, including appearances by Duchesses Meghan and Kate and Kate's very frumpy custom-made dress. We cover Kim Kardashian's hideous leopard head to toe looks in Paris, Taylor Swift's essay for Elle Magazine, and Gwyneth Paltrow taking credit for popularizing the gluten free diet. Chandra and I talk about how long it took for stories about Michael Jackson and R. Kelly to reach critical mass.
I also talk to Hecate/Kat for the first time! We discuss the first episode of Leaving Neverland in general terms (we don't cover the specific abuse) and about her decision to stop listening to Jackson's music. She also reveals the origin of her pen name. Chandra explains how she came up with the name Kaiser and I talk about how I started Celebitchy.
We had three comments of the week this week. JadedBrit opened up in the Khloe Kardashian post about how invaluable the CB community has been to her as an abuse survivor. Swack wondered how long tempest prognasticator could last inside Gwyneth Paltrow's head. And lucy thanked the dragon god for bringing back Gendry to Game of Thrones.
You can listen above! We're on Spotify, Stitcher, iTunes, YouTube, Google Play Music, Castbox and Google Podcasts. Please rate, subscribe and review on iTunes or wherever you listen. You can leave a message at 434-218-3219, on Instagram or Twitter, email us at info-at-celebitchy.com or leave a comment here. Thank you!!
Here's a 30 second preview: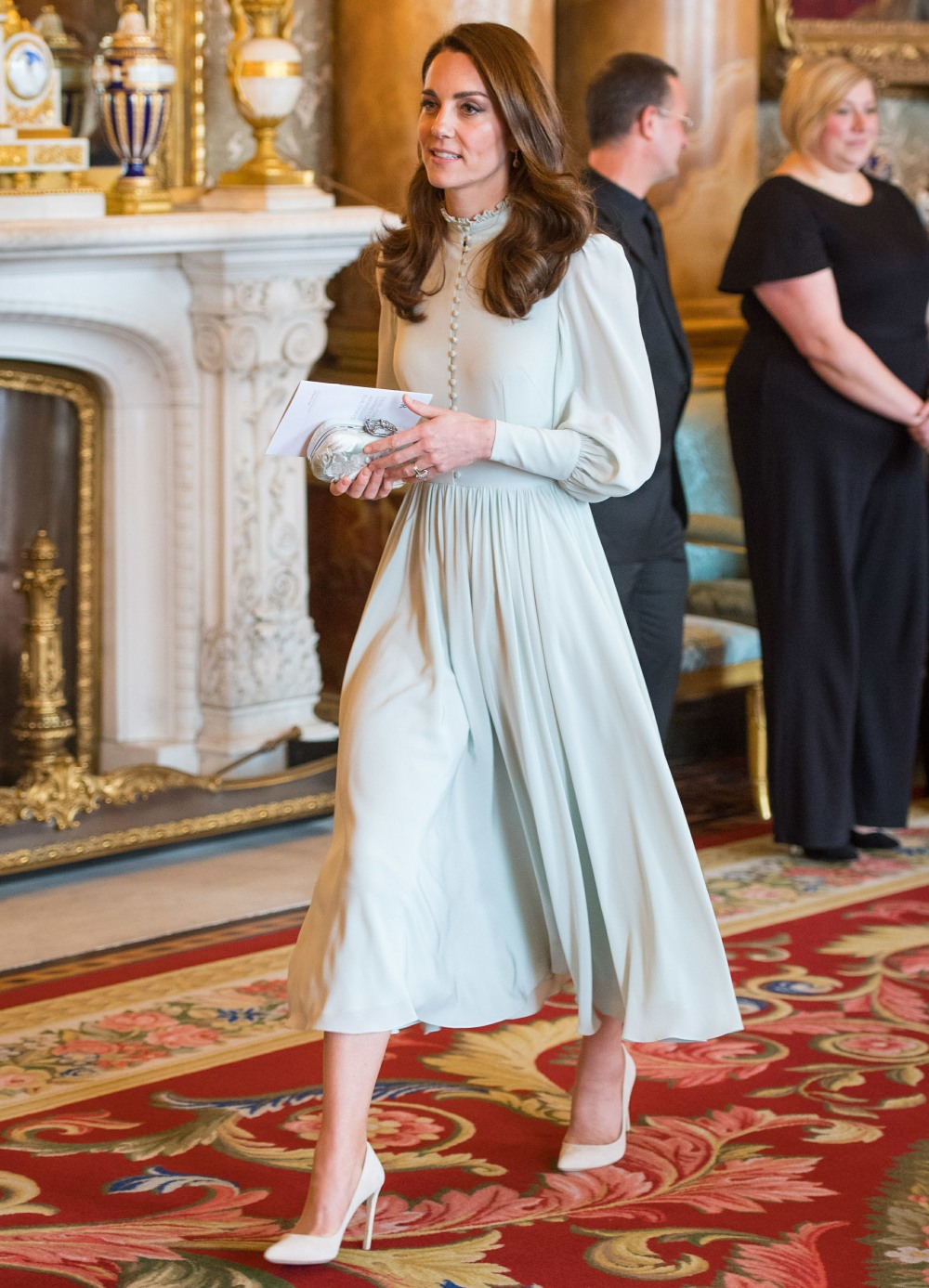 YES pic.twitter.com/JmxhDJ0PsH

— celebitchy (@celebitchy) March 5, 2019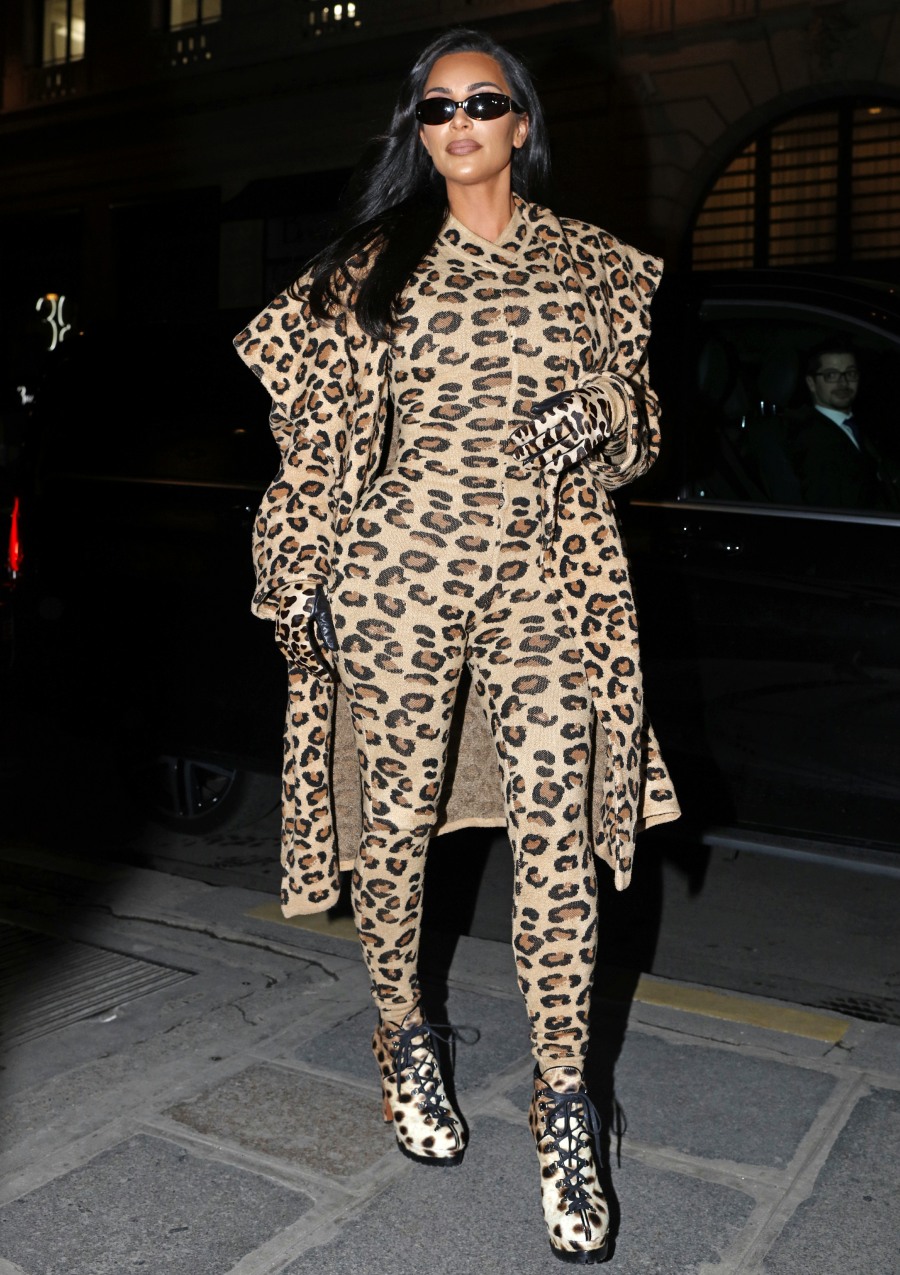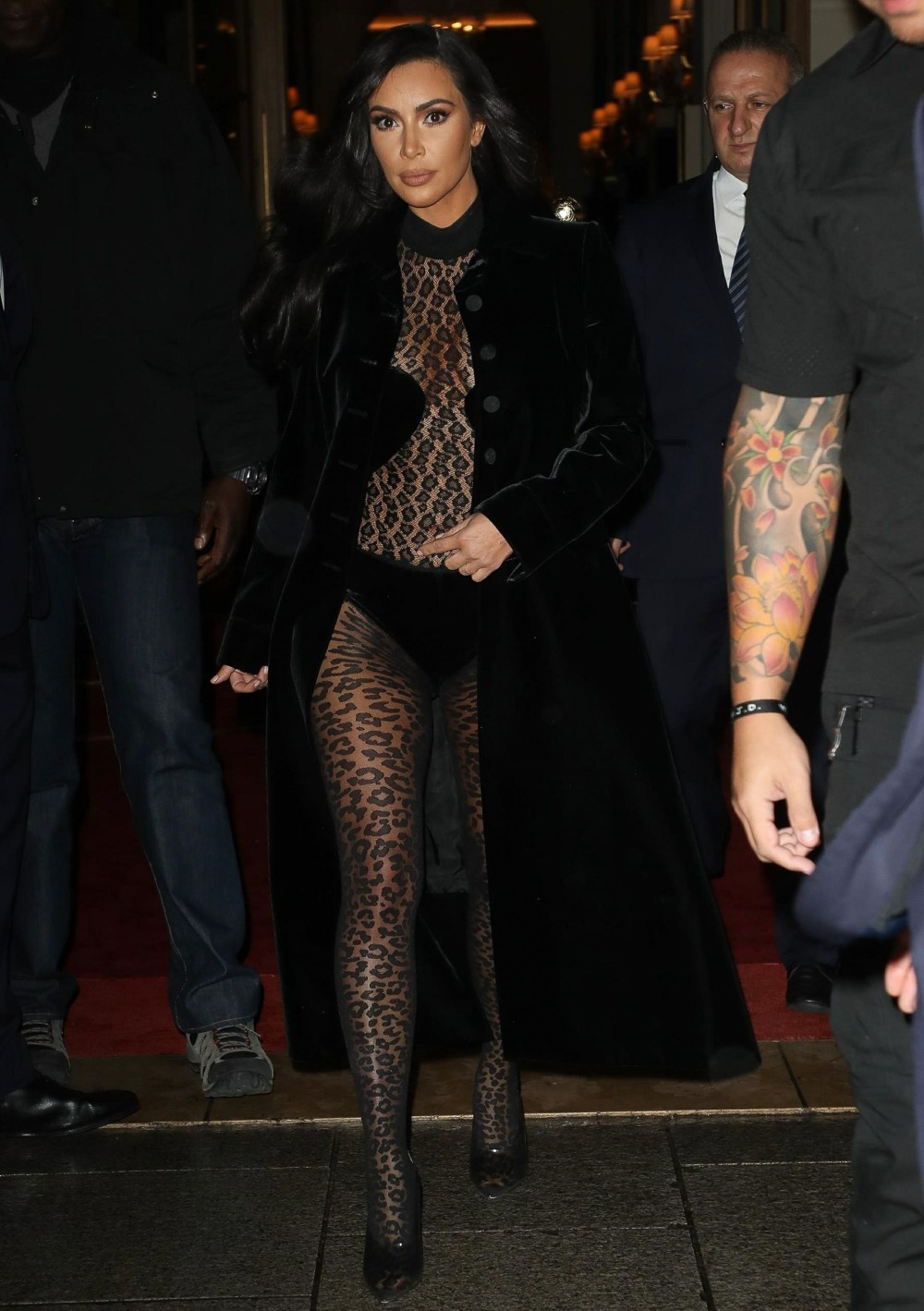 Oh and I wondered if Prince Charles' Investiture was available online and of course it was as Chandra mentioned. I loved seeing this!

Music via Premium Beat and credit: A.A. Alto and Meydän. photos credit: WENN, Avalon.red and Backgrid