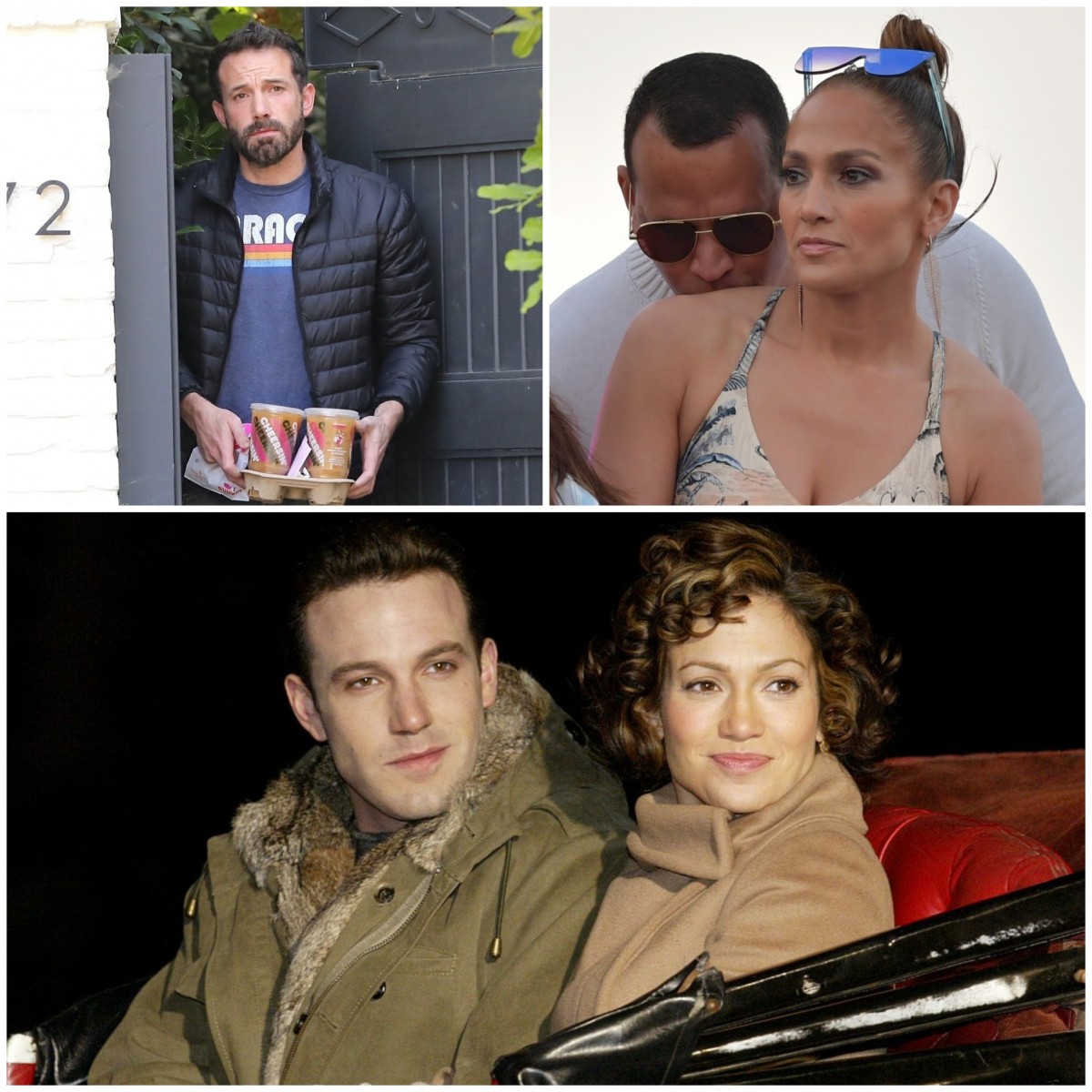 Introduction: Minutes 0 to 5:00
I've been watching Debris on NBC, it's a scifi show in the vein of X-Files and Fringe. I talked about it in episode 86 and I wrote a story about it because it's so good and I don't want it to get canceled! Chandra is watching Mare of Easttown on HBO. It's a police procedural and character drama with Kate Winslet. Chandra thinks her accent comes and goes. It feels authentic otherwise. You can listen below!
Royals: Minutes 5:00 to 15:00
Jason Knauf, the communications director for the Cambridges, is stepping down at the end of the year. This is happening after Meghan won her lawsuit against the Mail on Sunday and Jason denied that he had any copyright to the letter. Chandra points out that this is sketchy because someone must have told The Mail on Sunday that Meghan wasn't the only author. The Mail isn't a reliable source on the lawsuit against them. Chandra is glad he's leaving because he was awful. I play a segment from Zoom where Karen, Courtney and Ameerah talk about this. Chandra says that Jason has been with The Cambridges since 2015 and is complicit in their schemes. The crisis managers started on May first and Jason announced his resignation on May 12, not even two weeks later.
Will and Kate visited a children's wellness center in Wolverhampton to highlight Mental Health Awareness Month. We assume they took the helicopter The Queen gave themm.
Prince Harry visited the Armchair Expert podcast to talk about his life and his mental health. The difference between the work The Cambridges and The Sussexes do on this issue is stark. I play a segment where Harry talks about meeting up with Meghan. You can tell that Harry and Meghan are doing so much better in the states. We so admire how Harry speaks his truth. The British press and The Windsors are mad that Harry is the one who decided to leave The Royals and that Harry and Meghan are thriving.
Bill and Melinda Gates: Minutes 15:00 to 19:30
Bill and Melinda Gates announced their divorce last week. Bill transferred $1.8 billion in stock to Melinda a day before the announcement. At first it sounded like they just grew apart or got annoyed with each other. We thought this would be civil and remain private, but it got messy fast. People magazine had plenty of insider stories, unlike Jeff Bezos's divorce. We heard that Bill had an annual long weekend trip scheduled with his ex girlfriend, and that Melinda has been thinking of divorcing him for years, particularly because of his friendship with Epstein. They were just "limping along" in their marriage until their last child graduated from high school.
We wonder why they stayed together so long when they're that astronomically rich. Melinda is trying to get sympathy by leaking these stories, we think because she's trying to start her own foundation. We admire how low key MacKenzie Scott was.
Jennifer Lopez and Ben Lopez: Minutes 19:30 to 27:30
People are getting sick of Jennifer Lopez and Ben Affleck already but we want them to last through the summer. We also want them to do a pap stroll! Jennifer and Ben went on vacation to Montana together for a week. We heard that Ben started emailing Jennifer in February, when he had split from Ana de Armas but Jen was still with A-Rod! The stories about A.Rod's thing with Madison LeCroy broke around then so Ben probably read about that and pounced. That was likely a turning point for Jennifer in that relationship.
People Magazine has a bunch of stories about Ben and Jen. Jennifer is "open to a relationship" with Ben and "she wants to spend as much time with Ben as possible to see where this could go." Chandra loves this old school PR and I think it looks a little desperate from Jennifer. Chandra tells me not to worry because Jen went down to Miami to get some space. I play a segment from Zoom where Ameerah and Tanisha point out that A-Rod, J-Lo and Ben are all Leos! Ashley says that celebrities are often Leos and Capricorns. Chandra says they're all peak Leos and mentions that Duchess Meghan, Barack Obama and Bill Clinton are Leos. Chandra is a Virgo like Beyonce and Hugh Grant. Here's a link to the tweet I mentioned about the serial killers' astrological signs.
Comments of the Week: Minutes 27:30 to 30
My comments of the week are from MissMarirose and Jamie on the post about people wearing masks because they like being anonymous and not getting attention. Chandra's comment of the week is from JennyJazzhands on the post about Tristan Thompson's side chick, Sydney Chase, hiring Gloria Allred.
Thanks for listening bitches!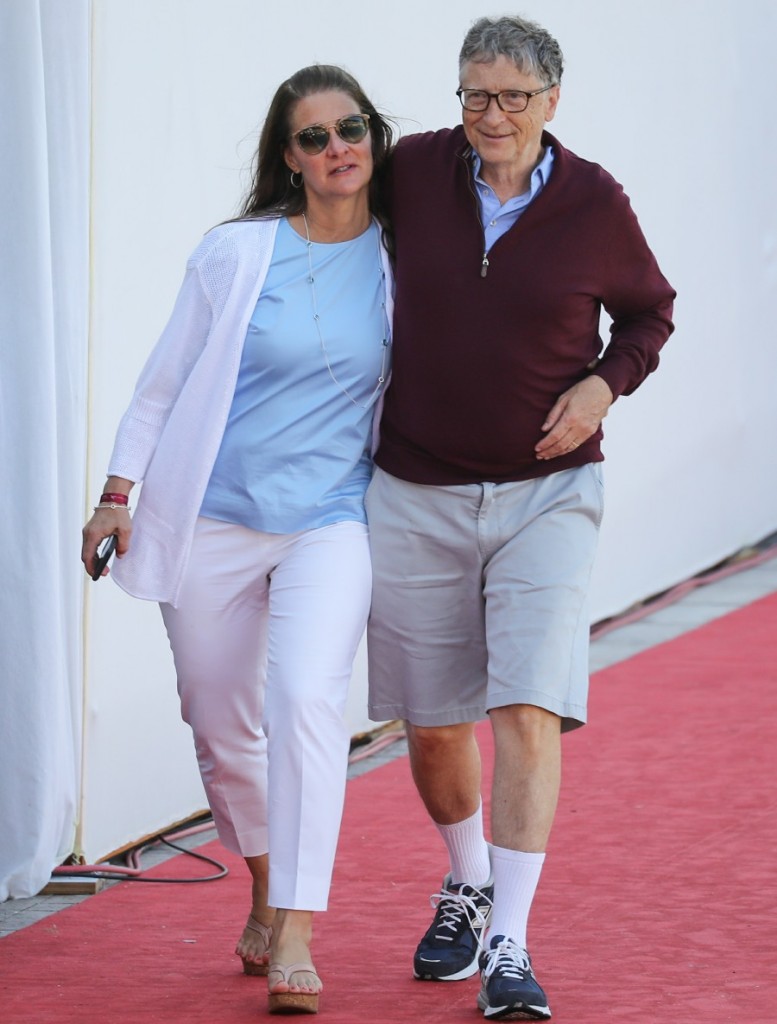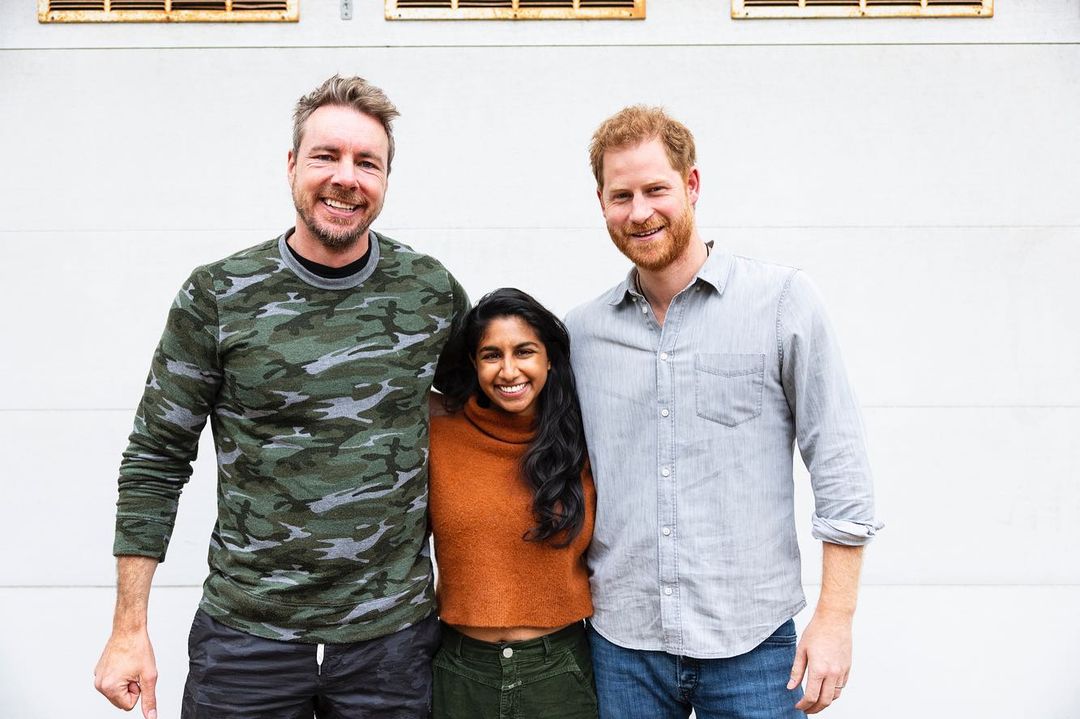 photos credit: Avalon.red and via Instagram