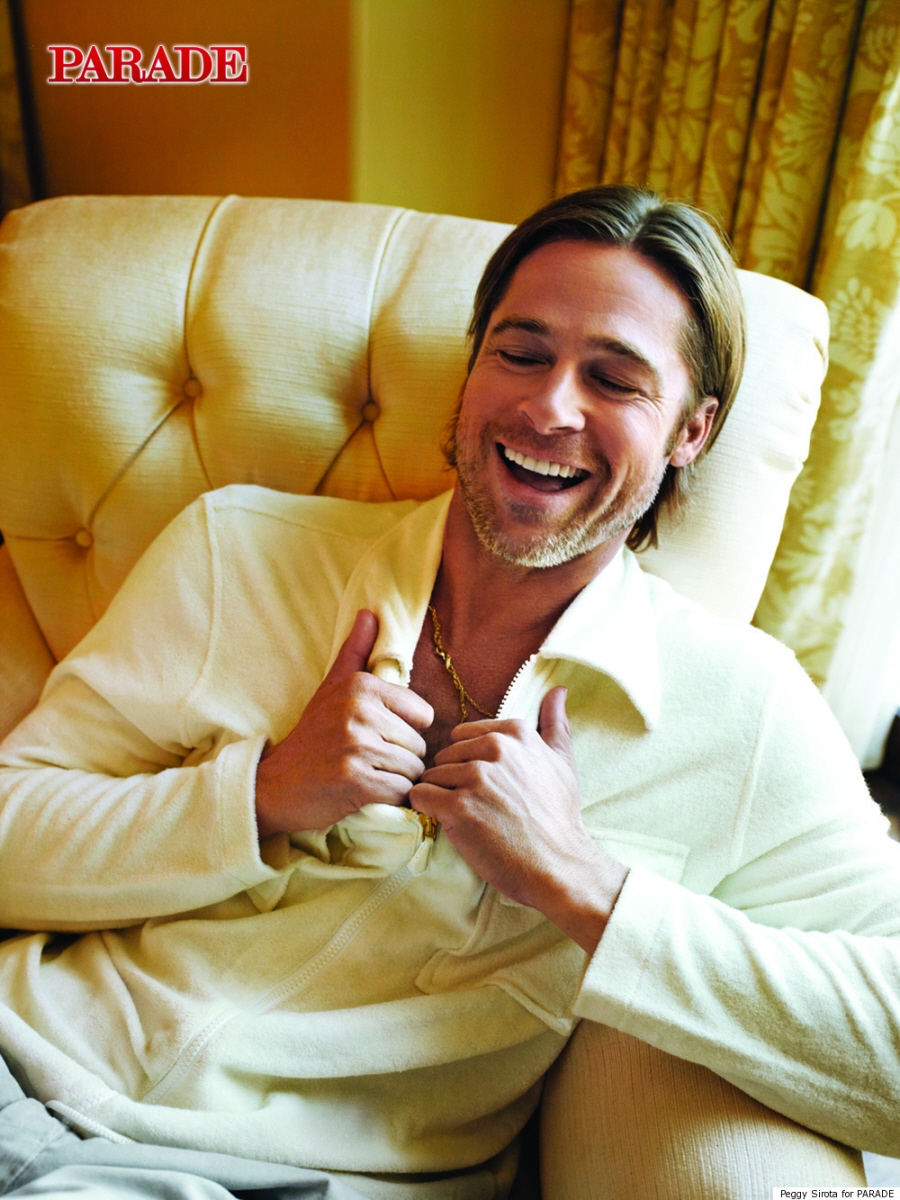 Thank you so much for visiting, reading and commenting! Kaiser, Bedhead and I appreciate it and hope you're having a great holiday. Let's all raise our glasses to the year in gossip and best wishes for a happy scandalous 2012. Have an excellent New Year!
Here are our most popular posts of 2011 based on number of comments:
1. Brad Pitt backtracks: "It is not that Jen was dull, but…"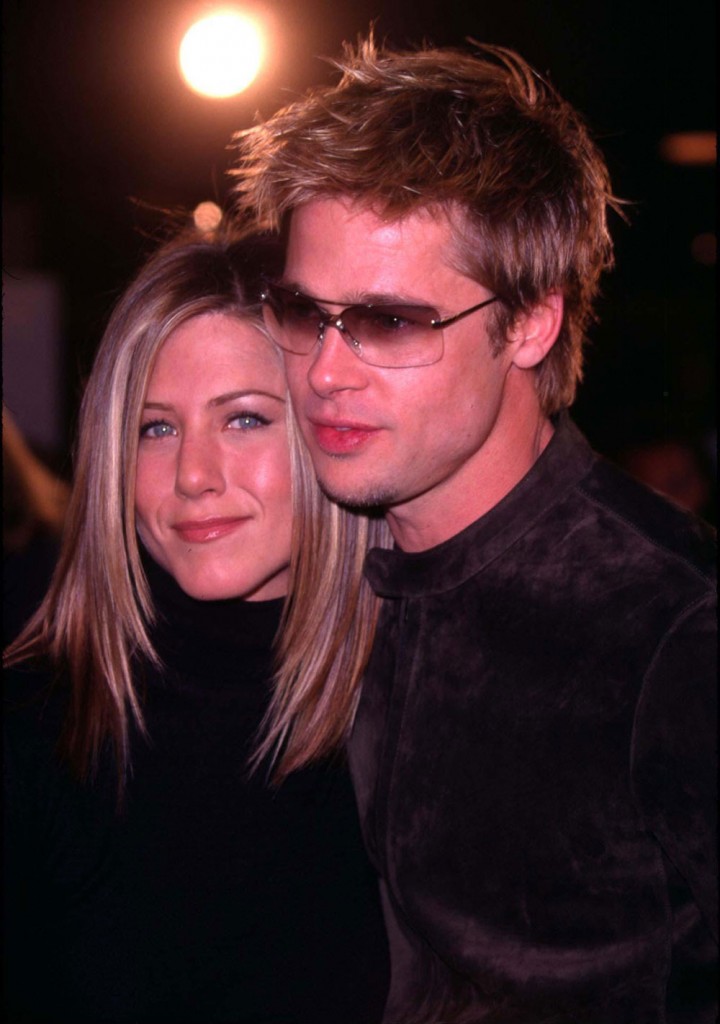 2. Brad Pitt talks about "feeling pathetic" in his marriage to Jennifer Aniston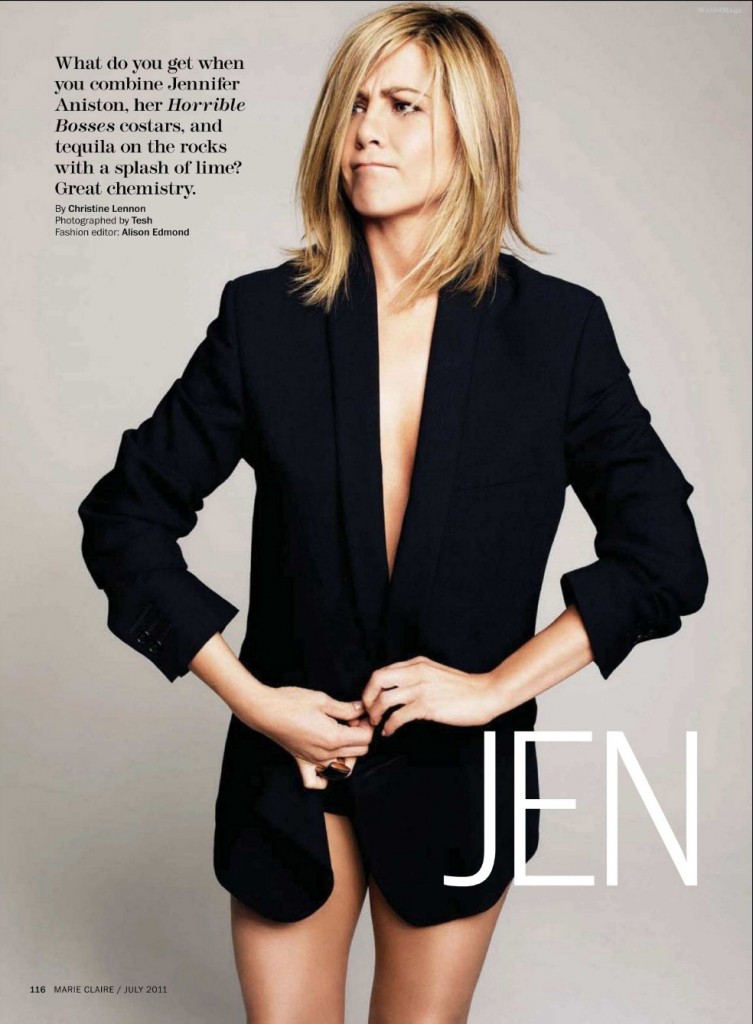 3. Jennifer Aniston named "the Hottest Woman of All Time" by Men's Health Mag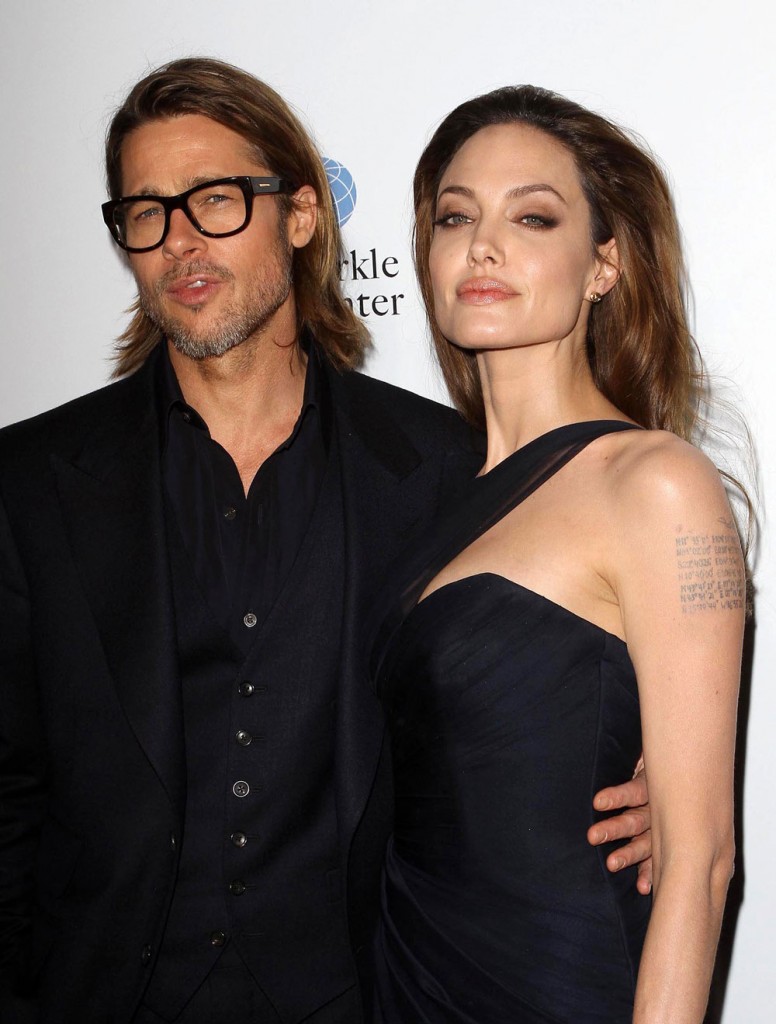 4. Angelina Jolie: "I'm still a bad girl, it just… belongs to Brad and our adventures"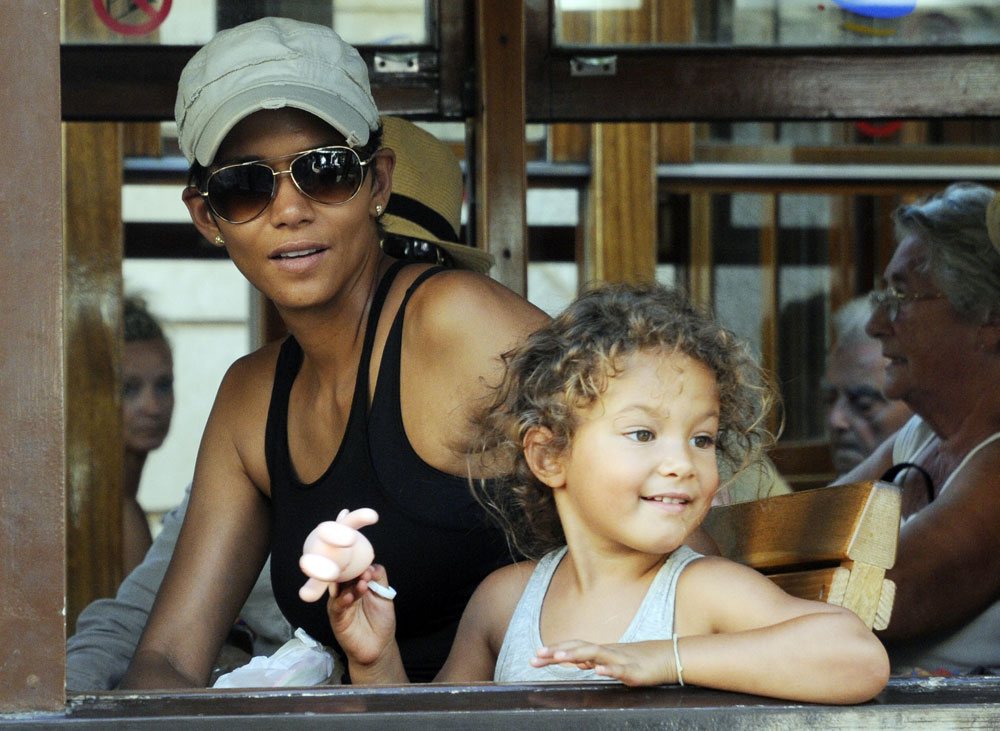 5. Halle Berry on Nahla's race: "I feel like she's black, I believe in the one-drop theory"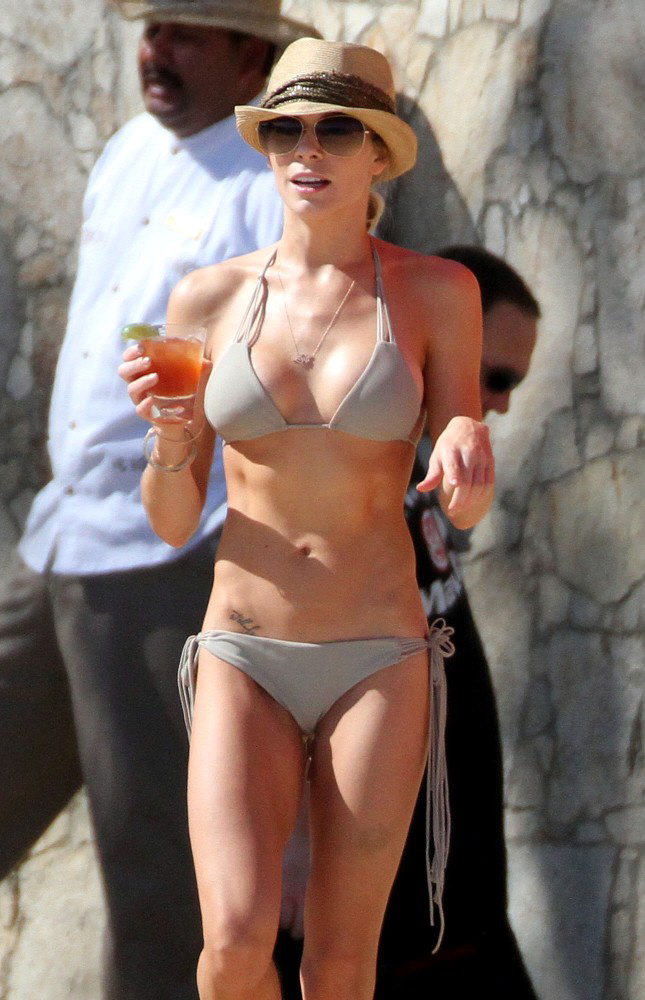 6. Eddie Cibrian cut child support at same time he "bought" $85k ring for LeAnn
7. LeAnn Rimes bought Eddie Cibrian a Porsche for Christmas, and that's not all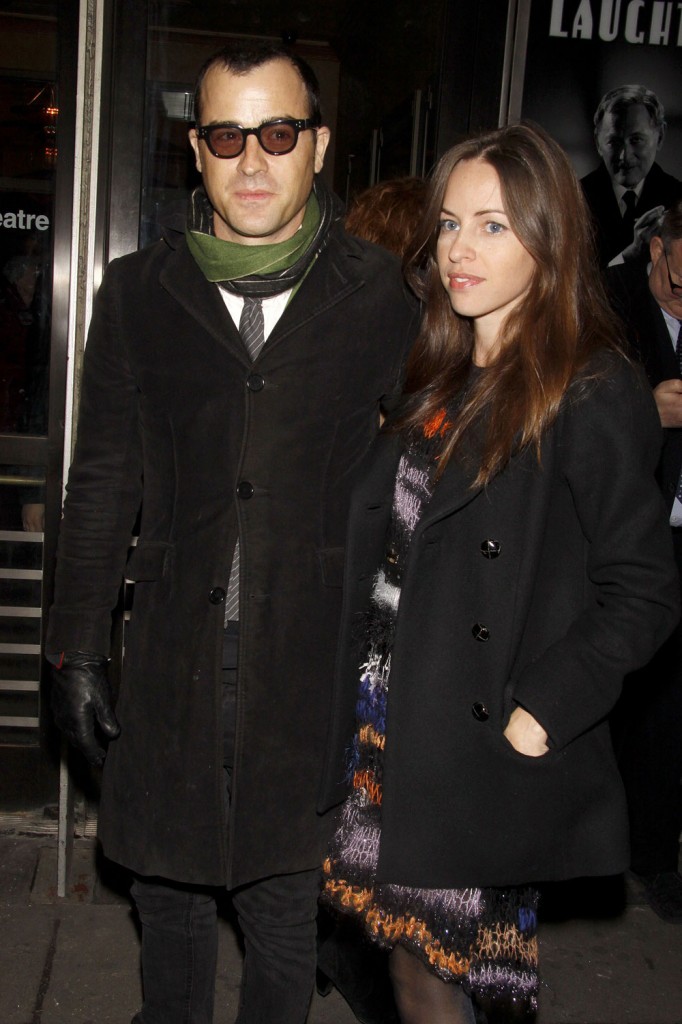 8. Heidi Bivens' mom confirms Heidi's "complicated" meeting with Jennifer Aniston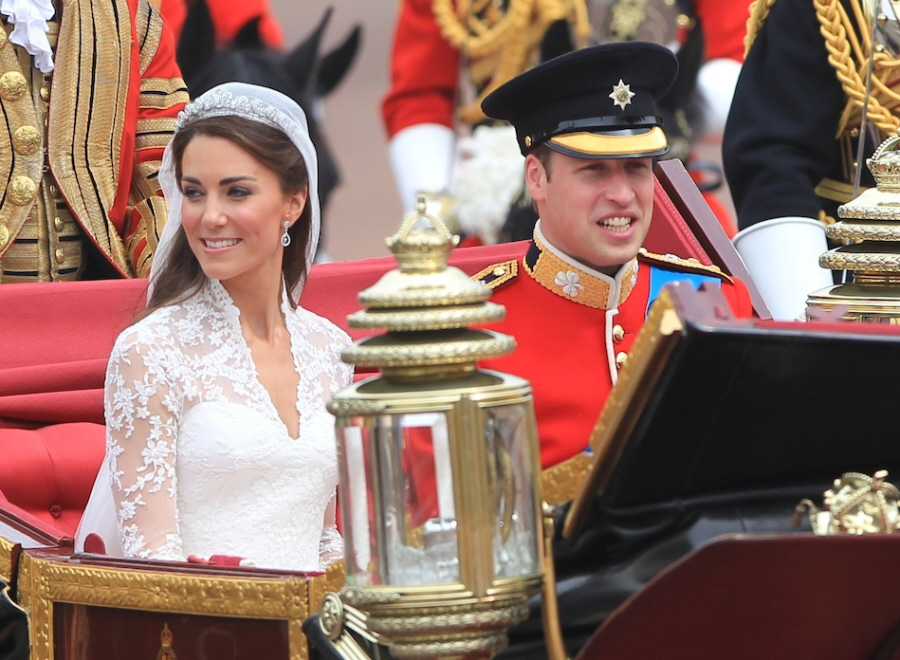 9. The Royal Wedding Open Post: When Baldy Met Glossy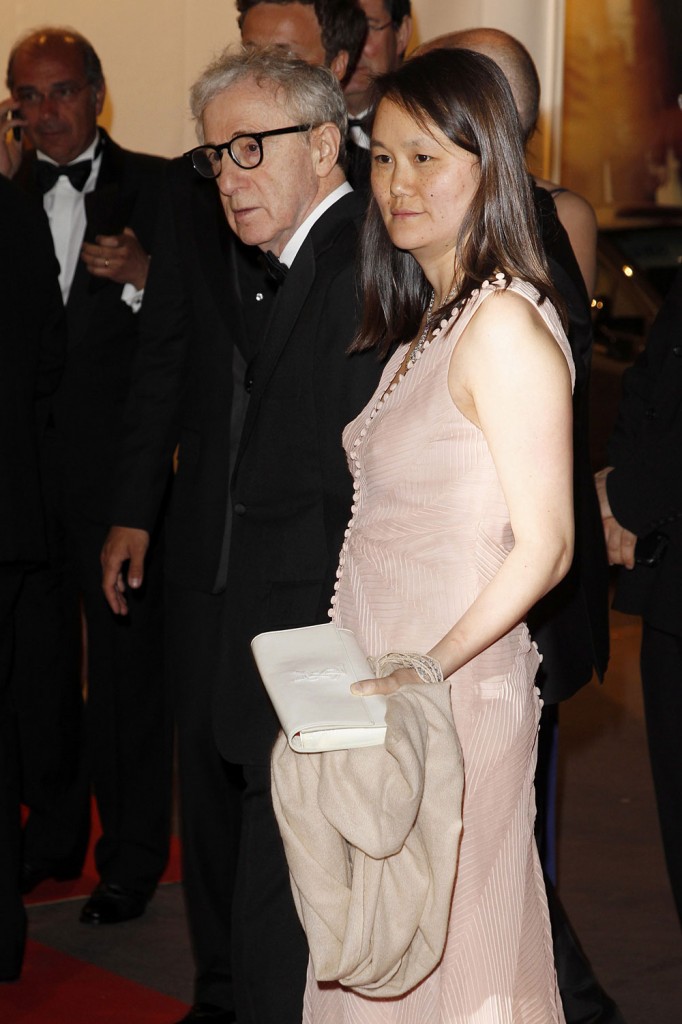 10. Woody Allen's son disgusted by his dad marrying his sister & won't talk to him
Update: Here are the most popular stories based on number of pageviews, not comments. Disclaimer: The Goop story had so many hits because some huge newspaper website in the Netherlands linked it.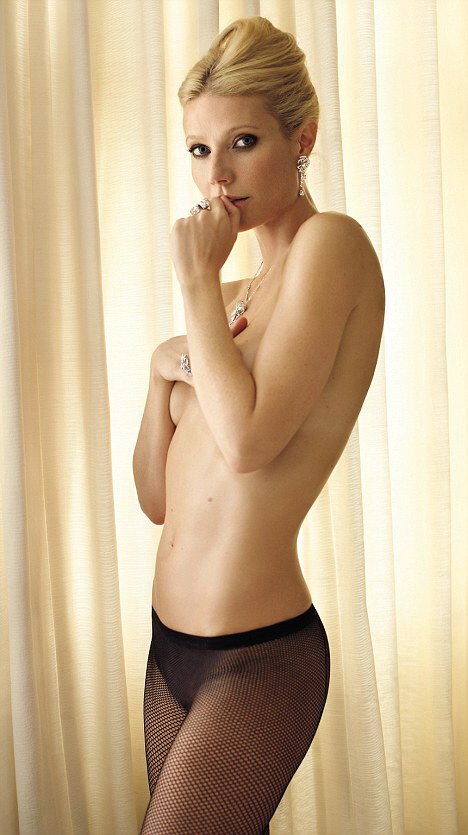 1. Gwyneth Paltrow goes topless, wears fishnets for Vanity Fair: Goopy or cute?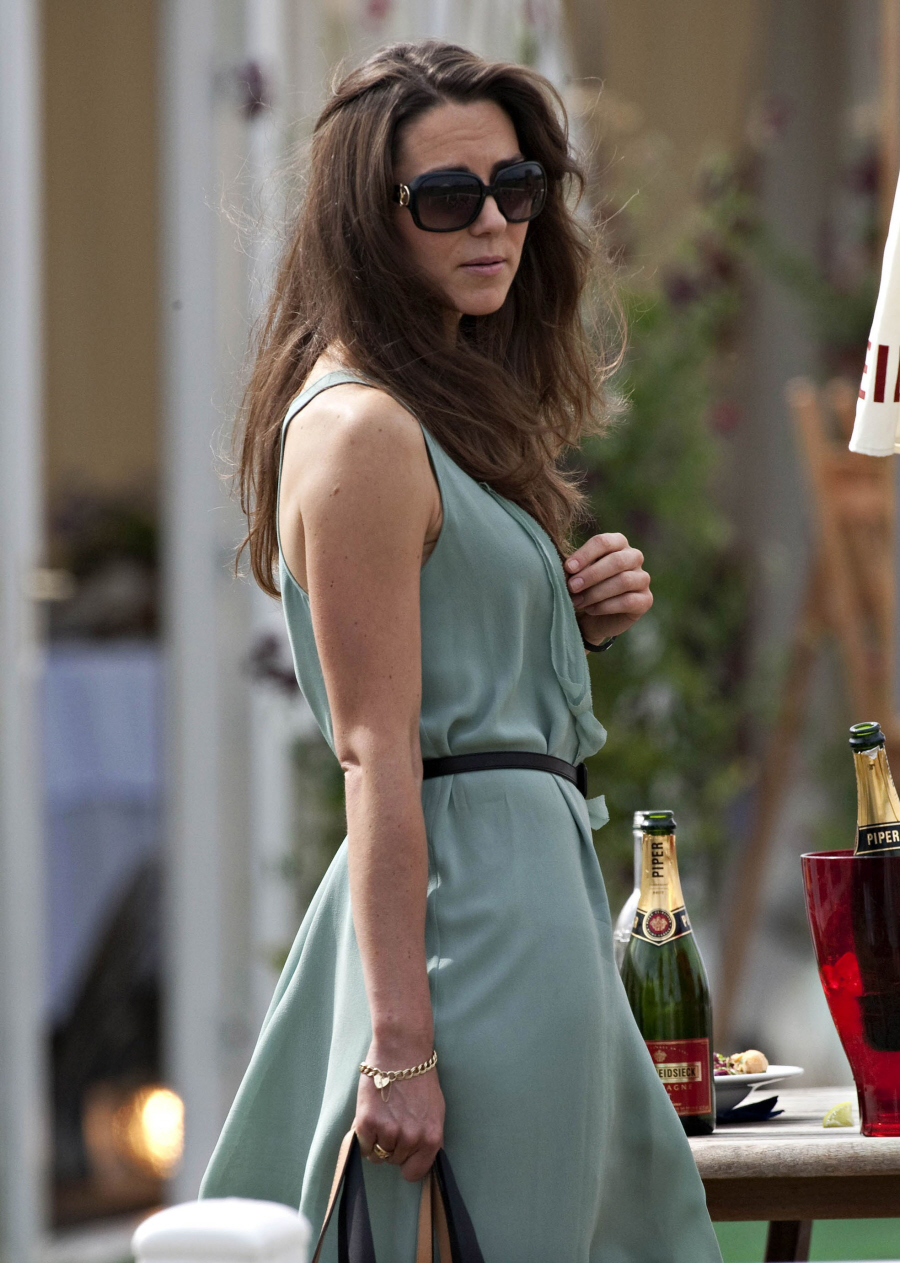 2. Prince William is worried about Kate Middleton's dramatic weight loss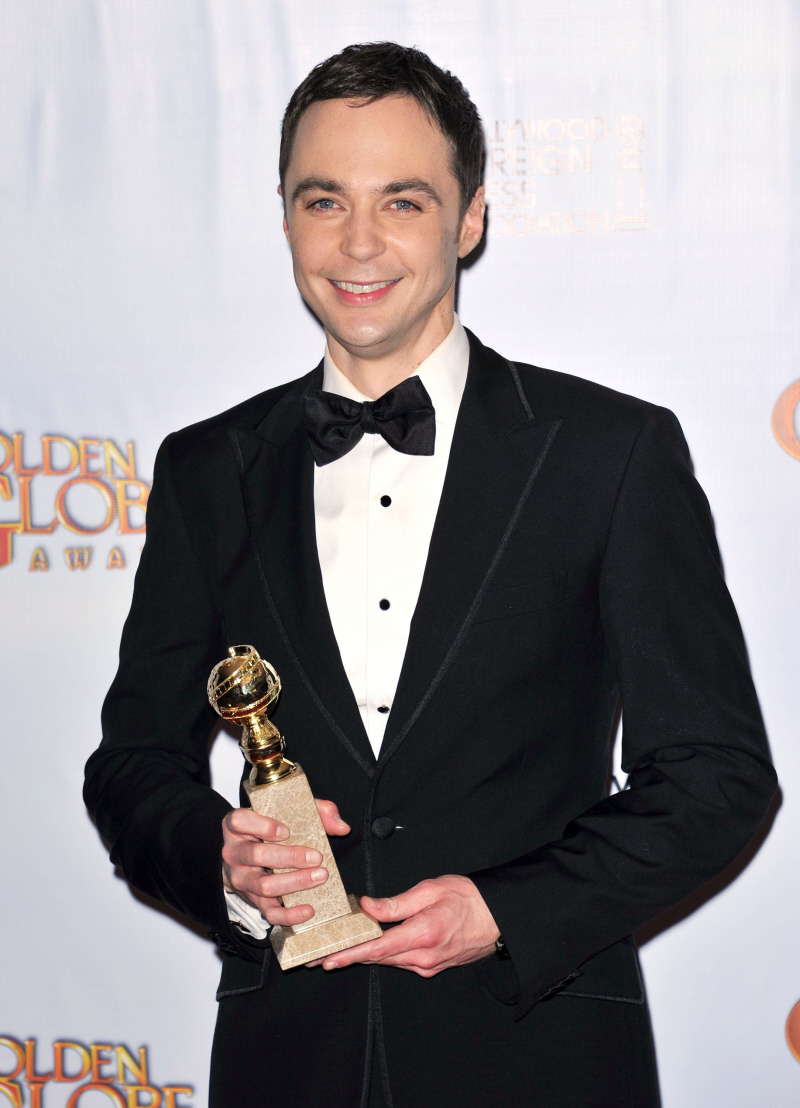 3. Jim Parsons' boyfriend called off their wedding because Jim doesn't want kids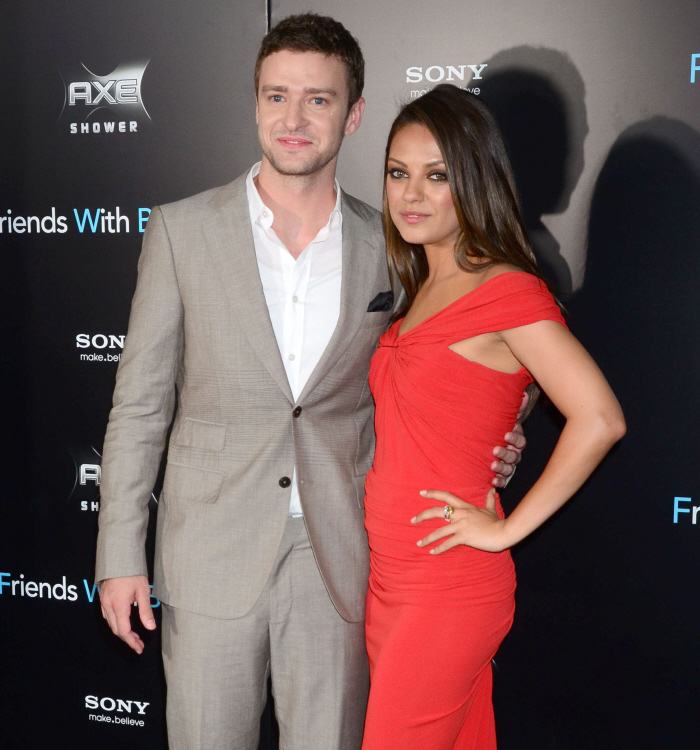 4. Mila Kunis's cell phone pics of Justin Timberlake were reportedly hacked

5. More "Blake Lively" naked photos released, is it really Blake?