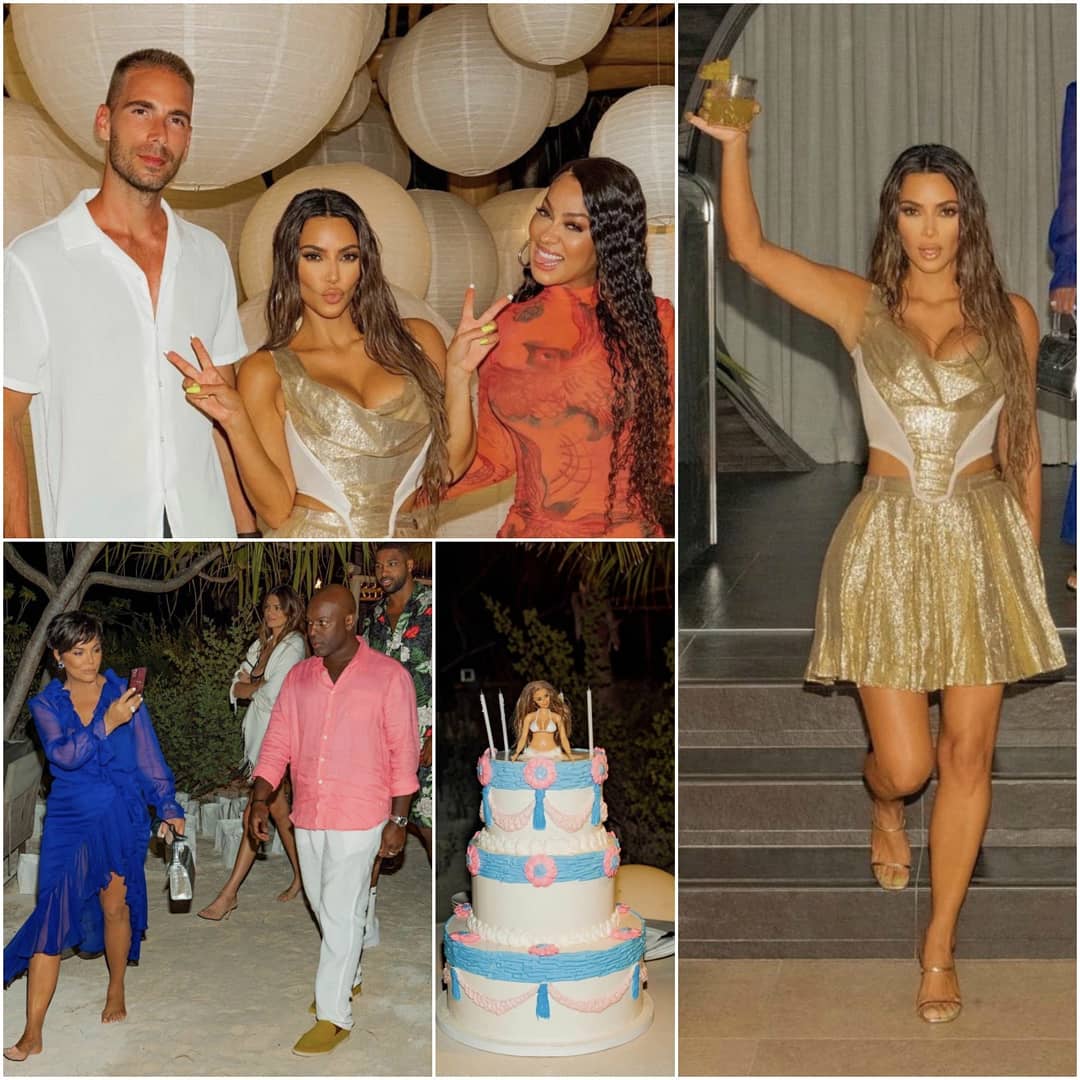 Intro: Minutes 0 to 2:30
Chandra stayed up on election night and I went to bed early. I've been waking up earlier too. Our sleep schedules are screwed up from daylight savings time. You can listen below!
The election: Minutes 2:30 to 16:45
As of our recording on Thursday afternoon, all that was left to do was call individual states. It looked like Biden had won Nevada and Arizona and in Pennsylvania they were still counting the absentee ballots, which are overwhelmingly for Biden. Georgia was getting really close. Trump's lawsuits in Georgia and Michigan had been dismissed because there's nothing fraudulent about counting legal votes. Trump always tells on himself by asking for the vote counts to be stopped. His speech early Wednesday morning made it clear he didn't understand how early returns work. Chandra has been laughing since she saw the vote count in Arizona. She says a lot of chickens are coming home to roost for his evil regime.
There are a lot of exit polls and demographics coming out about who voted for Biden. Chandra wants us to wait a few weeks until this all shakes out. The Bernie bros need to stop claiming their candidate would have been better, he absolutely would not. I play a section from Zoom where Zakia assures April that Pennsylvania will go for Biden. Chandra has organized in Pennsylvania and they have a lot of blue pockets. I play a segment from Zoom when we had just learned that Michigan had been called for Biden. Courtney makes that announcement and Zakia says Trump no longer has a way to win, even with Texas. Chandra says Biden's goal was to get Pennsylvania, Michigan and Wisconsin back to blue. I mention the Eminem ad for Biden and Chandra says it's nice to see Eminem stand up for his beliefs.
I hope we get the results, but Nevada and Pennsylvania are still counting the votes that are postmarked by November 3. Chandra mentions that Biden is being saved by Black voters. I play clips of videos from Detroit (you can see them in this post) where an organizer says that Detroit will deliver the state for Biden. Another guy went into a Trump crowd and trolled them, yelling "Black Lives Matter."
The best scenario over the next few months would be Trump going to one of his resort properties. Chandra saw Nicole Wallace say on MSNBC that Trump won't participate in a civil transfer of power. I say Trump doesn't go to funerals either, but Chandra corrects me that he went to HW Bush's funeral. He didn't go to John McCain or John Lewis's funerals though. He got booed at the memorial for Ruth Bader Ginsberg.
Kardashians: Minutes 16:45 to 23:15
During our break Kim Kardashian flew her friends out to celebrate her 40th birthday on a private island. It was Marlon Brandon's private island in the South Pacific and the flight was 11 hours. Kim's tone deaf photos and posts about it launched so many memes. Here are the ones Chandra mentioned. The most disturbing part about the photos were the people in the background serving them wearing masks.
Kendall Jenner had her 25th birthday at a rooftop bar at a club. There were reportedly 100 people there and there's a video of a waiter in a mask moving back as he holds the cake for her while she blows out the candles. She supposedly had people take rapid covid tests, but those are not accurate.
We clown on Kim's budget-looking birthday cake, which looked like a basic tiered cake with a Barbie stuck on top of it.
Chandra mentions the 60k people who voted for Kanye, which is despicable. We don't know who Kim voted for. I play a segment from Zoom where Ameerah talks about the video of Kendall blowing out the candles and Jasmine wonders why they didn't have the party at one of their giant mansions.
Royals: Minutes 23:15 to 32
We heard early in the week that Prince William had coronavirus sometime in April and never disclosed it. Several royal commentators who are very pro-Cambridge were openly mad at William for hiding his diagnosis. We heard that Prince Charles had covid in late March. Around that time Boris Johnson also had coronavirus and was deathly ill. Prince William was still meeting with people around that time and wasn't wearing a mask. No one knows when he had it and he had a duty to disclose. Plus of course they didn't do contact tracing if he hid it.
We wonder why this story came out now and why The Sun's exclusive was so oddly worded. William supposedly made the announcement at an event, but no one knows the event. The Daily Beast's Tom Sykes did a story about this wondering about the timeline and how and why The Sun got the scoop. Chandra thinks William gave The Sun this story to hide a bigger lead they had, maybe about Rose Hanbury. I play a segment from Zoom where Courtney, Jasmine and Rhiannon talk about this. They remember the photos of Will and Kate in April when Kate looked like she was social distancing from William somewhat. Here's a link to the video Chandra mentioned of Kate shrugging off William last Christmas.
User Feedback: Minutes 32 to 36
Thanks to my aunt's neighbor, Meghan, for the nice email. Here's the tweet from Stephanie about the photos Chandra picks for the frontpage. Chandra says this week has been her Superbowl because she loves writing about the election.
OH: @celebitchy is doing some work here with these featured images and I love it. pic.twitter.com/nCnLmoedAV

— stephanie kaloi (@stephaniekaloi) November 5, 2020
Comments of the Week: Minutes 36 to 40
Chandra's comment of the week is from Snuffles on the post where Chandra joked that Duchess Meghan should be Senator Sussex. My comment of the week is from Lemons on the post about Alton Brown stress eating weird foods. Alton Brown doesn't do it for us but Chandra likes Tyler Florence. Here's his photo: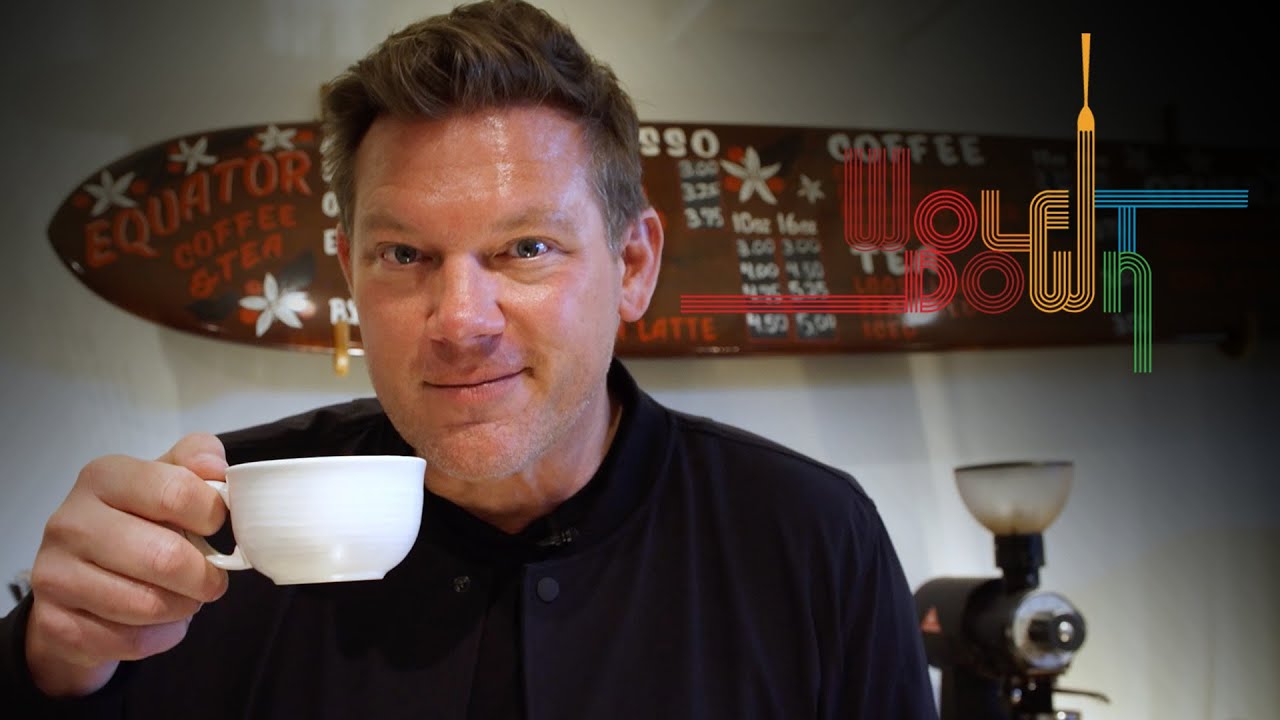 Thanks for listening bitches! Text us or leave a voicemail at 434-218-3219. If you like us please turn off your ad blocker when you visit our site. We're on Spotify, iHeartRadio, Stitcher, Apple Podcasts, YouTube, Google Play Music, Castbox and Google Podcasts. Please rate and review as it helps us out!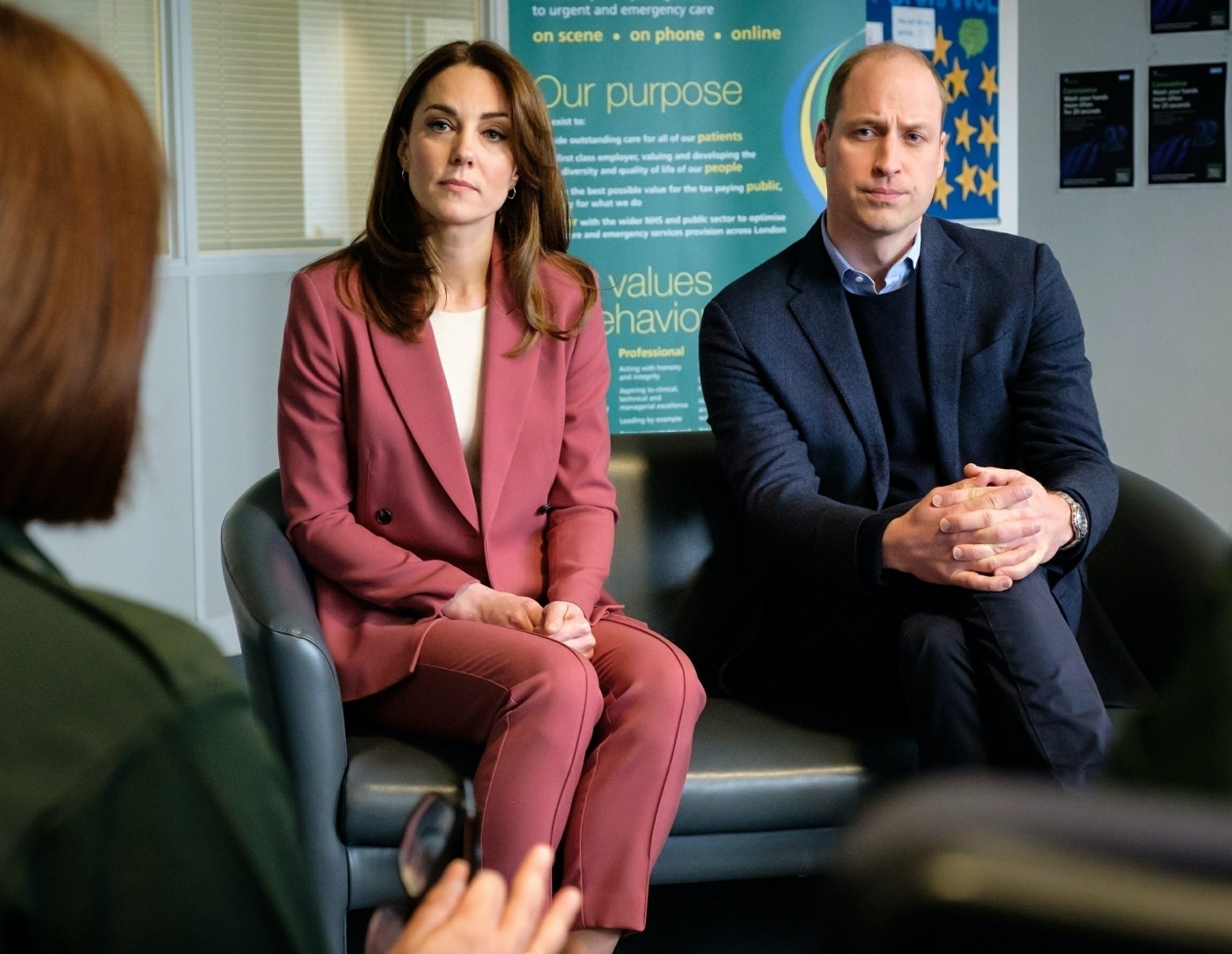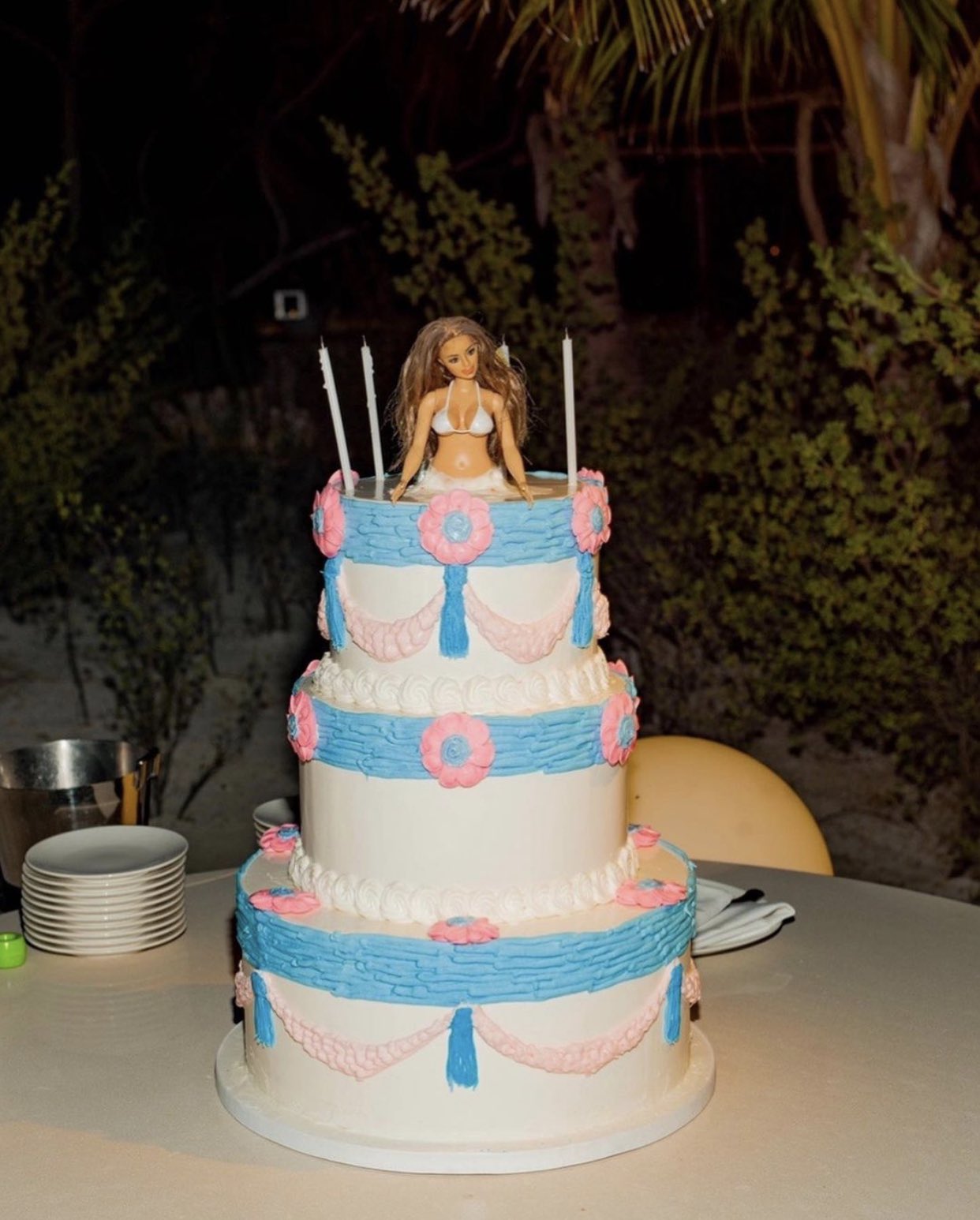 Photos credit: Backgrid, Avalon.red and via YouTube. Music credit: A.A. Alton, Meydan and via Premium Beat and Sound of Picture.