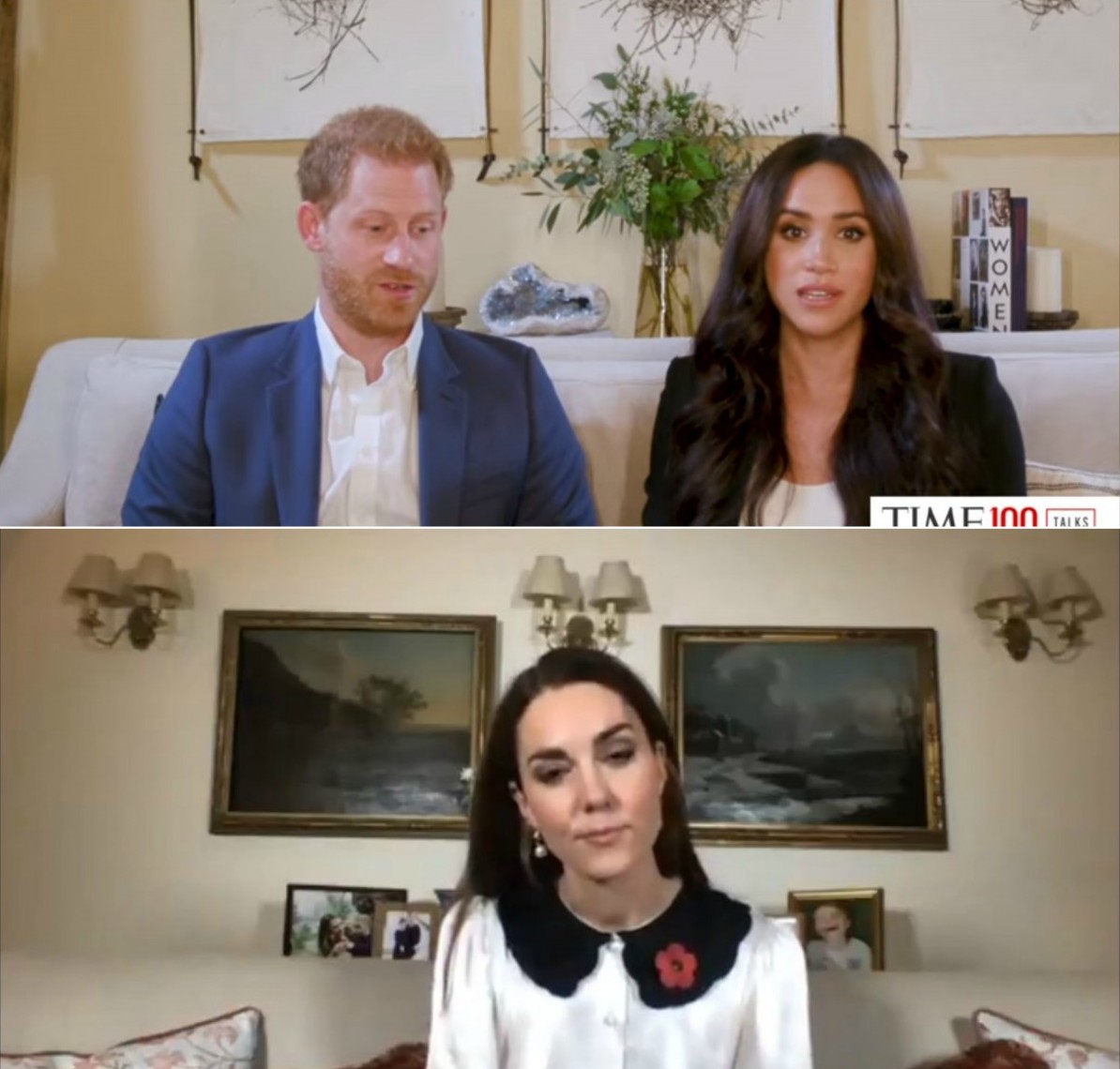 Intro: Minutes 0 to 9:45
I've been taking hula dancing lessons and Chandra has been hiking. We're so relieved that Biden is now officially the President Elect. I play a segment from Zoom where Michelle, Ameerah, Alnaaze, Karen, April and Zakia talk about Biden winning the election. We thank Zakia for reassuring us that Biden would win her home state of Pennsylvania. She says they hate him in Philly and that they partied all over the city into the morning when Biden won. Chandra has been watching The Undoing on HBO with Hugh Grant and Nicole Kidman. She said the ads made it look good but Kidman's character is making dumb decisions and it reminds her of Gone Girl. I'm watching competition shows on Netflix still. We're both watching the news on MSNBC again because it's fun finally. You can listen below!
Royals: Minutes 9:45 to 24
One of the biggest stories this week was that Prince Harry's request to lay a wreath in his name on the Cenotaph for Remembrance Day, which is the UK's Memorial Day, was denied. It cost 1,000 pounds and was made by The Royal Legion. The story, which came out in The London Times, was that Harry called The Queen's staff to request that the wreath be laid on his behalf. They turned him down, but the story was that they didn't even ask The Queen about it. Chandra wonders who The Times' source is. A source close to Harry went to People Magazine to say he was "saddened and disappointed by the decision." That makes it look like he's not The Times' source, but on the other hand it makes Buckingham Palace look so bad that she finds it hard to believe it came from them.
After that Harry and Meghan went to the National Cemetery in Los Angeles to lay flowers at the graves of commonwealth soldiers, accompanied by just one photographer. Chandra does not think they would have done this if the palace had honored Harry's request, and I agree. People were criticizing Harry and Meghan for this thoughtful gesture, which annoyed me. Harry was in the British army for 10 years and did two tours of Afghanistan. He wanted to pay respect to his fallen colleagues. Chandra mentions how hypocritical it is to call Harry attention-seeking for this when it's so much more attention-seeking to deny him a wreath and leak the news to the press. I play a segment from Zoom where Ameerah, Courtney, April and Tanisha talk about this.
If it's true that The Queen's people didn't tell her about Harry's request, which none of us believe, what does that say about that organization? Chandra thinks that's why it came from The Queen. Chandra agrees with Courtney that the Sussexes should have their own Instagram already. I say they would need a lot of people to moderate comments and Chandra thinks they could just shut them off. We think Meghan is very good at Instagram.
Minute 19: Will and Kate did Zoom calls to veterans serving overseas. Kate's Zoom background is strikingly similar to Meghan's, in that they're both on their couches with art and flowers behind them. I watch a lot of MSNBC and it's rare to see people calling from their couches like that. Here's a link to the article Chandra mentions where the Daily Mail analyzed Meghan's living room. They previously did calls from Anmer Hall and all you could see was a blank wall and one piece of art behind them.
We talk about Kate's ridiculous Peter Pan collar blouse, which received backhanded compliments from a celebrity stylist quoted by The Daily Mail. It was so dated and ugly!
Politics: Minutes 24 to 35
Trump is refusing to concede and is shutting down all attempts to offer help to the Biden transition team, as is customary with a new administration. Trump's people are refusing to pass along messages heads of state are giving to Biden, they're refusing to release over 9.9 million in transition funding that is rightfully his, and they're refusing to authorize Biden to get daily security briefings.
Other Republicans are backing up Trump, like Mitch McConnell. Biden has said they'll work with him and he called Trump embarrassing in that same Q&A segment. I play a segment from that.
Minute 28: Chandra mentions that commenters have said Biden must be getting advice from psychologists on dealing with narcissists and pathological liars. We're so impressed by Biden and how presidential he is acting. We don't think he needs to go low and meet the Republicans on their own level because he has people for that. Kamala is particularly excellent at challenging people. Schumer and Pelosi have been calling out the Republicans.
Minute 31: We talk about the Vanity Fair story where the atmosphere inside the White House is being described as Lord of The Flies. Everyone is walking on eggshells around sore loser Trump. Chandra doesn't understand why no one in the Trump administration is working with the Biden transition teams. She says the only people left working there are the die hard believers.
Secretary of State Mike Pompeo was asked how he would work with the Biden transition team and he said "There will be a smooth transition to a second Trump administration." Our allies are scared that he's trying to subvert the results of a fair election.
Chandra says Trump's post-election life will involve multiple lawsuits and prison. Plus he owes hundreds of millions to creditors and they're going to come calling.
User Feedback: Minutes 35 to 36:30
Here are links to the tweets I mentioned about the hate mail I've been getting. Deirdre sent us a nice email about our political coverage and comments. Thanks Deidre!
Comments of the Week: Minutes 36:30 to 40
We both picked comments of the week, independently, from Phaedra. Chandra's comment of the week is from the post on Rudy Giuliani's press conference at Four Seasons Total Landscaping. My comment of the week is from the post about Donald Trump hiding in the White House.
Here's a link to the tweet Chandra mentioned about Trump's lawyers possibly losing their licenses for frivolous lawsuits.
Thanks for listening bitches! Text us or leave a voicemail at 434-218-3219. If you like us tell a friend and if you like our site it helps if you turn off your ad blocker. Check us out on Spotify, iHeartRadio, Stitcher, Apple Podcasts, YouTube, Google Play Music, Castbox and Google Podcasts.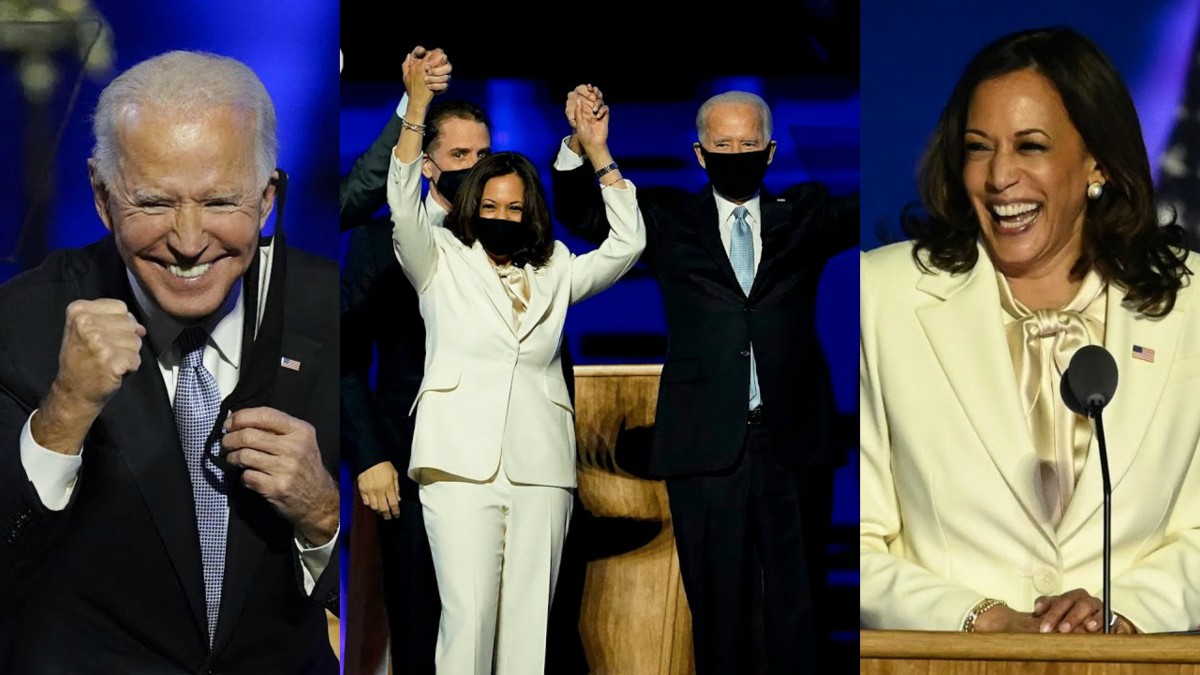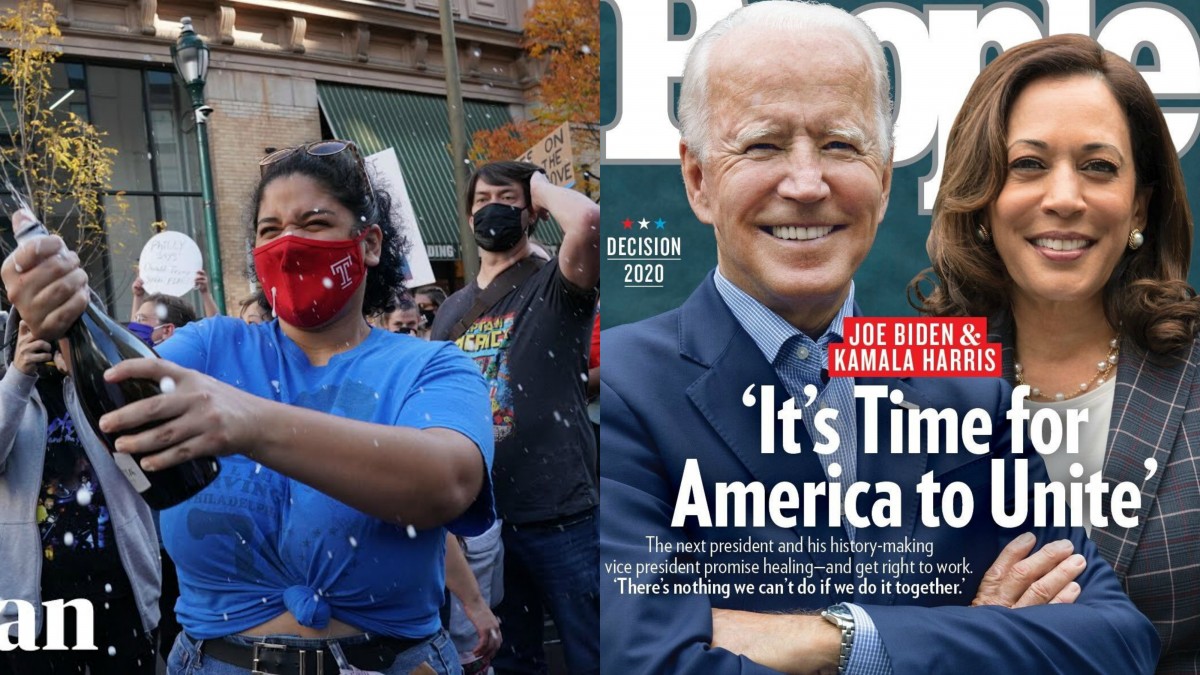 photos credit: WENN, Avalon.red, Backgrid and via video screenshots. Music from A.A. Alto, Meydan and via Premium Beat and Sound of Picture