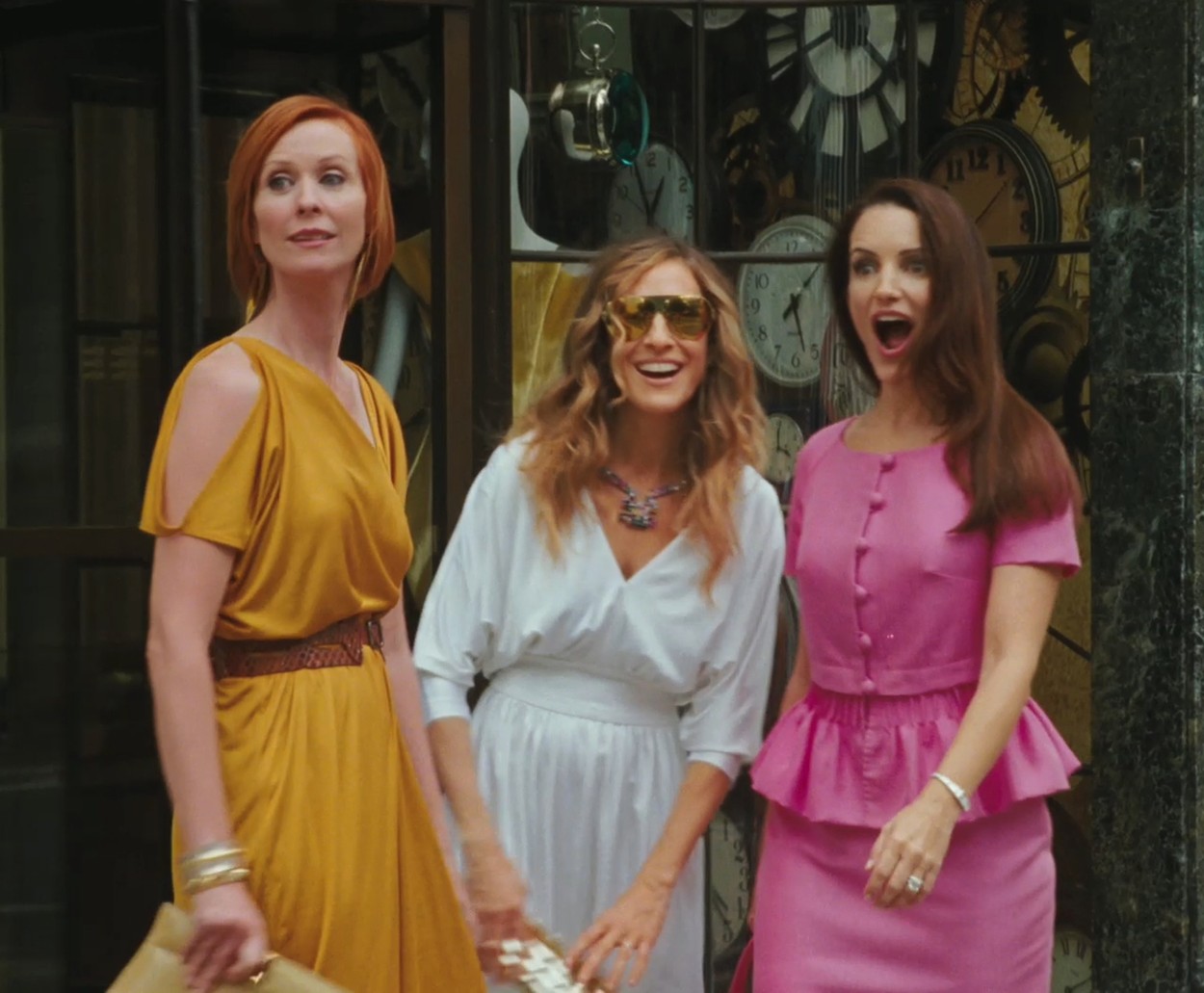 Intro: Minutes 0 to 6:30
I got a birdfeeder and have been watching the birds while I work. Chandra mentions how smart crows are. Here's a link to the reddit thread I mentioned about the crow war. Here is a twitter thread about the intelligence of crows. My mom got vaccinated, but she had to wait in line in her car for five hours. We hope the Biden administration ramps up the vaccine production and distribution quickly. You can listen below!
Politics: Minutes 6:30 to 20:45
Trump got impeached again, for incitement of insurrection. Just a few days before that he was caught on tape trying to commit election fraud in Georgia. Chandra mentions that he's committed so many impeachable offenses. The vote in the Senate to confirm the impeachment has been delayed until the Senate reconvenes on January 19th. The Senate can make the impeachment vote private with a simple majority vote first. The level of fear of Trump has gone way down since Trump's Twitter account was shut down. He can no longer incite his base.
The Senate can also vote, by simple majority, to block Trump from ever running for office again. I say that this will prevent him from much of his bogus fundraising but Chandra points out that he can still raise money through a PAC. I play a segment from Zoom where Ameerah, Karen and Alnaaze talk about the impeachment. Trump's loans with Deutsche Bank are coming due. Trump owes $340 million dollars and his businesses are failing because his name is mud. Plus brands are realizing it's toxic to be associated with Republicans.
There's also news that some of the Republican Congress people gave support to the terrorists. Chandra says there will be so many investigations into that. The terrorists knew exactly where Rep. Pelosi and Clyburn were likely to be working despite the fact that these offices are not public knowledge. Two men were arrested who had "zip ties," which were actually "flex cuffs" used as handcuffs by law enforcement. It's thought that they planned to take hostages and barricade themselves in the Capitol overnight. Chandra and I are still upset that those people weren't arrested on January 6th. I mention the No Fly List videos, which you can see here.
There are 20,000 National Guardsmen camped out in the Capitol ahead of the inauguration. The photos are stunning and we love the stories and photos of the National Guardsmen posing with statues and getting tours. Chandra loves that Pelosi handed out coins to the Guardsmen. Pelosi has been impressive and presidential in the way she's handled the siege and impeachment proceedings. I say Trump shouldn't be going free and Chandra says that he's been put on a leash, thanks to Pelosi.
Royals: Minutes 20:45 to 23
There's still a lot of fallout from the royal train tour. The Scotsman did information requests and found emails showing that two very high-level Scottish politicians warned them against doing the tour ahead of time. In response to that story Kensington Palace doubled down and issued a statement saying "The Duke and Duchess were travelling for work purposes and all rules were fully adhered to. The trip was planned in consultation with the U.K., Scottish and Welsh governments."
Sex and the City remake: Minutes 23 to 28
A Sex and the City limited series is coming to HBO Max with Cynthia Nixon, Sarah Jessica Parker & Kristin Davis. Kim Cattrall of course took a pass because Sarah Jessica Parker is an a-hole who created bad storylines for her and tried to bully her into coming back. I play a segment from Zoom where Michelle, Ameerah, Tanisha and Karen say SATC shouldn't come back. Chandra used to watch SATC and thinks the revival will be a sh-tshow, but not because Cattrall's character isn't there. She's interested in it and will probably watch it though. I'm not a SATC fan and found the women superficial and annoying. Chandra talks about how terrible and racist the second movie is. She does think the pay for the show, $1 million per castmember per episode, is completely fair.
Olivia Wilde: Minutes 28 to 31
Olivia Wilde and her fiance/partner of 9 years, Jason Sudeikis, announced that they split in November. It looked like a quarantine split, but then we heard early this month that Olivia is dating Harry Styles. She's 36 and he's 26 and they met on the set of her movie Don't Worry Darling, which she's directing and costars in. It just looks suspicious like Olivia and Harry were cheating, which seems to be the case. There are sourced stories in People and ET saying Jason is hurt that Olivia was likely cheating and thought that they would reconcile.
We wonder why people are so invested in this story because we find all of these people bland. Harry is kind of cool, but Oliva Wilde is annoying and Jason Sudeikis is boring to us apart from his role on Ted Lasso. I go on a tangent about how I didn't like Booksmart, Olivia's directorial debut. Chandra doesn't like Beanie Feldstein, but she liked her costar, Kaitlyn Deaver.
User Feedback: Minutes 31 to 34:30
Thanks to Esmom and M for your nice comments! You can see all the photos I mention of Hilaria Baldwin in the post for podcast #78. I give Chandra compliments on her titles Donald Trump isn't going to pay Rudy Giuliani for the Angry Fart Tour and people also loved her title Under His Pinkeye: Kamala Harris wins debate against fly-covered misogynist. Another of Chandra's recent favorite titles is Donald Trump called Mike Pence a 'p-ssy' before Trump sent a mob to murder Pence.
Comments of the Week: Minutes 34:30 to 38
I ask Chandra if she's seen the story about Ivanka and Jared barring the Secret Service from using their bathroom. Here's her writeup about that. My comment of the week is from Merricat on the post about Ivanka returning to New York so she could get her hair done. Chandra's comments of the week are from Ang on the post about Trump's impeachment and Lucy2 on the post about Trump stiffing Giuliani.
Thanks for listening bitches! Call us or leave a voicemail at 434-218-3219.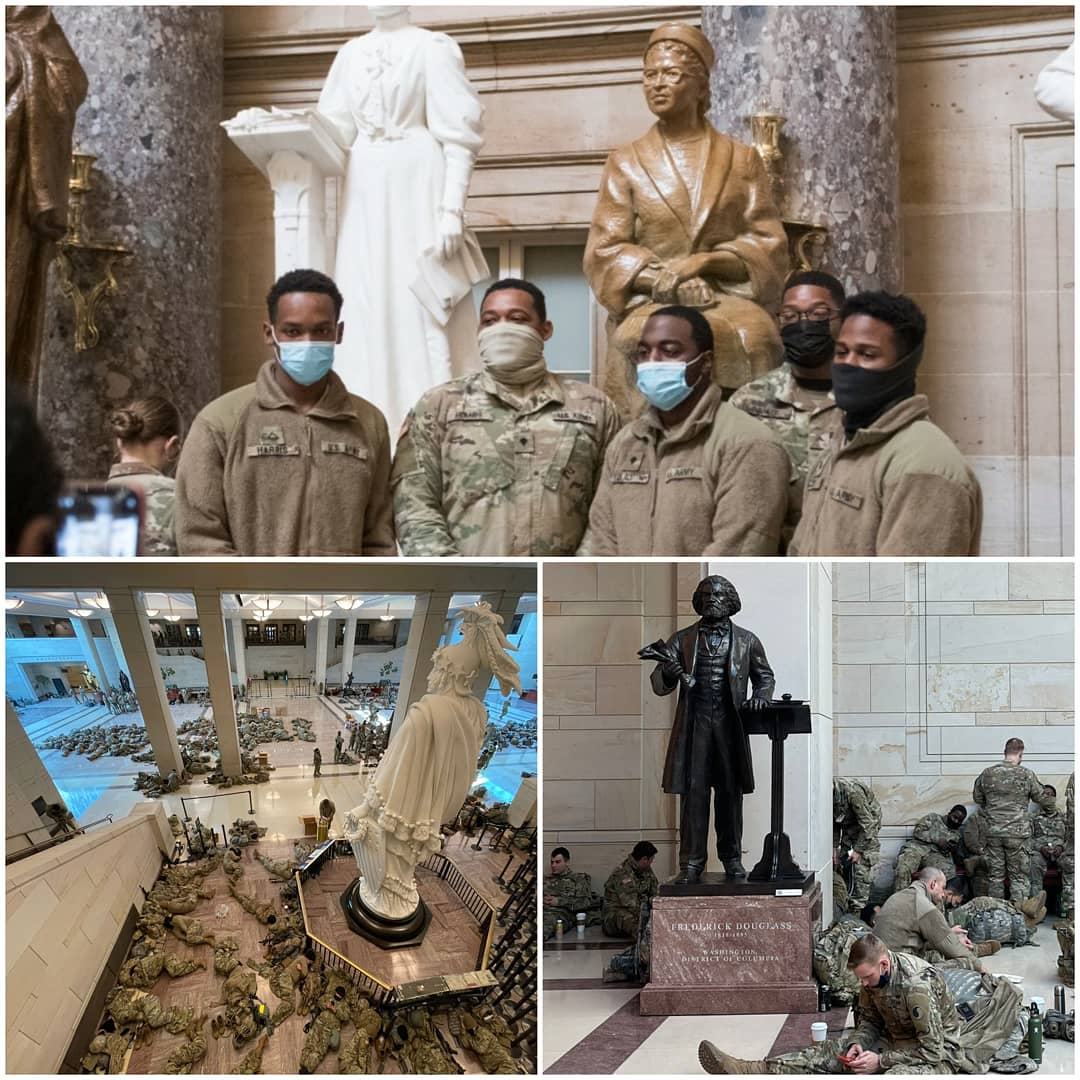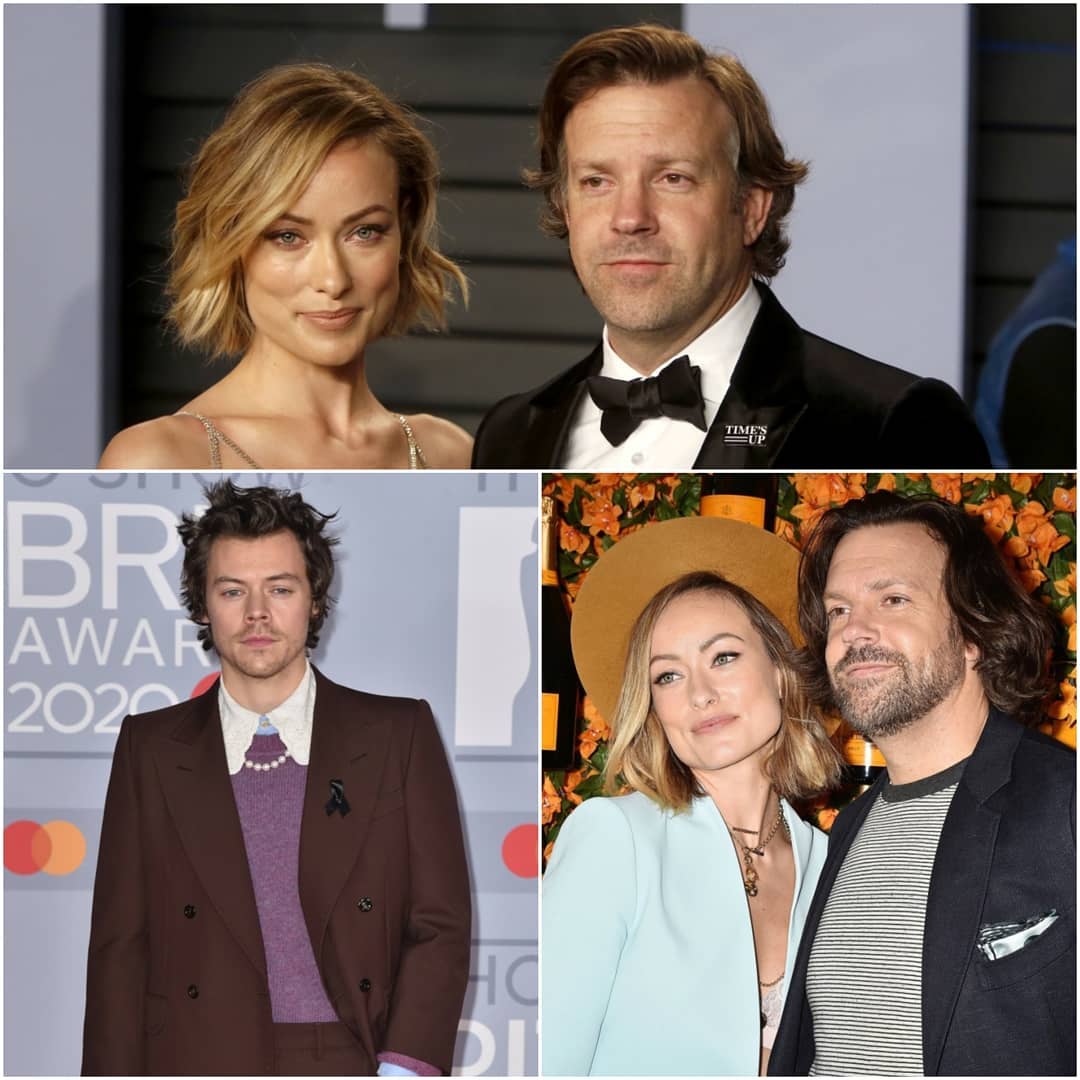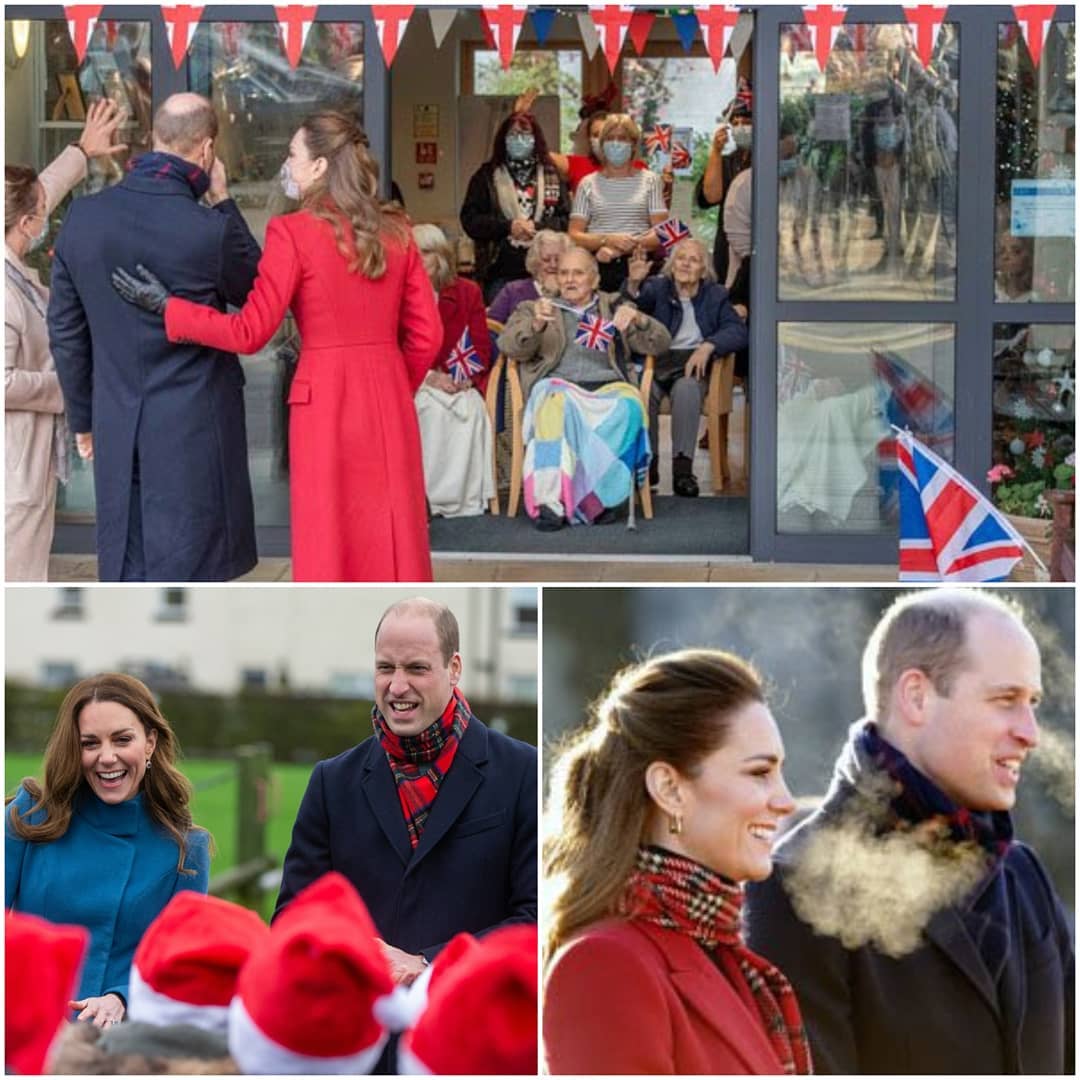 photos credit: Avalon.red, WENN and via Instagram. Music credit: A.A. Alto, Meydan and via Premium Beat and Sound of Picture