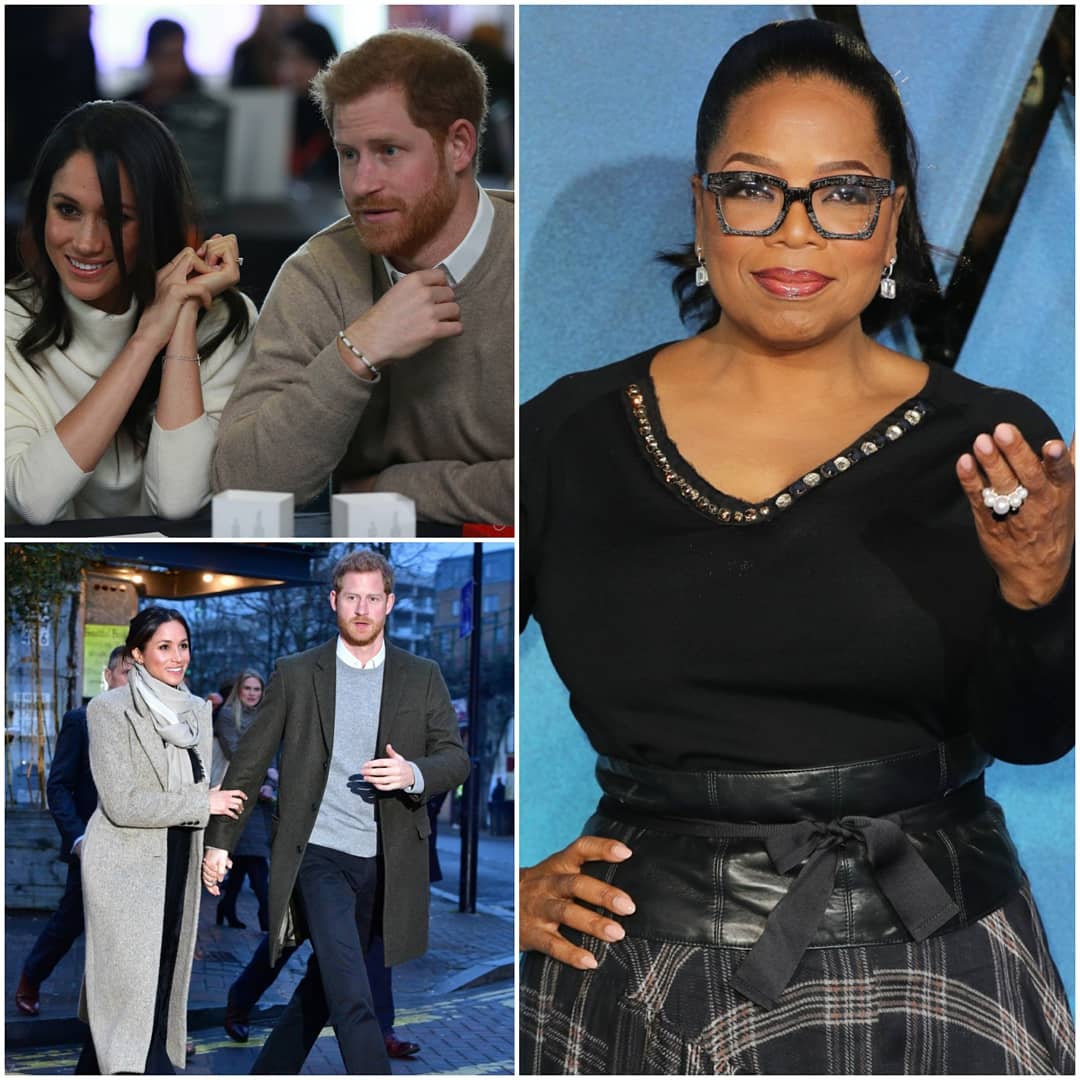 Intro: Minutes 0 to 8:30
We will be off next week and back on February 7. I went to the eye doctor and finally need bifocal glasses as well as readers over my contacts. I feel old but at least I can see now. We've been getting a lot of snow and feel so bad about our friends in Texas who are suffering without water and power. You can listen below!
Royals: Minutes 8:30 to 26:15
We had huge royals news this week with the announcement that Harry and Meghan are expecting their second child. They released a beautiful black and white outdoor photo, where Meghan is lying against Harry and he's looking at her adoringly. Chandra thought Meghan might be pregnant when she got an extension on her trial. Lainey pointed out that their photo is very similar to a scene in Notting Hill. Of course royal commentators complained about them asking for "privacy," because they don't understand consent.
Harry and Meghan also announced that they're doing an interview with Oprah which will air as a 90 minute special on March 7th! Meghan just won her summary judgment against the Mail on Sunday, announced a pregnancy and then an interview with Oprah. I think Meghan planned it all perfectly but Chandra points out that the summary judgment was just serendipitous timing. I give a quote from a Guardian oped Chandra linked in an article.
After that, the British press started acting like Oprah was a tabloid talk show host when she's beloved and massively influential around the world. They also made it sound like Oprah was desperate for this interview when that's definitely not the case.
There's been so much hype ahead of Harry and Meghan's interview when it will likely be a situation similar to Finding Freedom – the hand-wringing and the hype won't match up with the actual substance of what they reveal. I think that it will be similar to their African Journey documentary and that they'll just focus on how they feel and were affected without giving many details. Chandra wonders whether they will spill some tea, because Oprah is great at probing people. I play a segment from Zoom where Karen, Courtney and Ameerah talk about this.
Chandra thinks that Oprah will be able to get Meghan to open up. We have a lot of respect for Oprah's interviewing skills.
Minute 20:30: We heard that Harry and Meghan's patronages would be stripped from them by the royal family. (This happened on Friday after we recorded.) We also heard that Harry would be stripped of his honorary military titles, and that he won't even be able to wear his military uniforms in public! Prince Andrew has kept his military titles and patronages.
I like what Chandra wrote about the article about Prince William being concerned about the interview instead of ragey as usual. She wrote that there are "three standards which get played every time there's a big breaking story about Harry and Meghan. 'The palace was blindsided by the news,' 'Meghan made someone cry' and, the most important one, 'Prince William is incandescent with rage at the news.'"
Minute 23:45: Prince Philip went into the hospital and was in two nights as of this recording. Chandra thinks it's been hard for him being relocated from Wood Farm to Windsor Castle at his age.
Chandra got a follow on Twitter from a royal columnist for the Daily Mail.
User Feedback: Minutes 26:15 to 27
Thanks Zakia and Gil for your nice comments. Also thank you to Lisa from the Eat, Pray, Britney podcast for talking to me last week!
Comments of the Week: Minutes 27 to 30
My comments of the week are from Rapunzel and Becks1 on the post about Salma Hayek saying her billionaire husband is discriminated against because he's rich. We remember when Salma's husband got with Linda Evangelista and had a baby with her around the same time he was with Salma. Salma lives in London with her daughter and a pet owl. In an interview I covered she made it sound like she's not living with François-Henri or at least not sleeping in the same room as him.
Chandra's comment of the week is from Mika Rekai on the post about Oprah allegedly working for three years to get the interview with the Sussexes.
Thanks for listening bitches! Text us or leave a voicemail at 434-218-3219.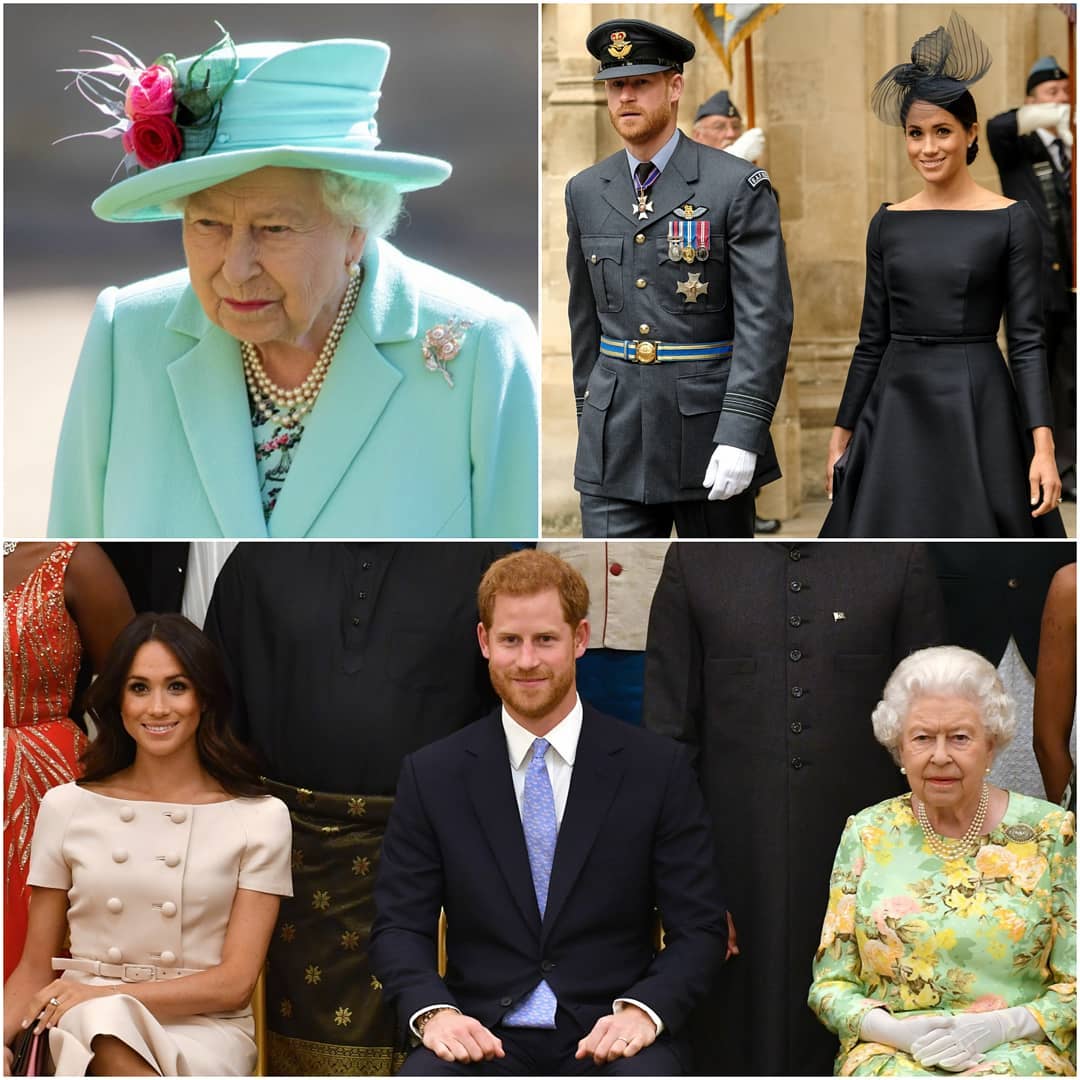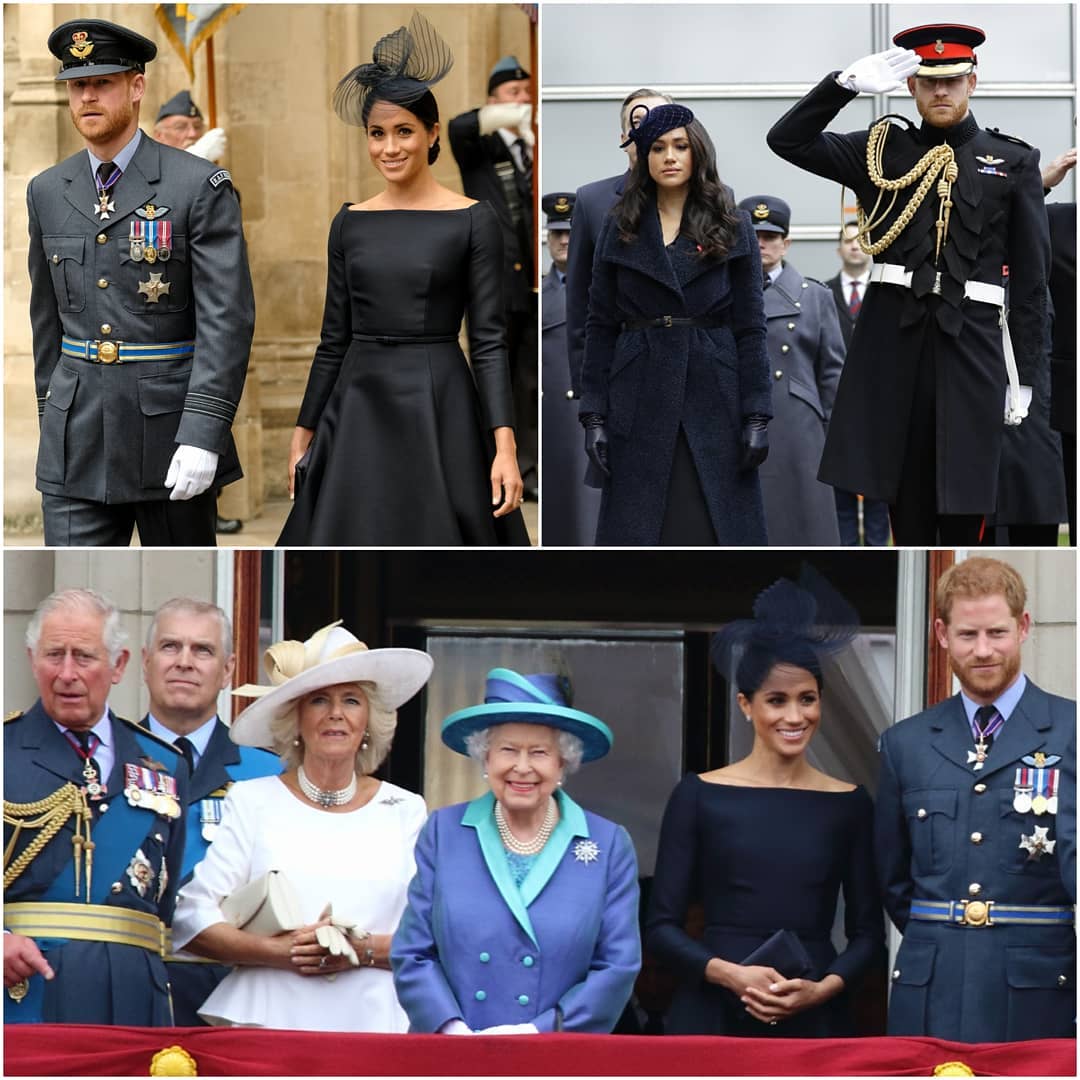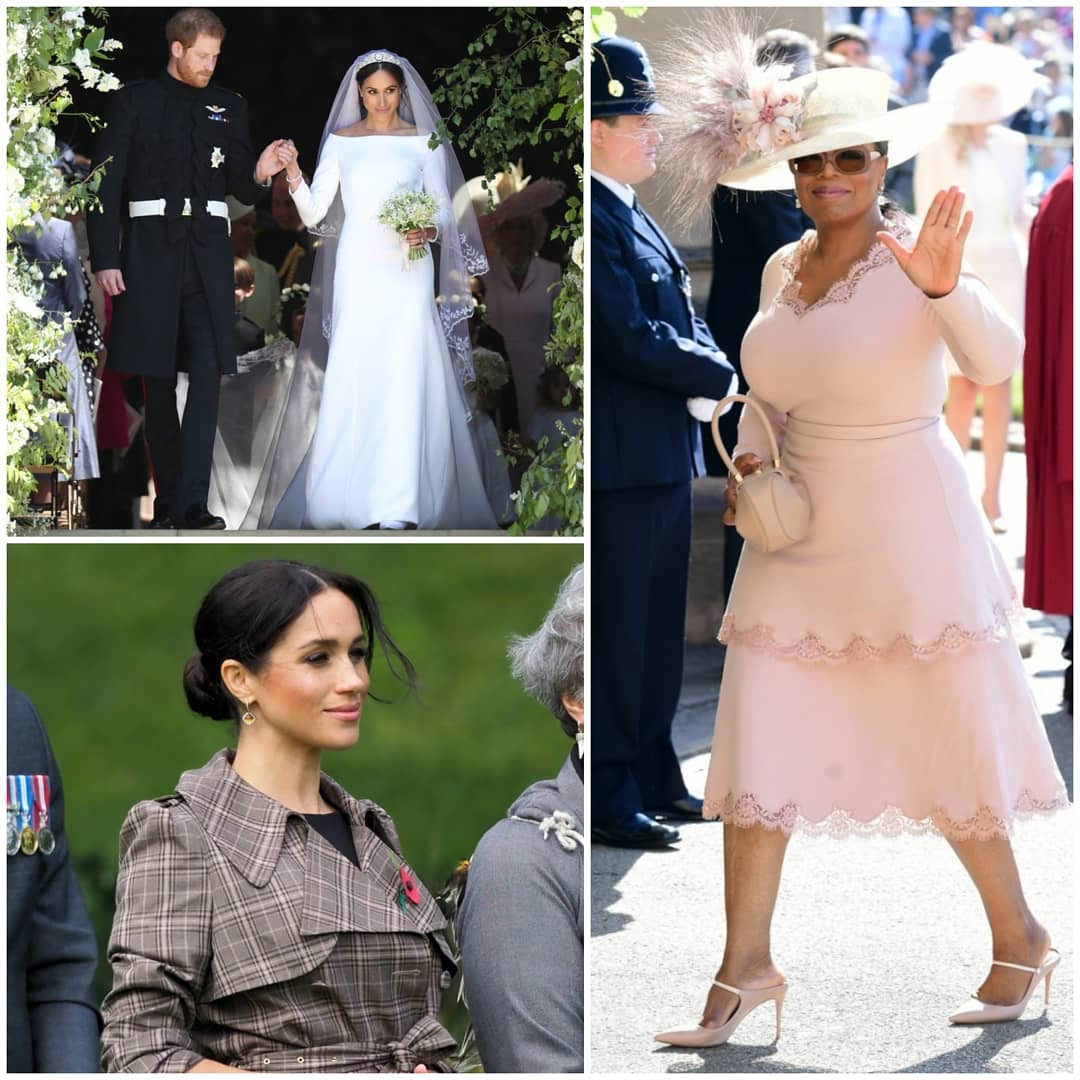 Photos credit: Avalon.red and via Instagram. Music credit: A.A. Alto, Meydan and via Premium Beat and Sound of Picture