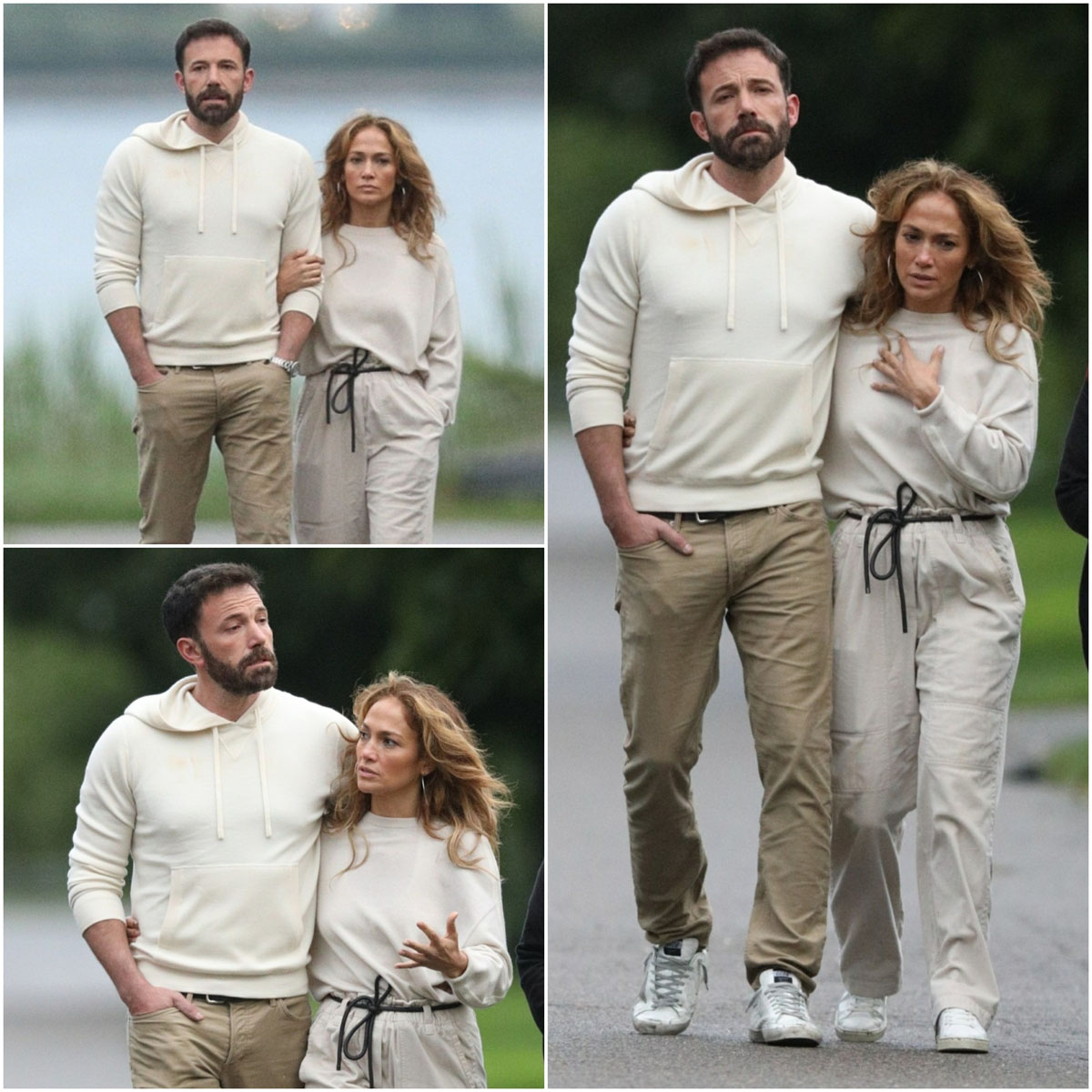 Introduction: Minutes 0 to 4:15
We weren't sure we could record this week because my power went out for a couple of hours. We will have another episode out on July 18th and will be off August 1st. I released this on Saturday as I was traveling. Please let us know if you would like us to continue to release on Saturdays or if Sundays are fine as usual. Chandra has been watching Wimbledon and is looking forward to the women's final. Roger Federer lost in the quarter final and he looked injured. We talk about our random injuries. You can listen below!
Royals: Minutes 4:15 to 16:30
Last week we talked about Duchess Kate not going to the statue unveiling, which was surely William's idea. This week we heard that she was exposed to covid, but the palace was squirrely about where that exposure happened, only stating that she learned about it on Friday when she was at Wimbledon. The timeline is that on Tuesday, Kate, William and Prince George went to the England-Germany football match. Then on Friday July 2nd Kate was at Wimbledon. On Monday they announced that Kate was self isolating after being exposed to someone who tested positive for covid. The timeline suggests that Kate was exposed at the football match with George and William, which begs the question as to why those two aren't isolating too. It's also possible Kate was exposed somewhere else. We wonder if Kate is double vaccinated as they claim. I play a segment from Zoom where we talked about this. It really looks like Kate and William don't live together because William didn't have to quarantine.
Minute 11:00 Princess Charlene has been in South Africa since mid May as far as we know. She's been married to Prince Albert for 10 years and they have twins together, Gabriella and Jacques, who are six. I have a mailing list signup with the top 8 stories about how she's trying to escape. Here's a link to that signup. Charlene has gone through about three drastic hair changes in the past few months and she hasn't been seen in Monaco since the beginning of the year. We heard that Charlene is staying in South African because she has had ENT issues and has had to have multiple surgeries for that, which is why she missed her tenth anniversary. Albert had a paternity claim come up at the end of December for a child conceived in 2005, when he was dating Charlene. He has two known out-of-wedlock children, who are now young adults. Before Charlene and Albert were married she was caught trying to pull a runaway bride and was apprehended by police at the airport in Nice trying to fly home on a one way ticket to South Africa. We wonder if Charlene has to choose between her freedom and her children. Charlene issued a statement saying she misses Albert and her children.
Ben Affleck and Jennifer Lopez: Minutes 16:30 to 22:15
Ben Affleck and Jennifer Lopez did their first pap stroll together! Multiple agencies had the photos of them out walking in the Hamptons and they're wearing coordinating beige outfits so it was definitely planned. You can tell that Jennifer is styling Ben as he looks groomed and put together. There was a story in People Magazine with insider quotes about the strength of their relationship. Ben, Jennifer and her 13-year-old twins and Ben's son, Samuel, 9, were seen at Universal Studios before Ben and Jennifer headed to the Hamptons. US Magazine has a cover story with syrupy quotes about them. We wonder whether Ben or Jennifer is behind all the cheesy stories about them in the press. I play a segment from Zoom where Michelle, Karen, Ameerah and Zakia talk about this. We wonder whether Jennifer is going to clean up after Ben's messes. Either way it's a fun story for us.
Comments of the Week: Minutes 22:15 to 26
My comment of the week is from SusanRagain on the link post of Marion Cotillard at Cannes in a ridiculous Chanel outfit.
Chandra's comment for the week is from AVEA on the post claiming Prince Philip wouldn't want Queen Elizabeth to mourn.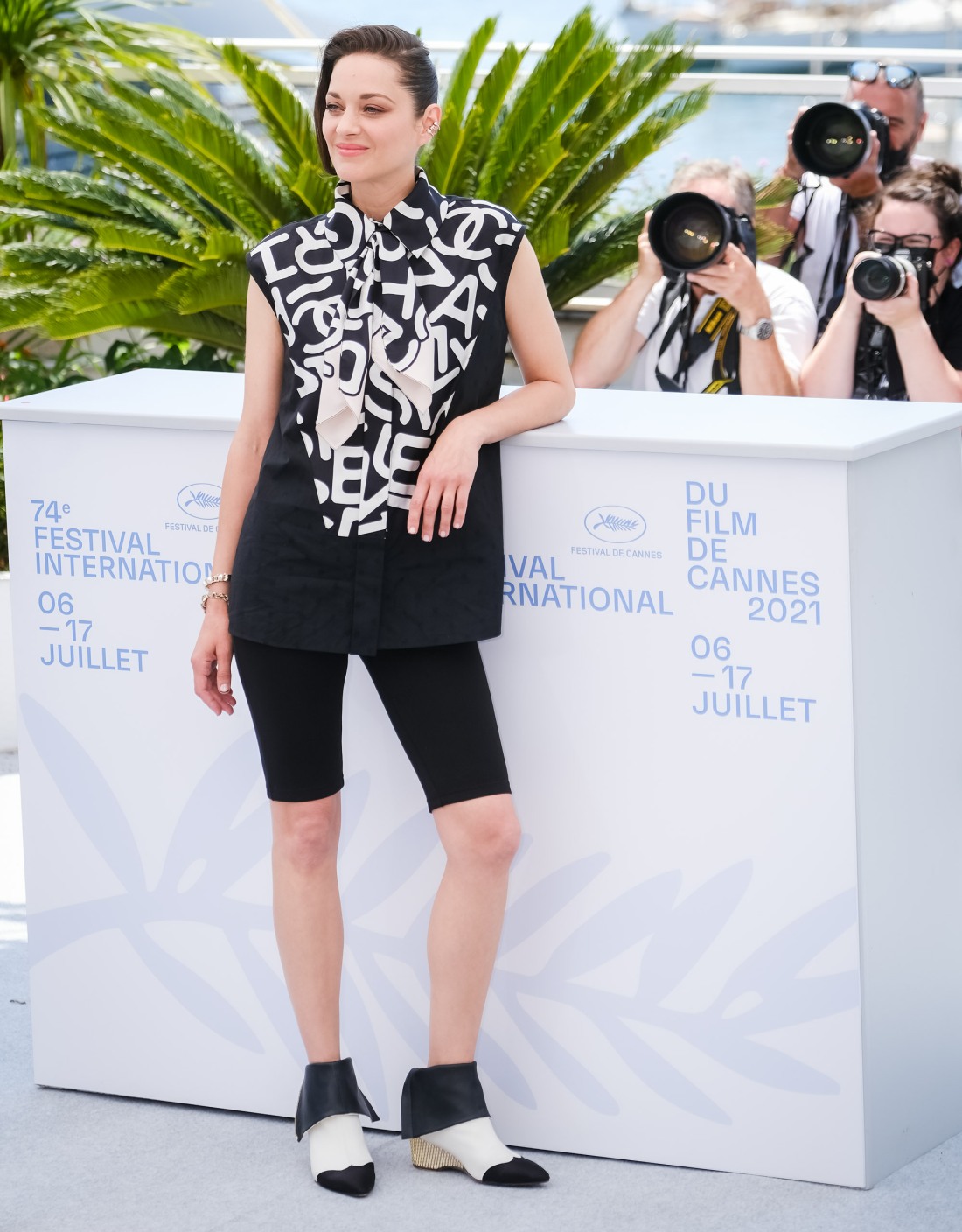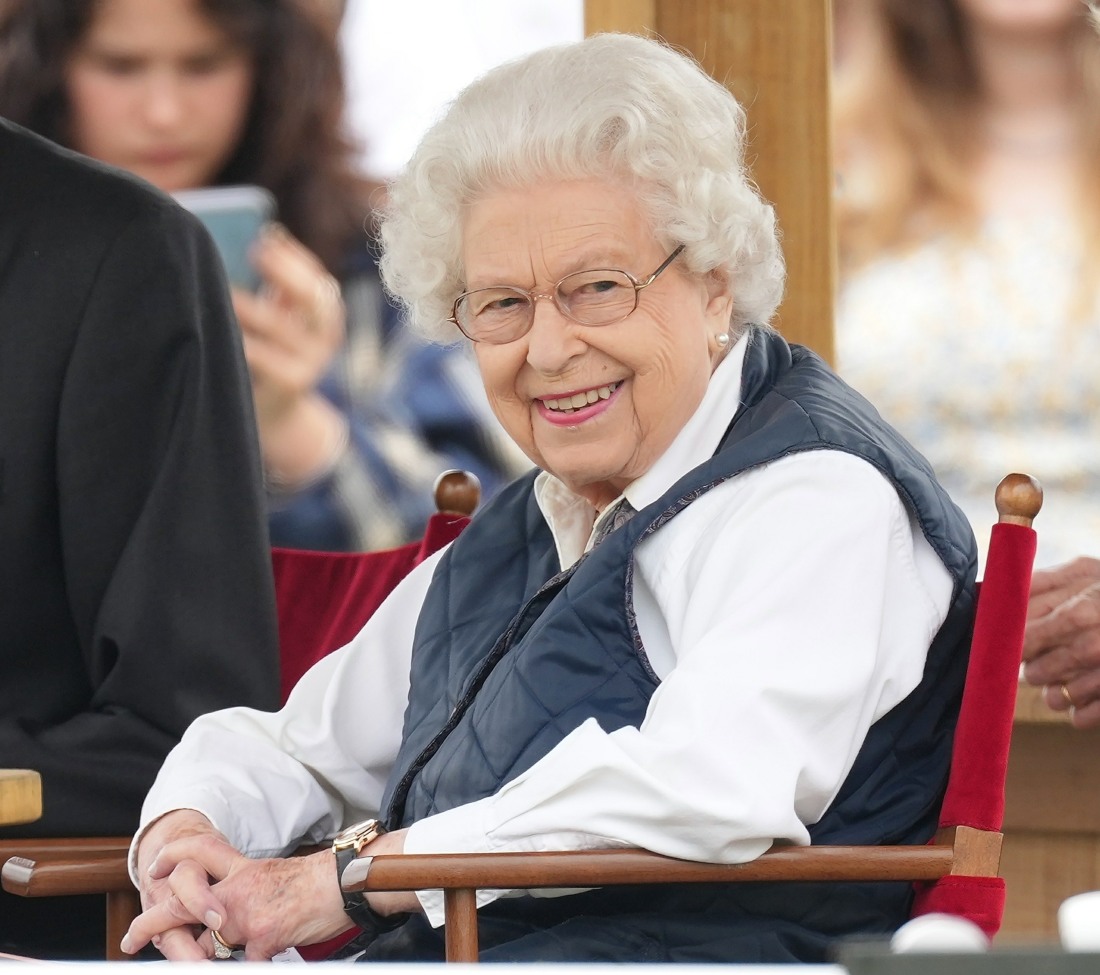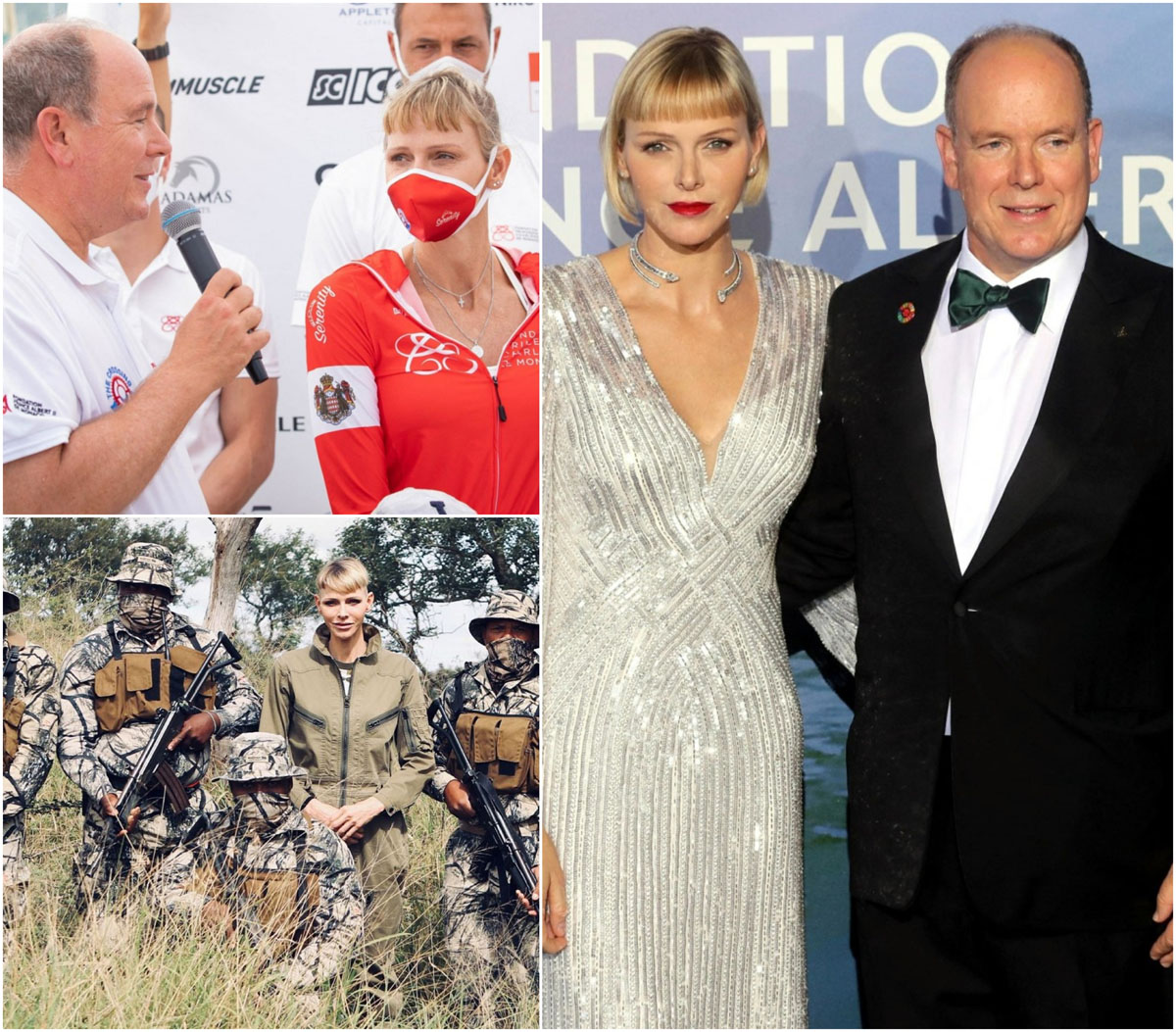 photos credit: Avalon.red and Backgrid