Introduction: Minutes 0 to 11:30
We will be off the next two weeks. I saw a bunch of the Oscar nominated movies. My favorite was All Quiet on the Western Front, but it's not for everyone. We both loved The Fabelmans and thought it was a positive movie for the most part. I also saw Cocaine Bear and loved it. We don't think Judd Hirsch warranted an Oscar nomination for his performance as it was excellent but very short, but Michelle Williams definitely did. I couldn't get into EEAAO but we're happy for the nominated actors and think they should win. Here's a link to the interview I mentioned on NPR with Ke Huy Quan. You can listen below!
Royals: Minutes 11:30 to 23:00
The main news this week is the fact that Charles is kicking Harry and Meghan out of Frogmore Cottage. Chandra didn't think Charles would make such an obvious and vindictive move. He did it just one day after Spare came out. Prince Andrew is being asked to leave Royal Lodge, which William wants for his family, and being offered Frogmore Cottage. There are plenty of other royal properties where these people could move. Andrew doesn't want to leave his estate.
The Sun reported that the eviction issue has been going on for the past seven weeks, which means that all of the stories about whether Harry would come to the Chubbly came out after he was told to vacate Frogmore. Omid Scobie confirmed this in his reporting and the Sussexes' spokesperson has confirmed it as well. The Telegraph reported that the Sussexes are in "ongoing negotiations" about whether they will be reimbursed for the cost of renovations. It looks like Charles wants to change the conversation after he got so much bad press for meeting with the EU President.
Sources have claimed that this is a financial decision on Charles' part and that he's trying to "reduce the size of the royal estate." This argument doesn't make sense, as the Crown Estate will have to spend money to reimburse the Sussexes and Prince Andrew for leaving their homes.
It looks like Charles is using William's demand to move into Royal Lodge as an excuse to kick out Harry and Meghan. There was a story by Rebecca English in the Daily Mail that the Waleses are living "cheek-by-jowl" with just four bedrooms at Adelaide cottage and a source said "The kids go to playdates at houses far bigger and grander than theirs." They have three other properties currently.
Before that news broke, we got a lot of stories about Camilla and how special and important she is. She's going to go by Queen Camilla, she's going to have equal billing in the Chubbly and her grandchildren are going to be given official roles in the ceremony. She's even trying to push her 47-year-old son, Tom Parker Bowles, as a replacement for Prince Harry.
Comments of the Week: Minutes 23:00 to end
Chandra's comment of the week is from anna on the post about how no artists want to play at the coronation.
My comment of the week is from Beach Dreams on that same story.
Thanks for listening bitches!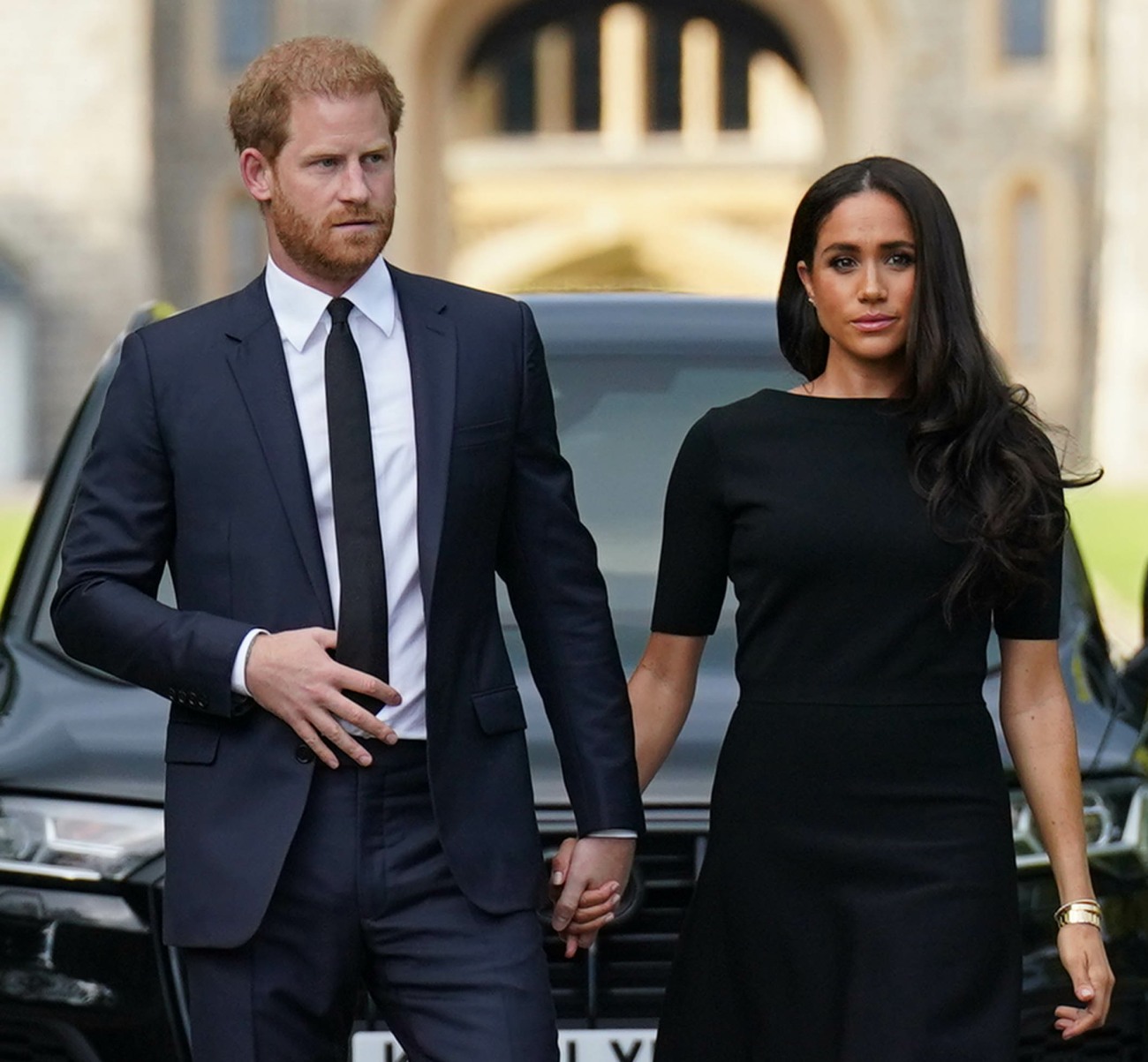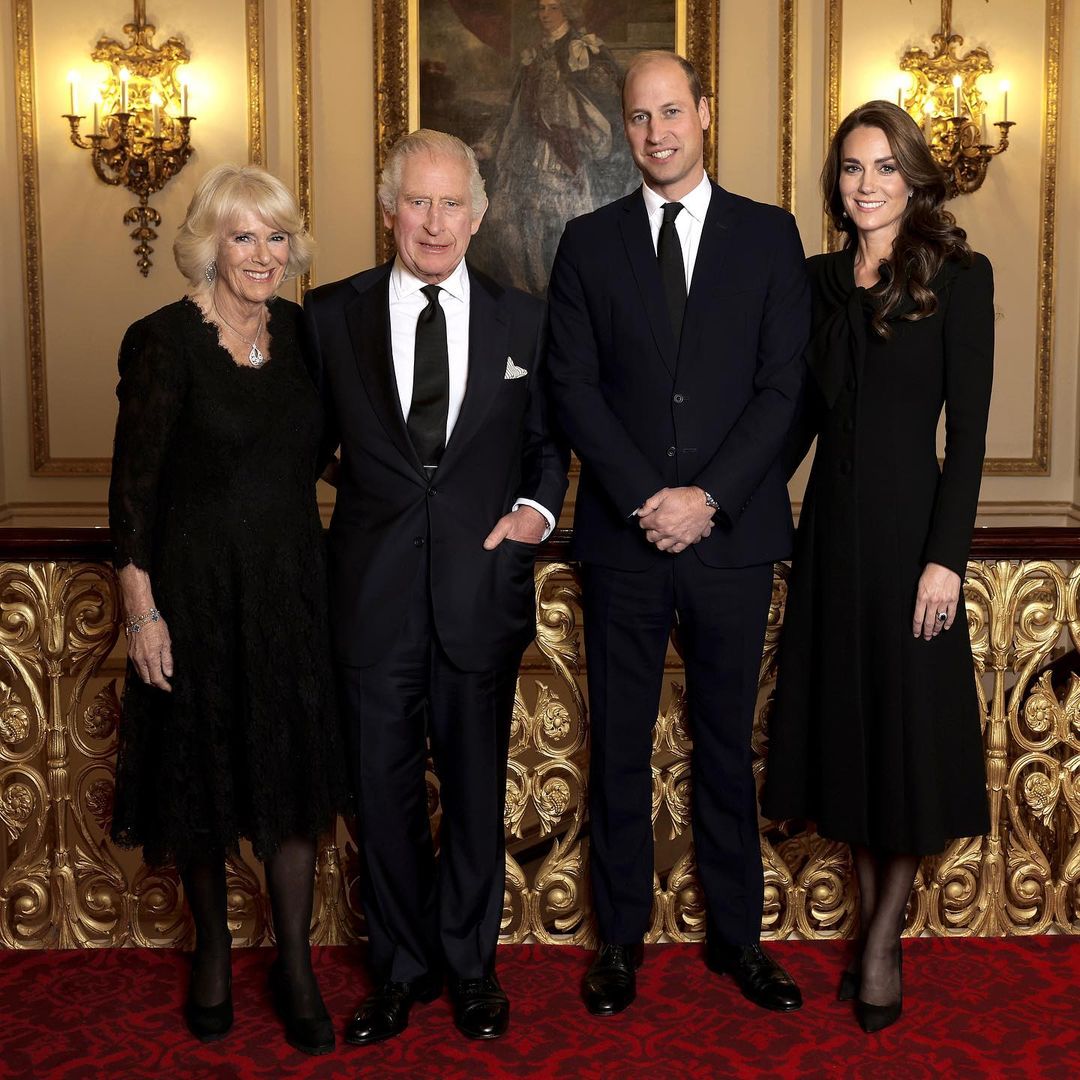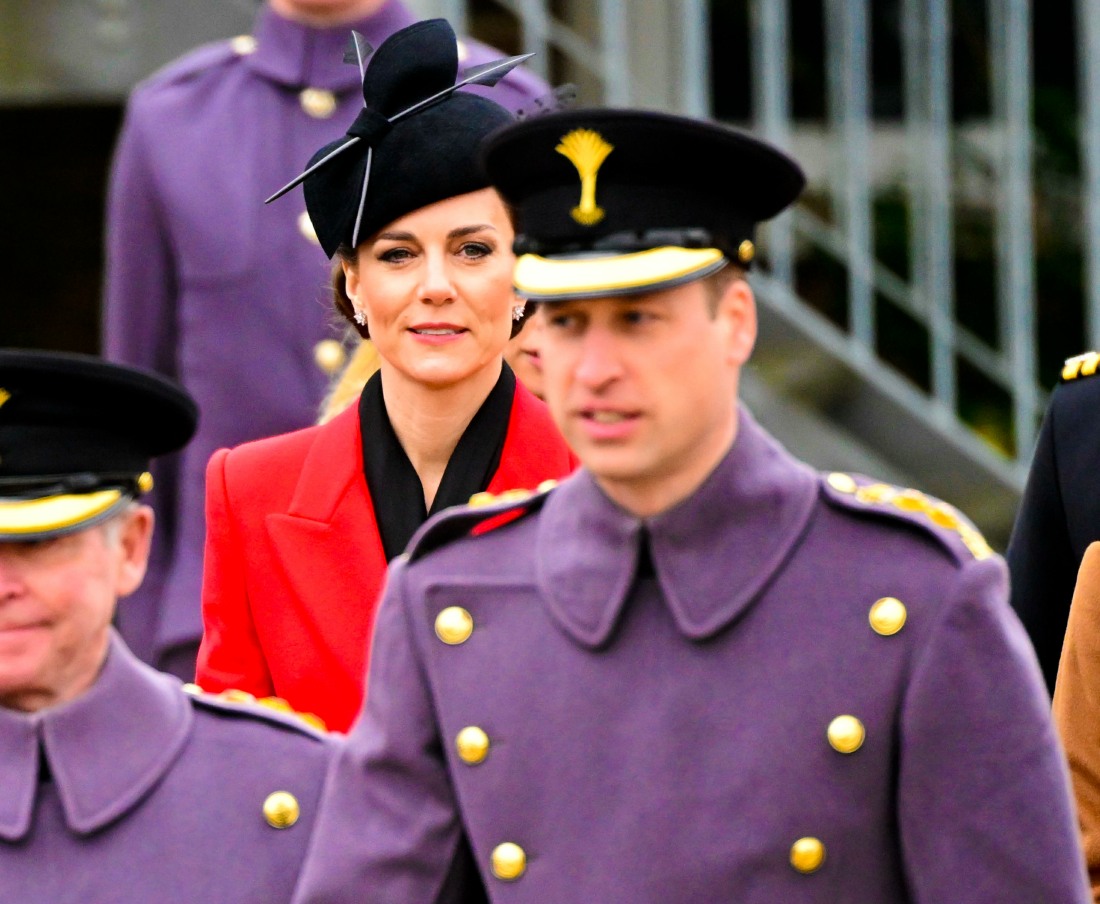 Photos credit: Cover Images, Avalon.red and via Instagram