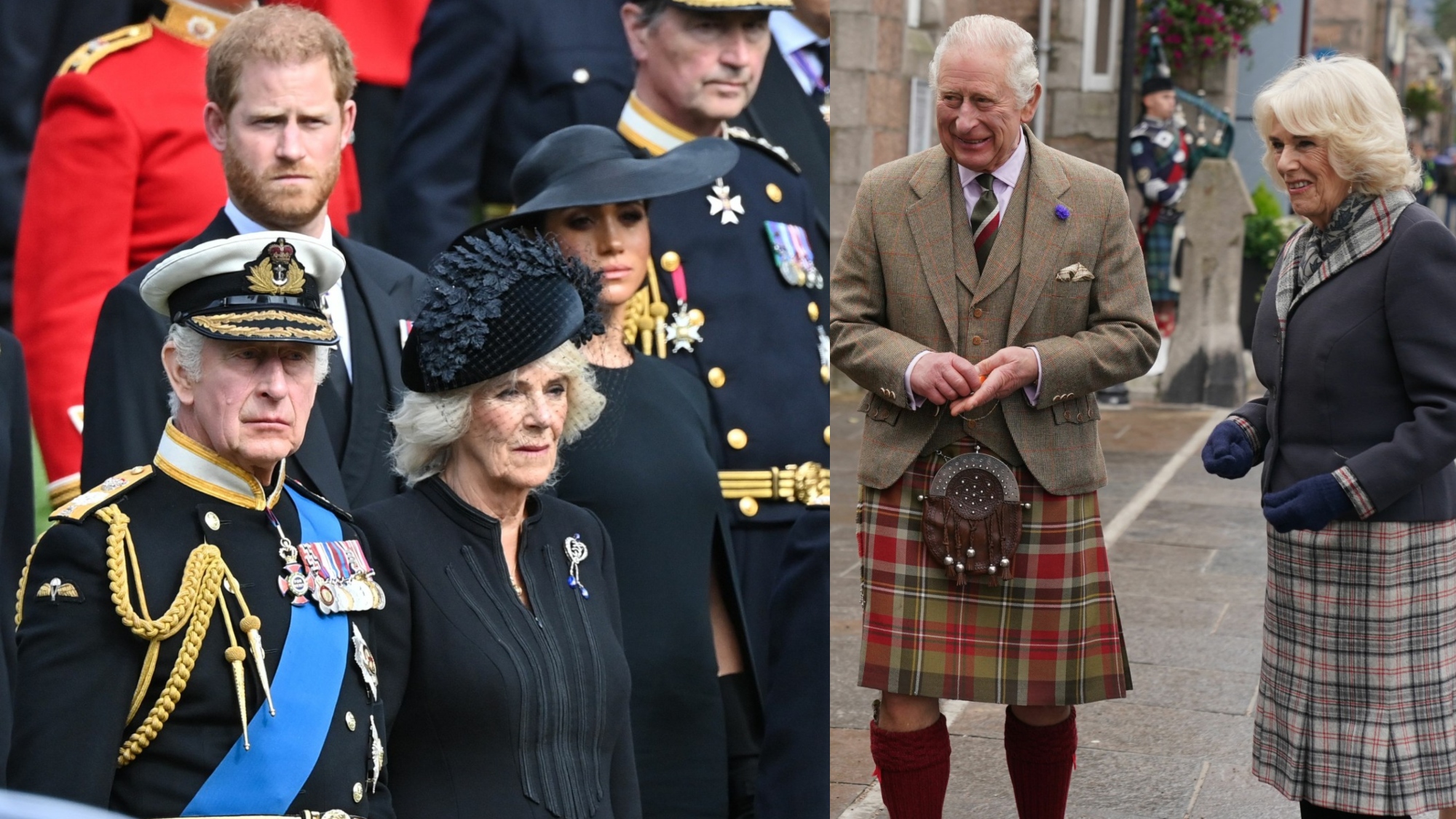 Introduction: Minutes 0 to 3:45
I saw Teenage Mutant Ninja Turtles: Mutant Mayhem and loved it! Chandra is watching What We Do in the Shadows and says it's great this season. I am jealous of Canadians. You can listen below!
Royals: Minutes 3:45 to 11:00
Prince Harry is in Japan this week to attend the International Sports Promotion Society Summit in Tokyo. He talked about sports being transformative and healing, which he sees through his work in the Invictus Games. Harry and Nacho Figueras posted a cute photo from Japan with the caption that they were shopping for their wives. They're headed to Singapore to play polo. This is to support Harry's charity Sentebale.
To pull focus from Harry doing something when they're all on vacation, the Windsors decided to remove his HRH style from articles about him. Reports say they're just updating the website after the Queen's death, but taking His Royal Highness away from Harry was given priority over other necessary updates. Chandra thinks the press was briefed about this to pull focus from Harry's trip. It's so petty and obvious.
While Harry is away Meghan was seen at one of Taylor Swift's six LA concerts. She also reportedly went to see Barbie with friends.
William and Kate are going to honor the Queen at an appearance for her death anniversary. At first sources said Harry and Meghan have an open invitation to Balmoral, then we heard that they weren't invited to the memorial. Next there was a story about how there was no memorial planned, and the latest is that Kate and William will lead the tribute to the Queen.
Natalie Portman: Minutes 11:00 to 16:00
In June we heard that Benjamin Millepied had been cheating on Natalie with a 25-year-old woman. We just got the announcement that they have separated after 11 years. In June Natalie was wearing her wedding ring. Us Weekly had some insider quotes that they were working on their marriage, but that they ultimately couldn't work it out. A lot of people are pointing out that when Benjamin got into a relationship with Natalie he had a live-in girlfriend.
Comments of the week: Minutes 16:00 to end
My comment of the week is from ThatsNotOkay on the post where Jennifer Aniston called Jamie Foxx anti-Semitic.
Chandra's comment of the week is from Olliesmom on the post about Clarence Thomas receiving millions worth of travel from Republican donors.
Thanks for listening bitches!