Introduction: Minutes 0 to 6:00
We'll be off next week. Chandra thinks the gossip will pick up when The Crown and Omid Scobie's book come out. I've been watching The Fall of the House of Usher. Chandra can't do ghosts or body horror. Chandra watched the Beckham series and loved it. You can listen below!
Royals: Minutes 6:00 to 14:00
We're getting more details about the bankruptcy of the Middleton's business, Party Pieces. We talked about that in episode 153. Someone has been putting up posters in Bucklebury where the Middletons live calling them out for stiffing creditors and suppliers. We're wondering why there aren't any photos of the posters. The man who bought Party Pieces earlier this year, James Sinclair, said it's all the investment firm's fault and everything was fine before Carol sold half her business. These excuses don't add up.
William and Kate are said to be divided over whether Prince George should go to boarding school at Eton where William and Harry went. It looks like they've been separated for some time. William went to the Rugby World Cup semifinal in France with George on Saturday. Then Kate went solo to another match on Sunday.
Another big royal story this week was from Richard Eden at the Daily Mail saying that Harry and Meghan have hurt the Waleses' mental health. It's opposite world over there. They project so much onto the Sussexes.
Britney Spears: Minutes 14:00 to 20:30
Britney Spears has a new memoir coming out on October 24th called The Woman in Me. We're getting advanced details and she really dished the dirt. She talked about how she's been controlled and criticized since she was a teenager, and she revealed that Justin Timberlake got her pregnant when she was 18 or 19 and convinced her to have an abortion. She said he cheated on her with another celebrity. She also admitted that she made out with another guy, a choreographer named Wade Robson, when she was with Justin. We are sure Justin cheated a lot and we remember when he cheated on Jessica Biel. In response to this story a source told Entertainment Tonight that "Justin has been focusing on his own family… and just want[s] everyone to grow and evolve instead of continuing to bring up the past."
I read a quote from Lisa from the Eat, Pray, Britney podcast. We wonder how Justin Timberlake dumped Britney over text when not many of us were texting in 2002. Did he use a Blackberry? They had just come out in 2002 and Britney and Justin broke up in March of that year. I had an LG Env like this one, but that was later in 2009. Many people in our last post about this thought he used a Sidekick.
Comments of the Week: Minutes 20:30 to end
Kaiser's COTW is from Ameerah M on the post about Travis Kelce's love of fashion.
My COTW is from Bee on the post where Jada Pinkett Smith said that people blamed her for Will smacking Chris Rock at the Oscars.
Thanks for listening bitches!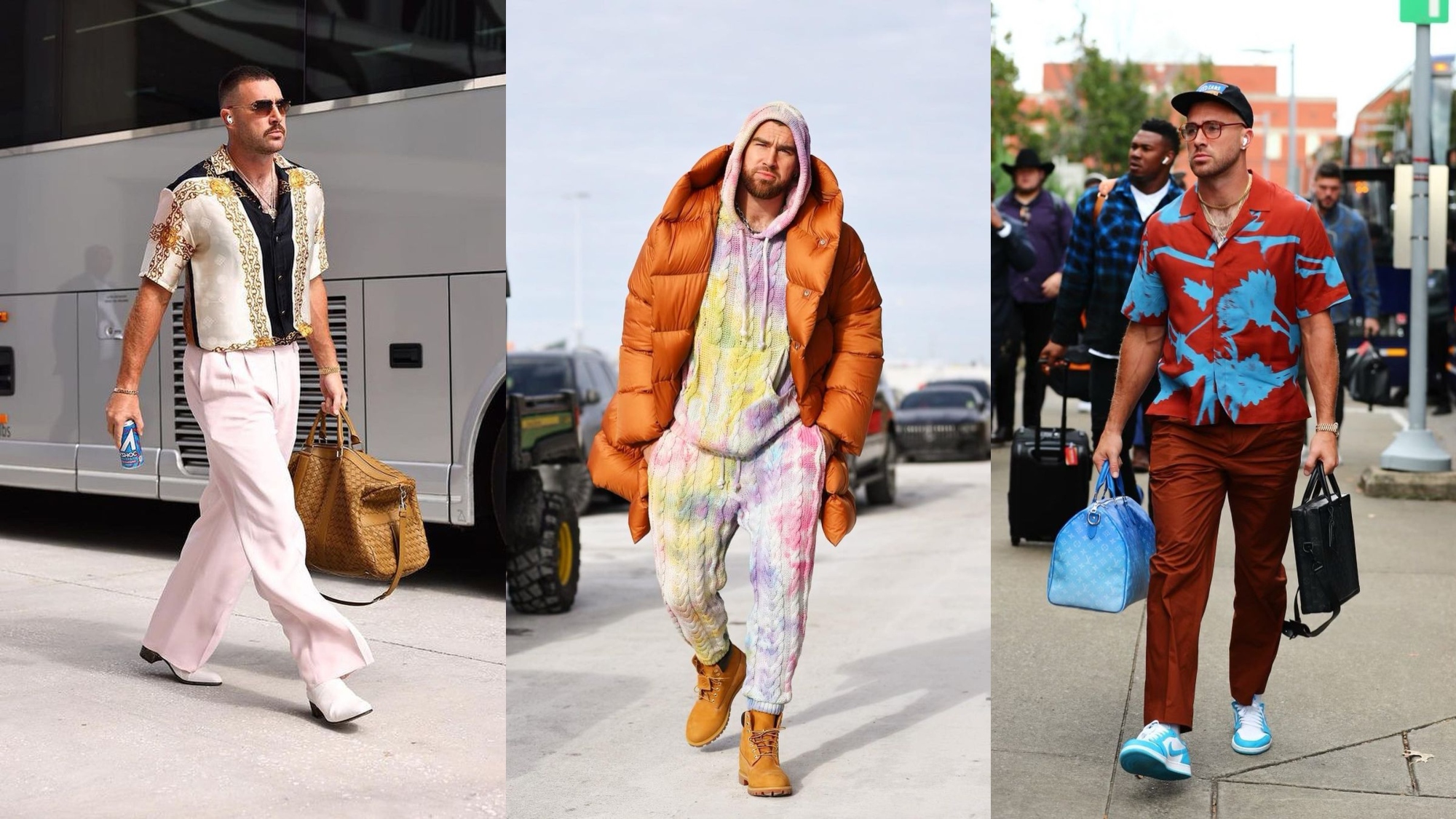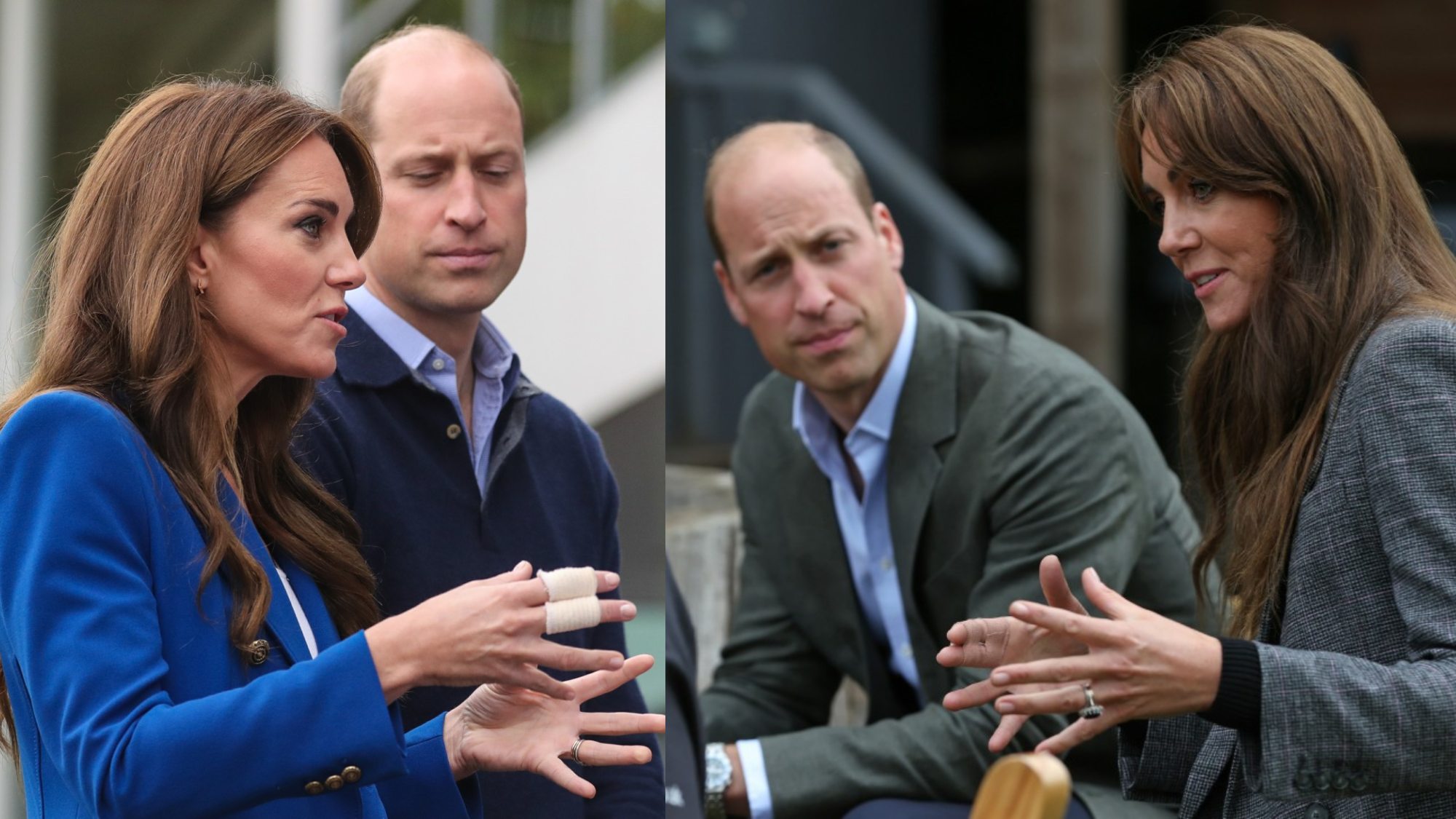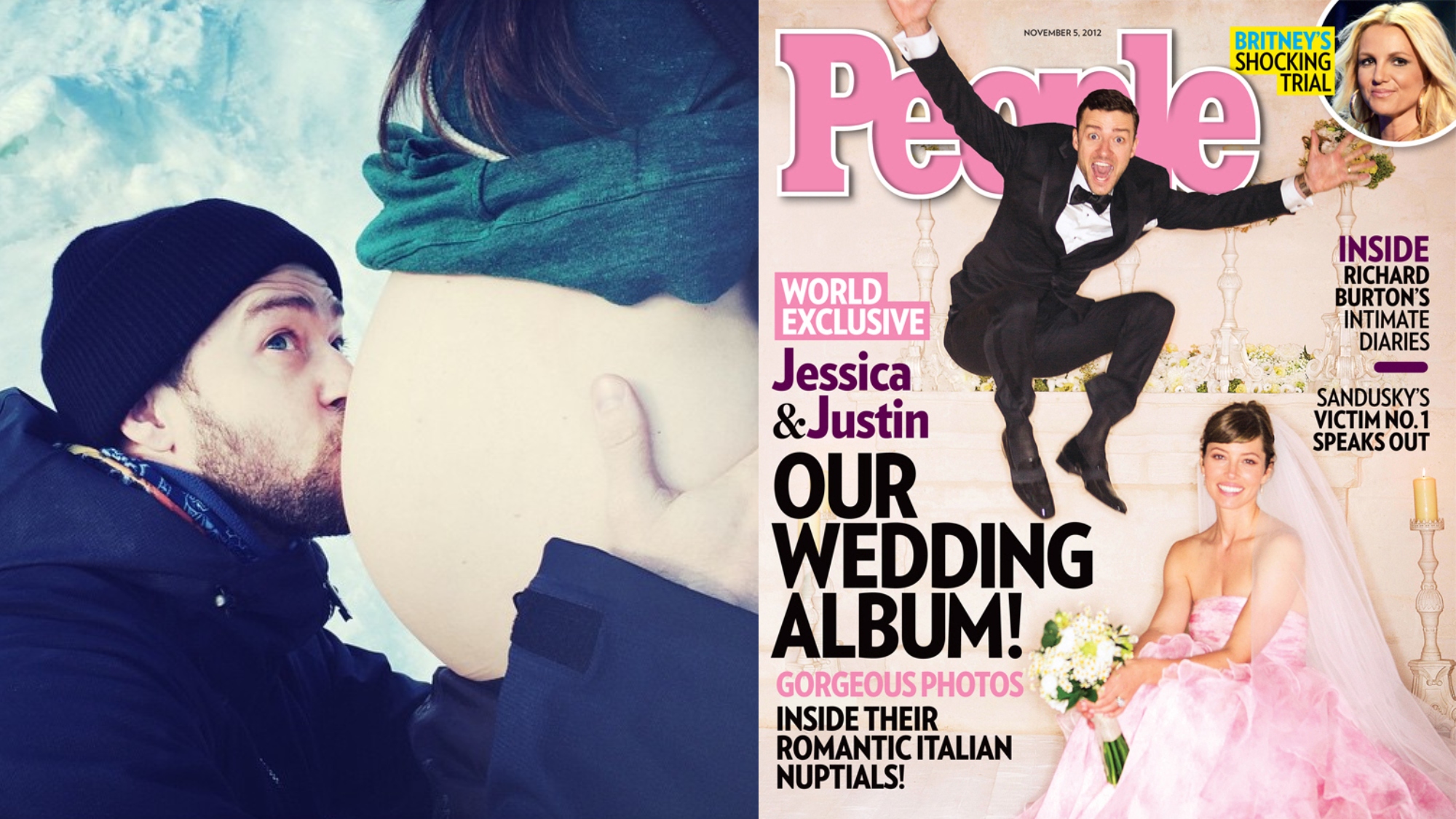 Photos credit: Avalon.red, Cover Images, Backgrid and via Instagram