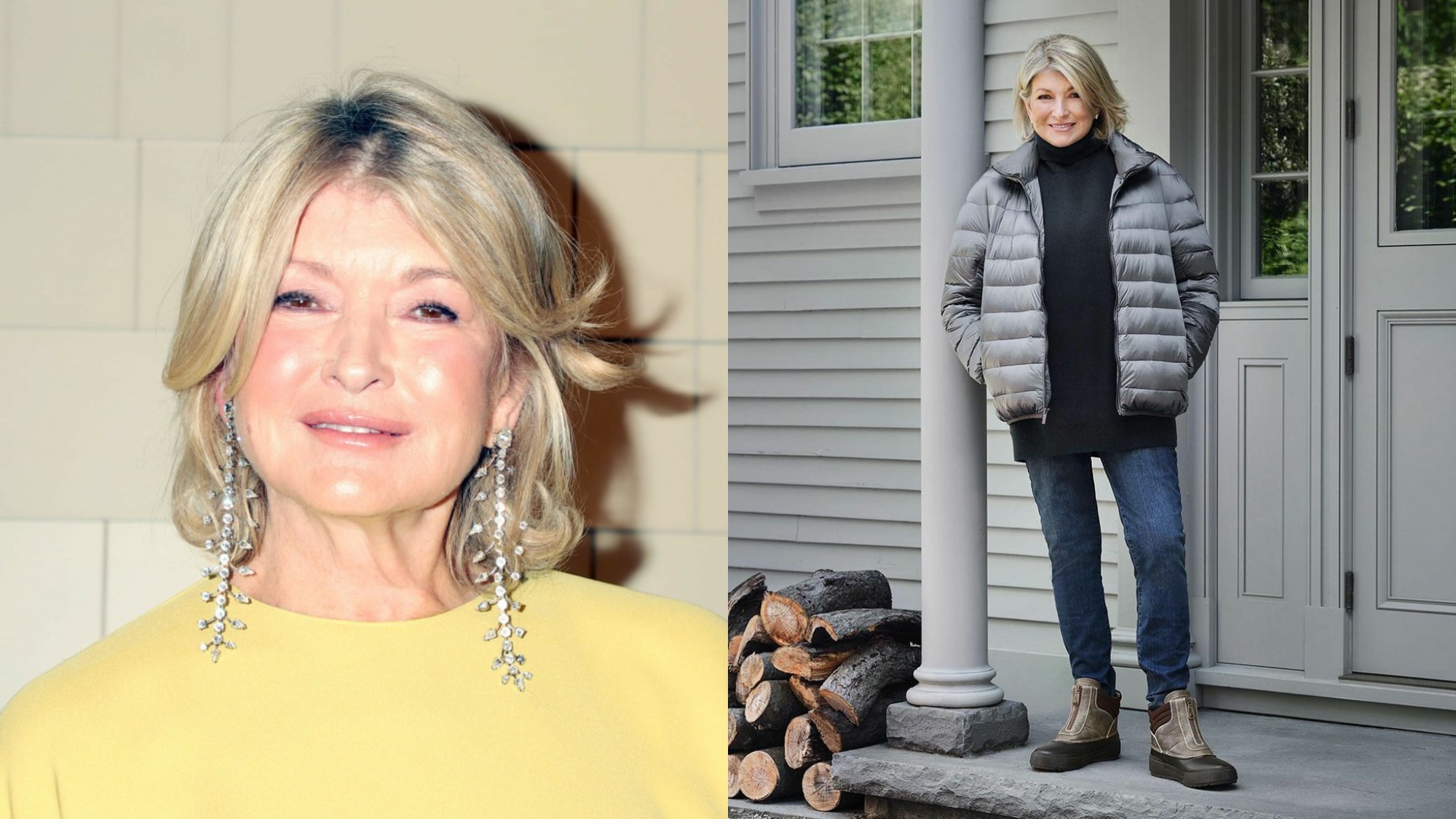 Intro: Minutes 0 to 7:45
We have two new writers, Carina and Kismet, and two new comment moderators. Everyone is so great! I watched Somebody Somewhere on HBO and loved it. I also saw the Duggar documentary on Amazon, Shiny Happy People. It was well done but hard to take. Chandra loved Succession but found Ted Lasso lacking. She also liked Cocaine Bear but hated Scream 6. You can listen below!
Royals: Minutes 7:45 to 23:15
This week Prince Harry testified in his case against The Mirror Group newspapers. He was composed under cross examination, he made a compelling case and he made so many headlines. His witness statement was heartbreaking. A lot of these details were left out of Spare, probably because of his ongoing lawsuits. He called out Piers Morgan for publishing hurtful stories about his mother in the months leading up to her death and for harassing him and Meghan recently. This lawsuit covers up to 2011 so that's why Meghan isn't included, which is confusing to the British media. This case is about 33 articles published about Harry. His side only has to prove that hacking was involved in one of them.
While Harry was testifying the firm sent out Princess Kate to try to pull focus. She went to the Windsor Family Hub on Tuesday and apparently the women at the center were only given a half hour notice that she was coming with photographers. Then on Wednesday she did a rugby event.
In an obvious move to avoid Harry, Charles announced to the press ahead of time that he would be at his place in Transylvania this week. He came back to London after five days though.
William and Kate went to Crown Prince Hussein's royal wedding in Jordan last week and looked just as pissed off at each other as they always do. I play a clip where we talked about that on Zoom.
The Middletons are getting exposed for their shady business dealings. They owe millions to creditors and had to sell Party Pieces in a fire sale. We mention how Kate pulled focus from Charles and Camilla at the Chelsea Flower Show.
Taylor Swift: Minutes 23:15 to 28:15
Taylor Swift and Matt Healy broke up this week just about a month after we first heard about them. It's very likely he was the reason for her breakup with Joe Alwyn. He's the frontman for the band The 1975 and he's said and done some racist and anti-Semitic things recently that there's no way Taylor didn't know about. Taylor did a collaboration with Ice Spice, whom Healy was racist about, which makes it seem like Taylor and Matt were together longer than they claimed. There were a bunch of stories about how close they were until their breakup, when outlets made it sound like it was a fling. It's been amazing to watch Taylor's fans hold her accountable.
Comments of the Week: Minutes 28:15 to end
Chandra's comment of the week is from Aud on the post about the Middletons stiffing their creditors. Chandra wonders why neither William nor James Mathews, Pippa's husband, has helped the Middletons out.
My comment of the week is from Slush on the post about Martha Stewart telling people to go into the office while she works from home. Chandra remembers Martha's interview where she said her workers needed to be available to take calls at any time. I read that interview and she fired a guy for not talking to her on a Sunday – when he was taking a bath!
Thanks for listening bitches!