Carey Mulligan in Dior at 'Gatsby' Cannes premiere: the loveliest she's ever looked?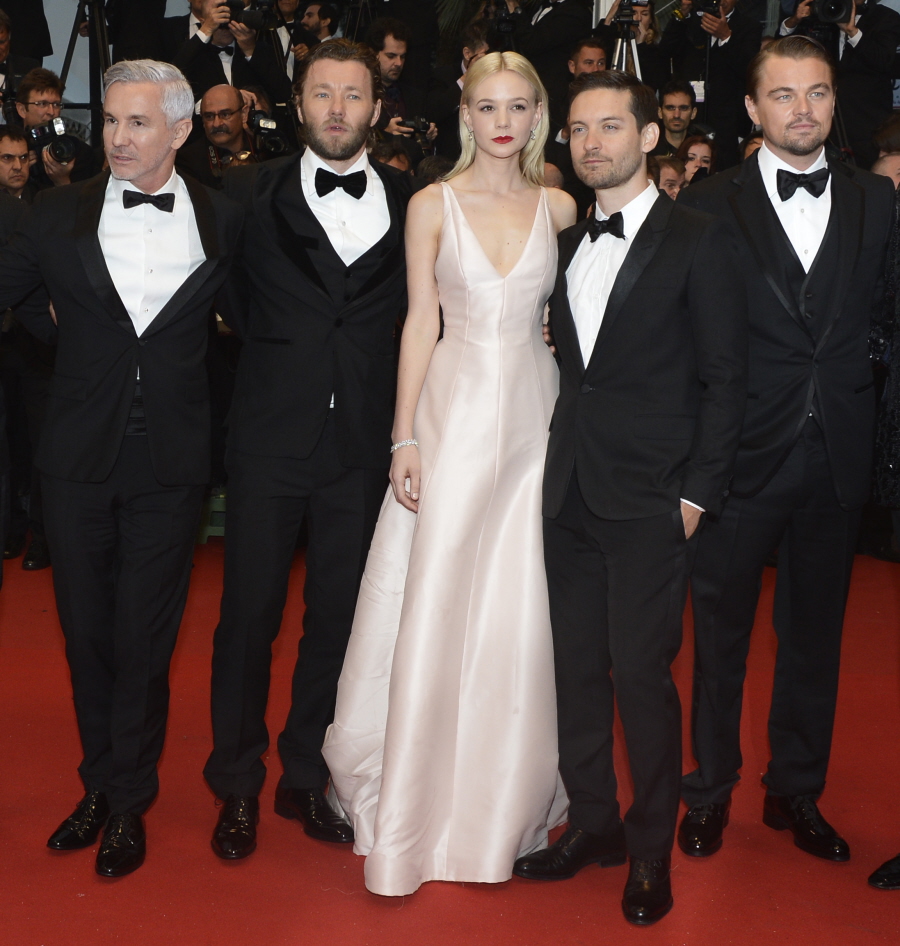 Here are the photos from the big opening night of the Cannes Film Festival, the premiere of The Great Gatsby. I actually had pretty low expectations for everyone at this premiere – I was preparing myself for a major let-down, but I was pleasantly surprised. Sure, there were some celebrities phoning it in (Cough Isla Fisher cough), but Carey Mulligan led the pack in this Dior gown. It is really balls-out amazing. I would have expected this pale pink (-ish) color to wash her out, but it really doesn't. There's a touch of Audrey Hepburn in Carey, I swear.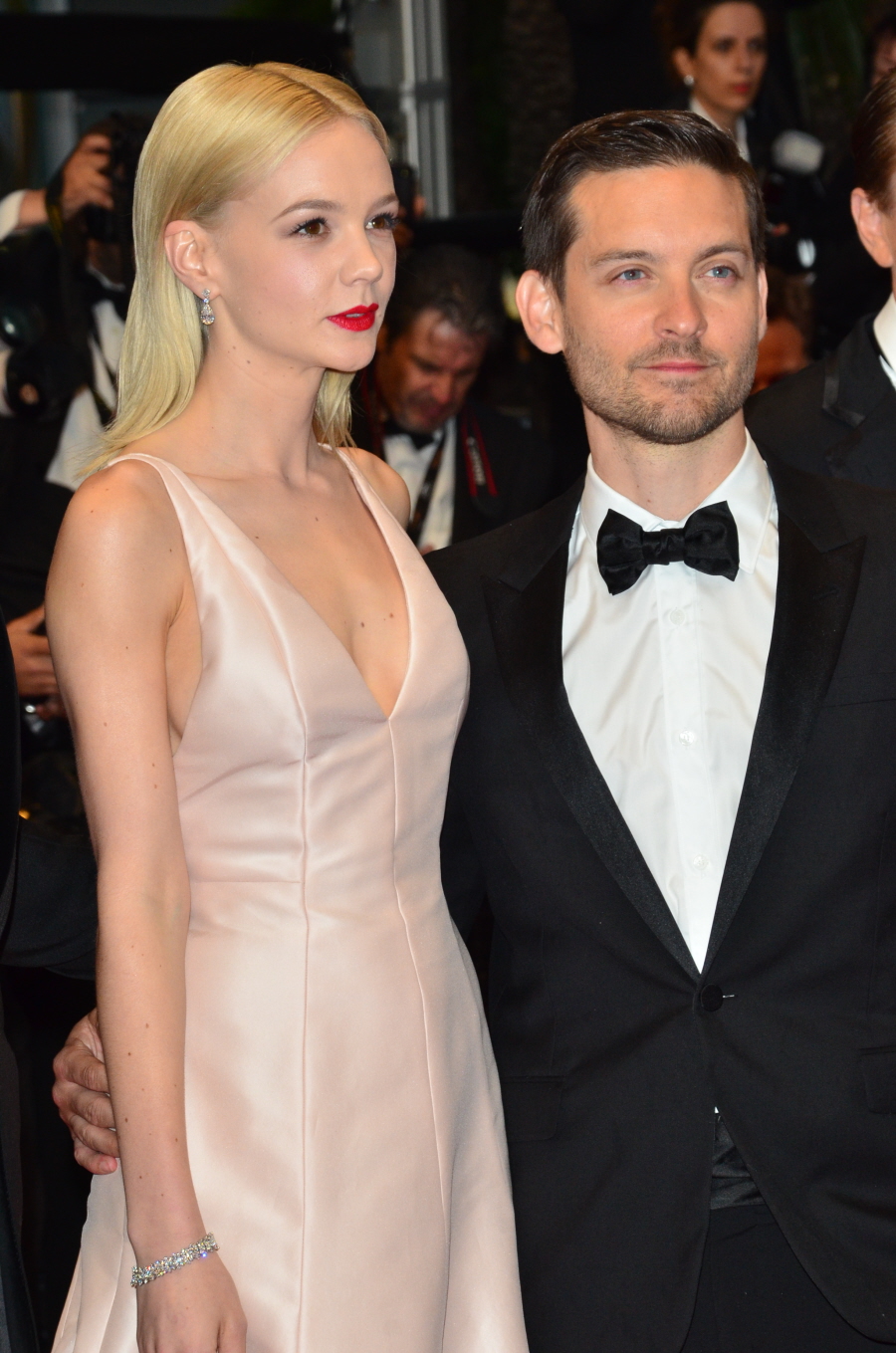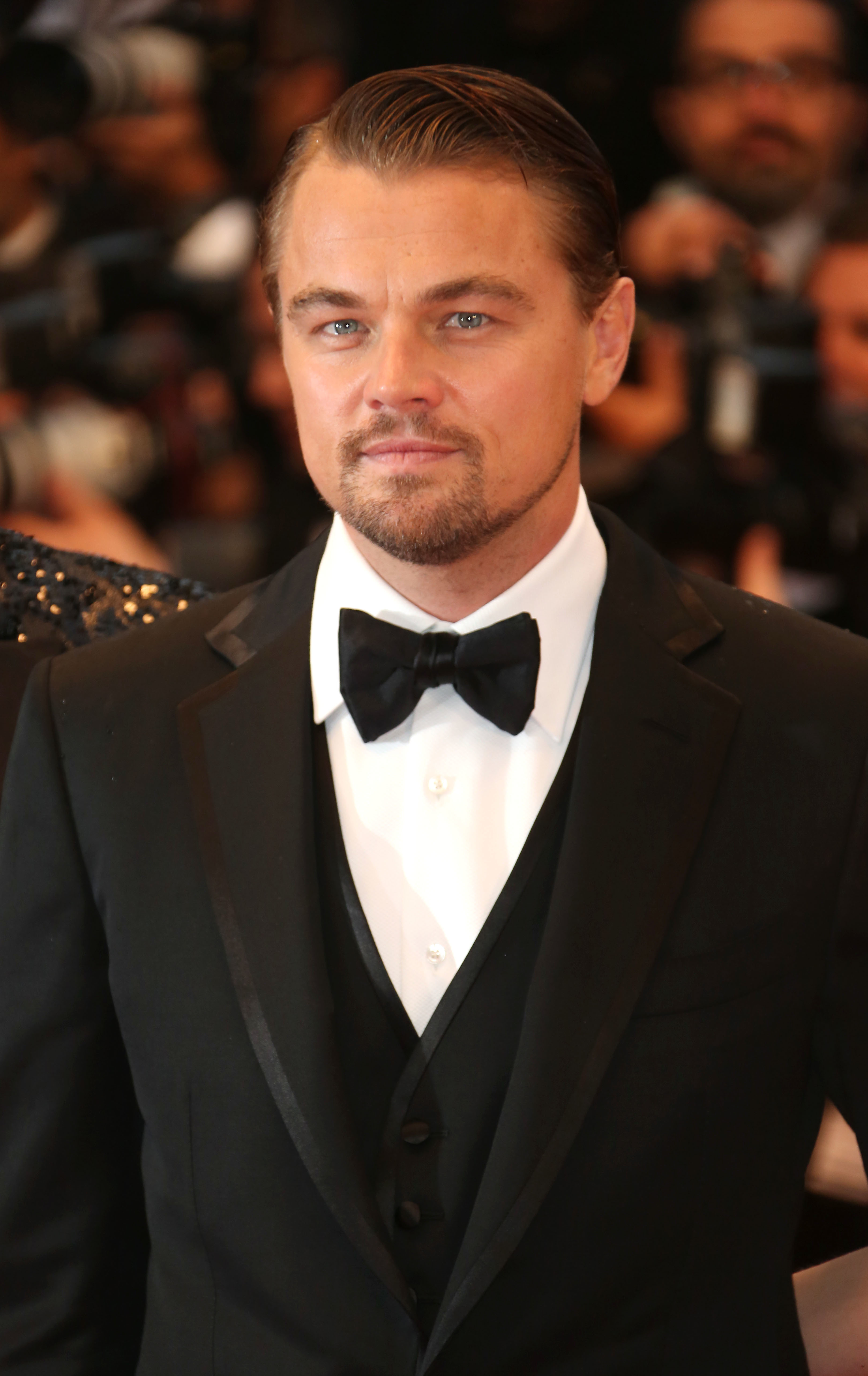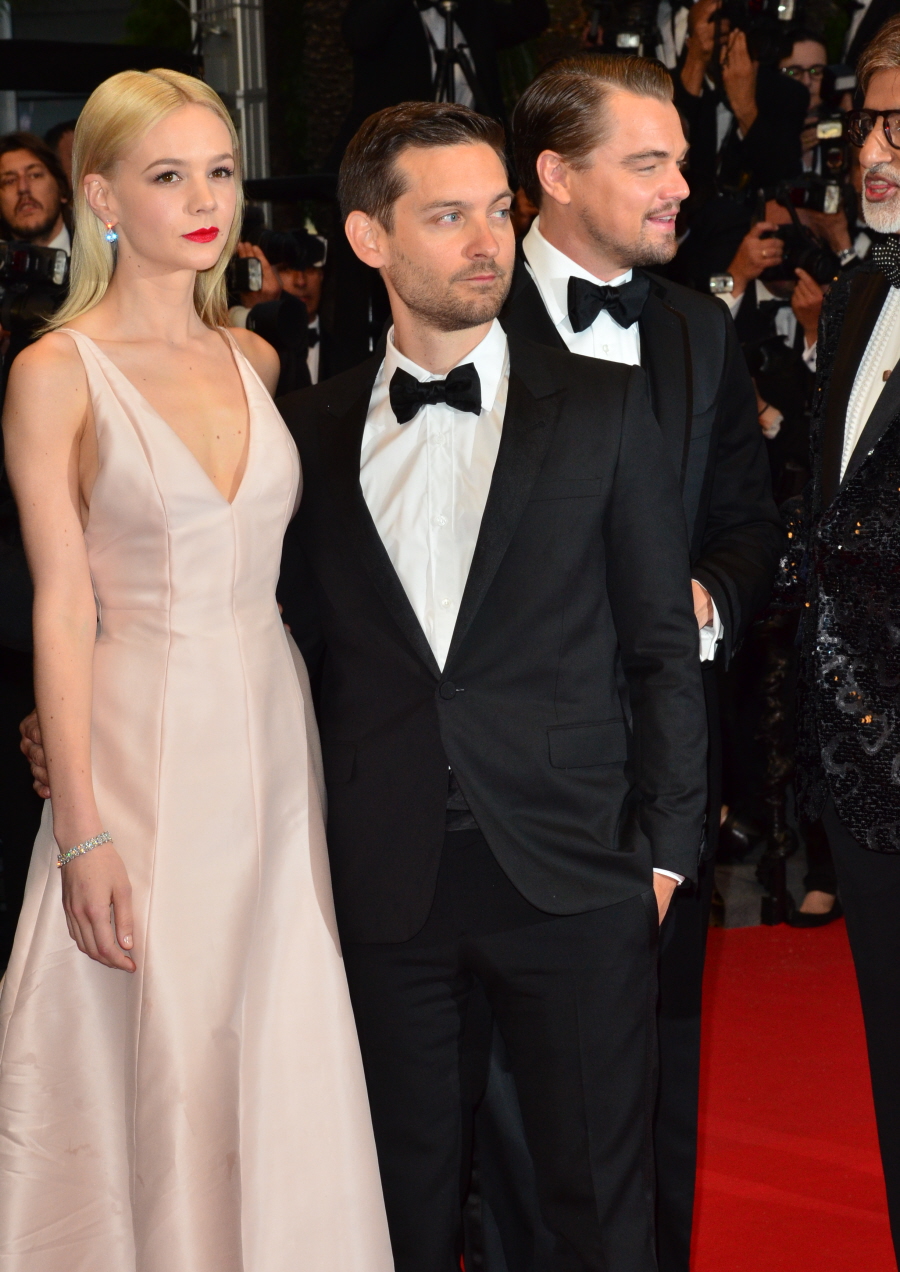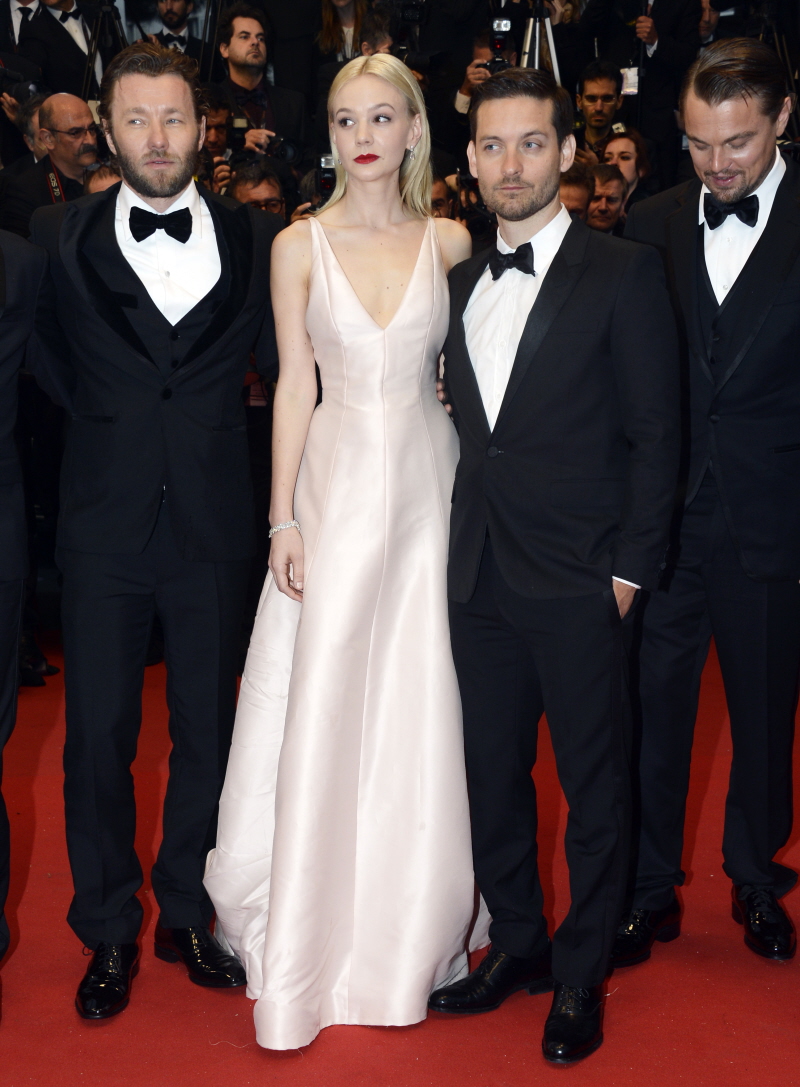 I'm including some other lovely ladies below. Here's Isla Fisher, blending in with the red carpet in this super-ruffled Oscar de la Renta. That's unfortunate because this is a detailed dress and the details are just lost because of the color.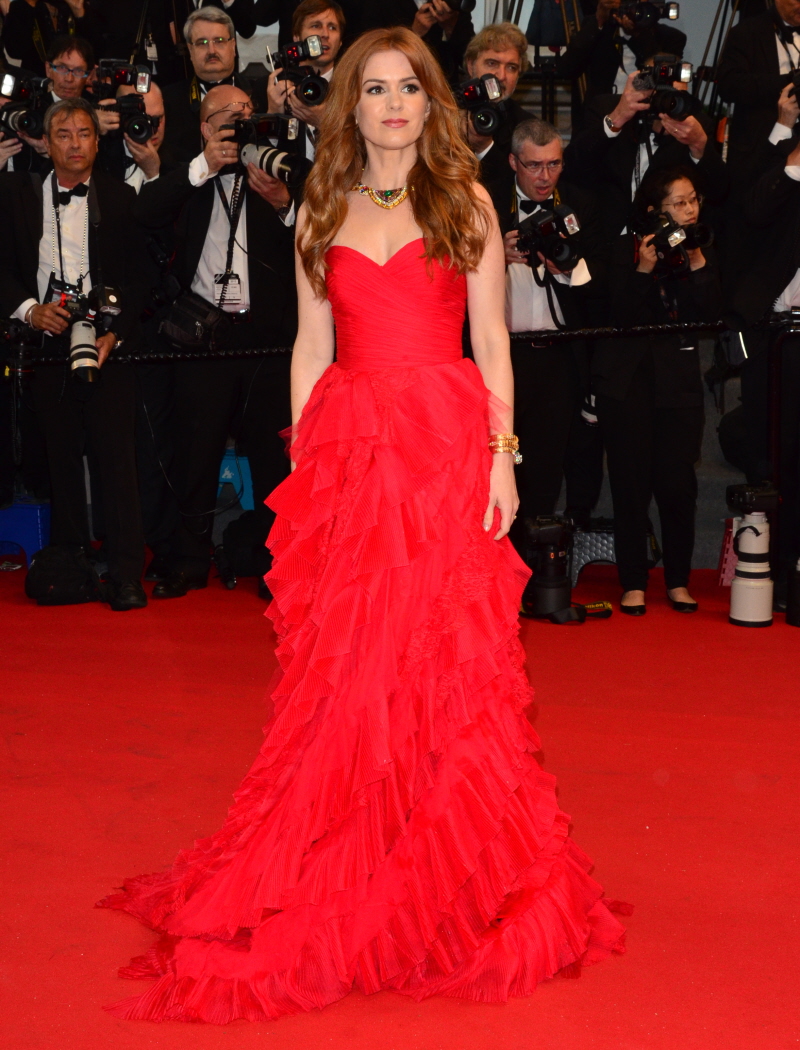 Solange Knowles looks kind of badass in this Stéphane Rolland Fall 2012.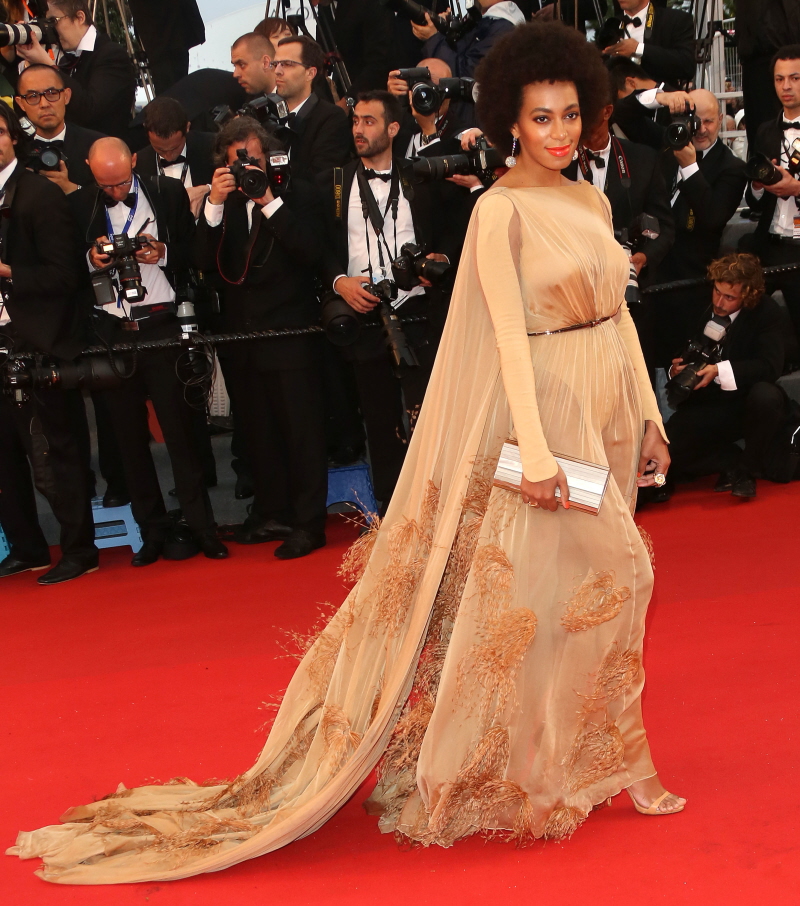 Julianne Moore in Dior. OMG. NOOOOO. I love Julianne but NO.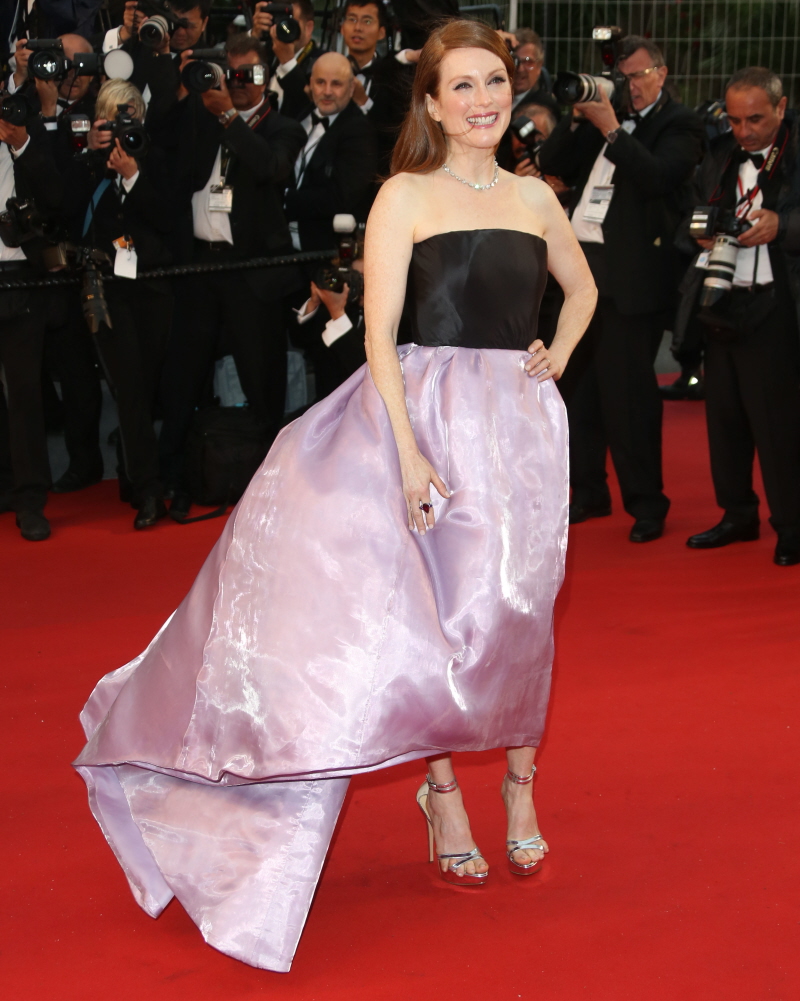 Cindy Crawford in Roberto Cavalli. Eh. She looks like a game-show hostess.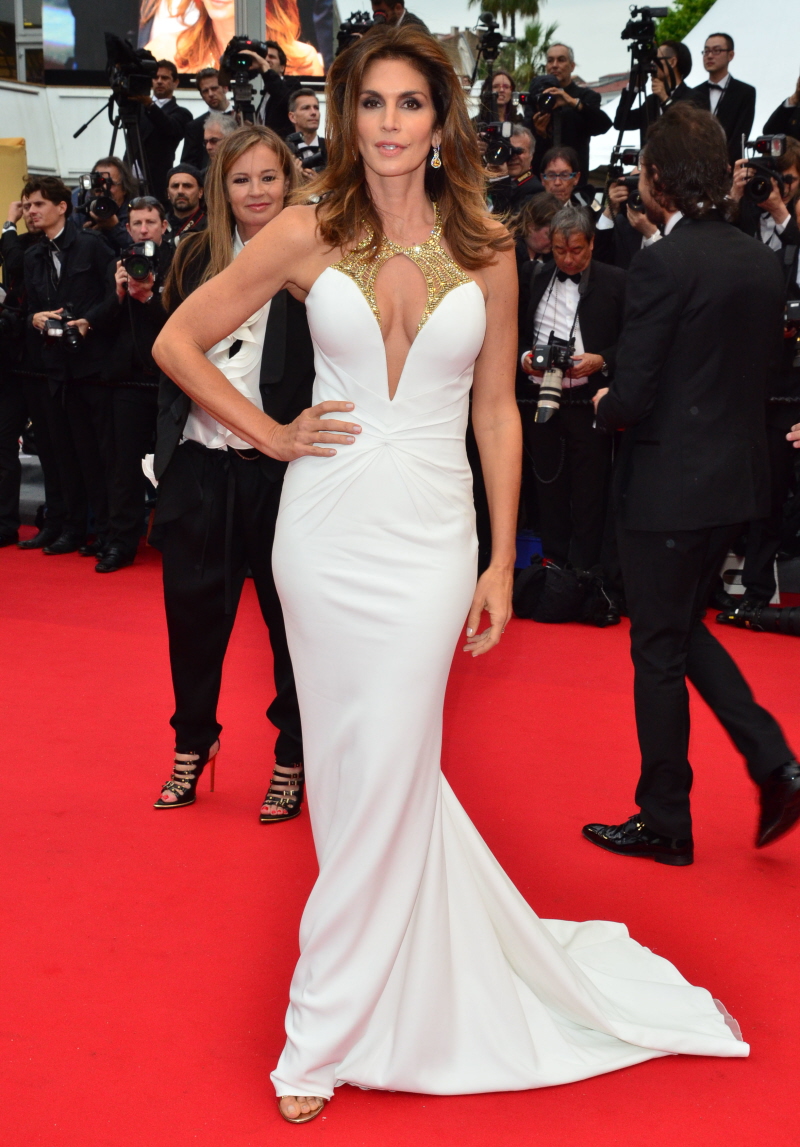 Cara Delevingne in Burberry. I like the dress… but I think it would look more interesting on Rosie Huntington-Whiteley rather than this chick.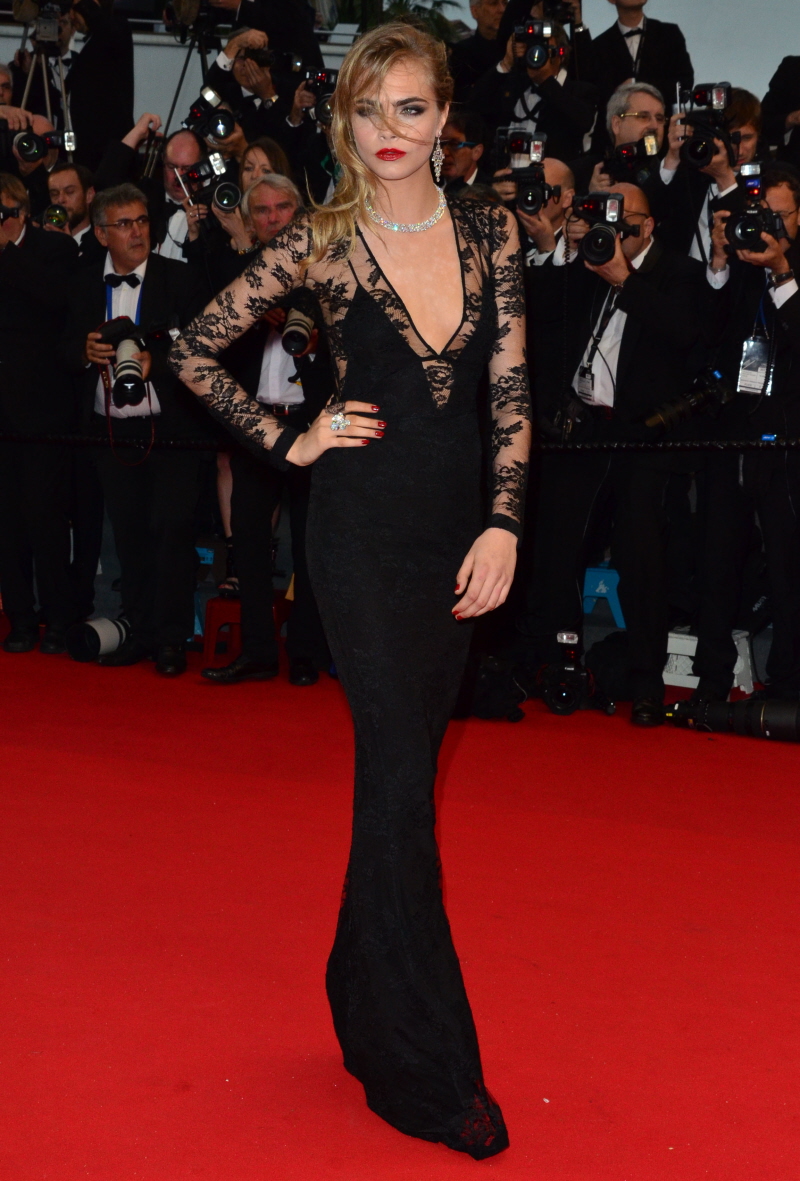 Photos courtesy of WENN.

Posted in
Carey Mulligan
,
Cindy Crawford
,
Fashion
,
Leonardo DiCaprio