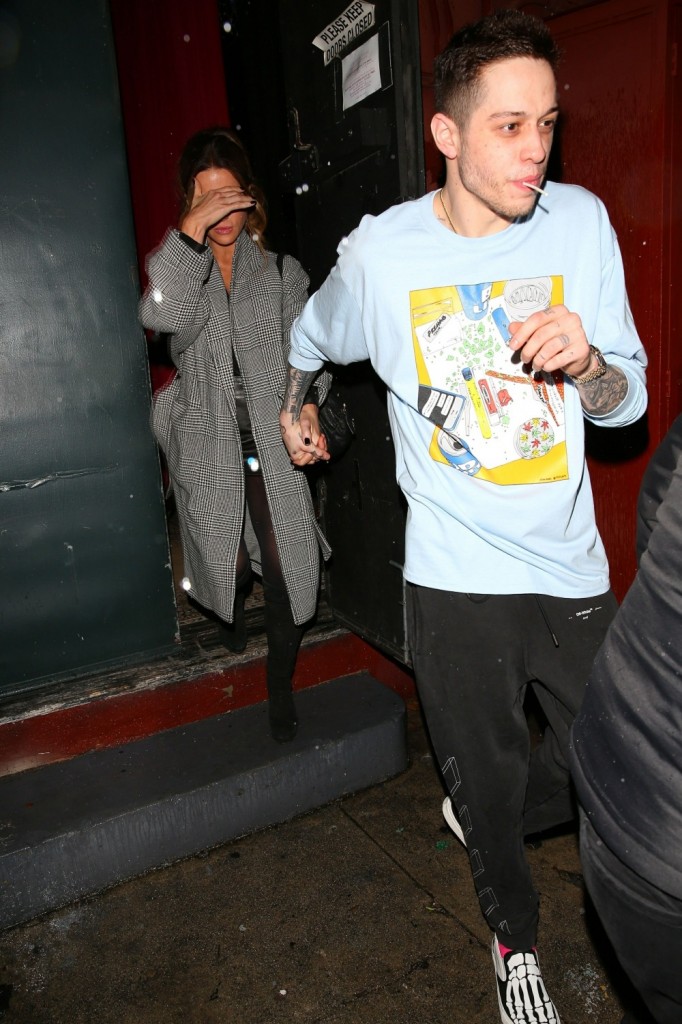 In this week's episode of Gossip With Celebitchy, we muse over Justin Bieber and Hailey Baldwin covering Vogue and revealing their relationship problems. We discuss Kate Beckinsale and Pete Davidson's surprising romance and wonder what exactly she sees in him. The term shamef-ck is used. We talk about Liam Neeson showing his racist ass twice and needing a crisis manager. We also go in depth with Duchess Meghan's People Magazine cover story, including her Instagram-friendly life, her friends coming to her defense with personal stories, and the surprising news that she's religious. We also talk about Jennifer Lawrence's engagement to an art dealer, with Kaiser's take that eight months isn't too soon to get engaged. I'm a little more cynical about it!
The reader questions get us nostalgic for celebrity scandals including Ben Affleck's nannygate and the Robsten cheating scandal. (I totally forgot that Kristen issued a public apology to Rob and I thought that she was caught cheating in a VW Beatle, but it was a Mini Cooper!) We mention celebrities by name who have hired firms to comment on their behalf (this does happen) and what we think about hardcore fans.
We end with our weekly feature, the comment of the week. (Here's a link to the honorable mention.)
You can listen above! We're on Spotify, Stitcher, iTunes, YouTube, Google Play Music, Castbox and Google Podcasts. Please rate and review on iTunes or whatever service you use. You can leave a message or text at 434-218-3219, on Instagram or Twitter, email us at info-at-celebitchy.com or leave a comment here. Thanks everyone for your support it has been wonderful to hear!
A 30 second preview is below!
Remember when Ben Affleck's nanny wore Tom Brady's Super Bowl rings and Instagrammed it?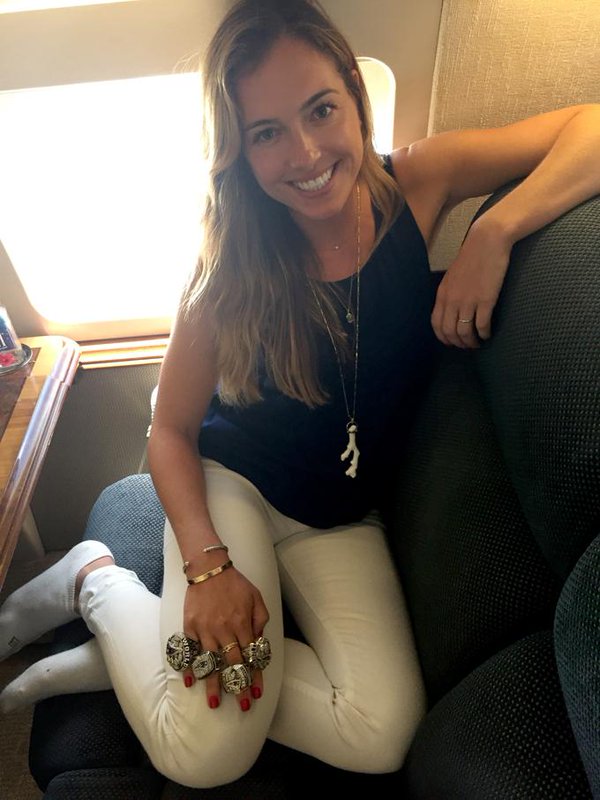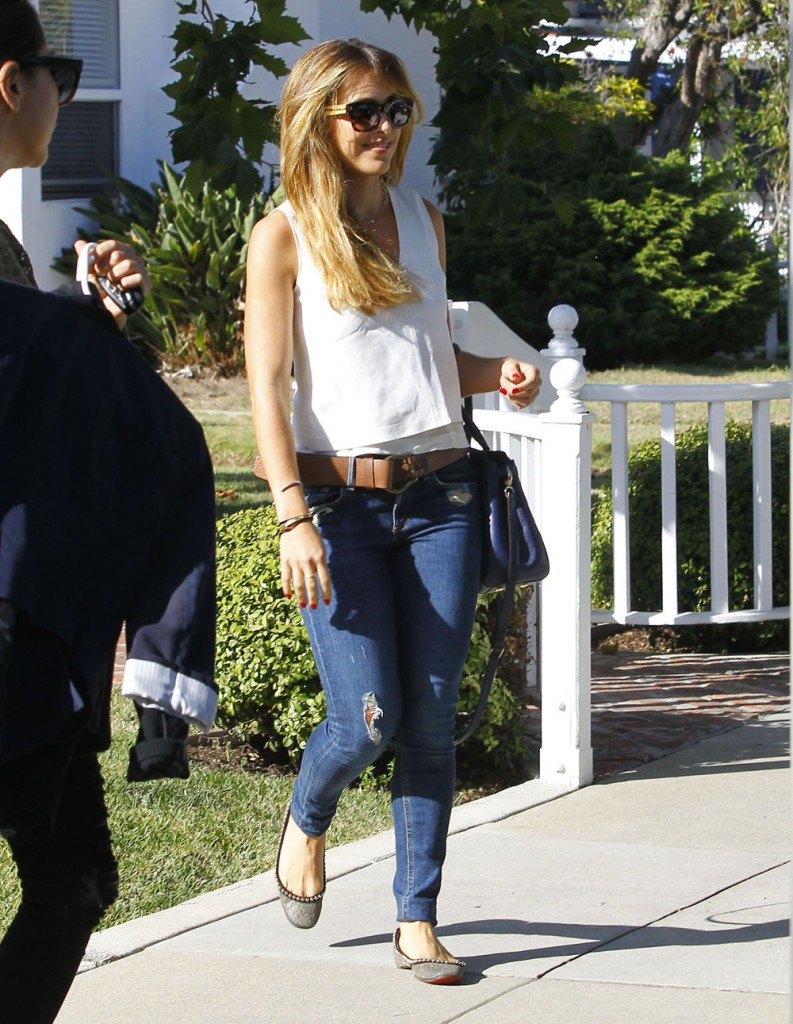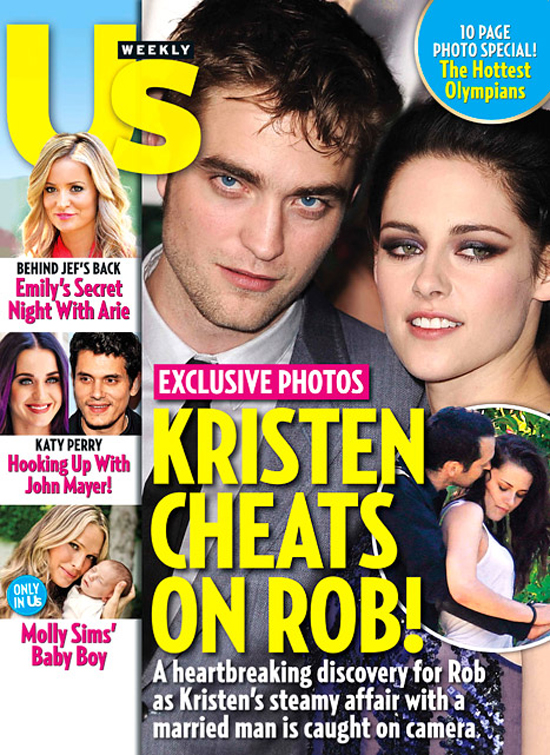 Photos credit: FameFlynet, via Twitter. Music credit: A.A. Alto and via Premium Beat