LeAnn Rimes, Twitter warrior: 'Name calling and twitter rants are so 2012.'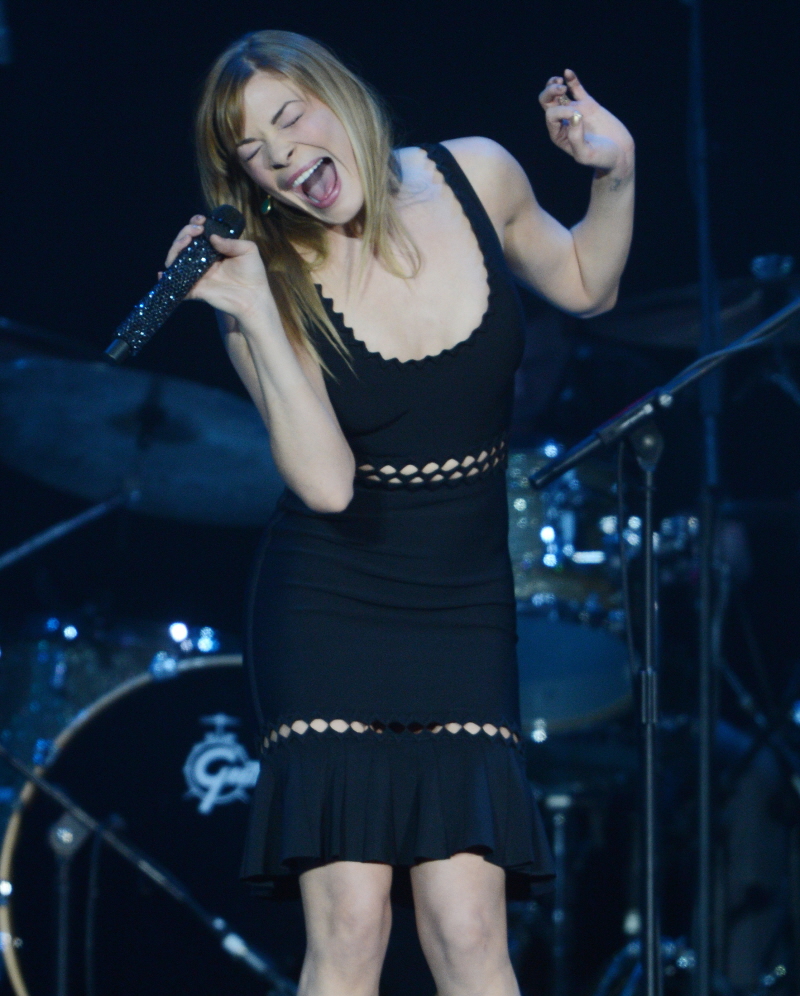 Before we get to the (sigh) Twitter Dramz, first let's discuss this new LeAnn Rimes interview with Entertainment Tonight. Sidenote: why is ET all up on LeAnn's jock lately? This is like the third big exclusive interview she's given them in six months. Anyway, LeAnn is promoting her album SPITFIRE and of course she talks about her affair with Eddie Cibrian because that's all she thinks about/talks about/lives for. LeAnn was asked about the affair and whether she prays for forgiveness and LeAnn said: "I've definitely asked for forgiveness … on a daily basis. We are human beings who are going to sin and make mistakes and if you have that connection, for me, is something that I feel is bigger than me, it's not something that's unusual to do." She also talks about how "intense" her relationship with Eddie is and "If I had to, I hope I'd find that again, but it seems like I would never." Which is a weird way to think about it, but sure.
CB thought LeAnn sounded drunk. I think she just sounds like typical LeAnn though – everything is always all about LeAnn. By the way, I'm including a photo of Brandi Glanville wearing an Alexander McQueen scarf from a few months ago. Go back and look at LeAnn's scarf in the interview. Cough.
So, what about the Twitter drama? Well, as we covered a few days ago, Brandi got on Twitter to bitch about the fact that she couldn't get a hold of her sons while they were with Eddie and LeAnn. LeAnn took to Twitter and perpetuated the drama like an a—hole. And so then this happened: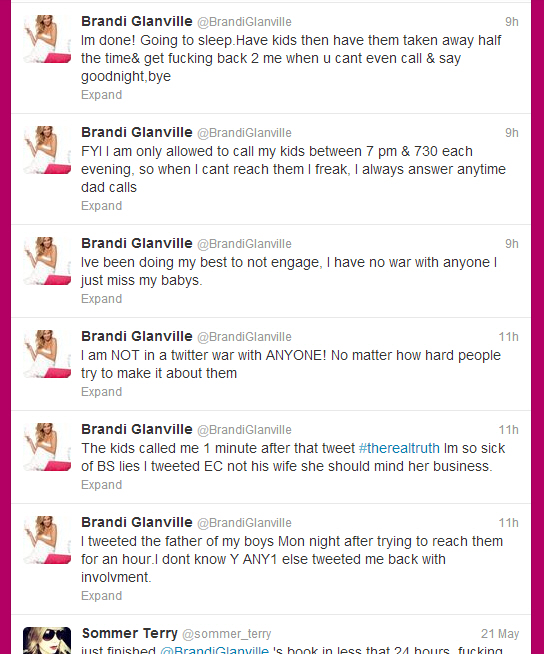 And then LeAnn tweeted this: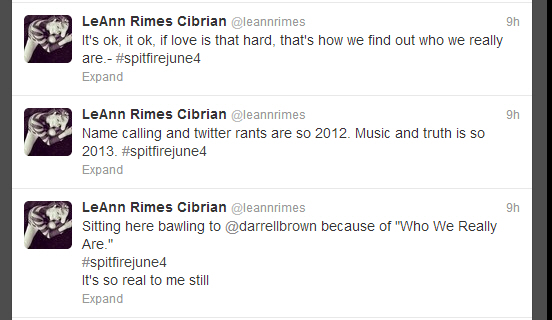 Which… sigh. I think LeAnn just poked the bear. We can nit-pick about whether Brandi should air her grievances on Twitter, but can we agree that Brandi has legitimate grievances? And can we agree that LeAnn continues to completely mishandle very sensitive issues involving the custody of these two boys?
And finally, here's a Vine video that will haunt your nightmares: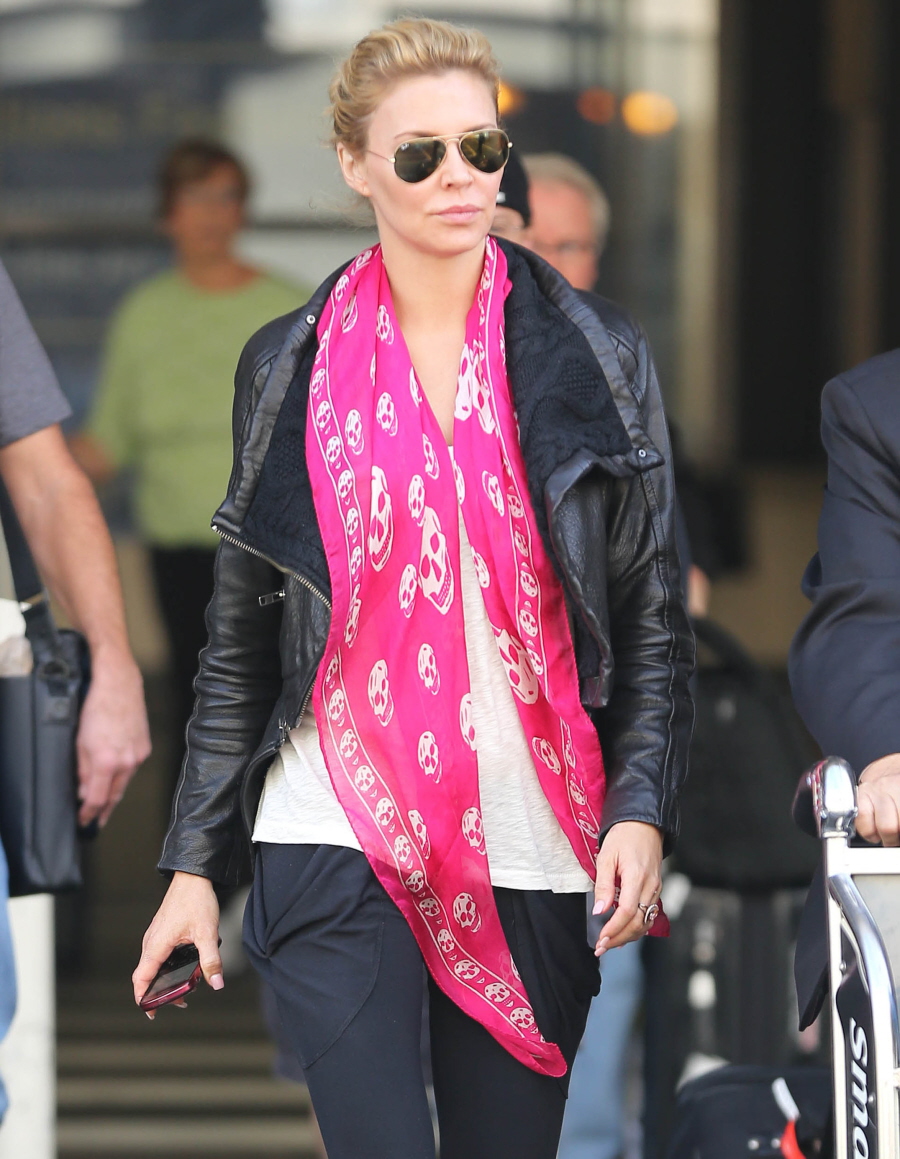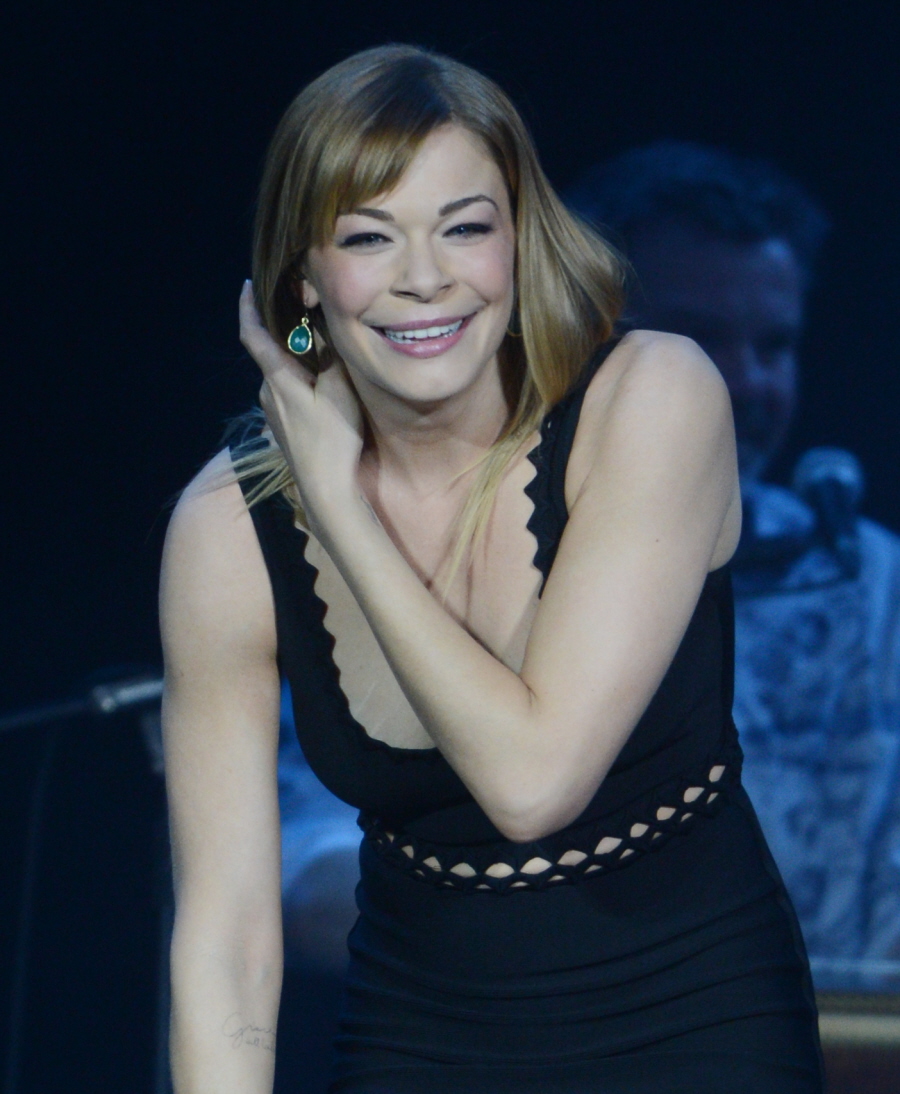 Photos courtesy of WENN, Fame/Flynet.

Posted in
Brandi Glanville
,
LeAnn Rimes