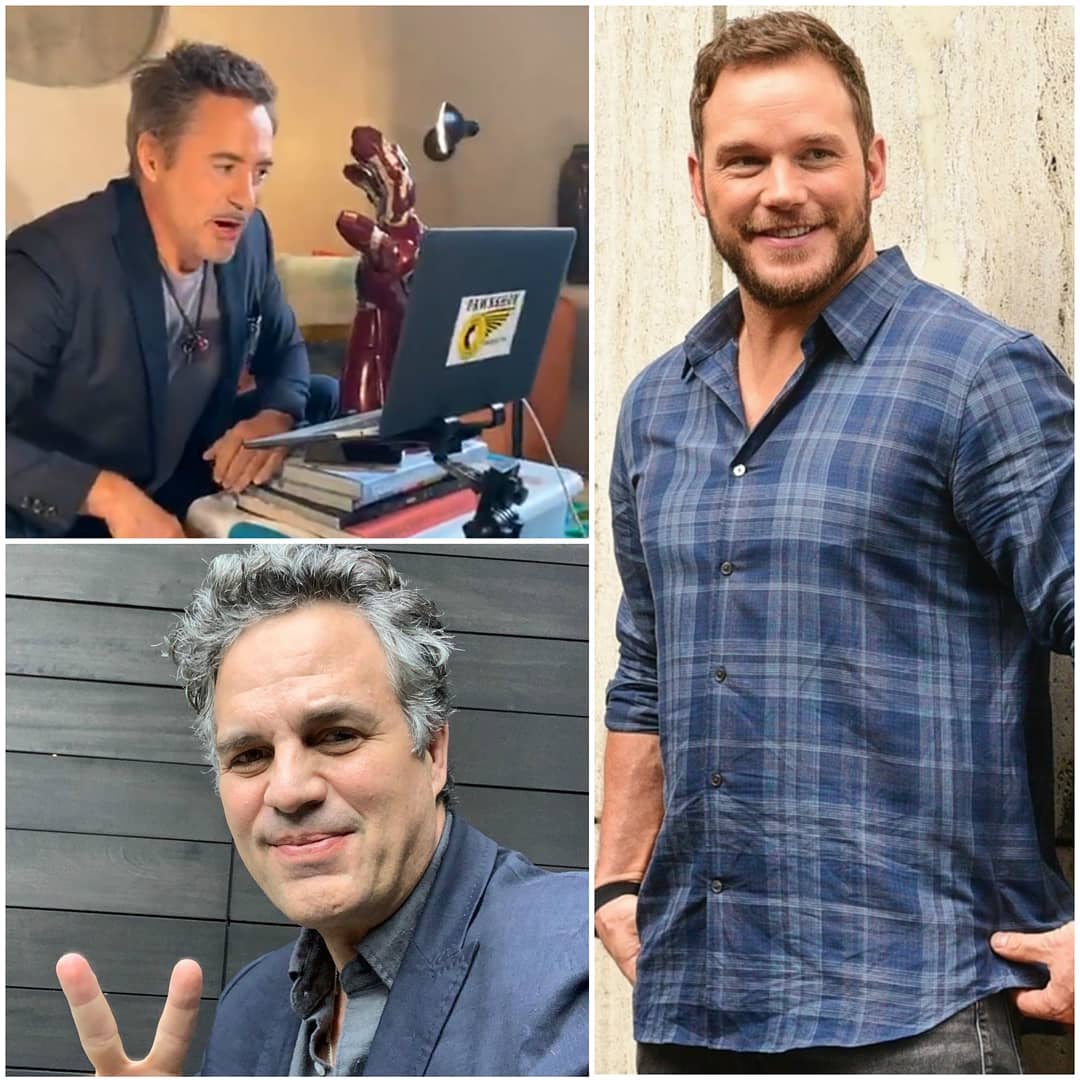 Introduction: Minutes 0 to 3:45
We're going to take next week off due to the election. Our next release will be on November 8, 2020. Chandra has been laughing at social media, like Trump releasing his 60 Minutes interview thinking it made him look good. Giuliani got caught in a hotel room with his hands down his pants with a young woman. Here's a link to the tweet that Chandra mentioned by Mike Redmond about Giuliani's 20-year-old Instagram model press secretary. Both Chandra and I have already voted. Please make a plan to vote if you haven't already. You can do that through IWillVote.com. You can listen below!
Royals: Minutes 3:45 to 11:45
Harry and Meghan did a Time 100 talk where they talked to experts about online media and mental health, and the fact that disinformation and hate is spreading. In one section Meghan and Harry talked to two experts, one was an expert from a documentary on Netflix called The Social Dilemma. His name is Tristan Harris and he founded The Center For Humane Technology. The other expert was UCLA Center for Critical Internet Inquiry co-director Safiya Noble. She wrote a book called Algorithms of Oppression, How Search Engines Reinforce Racism. She was saying how racism and sexism are big business online, which is what Tristan said too, that they're just trying to get people addicted to the apps. I watched The Social Dilemma and was floored at how Facebook specifically led to the rise in QAnon, misinformation and the genocide in Myanmar. Chandra points out that Harry and Meghan are making this a larger conversation instead of focusing on the hate they get.
Minute 7:45 We got a lot of promotional interviews with Robert Lacey, the author of Battle of The Brothers. He's been talking out of both sides of his mouth about The Sussexes and The Cambridges.
Minute 9:15 Will and Kate did a couple of events on Tuesday and they're not consistently wearing masks. They only wore masks while meeting hospital workers. The Queen did an event for the first time in seven months and did not wear a mask. They made a big deal about the fact that The Queen and everyone around her was tested, which is still a bad look. She should be promoting mask wearing.
Chris Pratt: Minutes 11:45 to 18:30
We had the big Avengers GOTV fundraiser with Kamala Harris this week. Right before that, there was a mild meme with the four famous Chrises asking which one had to go. Everyone picked Chris Pratt because he's a member of an anti-LGBTQ church and once gave away his cat on the Internet. This conversation has been around for years, but it got picked up by major outlets. Chris's wife, Katherine Schwarzenegger, and other celebrities including Robert Downey Jr., Zoe Saldana and Mark Ruffalo jumped in to defend Chris in an over-the-top way which was not warranted by the meme. Because the tweet got popular right before the Avengers Biden event, which Pratt did not participate in, people conflated the two things. The defense of Chris was ridiculous. It's very privileged of white men to be "apolitical," especially at this point in history. It reminded Chandra of the defense of Chris Evans for leaking his own pics. When Brie Larson got so much hate online hardly anyone defended her except for Don Cheadle. I play a segment from Zoom where Ameerah, Lisa and Zakia talk about this.
Ghost stories: Minutes 18:30 to 30:00
We told ghost stories in episode 34 if you're looking for another spooky episode. Chandra read an article in People about haunted roads and was reminded of a incident when she was driving home late at night on back country roads after visiting her mother. You have to listen to hear the details of that! I play a segment from Zoom where Amber, Karen, Alnaaze and Kimberlyanne tell stories of encounters, coincidences and loved ones visiting them.
User Feedback: Minutes 30:00 to 32:00
Thanks Bianca for your nice email. Thanks Diane for your fun message on Instagram!
Comments of the week: Minutes 32:00 to 35
My comment of the week is from FancyPants on the link post about Jeffrey Toobin. Here's a link to the tweet I mentioned. Chandra's comment of the week is from Midnight@theOasis on the post about Obama's rally for Biden.
Thanks for listening bitches! Text us or leave a voicemail at 434-218-3219. We're on all major platforms including Spotify, iHeartRadio, Stitcher, Apple Podcasts, Castbox, YouTube, Google Play Music and Google Podcasts.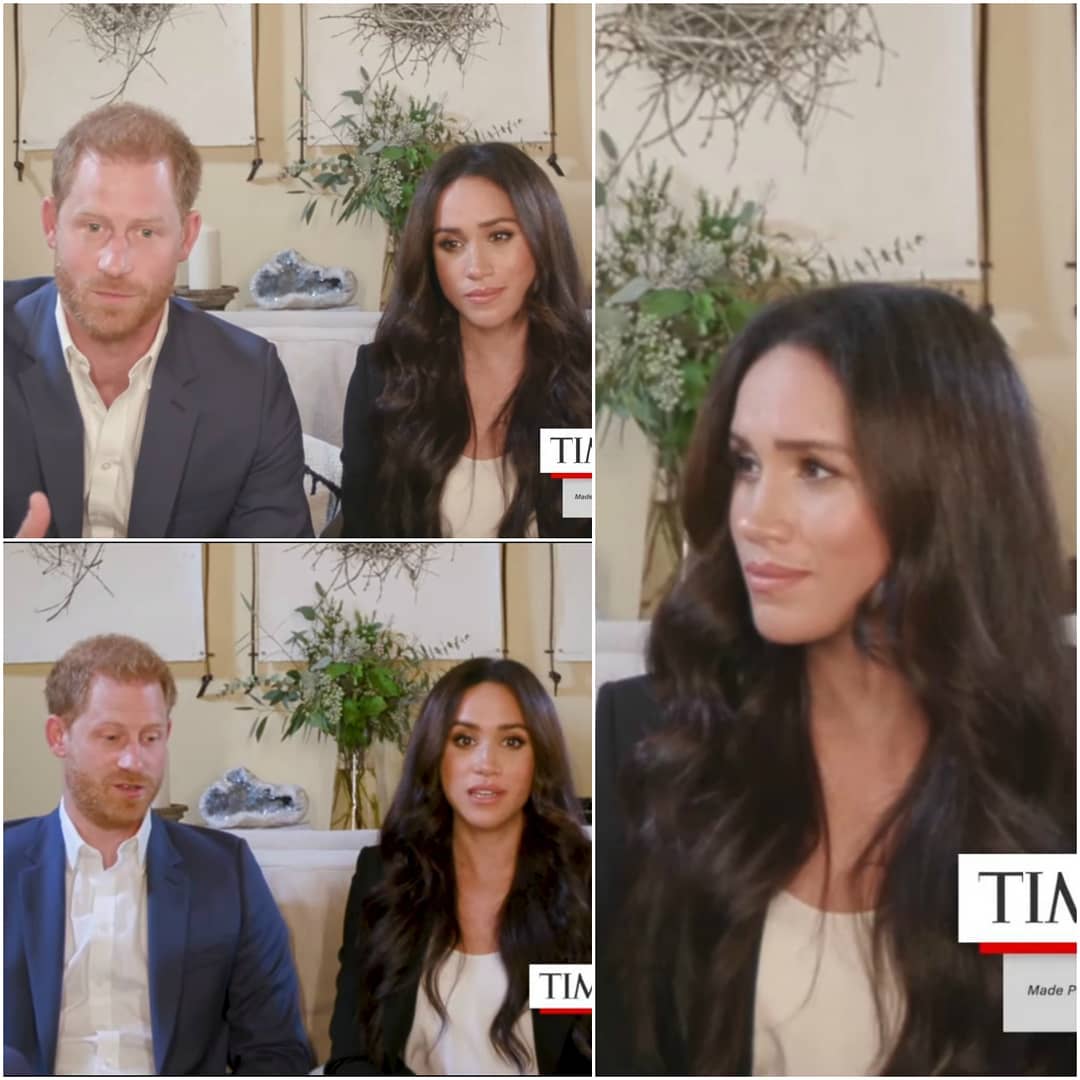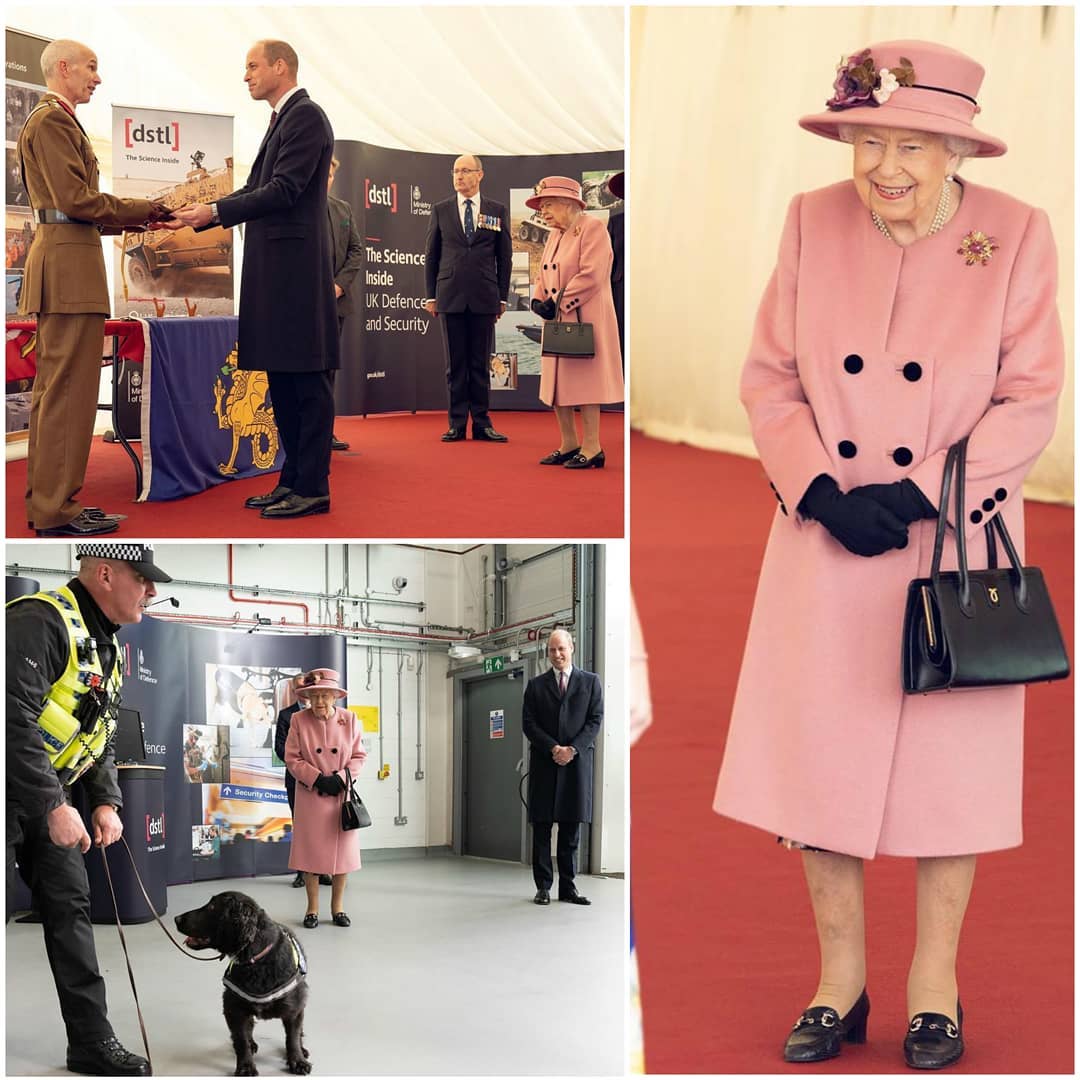 photos credit: vaun0815 on Unsplash, Backgrid, Avalon.red and WENN.com. Music from A.A. Alto, Meydan and via Premium Beat and Sound of Picture