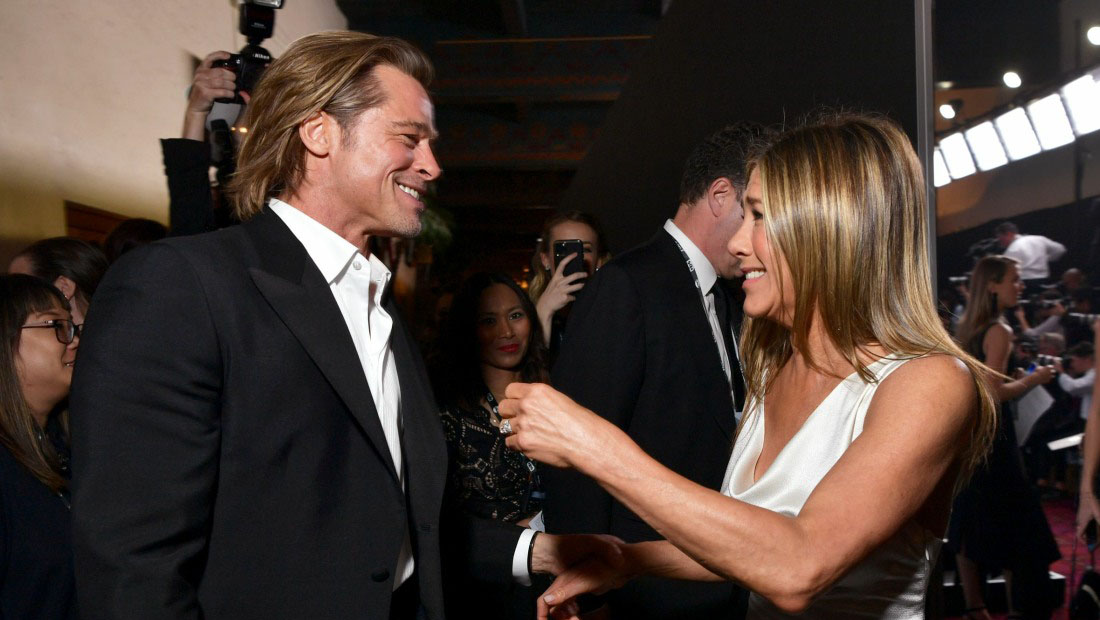 Intro: Minutes 0 to 5:45
During our week off I cooked and baked a lot. We got a lot of snow. Here's the recipe for the bread I love making. The SAG nominations had just come out when we were recording. I threw out my back working out on Zoom. Chandra said nothing makes her feel so old as throwing out her back. Chandra said nothing makes her feel so old as throwing out her back. Chandra's mom got the vaccine in her assisted living facility. A bunch of people there chose not to take it and many got sick with coronavirus after visiting family for Christmas. You can listen below!
Royals: Minutes 5:45 to 21:00
The Sun discovered that Meghan's name was changed on Archie's birth certificate about 19 days after he was born. It was changed from "Rachel Meghan, Duchess of Sussex" to just "Duchess of Sussex." The Sun twisted this into some kind of snub from Meghan to Duchess Kate, because Kate's full name is on her babies' birth certificates. In response to that, Meghan's people issued a very rare pointed statement saying that the change was dictated by the palace and that she has receipts, essentially. This led the palace to issue so many explanations which were often inconsistent. The first response was that it was a clerical error, but they soon issued a denial. They blamed Kensington Palace, which was William and Kate's staff. Harry and Meghan were using that same staff but soon moved to Buckingham Palace.
Rebecca English at the Daily Mail did this long piece trying to blame Harry and Meghan for this and claiming they made someone cry. This is the same narrative we've heard from the palace for years. The piece said that "Much of what we have seen unfold this week has its origins in Archie's birth, which Harry became almost morbidly obsessed with keeping as secret as possible, even including where and when his son was born." We've heard for so long that William is mad at Harry for wanting to keep Archie's birth private however William hid his coronavirus diagnosis for months. The palace is trying to deflect from the fact that they tried to erase Meghan's name from her baby's birth certificate. We remember Harry saying in the African Journey documentary "if you knew what I knew." I play a segment from Zoom where Karen, Zakia and I talk about birth certificate gate.
Minute 16:00 When we were away we heard that Kate was working on a secret new project, which may or may not be the same secret project she promised last year. Then Kate released a minute long video for children's mental health week. She was outside in the video and looked sporty, but her message had nothing to do with that. She also talked to parents over Zoom where she said it was "challenging" and that she was "exhausted" homeschooling. There was an article in Vanity Fair claiming that she does so much work despite a full time nanny and "skeleton" staff. They wrote that Kate "chooses her own outfits and even does her own hair and make-up." Cee on Twitter said Kate dresses herself and I pointed out that the article didn't specify that, just that she picks her clothes. Kate is infantilized by the press. Chandra remembers the Vanity Fair article about how Kate threw herself a party before her Early Years launch. Here's the twitter thread I mentioned.
Golden Globes: Minutes 21:00 to 28:45
The Golden Globe nominations were very white this year. Black-led shows and movies like I May Destroy You, Insecure and Da 5 Bloods were snubbed. Emily in Paris got nominated for best television series musical or comedy, which is ridiculous. Chandra hate watched The Undoing. Nicole Kidman's acting was inconsistent and the show was too drawn out. She agrees with Hugh Grant's nomination. I loved Lovecraft Country and am glad it got nominated for best drama but am disappointed there weren't any acting nominations from the show. Chandra watched a couple of episodes and got too scared to watch the whole series. Here's a link to the horror showcase I mentioned from the Austin School of Film. Chandra saw the documentary Room 237 about the making of The Shining, and she found it terrifying. I play a segment from Zoom where we talk about The Undoing.
Politics: Minutes 28:45 to 35:15
When we recorded this on Thursday, Marjorie Taylor Greene had yet to be removed from her House committees because Kevin McCarthy, the GOP leader, refused to do it. She has of course since been removed. Greene had a closed door meeting with Republicans where they gave her a standing ovation. The Republican party is now the QAnon party. As Chandra says, one side is advocating for working people and the other side is full of conspiracy theorists. It's not like Biden is particularly radical or leftist, he's trying to get policies passed that have widespread approval by the American people. I play a segment from Zoom where Ashley, Ameerah and Zakia talk about this. Jen Psaki got grief for making a mild inside joke about Space Force.
Comments of the Week: Minutes 35:15 to end
My comments of the week are from Xantha and L84Tea on the post about Brad Pitt and Jennifer Aniston hanging out again. We remember Aniston's many interviews in which she dished about Brad. I hope they get back together because it would be great for gossip. Chandra thinks Aniston would get a lot of well-deserved flack if she took Pitt back.
Chandra's comment of the week is from SmCollins on the post about Morgan Wallen saying the n word. He does look like Jeremy Renner and Shia LaBeouf put together! I don't find them attractive but Chandra does!
Thanks for listening bitches! Call us or leave a voicemail at 434-218-3219.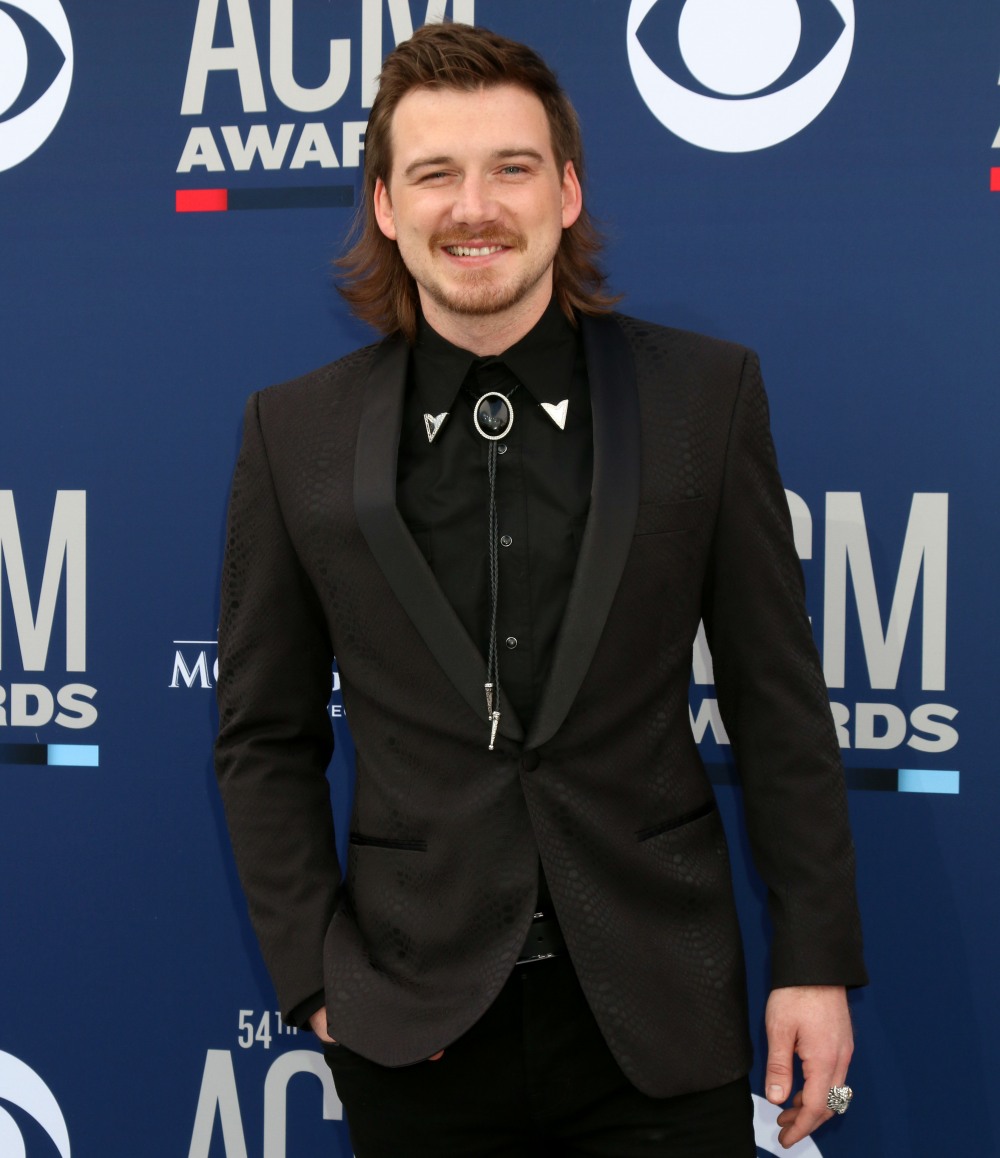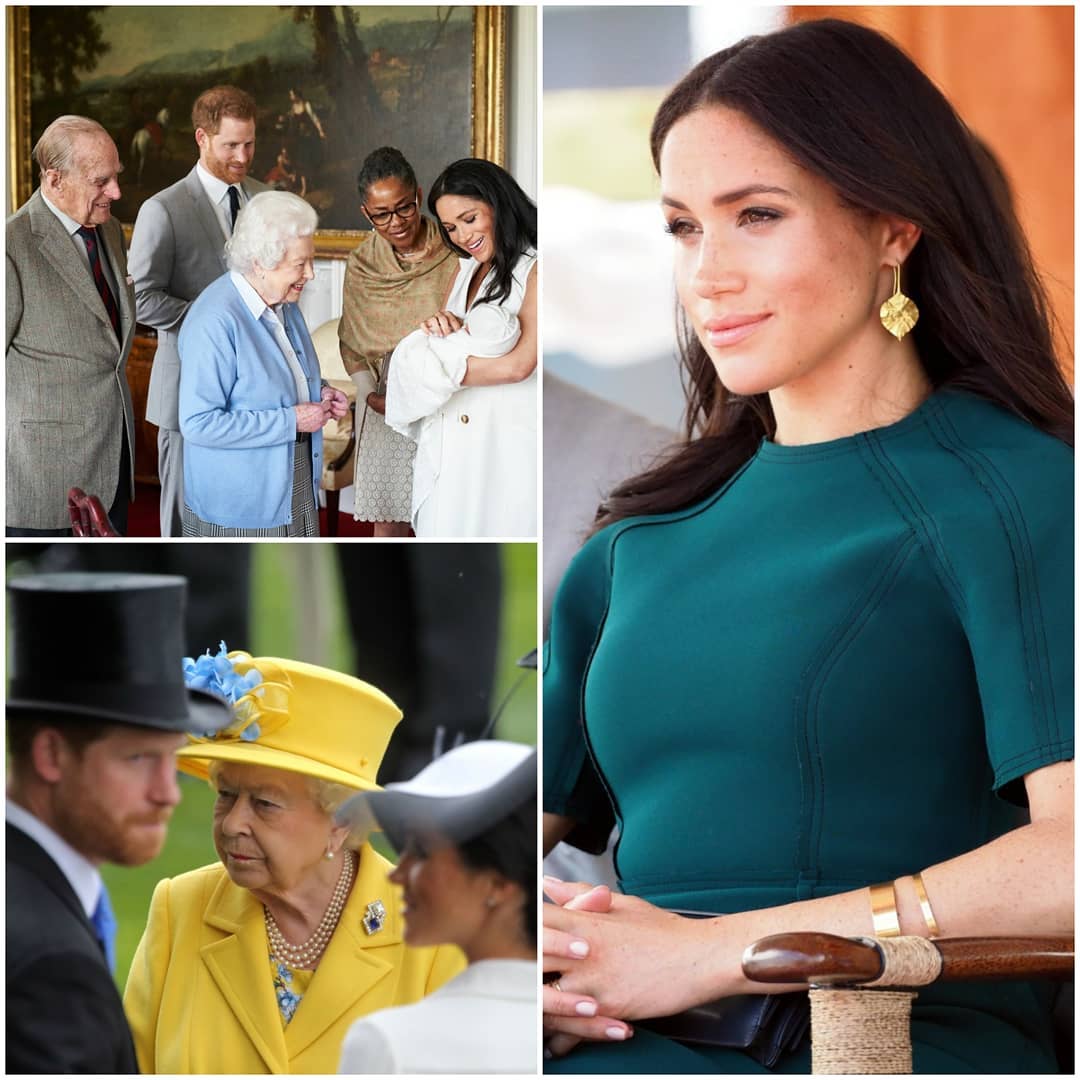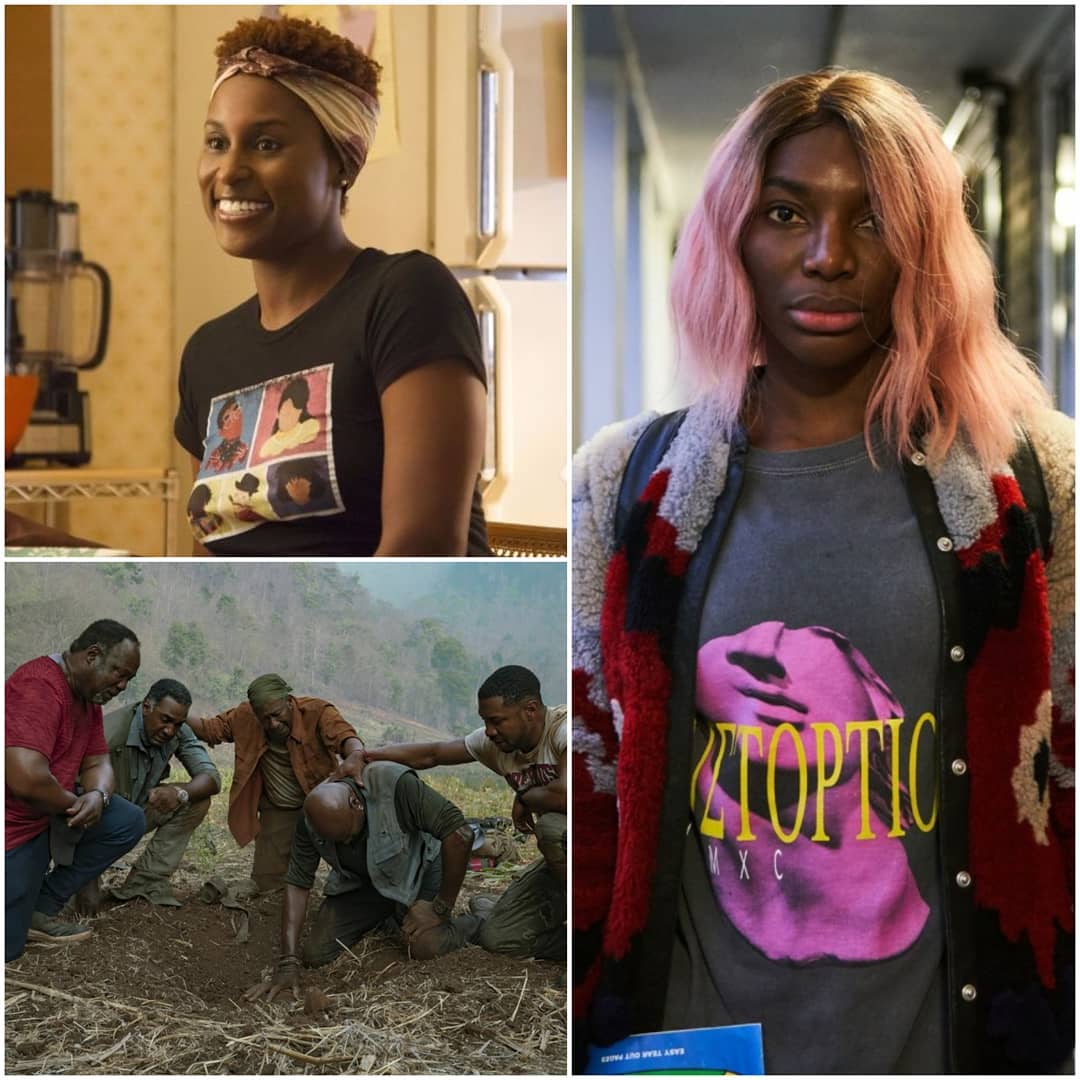 photos credit: Avalon.red, Backgrid and via Instagram. Music credit: A.A. Alto, Meydan and via Premium Beat and Sound of Picture