Kate Moss & Gwyneth Paltrow bury the hatchet one year after their falling out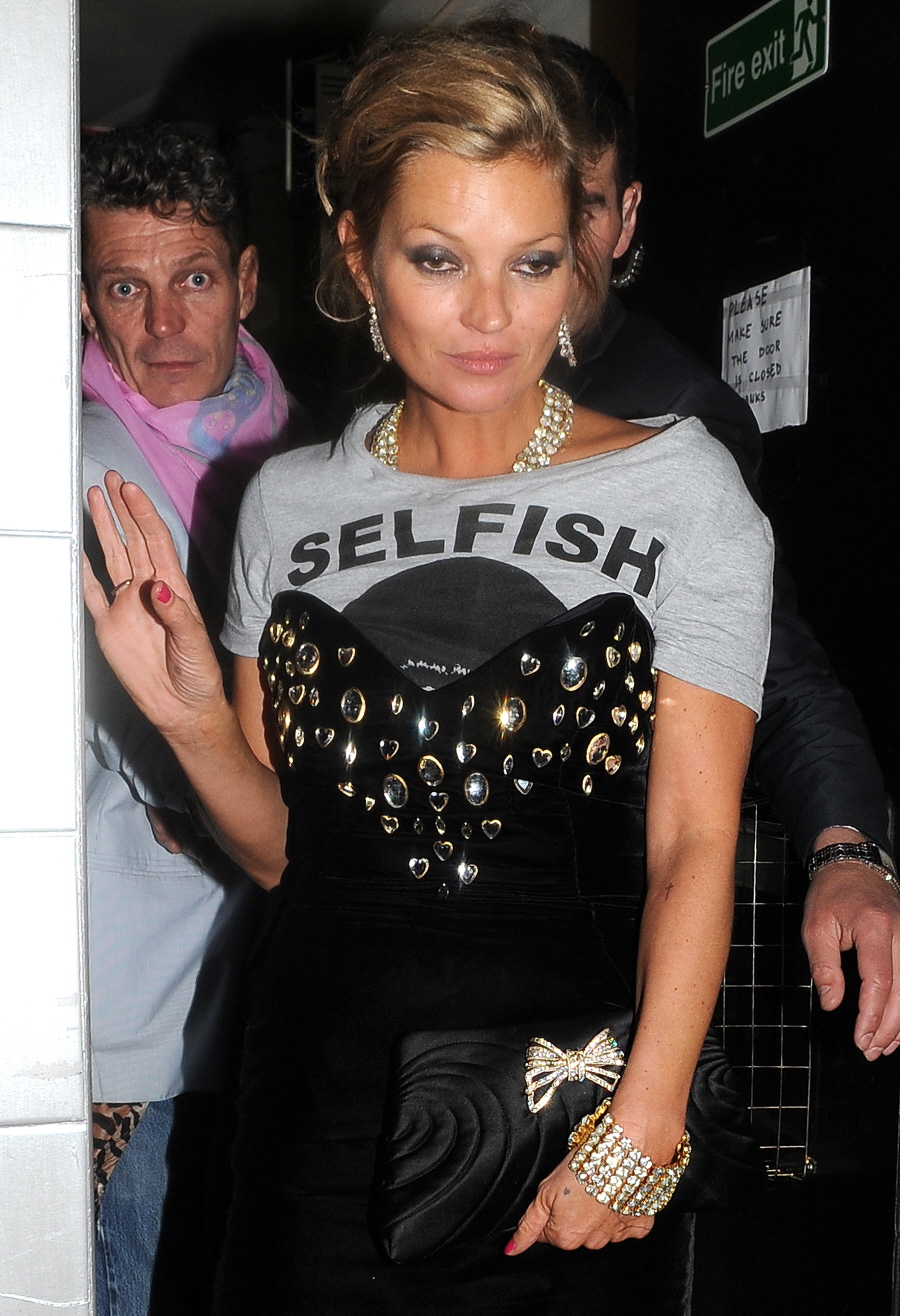 About a year ago, Kate Moss and Gwyneth Paltrow were among the celebrities invited to party with Sir Phillip Green in Mexico for his 60th birthday party thing. I assumed that Kate and Gwyneth were paid to party with Green, or that the party was just so elite and lavish that it was worth their while to come to Mexico for several days. Anyway, the UK tabloids claimed that Kate and Goop got into some kind of confrontation/girl-fight while in Mexico. Gwyneth was out jogging on the beach while Kate was probably nursing an epic hangover, and Kate was all "Why are jogging on vacation, Goop?" And Goop was all, "So I don't look like you when I get old." And so Kate allegedly threw some potato chips at Gwyneth and retorted: "Why don't you eat some f—king carbs?!"
Apparently, all of the other party guests heard about it and everyone was laughing at both of them. Gwyneth later denied that it happened, although she and Kate have barely been in the same place since then. So did it go down? And is Gwyneth now trying to bury the hatchet?
After a legendary fall-out over food and fitness a year ago, Kate Moss and Gwyneth Paltrow have buried the hatchet – over a slice of pizza.

Their argument began at Sir Philip Green's 60th birthday party in Mexico last May.

According to witnesses, Kate, asked Iron Man actress Gwyneth why she was jogging on the beach.

Mother-of-two Gwyneth was reported to have fired back: 'So I don't look like you when I get old.'
An apoplectic Kate threw a handful of crisps at her, yelling: 'Eat some f*****g carbs!'

Ironically, it was carbohydrates that reunited Kate, 39, and Gwyneth, 40, last week when they crossed paths at a smart North London pizza restaurant owned by the Soho House group and famed for its hog roast pizzas and macaroni cheese.

'Gwyneth was at the Pizza East Kentish Town with husband Chris Martin, and their kids Apple and Moses, celebrating Apple's ninth birthday with some of her friends,' a fellow diner reveals. 'As Gwyneth was about to leave, Kate waltzed across from the other side of the restaurant to say hello. They exchanged kisses and chatted for about ten minutes. Kate's husband Jamie Hince also came over and everything seemed really friendly.'
Interesting. It's interesting that Kate was the one to make the move to reconcile with Gwyneth. For all of her talk about New Age crap and finding peace and doing endless amounts of therapy, Gwyneth is the immature one who holds a silly grudge, and Kate is the one who is all, "I don't even remember what we were fighting about." This story makes Kate seem like a nice person and Gwyneth seem unworthy of her friendship.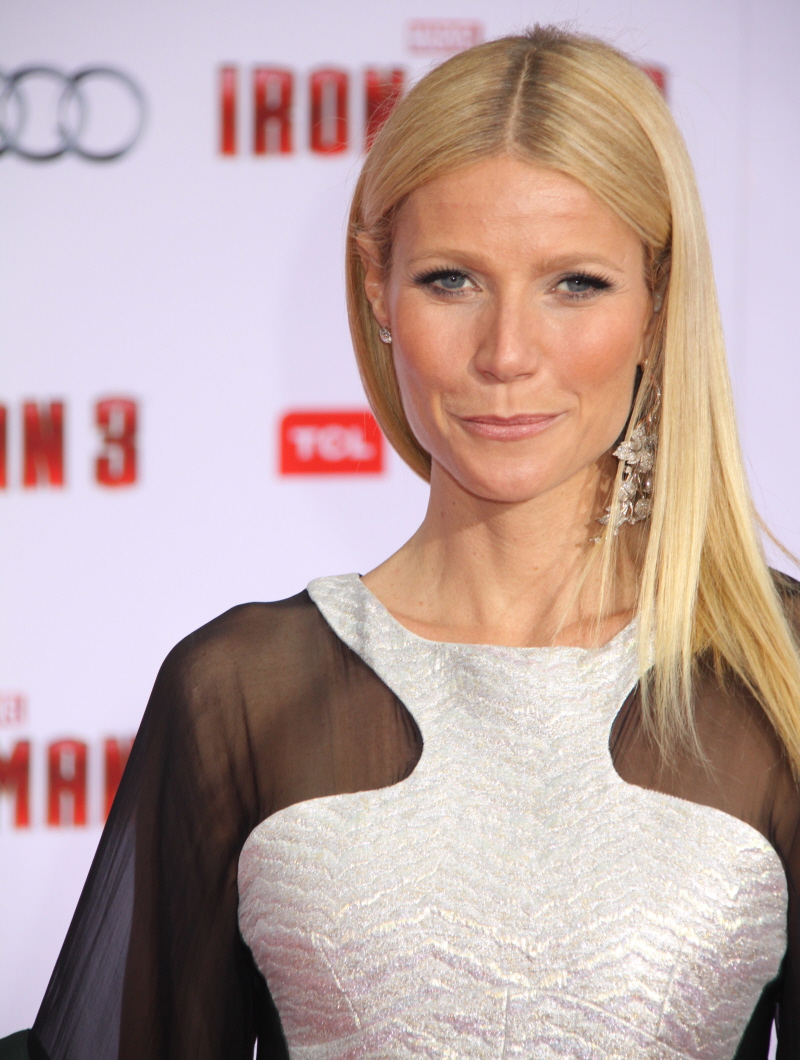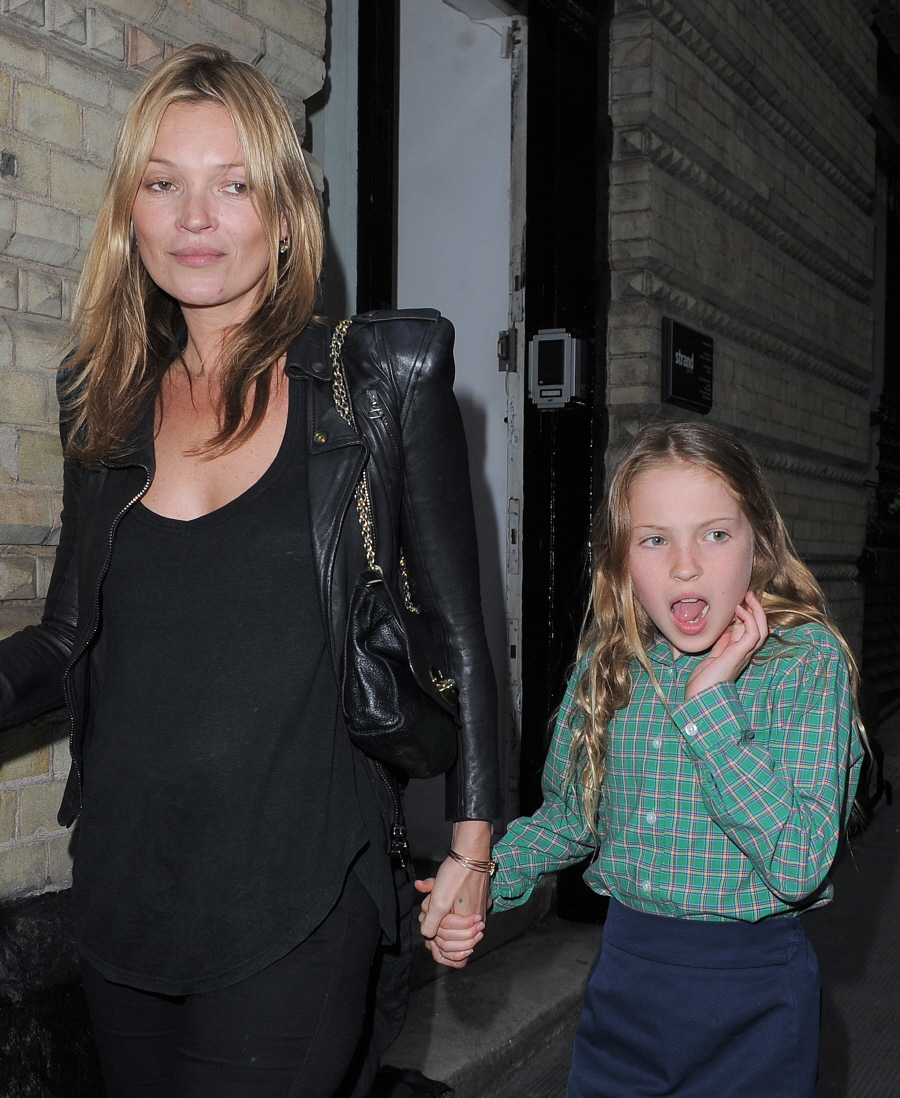 Photos courtesy of WENN.

Posted in
Gwyneth Paltrow
,
Kate Moss