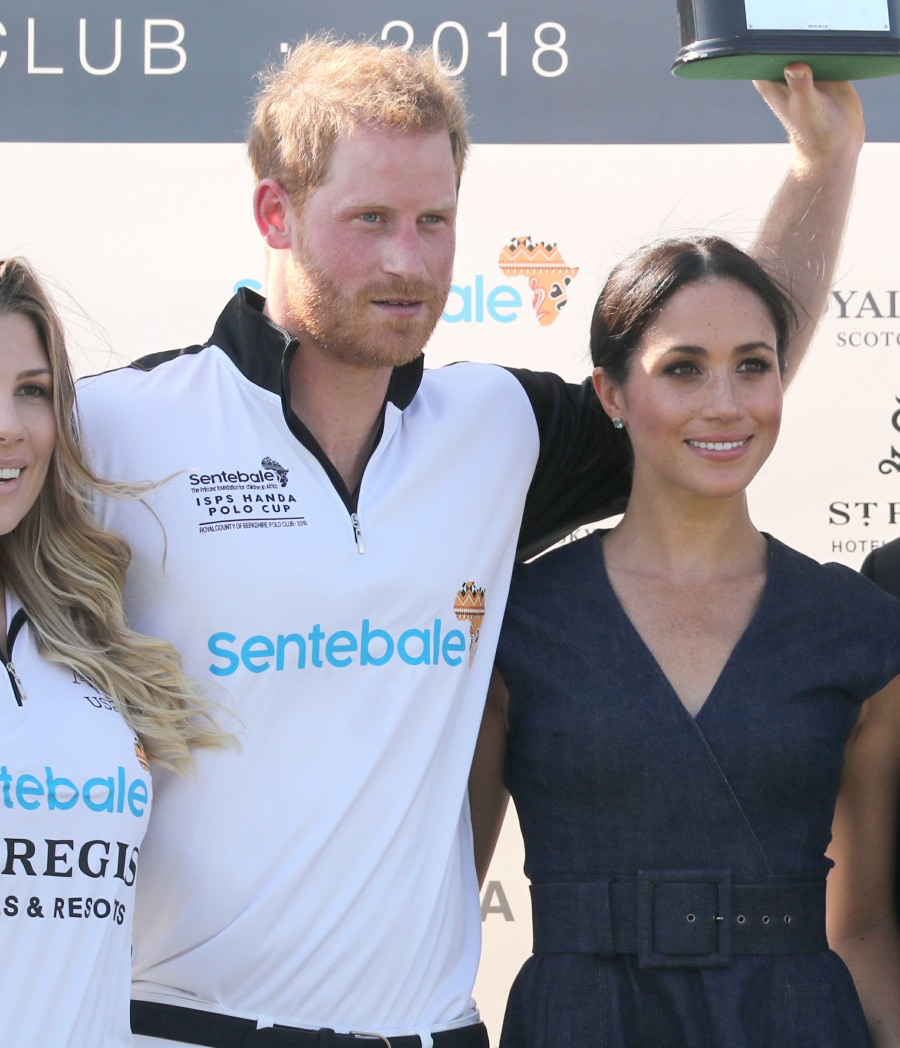 Royals: Minutes 2.5 to 11
In this episode of Gossip with Celebitchy, we talk about Duchess Meghan's impending birth, which hasn't happened yet as of this morning, 4/29. I mention that Meghan may have had the baby already and not announced it but Chandra said that couldn't happen or royal reporters would throw a fit! We mention the crazy story that Harry and Meghan would move overseas, which originated in the reputable Sunday Times of London. Sources told The Sunday Times it was William's idea as Harry and Meghan were getting too much attention. Follow-up stories next claimed it was Harry's idea. Then Vanity Fair told the Sussex's side that they were staying in the UK and were not consulting with any family member except The Queen and Prince Charles. We wonder about this notion that William is preparing to king when his father is next in line. You can listen below!
Olivia Munn: Minutes 11 to 18
Olivia Munn posted a bizarre rant against Heather and Jessica of The Fug Girls, using their photos, names, and mischaracterizing their lighthearted fashion commentary. We talk about her hypocrisy and make a decision about our future coverage of her.
Game of Thrones spoiler free: Minutes 18 to 20.5
We cover the excitement over Game of Thrones. Chandra says that the fan theories are getting out of control. She explains the way that White Walkers are made as I was unclear about this.
Celebrity splits: Minutes 20.5 to 25.5
We discuss three recent celebrity splits: Adele and Simon Konecki, Anna Camp and Skylar Astin and Michelle Williams and the guy we barely heard about, Phil Elverum. Chandra loves Fossey Verdon and mentions that Michelle has crazy chemistry with Sam Rockwell.
User questions including blind items: Minutes 25.5 to 31.5
Pamela and Caity asked us on Twitter about whether we get sent tips, particularly by publicists. We talk about a tip we got in 2010 from a woman who claims her friend slept with John Mayer! I read an excerpt from that email at minute 27. Chandra loves promo emails from designers and jewelry companies. Chandra spoke to a 90s icon several years ago from whom she got some blind items about another celebrity that person hates.
Comments of the week: Minutes 31.5 to end
My comment of the week was from BchyYogi about Jennifer Garner's shoes. Chandra's comment of the week was a matter-of-fact one from ByTheSea on a Lori Loughlin post. We talk about white privilege and how trolls call us racist against white people. That's not a thing!
Please review, subscribe and rate us on whichever platform you listen to as it helps us out. We're on Spotify, Google Play Music, YouTube, Stitcher, iTunes, Castbox and Google Podcasts. You can text us or leave a voicemail at 434-218-3219. Email us at info-at-celebitchy.com or leave a comment with questions. (Due to a glitch this morning you may have to hit "refresh" to see us on iTunes.)
Here's a 30 second preview!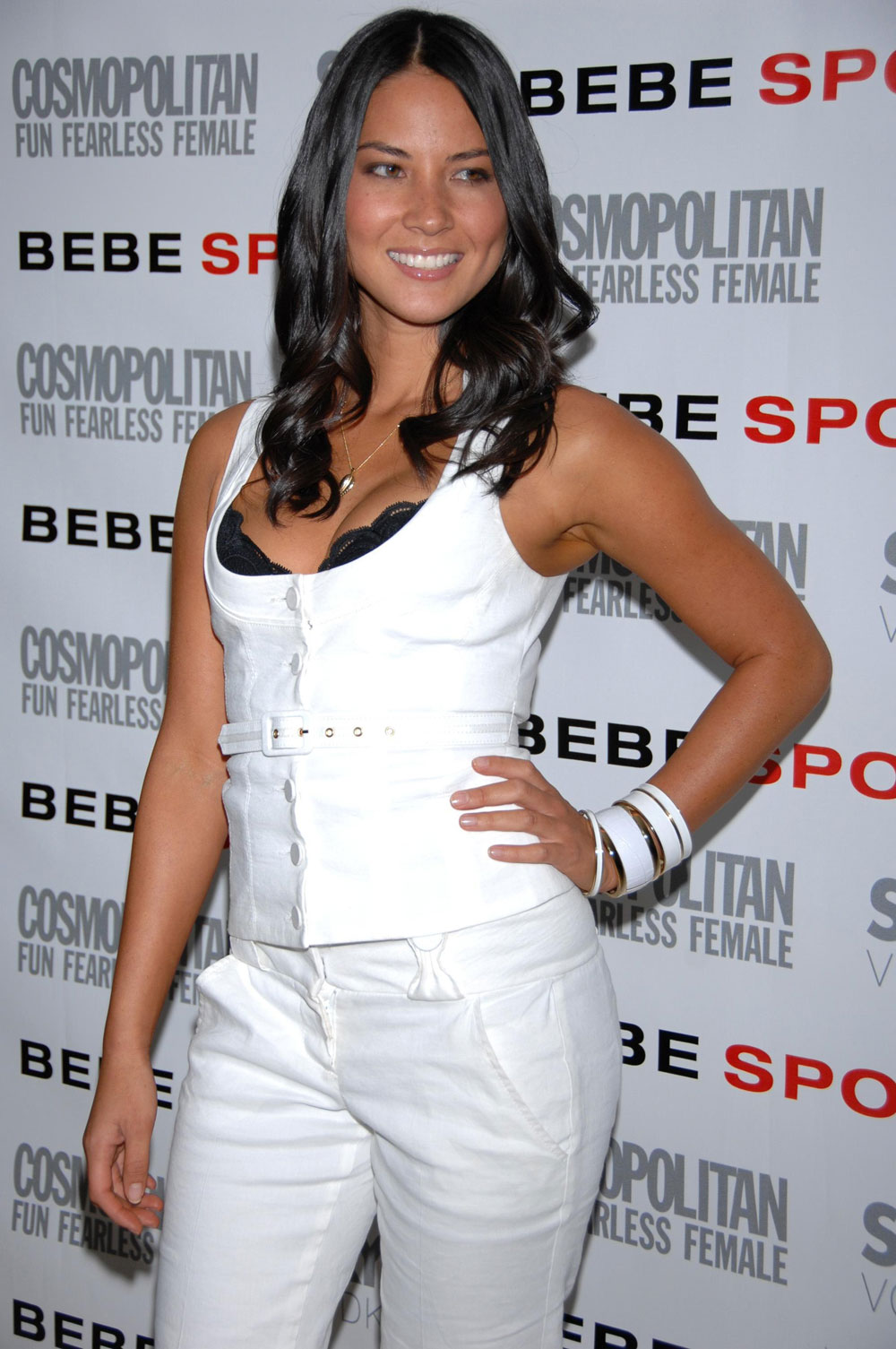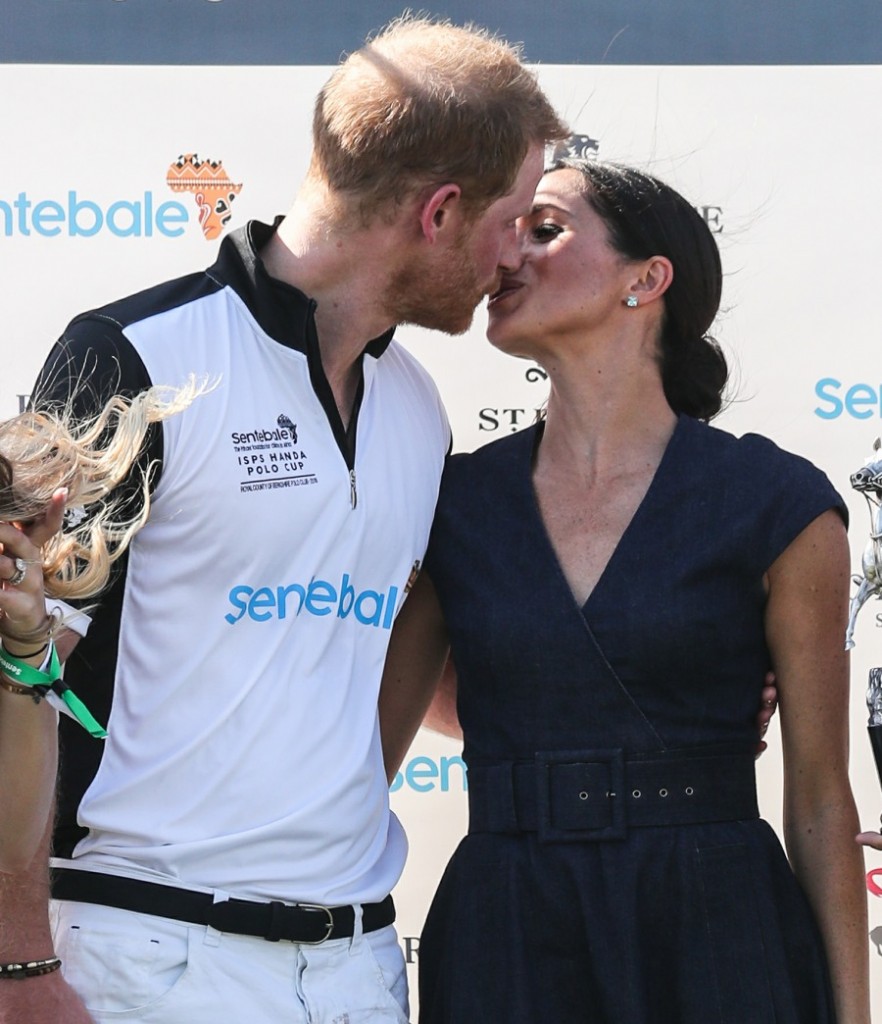 Photos credit: WENN. Music via Premium Beat and credit: A.A. Alto