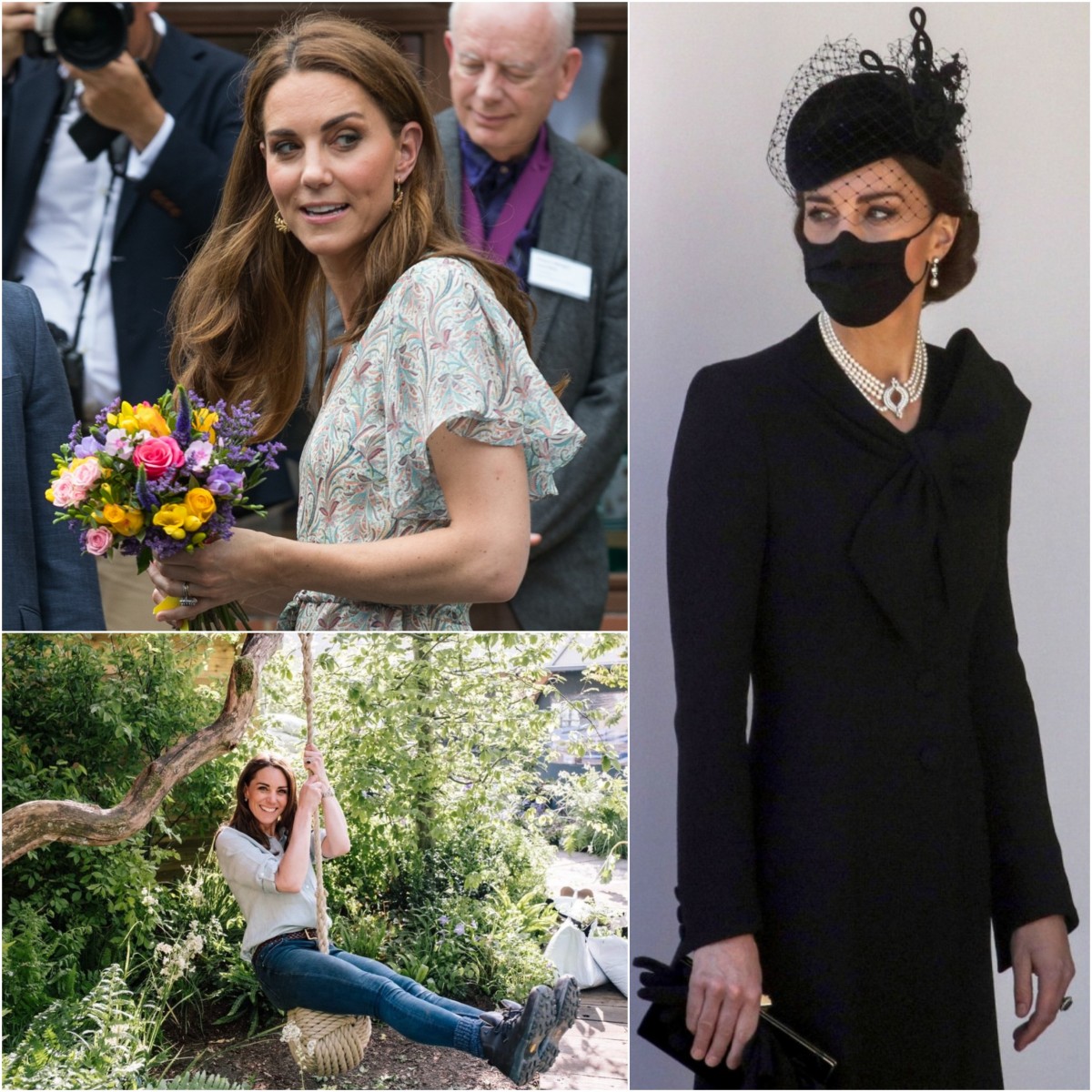 Introduction: Minutes 0 to 10:15
We both got the shot last Friday and are still recovering. Chandra tried CBD and it helped her sleep. We have the Oscars coming out Sunday night (our podcast is released Sunday mornings). We're not looking forward to the Oscars ceremony as it will still be super long and boring. They're telling attendees not to wear masks on camera, which is ridiculous. They're also not allowing people to Zoom in. They will have "hubs" in Europe, but the way this will work is unclear. We think the Oscars will be a little boring and depressing. We talk about some of the best picture nominees. We both have a hard time seeing the way masks are portrayed on shows set in the last year. You can listen below!
Royals: Minutes 10:15 to 27
Prince Philip's funeral was held last Saturday morning. There were a lot of military there and most everyone was maskless outside, especially the family. As we heard would happen, Prince William and Prince Harry did not walk side by side in the funeral procession to the church. Peter Philips was sort-of in between them, although he hung back so that photographers got shots of Harry and William next to each other. We heard that this was William's idea for Peter to act as a buffer, which Chandra suspected. When leaving the church they did talk and walk next to each other. First Harry talked to Kate, then Kate hung back and Harry talked to William. For this, Kate is being touted as the peacemaker. Before the funeral we heard that Kate would make peace between the brothers, and then when this happened she was this amazing rock that kept the monarchy together by wearing The Queen's jewelry and never putting a foot out of line. Kate made the funeral all about herself. I play a segment from Zoom where Karen, Courtney, Susan and Zakia talk about this.
We wonder what point William was trying to make by not standing next to Harry during the procession. Chandra was surprised when Harry and William's feud reached national news. William hasn't "forgiven" Harry for his Oprah interview. He's also mad that Harry told Gayle King that talks weren't productive.
There were a ton of stories in the British press about whether Harry spoke to Charles and William, what they said, and that Harry supposedly sent Charles a heartfelt letter. However Omid Scobie cleared all that up with a very to-the-point article in Harper's Bazaar. Charles left for Wales about a day after the funeral. The Cambridges also went to London. People also reported that Meghan spoke with The Queen both before and after Philip's funeral.
Meghan said in a press statement that she was watching the funeral from home as her doctor had not cleared her to travel. She also said that they sent a wreath for Prince Philip with a handwritten note. We think she should have waited to issue that statement.
We continue to get these embiggening pieces about Kate and it's hard to tell what's sarcastic. Everyone was laughing about the quotes from a royal reporter named Phil Dampier who spoke to The Daily Mail. He said Kate "really came of age" at Philip's funeral and that she "is maturing rapidly." They're giving her credit for very little and making it sound like she's queen now. Chandra wonders how this would look if Camila was bragging how she was a queen-in-waiting like Kate is. I mention the piece from Camila Tominey in The Telegraph. I posted the story about Kate finding Meghan "intimidating" to Twitter and that got ratioed in a good way.
Demi Lovato: Minutes 27:00 to 30:30
Demi Lovato went to a frozen yogurt shop in LA and complained on Instagram about "diet culture" surrounding their food and display items, which included messaging like "guilt free" and "sugar free." The shop was independently owned and when they countered that they have options for diabetic customers and customers who have celiac disease, Demi told them they should change the labeling to reflect that. She posted her DMs with the spokesperson and it was over the top. I explain why I hate frozen yogurt and gelato. Chandra really likes frozen yogurt and there's a nice shop near her.
Comments of the Week: Minutes 30:30 to 35:00
Chandra's comments of the week are from Awesome Beloved on Twitter about Duchess Kate's buttons and from Mads on the post about the Vanity Fair cover story on the state of the monarchy. My comment of the week is from Marty on the post about Sharon Osbourne's appearance on Bill Maher's show.
Thanks for listening bitches!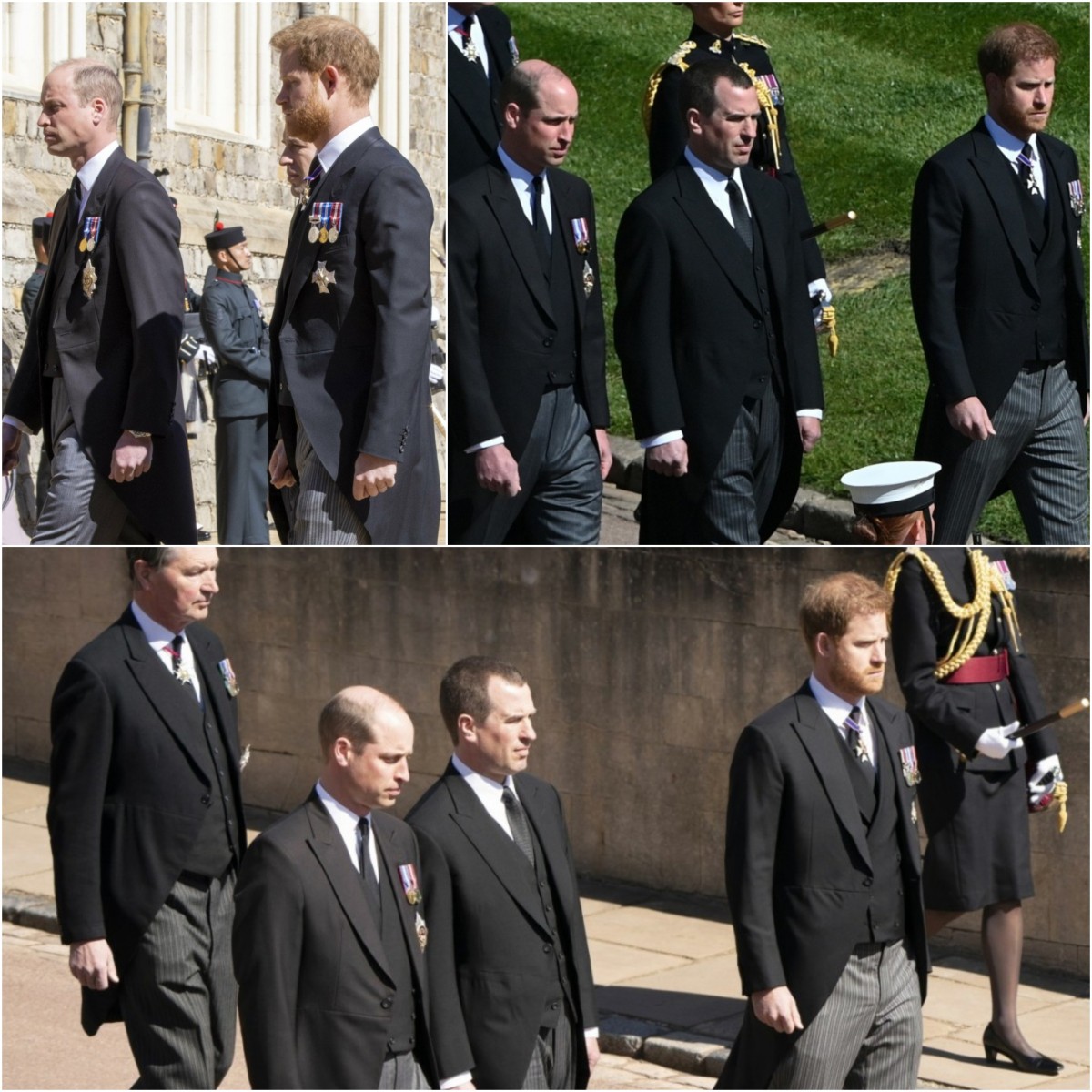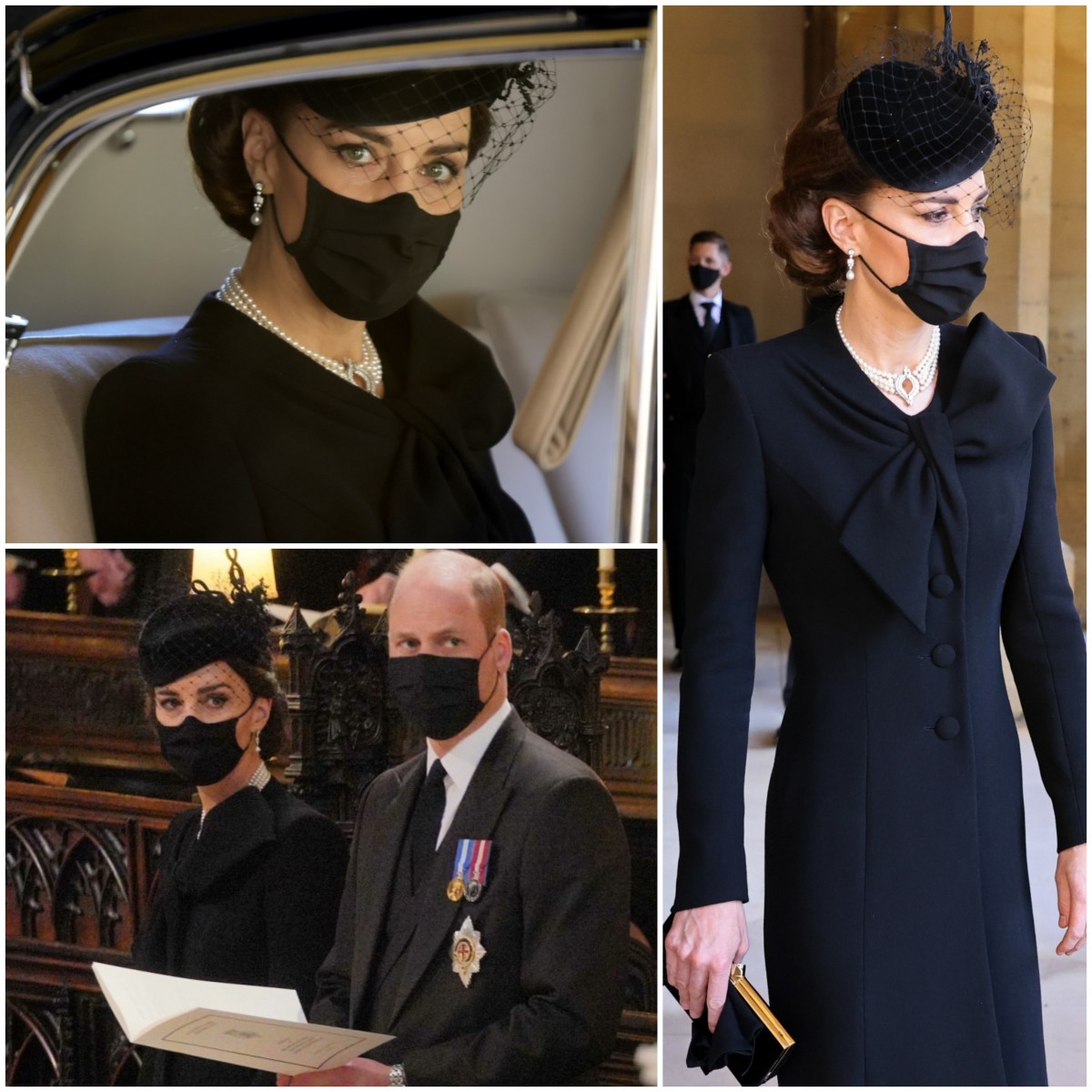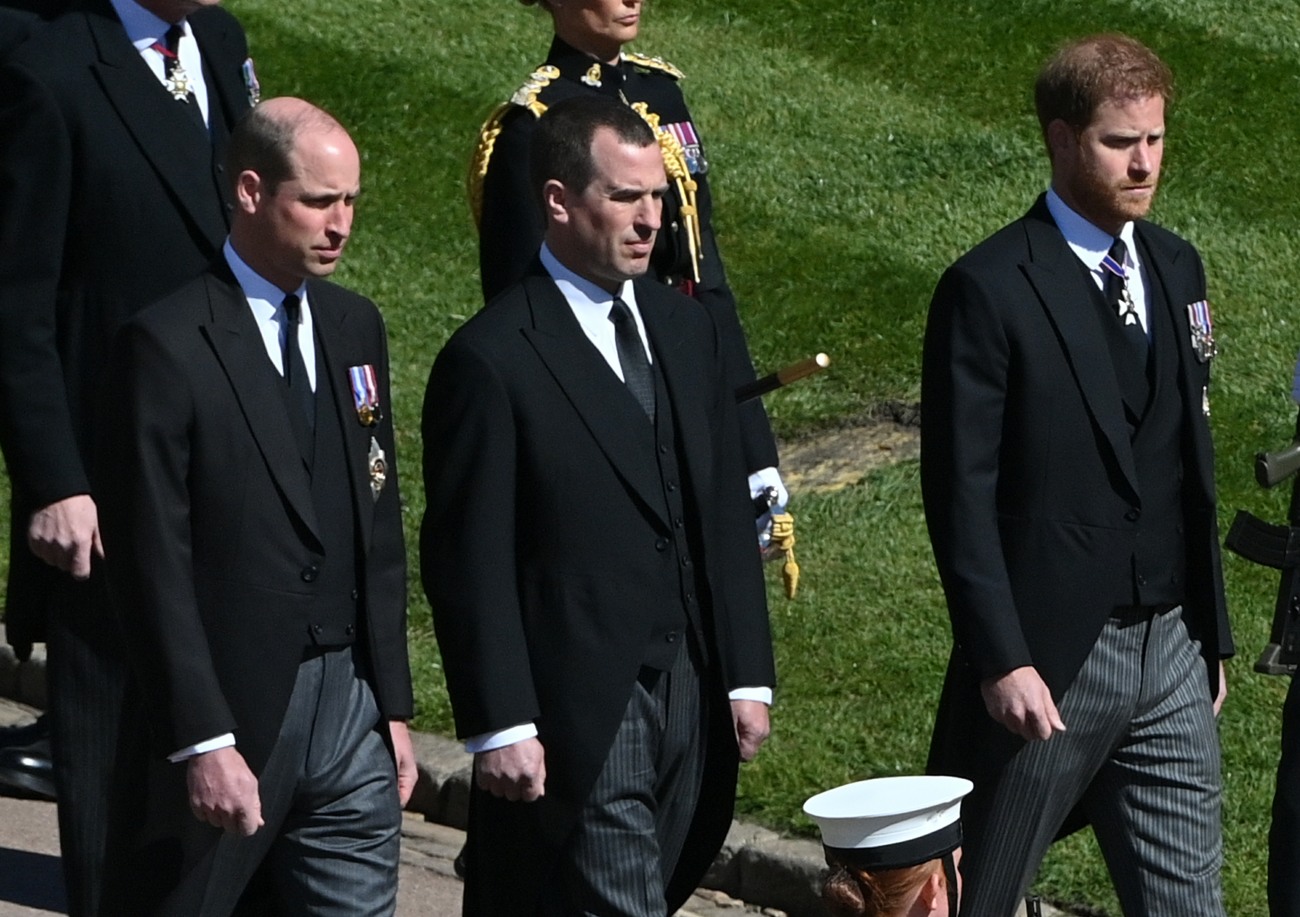 Photos credit: Avalon.red and via Instagram