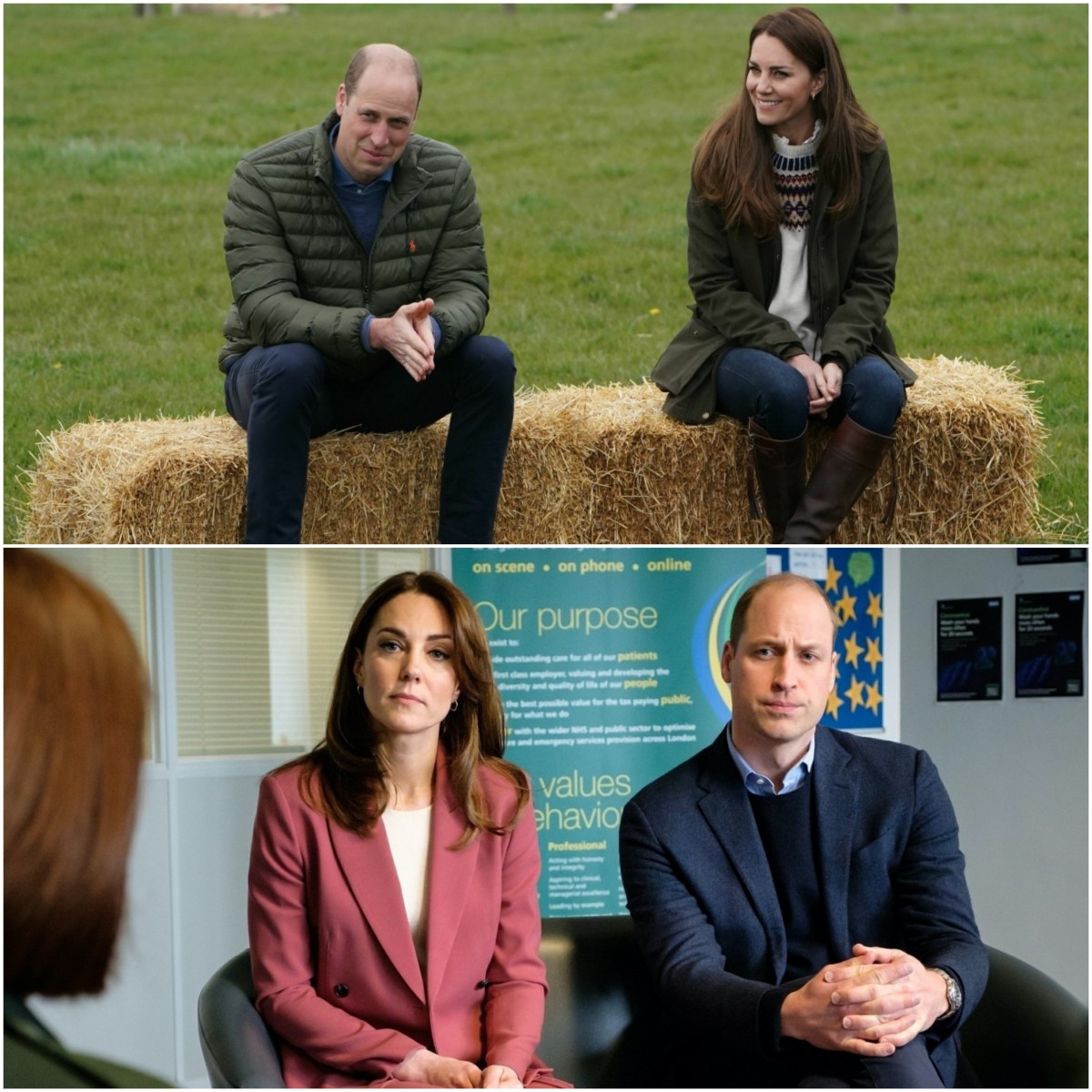 Introduction: Minutes 0 to 4:45
I got my son a used car. The dealer told me supply was low due to the pandemic, which seems to be true. I was glad to buy him a clean car that didn't smell funky. You can listen below!
Royals: Minutes 4:45 to 19:15
While we were off the Cambridges celebrated their 10th wedding anniversary and released cheesy anniversary portraits. We also got the typical stories embiggening Kate. Royal experts gave quotes that she was "revolutionising the royal social media game" and filling "the void" left by Harry and Meghan. Her uncle also said that Kate would be a great queen and that Charles shouldn't be king before William. I play a segment from Zoom where we wonder what Kate does all day.
William has been tagging along on Kate's events except for going to a football club. Will and Kate visited a working farm together where they sat on opposite sides of a hay bale. I remember when they sat on opposite sides of a couch. Will and Kate also started a YouTube channel with a half minute video set to weird music. Chandra says it shows how out of touch they are. They're embracing a conservative Victorian lifestyle.
Dan Wootton has been doing these very weird pieces about the Cambridges in the Daily Mail. He wrote that they won't divorce and will stay together "as long as they are both alive." We remember the creepy open letter Wootton wrote to Prince William. Another royal commentator wrote Kate is "the antithesis of Meghan. She is in it for the long game, she does not expect any immediate reward." If that's the case, what about all the expensive jewelry and clothing she buys?
Meanwhile the Sussexes keep working. They co-chaired the Vax Live concert and Harry spoke to a crowd of vaccinated frontline workers in a pre-taped event. Duchess Meghan wrote a children's book! It's called The Bench and is about the relationship between fathers and sons. We appreciate how Meghan doesn't make announcements until her projects are done. Piers Morgan complained that Meghan shouldn't write about fathers when her own dad is awful, basically, as if it's her fault he's like that. I play a segment from Zoom where April, Michelle, Ameerah, Karen, Tanisha and Sara talk about this.
Meghan won another part of her lawsuit against the Mail on Sunday for publishing her father's letter. They ruled that she owns the copyright to that letter she sent to her father which the DM published. She won the major part of her lawsuit in February. The DM just keeps trashing Meghan despite the fact that she won against them in court.
All the royal Instagram accounts posted happy birthday to Archie on his second birthday. Prince Charles got some pushback for not posting happy birthday to his other grandchildren. We also got a cute new photo of Archie from behind, posted on the Archewell website.
Ben Affleck and Jennifer Lopez: Minutes 19:15 to 25
Ben Affleck was seen in Jennifer Lopez's white escalade getting a ride to her house a couple of times. We know they're together because they blanketed the press about how they're "just friends." Jennifer sang "Sweet Caroline" at the Vax Live concert and it was a nod to Ben as it's the Red Sox song. It's also a jab at A-Rod because he played for the Yankees. Jennifer was there with her mom, who adores Ben and used to go gambling with him when Ben was dating her daughter. I play a segment from Zoom where we talked about this. This is for Jennifer's ego and Ben is game. We wonder if Ben has ever been happy in a long term relationship.
Right around the time we heard about Ben and Jen, a standup comic and TikToker shared a video Ben sent her on Instagram. Apparently she had unmatched him on Raya because she didn't believe it was him. We thought it was creepy at first but then when the woman explained that Ben was just verifying that it was him it didn't sound as bad.
Comments of the Week: Minutes 25 to end
My comments of the week are from Staci on Twitter and from Lady Elaine on the post about what Victoria Beckham should do with her kids' baby teeth. Chandra's comments of the week are from Becks1 and Monica on the post about Prince William visiting a football club. I wonder what happened with the big project Kate was supposed to announce.
I was inspired by our podcast conversation to compile the Top 8 Kate is Keen stories! You can get those emailed to you if you sign up for our mailing list. I only send one email a day which I personally write.
Thanks for listening bitches!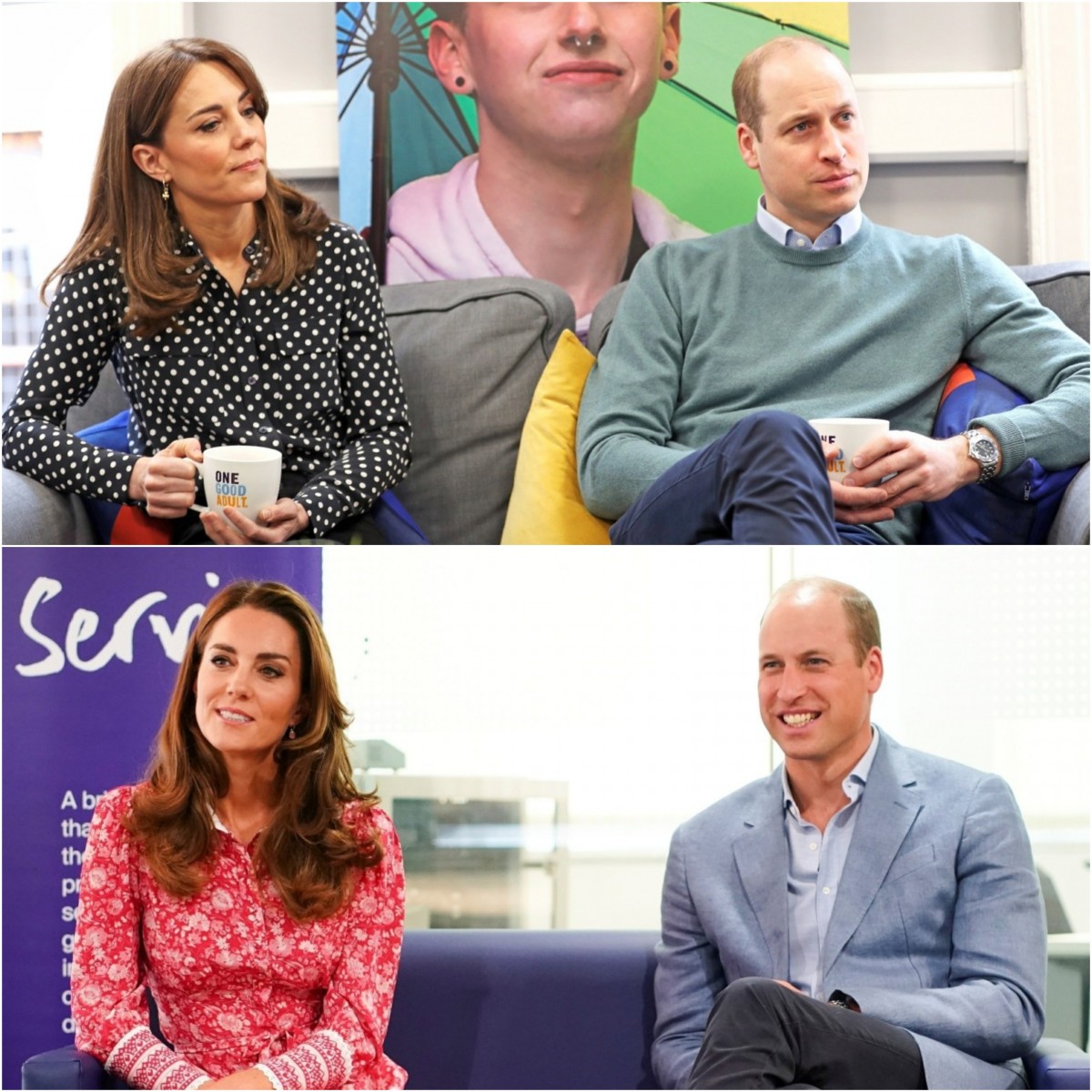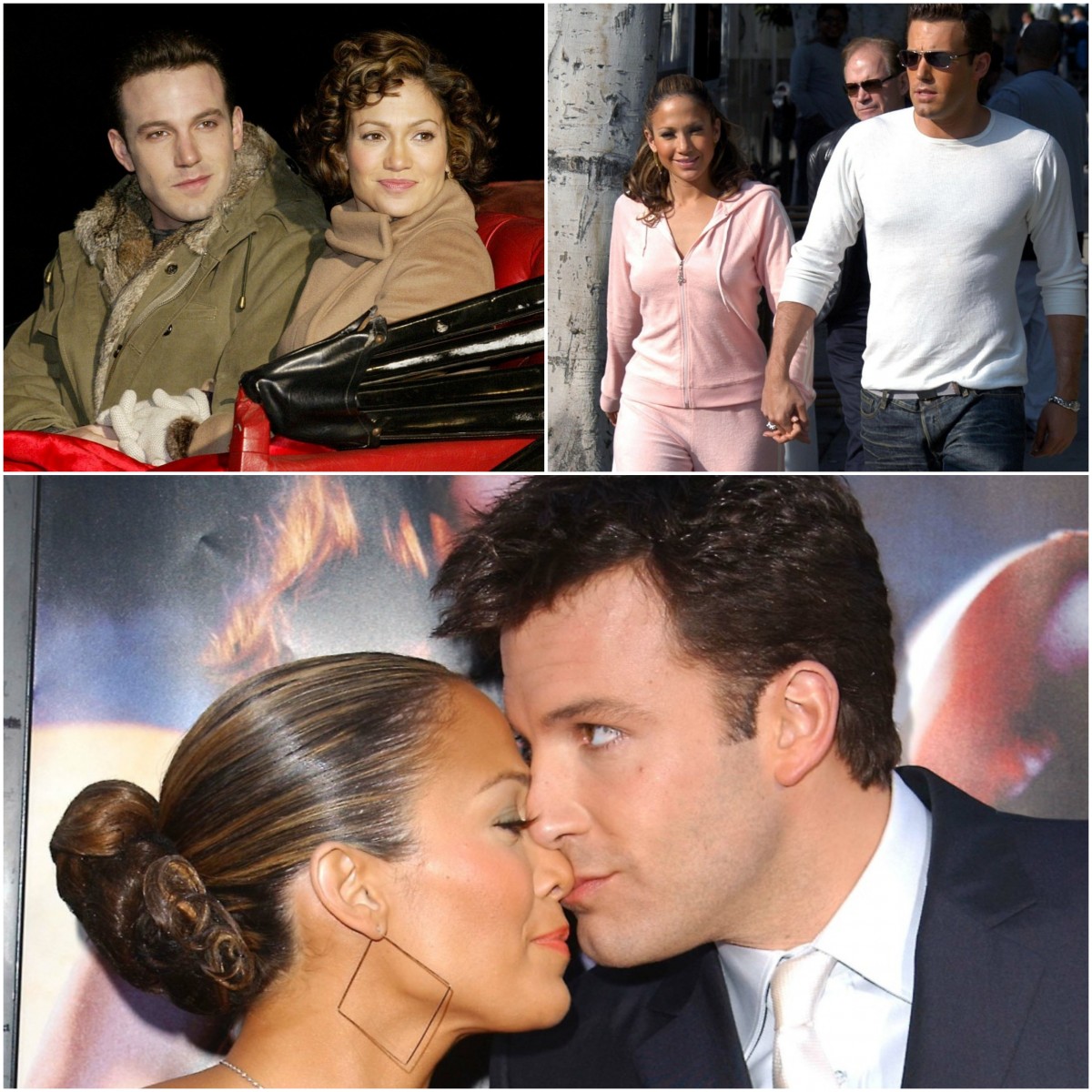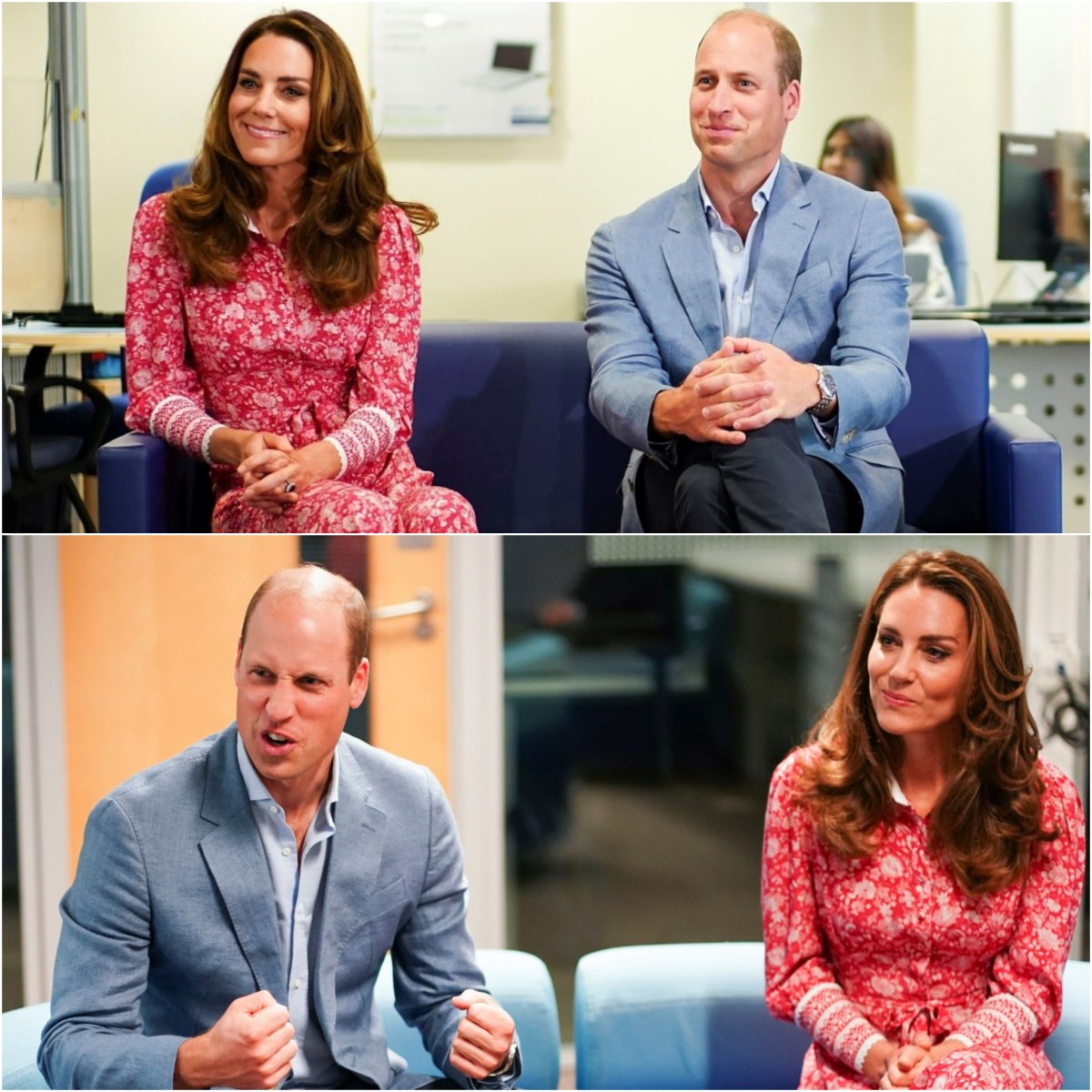 Photos credit: Avalon.red and via Instagram