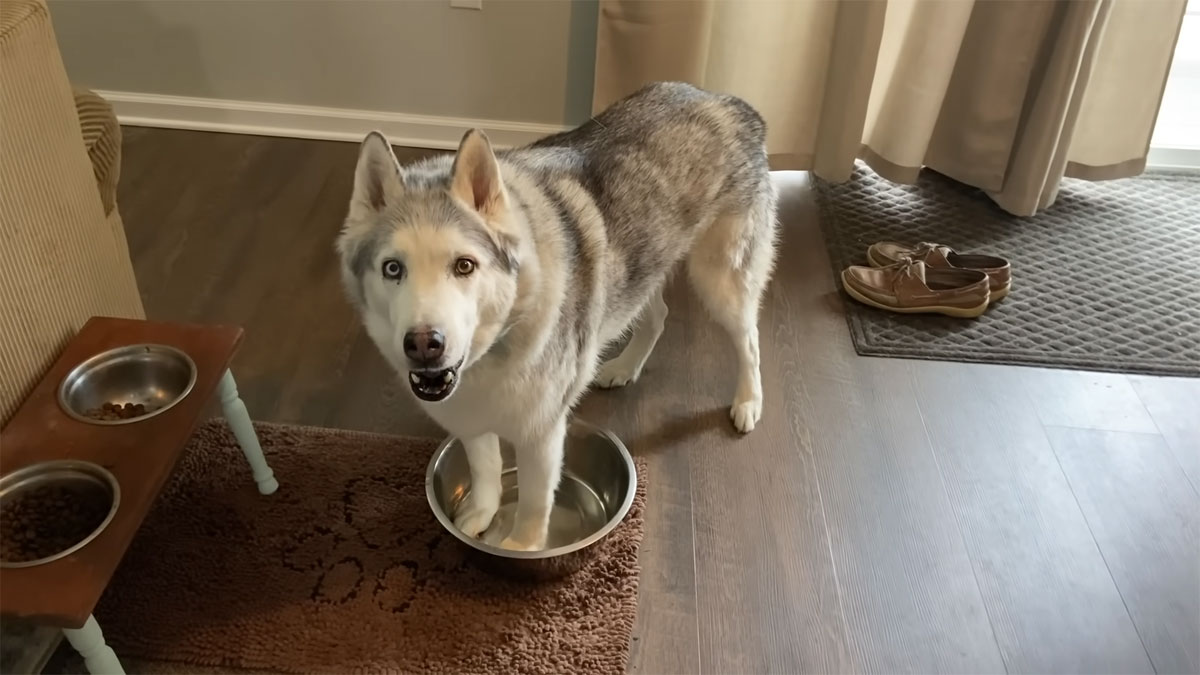 Introduction: Minutes 0 to 3:30
We should have an episode out next week and then we'll be off on October 28th. I recently discovered a British woman on YouTube who feeds the foxes in her suburban neighborhood. I also love videos of huskies. Here's a link to the video I mention where the husky is complaining and the German Shepherd is chill. (The husky has since passed over the rainbow bridge.) Here's a link to the video Chandra mentions of the Husky who refuses to come in after it snowed. Chandra loves this interview with Daniil Medvedev from after he beat Alcaraz at the US Open. There's also a cute interview where he's doing a puzzle. Chandra is going to watch the Beckham docuseries. You can listen below!
Royals: Minutes 3:30 to 20:00
Harry and Meghan were in New York City as part of their work with the Archewell Foundation for World Mental Health Day. They were in a terrible car chase with the paparazzi the last time they were in New York, in May. This time they brought a security team. Chandra thinks some of that security might be NYPD. The British press was snarky about their security.
Harry and Meghan visited a school in Brooklyn and also took part in a discussion with at the World Mental Health Day Festival with families of children have been bullied online. They were on a panel with US Surgeon General Vivek Murthy. The Sussexes have been advocating for regulating social media for a long time. We remember Facebook whistleblower Frances Haugen's testimony in Congress in late 2021 and Mark Zuckerberg's testimony in 2018. Congress is not regulating these awful social media companies because they have no clue. I pay a segment of Meghan's discussion on that panel. Chandra does not think Meghan will return to Instagram. We remember when her friend posted a photo of avocado toast and the press connected it to war and drought.
The Waleses hired an entertainment producer, Pippa Harris, as director of their Royal Foundation. Pippa runs a production company with director Sam Mendes and is one of the producers of Call the Midwife. We're surprised that show is still running after 12 seasons but we both only watched the first two seasons. The story about William hiring Harris was written by Richard Eden and framed as if Harry and Meghan would be jealous of William. It was ridiculous. William's private secretary is leaving after the news that William wants to hire a CEO. Kate hasn't had a private secretary in over a year. She tried to hire someone but that woman quit before she started.
The Waleses went to Birmingham for World Mental Health day where they spoke to young people. I thought Kate's speech was a little better than usual, but Chandra says she hasn't improved. William just gave basic examples of improving mental health like getting outdoors and talking to friends. The Royal Foundation also commissioned a survey of 3,000 young people on how mental health is important.
Kate went to Nottingham Trent University to talk with students about mental health. She wore a cream Sezane sweater and skirt that was very Meghan. Kate and William also stepped out for an event with SportsAid, one of Kate's patronages. They talked to young athletes about mental health. Kate wore a blue Zara blazer and jeans.
I say the royals need to redistribute their wealth and Chandra agrees. The royals own so much land and have massive wealth. Chandra mentions that William is no longer talking about housing the homeless on duchy property.
Comments of the Week: Minutes 20 to end
Chandra's comment of the week is from Chaine on the post about William's favorite emoji.
My comment of the week is from Miranda on the post where Aaron Rodgers said he wanted to debate Travis Kelce.
Thanks for listening bitches!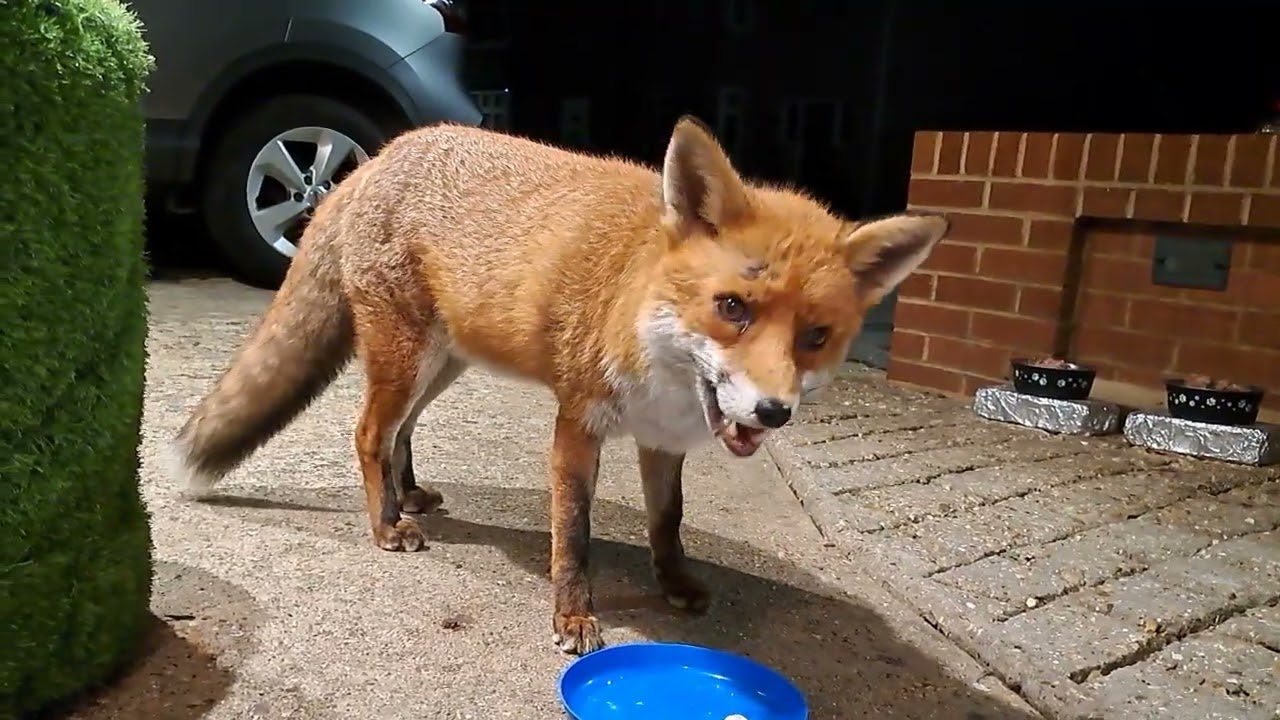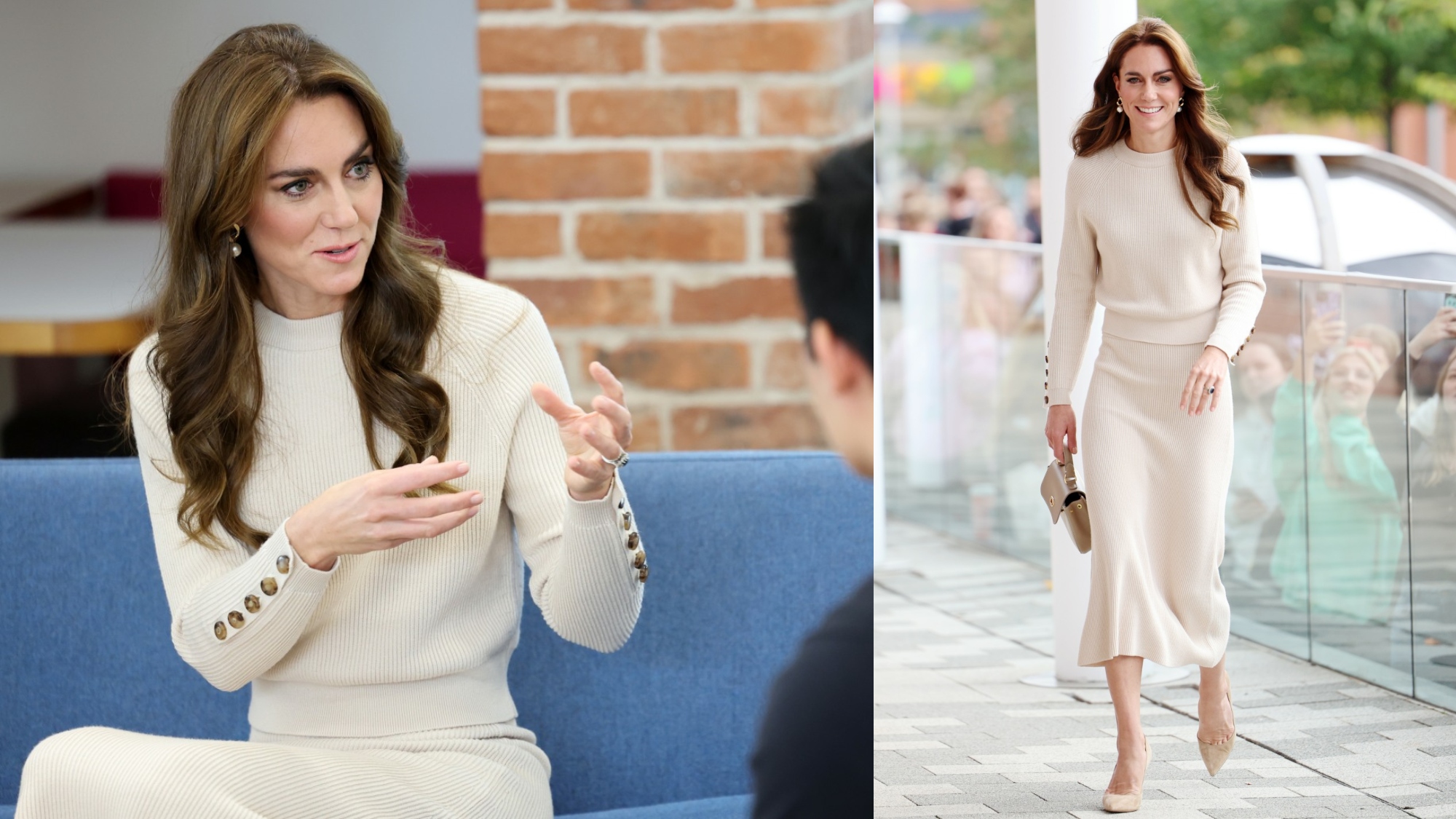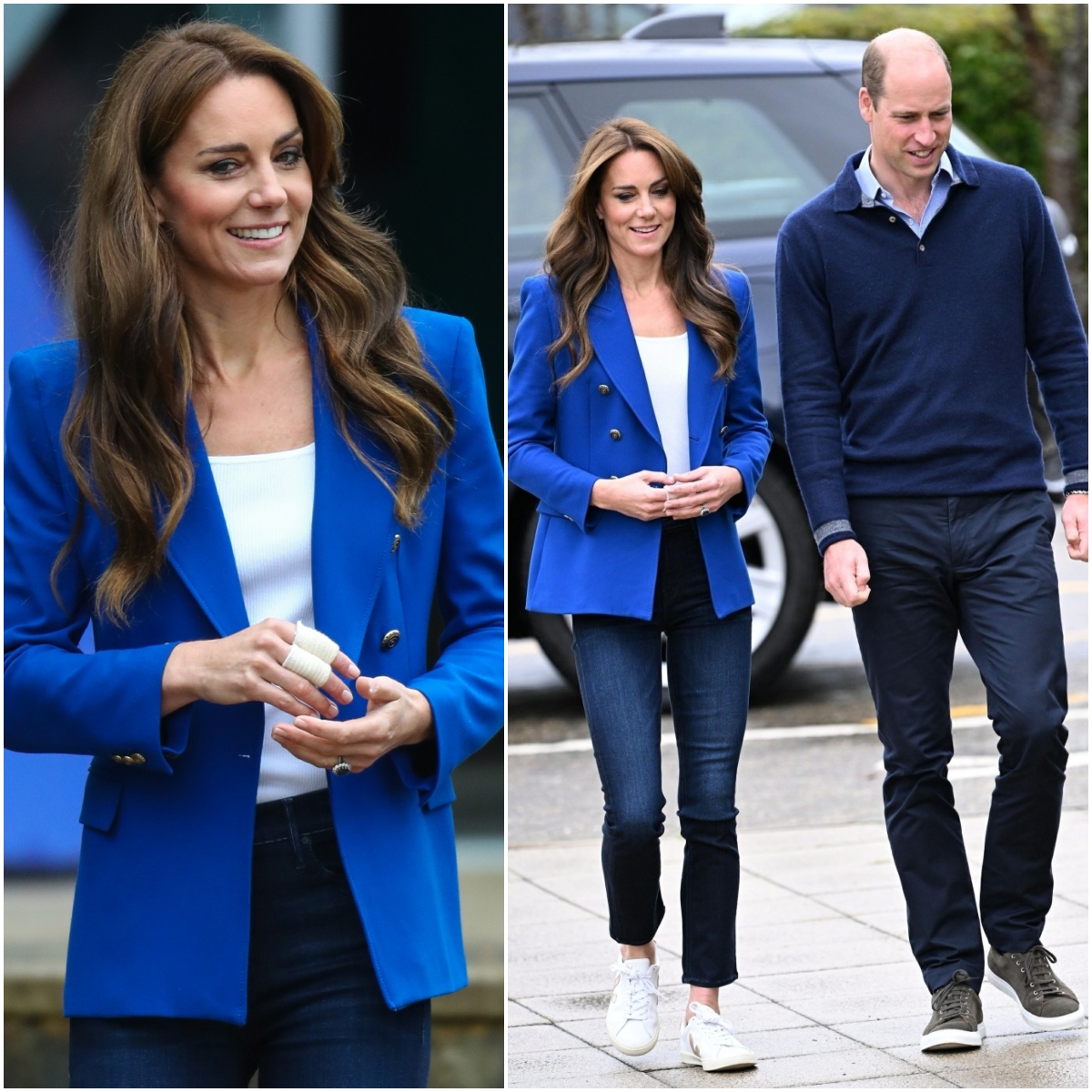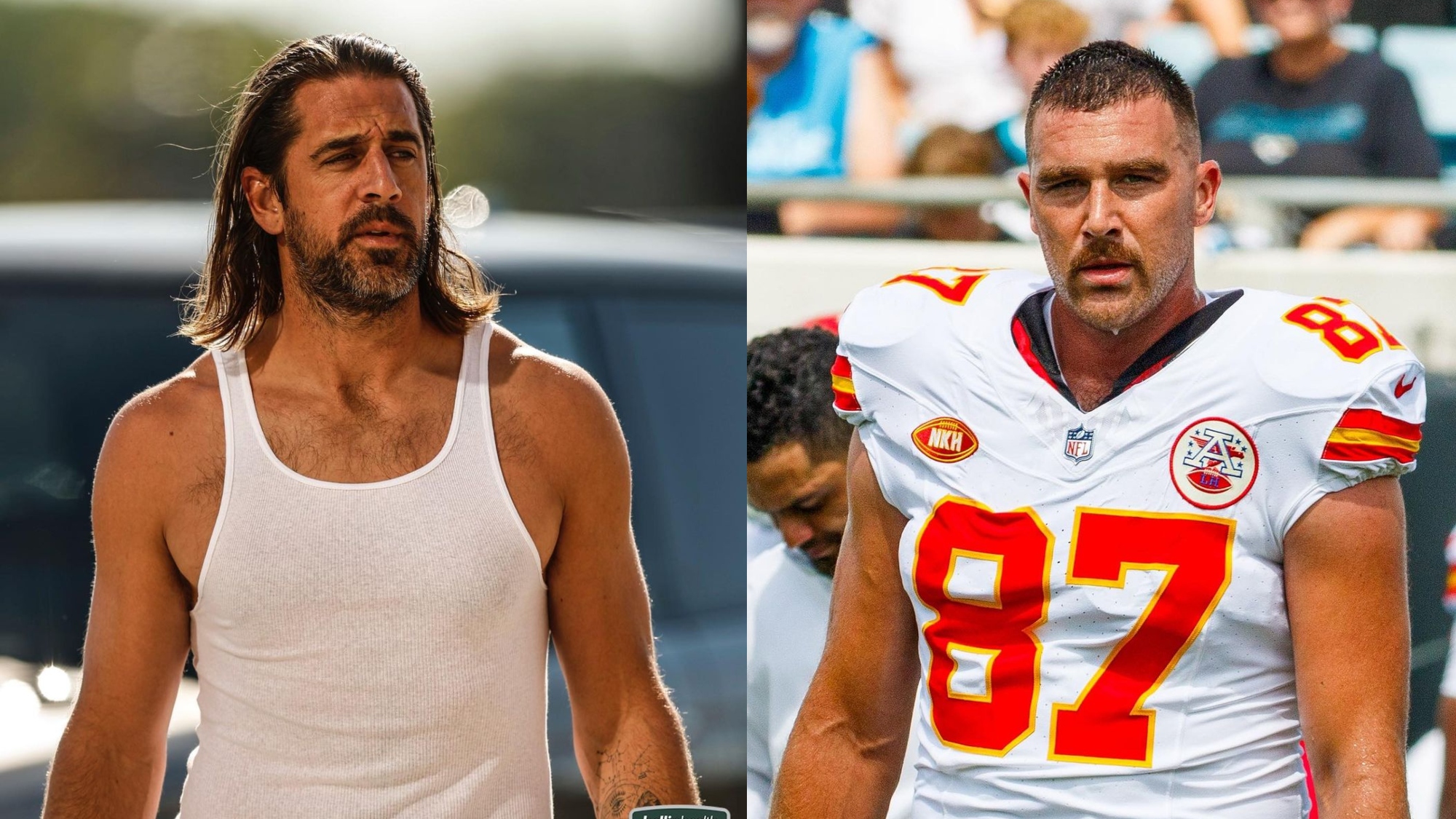 Photos credit: Avalon.red, Cover Images, Backgrid, and via Instagram and YouTube