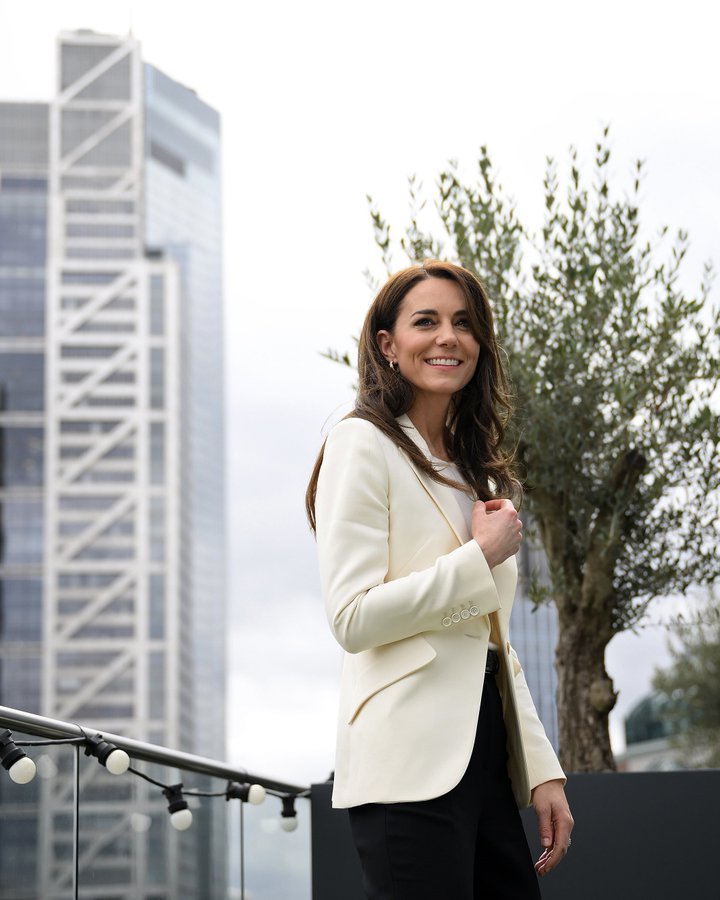 Introduction: Minutes 0 to 6:45
We plan to have episodes for the next two weeks and then we'll be off April 15th and 22nd. We are both watching the new season of Ted Lasso. We debate binge watching vs. watching once a week. I watched The Unbearable Weight of Massive Talent on Starz and thought Pedro Pascal was a standout. You can listen below!
Royals: Minutes 6:45 to 22:00
One of the biggest stories over the past two weeks was the manufactured one in which the British press tries to manipulate the Sussexes to come to the coronation. Unlike the Jubilee, to which the Queen invited the Sussexes directly, Charles isn't talking to them and wants someone else to convince them to come. Other reports say that there are negotiations happening behind the scenes, and that they're preparing two schedules for the coronation, one that includes the Sussexes and one that doesn't. They've since been told that they can stay in Frogmore if they come to the coronation. There are also reports that if they do come they will be strictly controlled like they were at the jubilee.
While we were off we got an announcement that Princess Lilibet was christened in Montecito. The Sussexes used Lili's Princess title in their announcement about it to the media. The order of succession website with Archie and Lili's titles was finally updated a day later. We got a bizarre story that when Charles evicted the Sussexes from Frogmore he told them that the website would be updated with their children's titles. Charles had been trying to convince the press that he had the power to make a decision on the children's titles. After the christening story came out, the palace changed their tune.
We've also heard that Camilla's grandchildren will have prominent roles in the coronation but that Archie and Lili haven't even been formally invited yet. Royalists don't think Camilla's grandchildren should be in the coronation. Meanwhile William and Kate's children are expected to be in the procession but it's unknown if they will have a big role.
Prince Edward, Charles' youngest sibling, also finally got his Duke of Edinburgh title that was promised to him by the Queen and Prince Philip. The titles were supposed to be passed to him and his wife, Sophie, when the Queen passed but Charles kept holding it over his head. Charles conferred that to him on March 10th, which was Edward's 59th birthday.
This week Princess Kate met with her new "Business Taskforce for Early Childhood." Here's a link to the tweet I mentioned where I compared this to the two kids in a trenchcoat gag from Bojack Horseman. I was floored by how bad her speech was. It had a bunch of big words and made zero sense. Someone on Twitter said it was like ChatGPT wrote it. The taskforce was the whole announcement. They have no agenda and no goals. We wonder when Kate will do something substantive like fundraising or advocacy work.
Trump's possible arrest: Minutes 22:00 to 25
Back in October, 2020 we recorded an add on to podcast #68 when we heard that Trump had covid. We had that same kind of hope when we heard he might get arrested. It hasn't happened yet unfortunately. Here's a link to some AI photos of Trump getting arrested. Our moms are really happy about this possibility.
Comments of the Week: Minutes 25:00 to end
Chandra's comment of the week is from girl_ninja on the post about Charles and Camilla visiting France during their nationwide strike. Since we recorded, their trip has been canceled.
My comment of the week is from Manda on the post about the TikTok from Romy Mars, Sofia Coppola and Thomas Mars' 16-year-old daughter.
Thanks for listening bitches!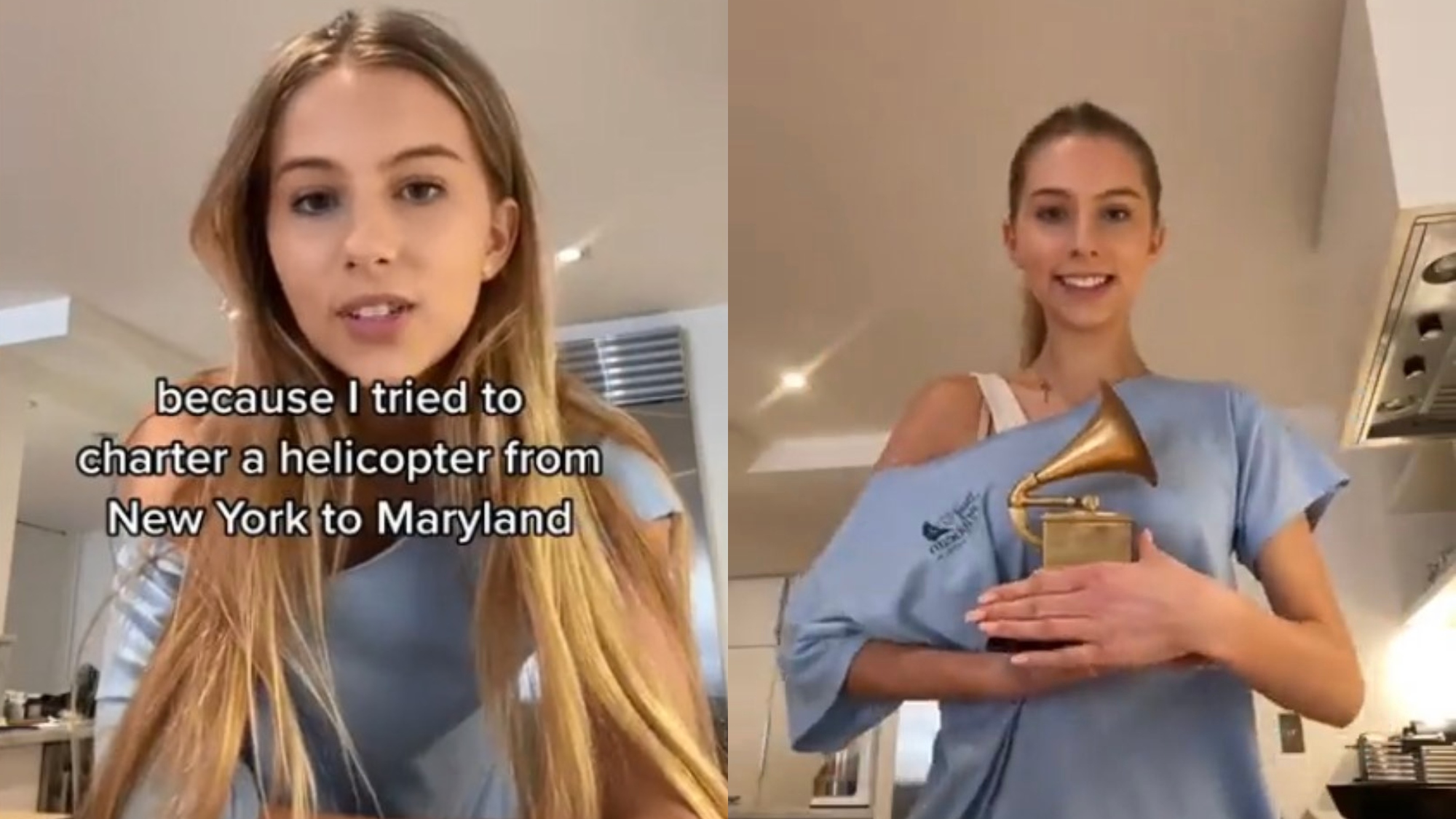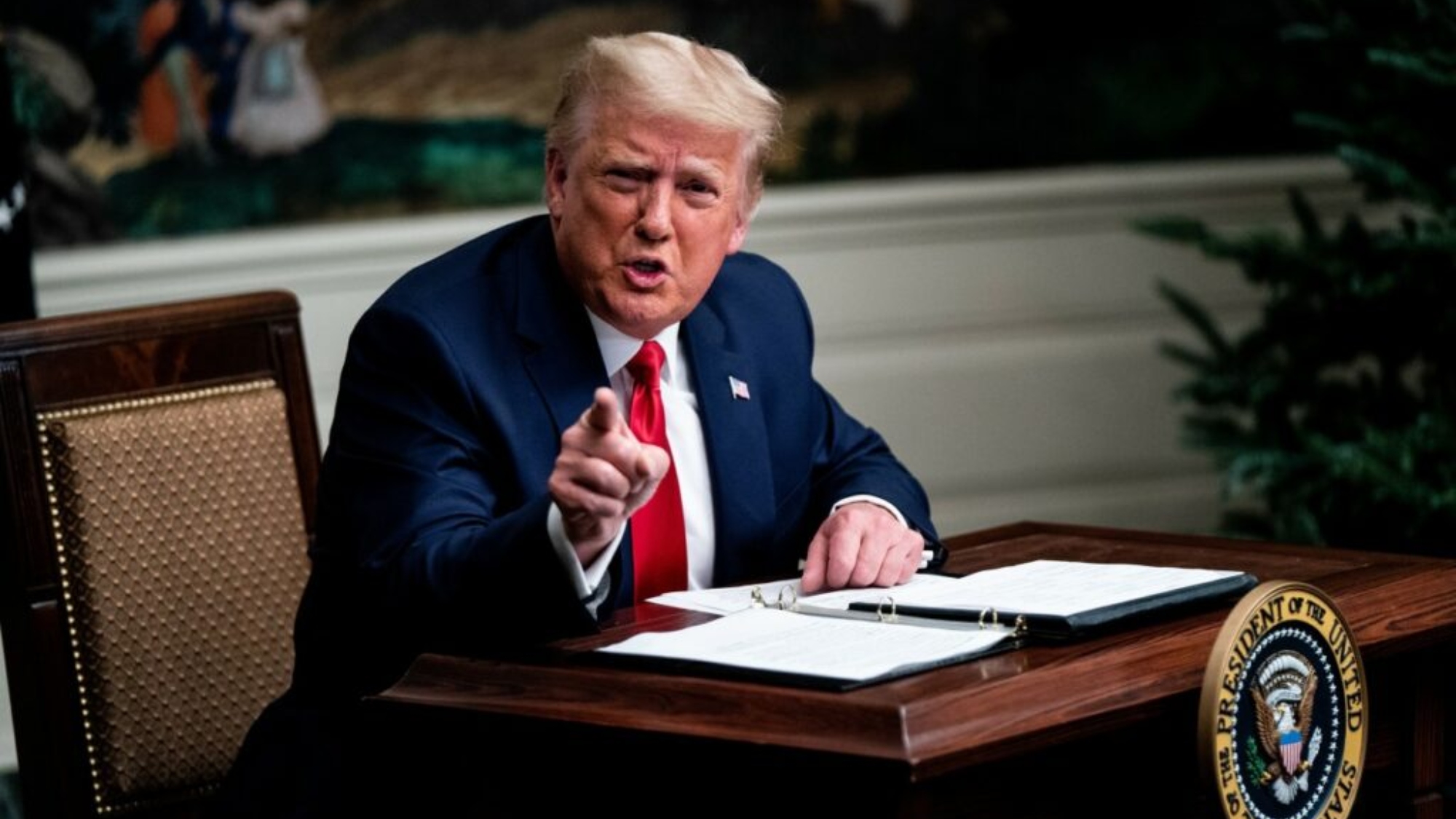 Photos credit: Backgrid, Cover Images, Avalon.red and via social media