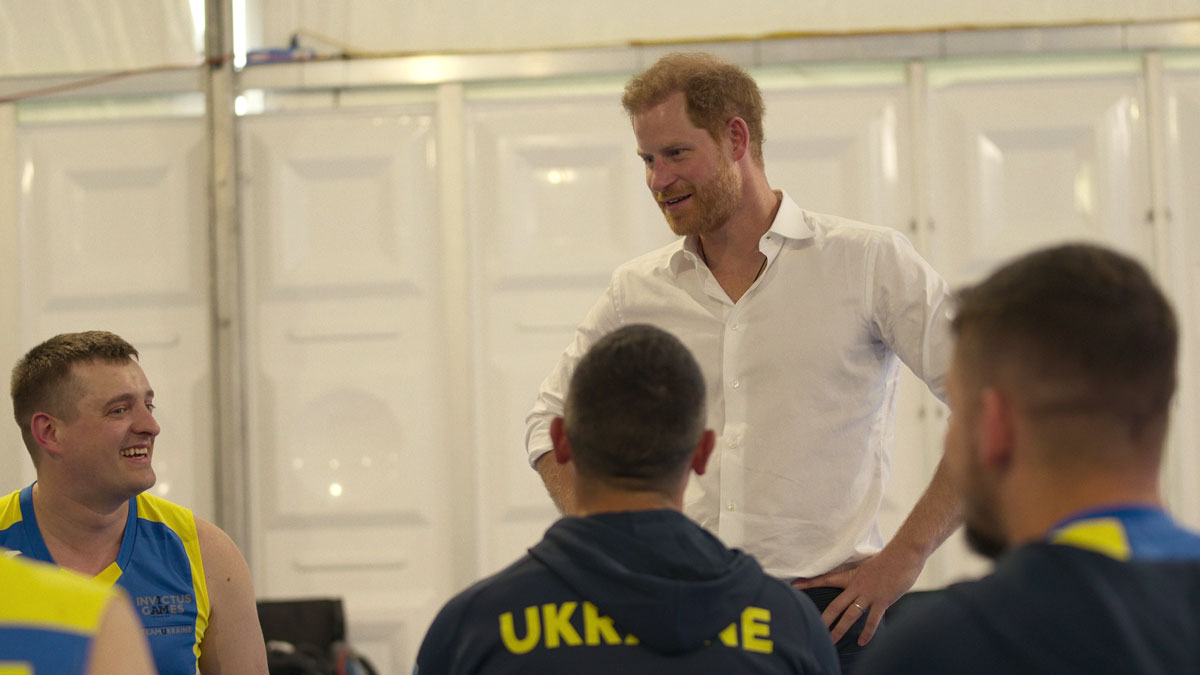 Introduction: Minutes 0 to 7:45
We both loved Heart of Invictus except for one veteran. There are spoilers for the series up until minute 7:45. You can listen below!
Royals: Minutes 7:45 to 17:30
The Invictus Games are coming up in Dusseldorf with competitions starting this Sunday September 10th. We record on Thursday afternoons. At that point Harry was in the UK to attend the WellChild Awards, although he did it in stealth mode and we didn't know when he arrived. We've heard that Meghan isn't coming to the Invictus Games until later in the competition.
Now that Harry is in the UK, William did his first event after two whole months off. The Waleses are also scheduled to attend the Rugby World Cup this weekend.
Last week Harry and Meghan went to see Beyonce, Meghan went twice, once with Harry and her mom and Abigail Spencer, and another time with other A-listers for Beyonce's birthday concert. Harry went to the Inter-Miami soccer game in LA. It's clear they're doing fine.
As those stories were breaking there were multiple stories about how bitter Kate still is about Meghan, Kate will never forgive Meghan for some vague reason that keeps changing, and how Meghan doesn't want to come to the UK because she doesn't want to curtsey to Kate! It turns out Meghan doesn't technically have to curtsey to Kate anyway.
The Suits creator has revealed that when Meghan was in her last year on the show, when she was dating Harry and before they were engaged, the palace was reading the scripts and controlling her lines.
Celebrity Divorces: 17:30 to 24:45
There are two big celebrity divorces happening, Kevin Costner and Christine Baumgartner and Joe Jonas and Sophie Turner. You can sign up for our mailing list and get the Top 10 stories about Kevin Costner's divorce.
Costner has been ordered to pay 63,000 a month to Christine, which is much less than the $168K she was asking for. He's trying to smear her in court and online and it's clear to us from the new commenters that he's hired a PR firm and is using bots for that.
Joe Jonas filed for divorce from Sophie Turner. They've been married four years and have two children, Willa, three, and a second daughter whose name we don't know who is 14 months old. He's 34 and she's 27 and they've been together since she was 19. Joe is trying to push the narrative that Sophie is partying but he basically couldn't hack being a full time dad when she went back to work in England. There's an interview Sophie did with Conan during lockdown where she said she's a homebody and Joe is the social butterfly. The latest news is that Joe supposedly saw ring cam footage where Sophie was quote "saying and/or doing something that made him realize the marriage was over." He was spying on her and that's super creepy. The whole Internet is on Sophie's side.
Comments of the Week: 24:45 to end
Chandra's COTW is from Brassy Rebel on the post about how the Windsors are unpopular.
My COTW is from wordnerd on the post about Meghan Trainor telling her brother to get Botox.
Thanks for listening bitches!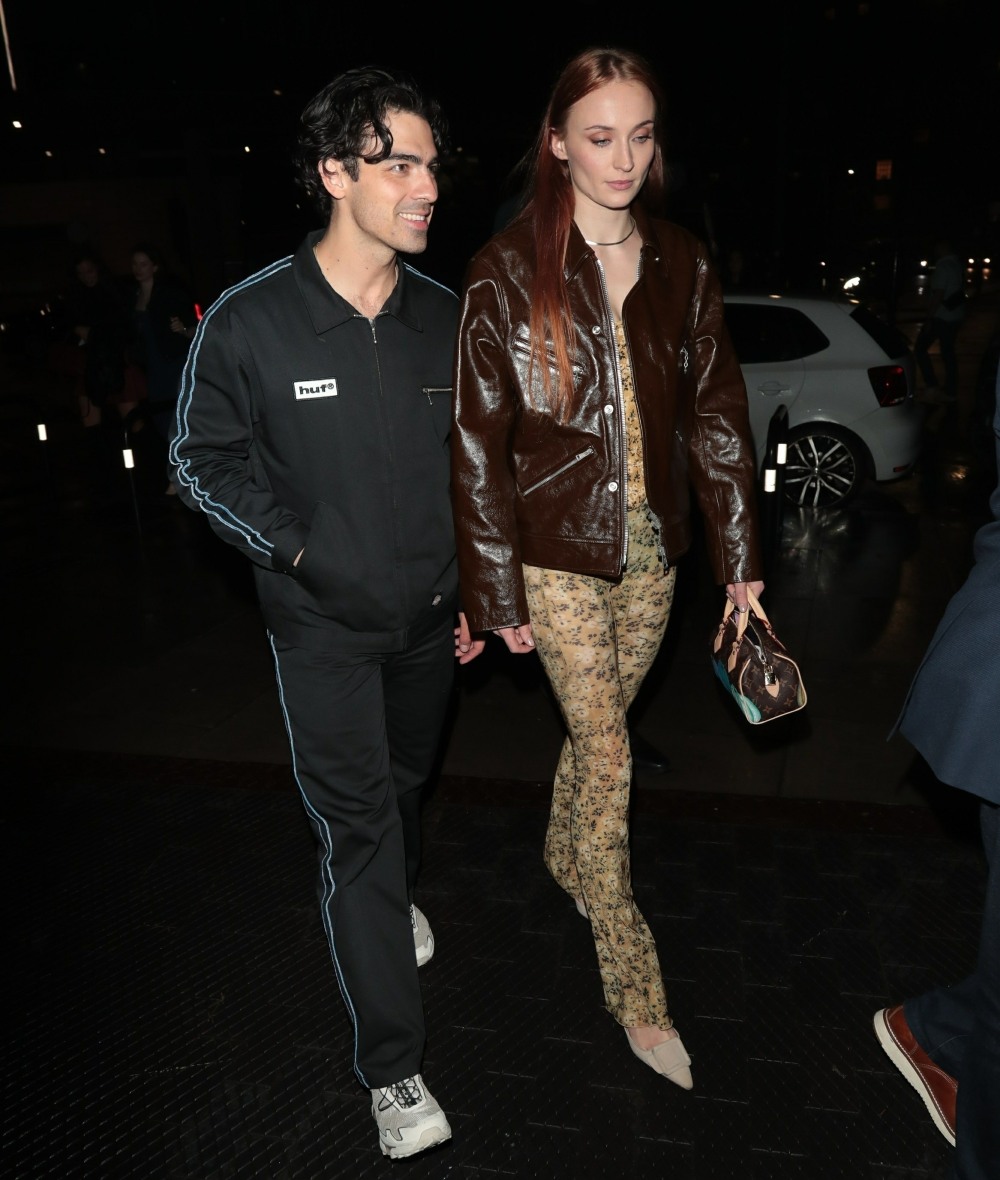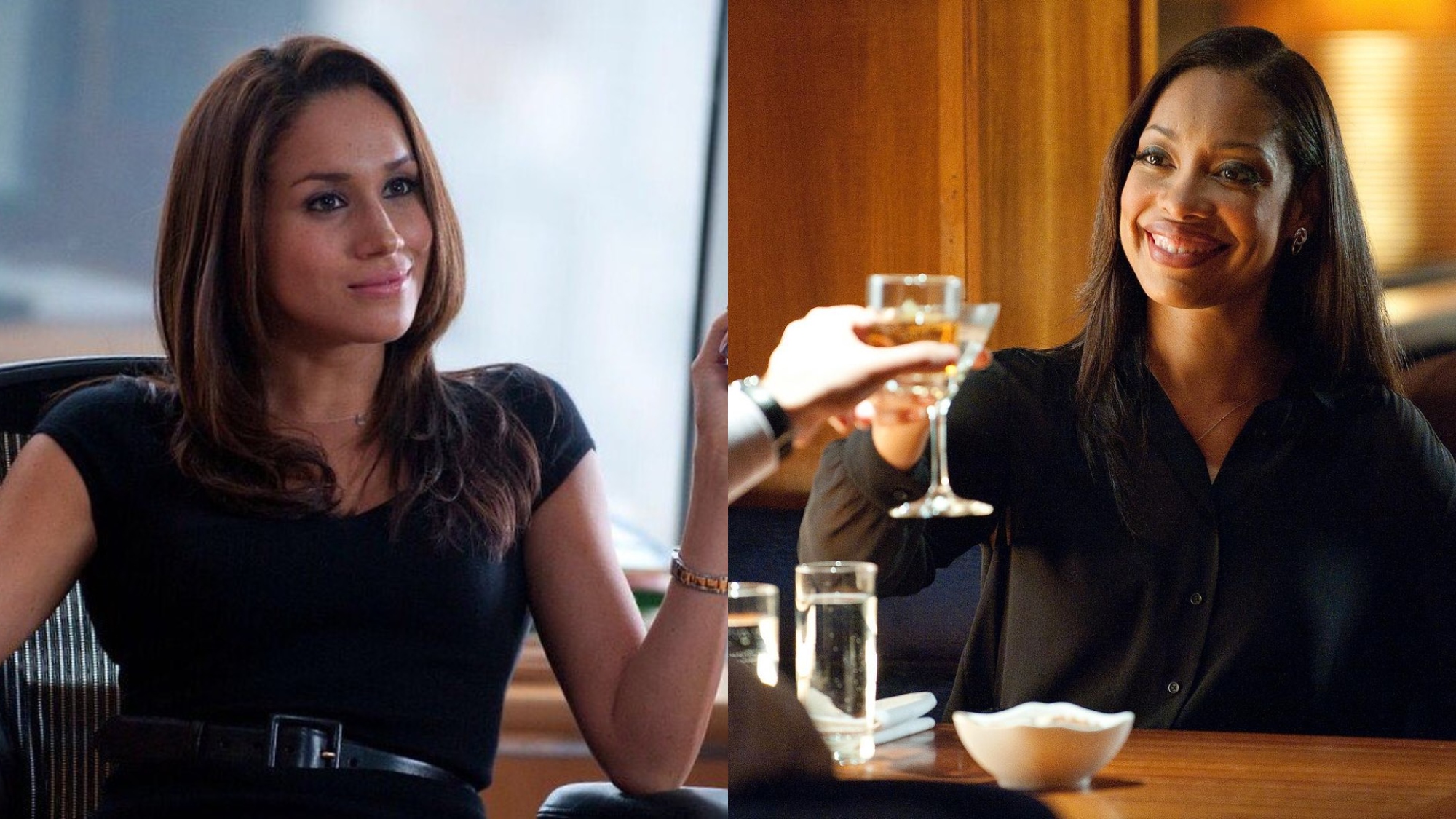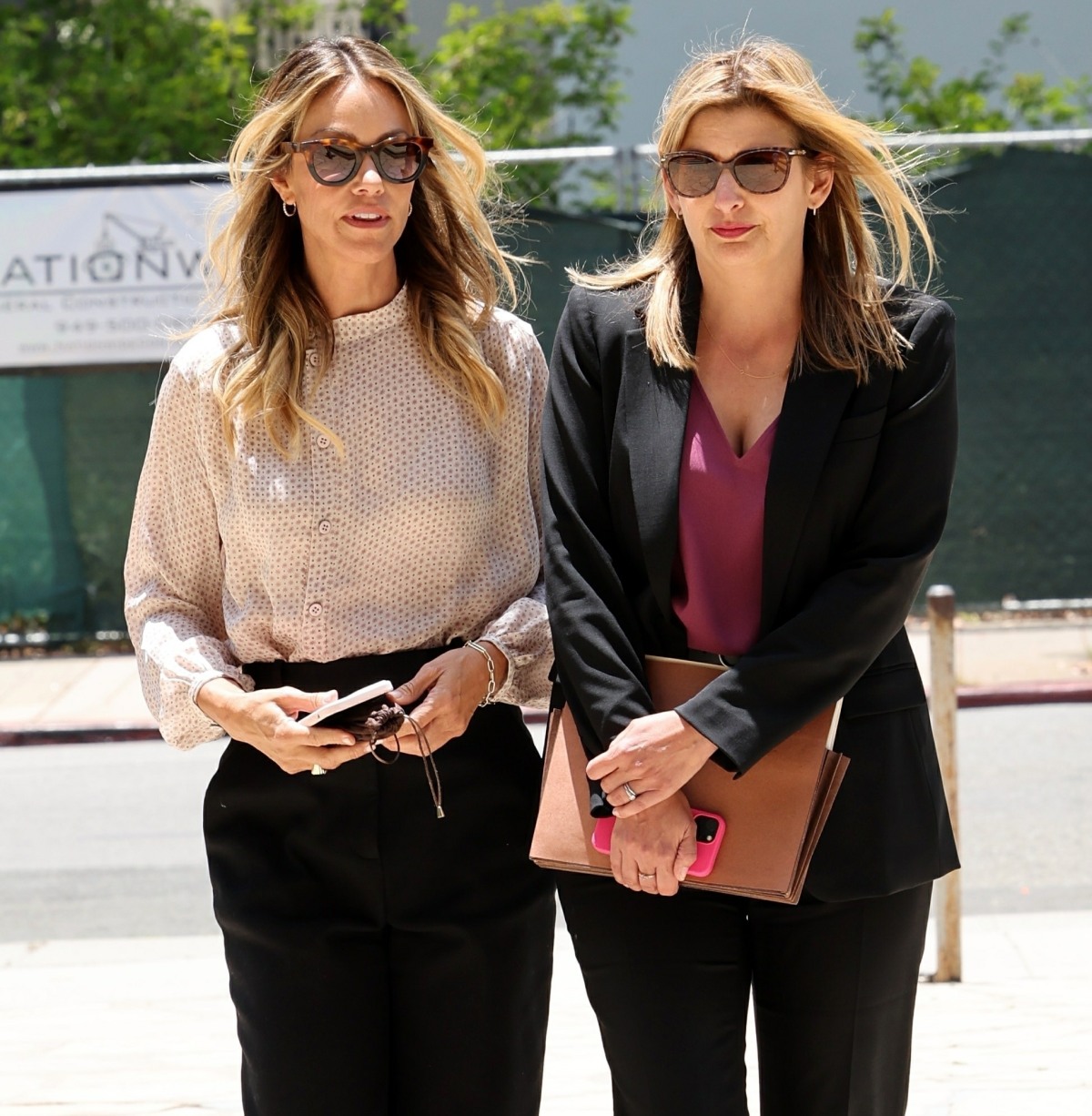 Photos credit: Avalon.red, Backgrid Cover Images and Netflix