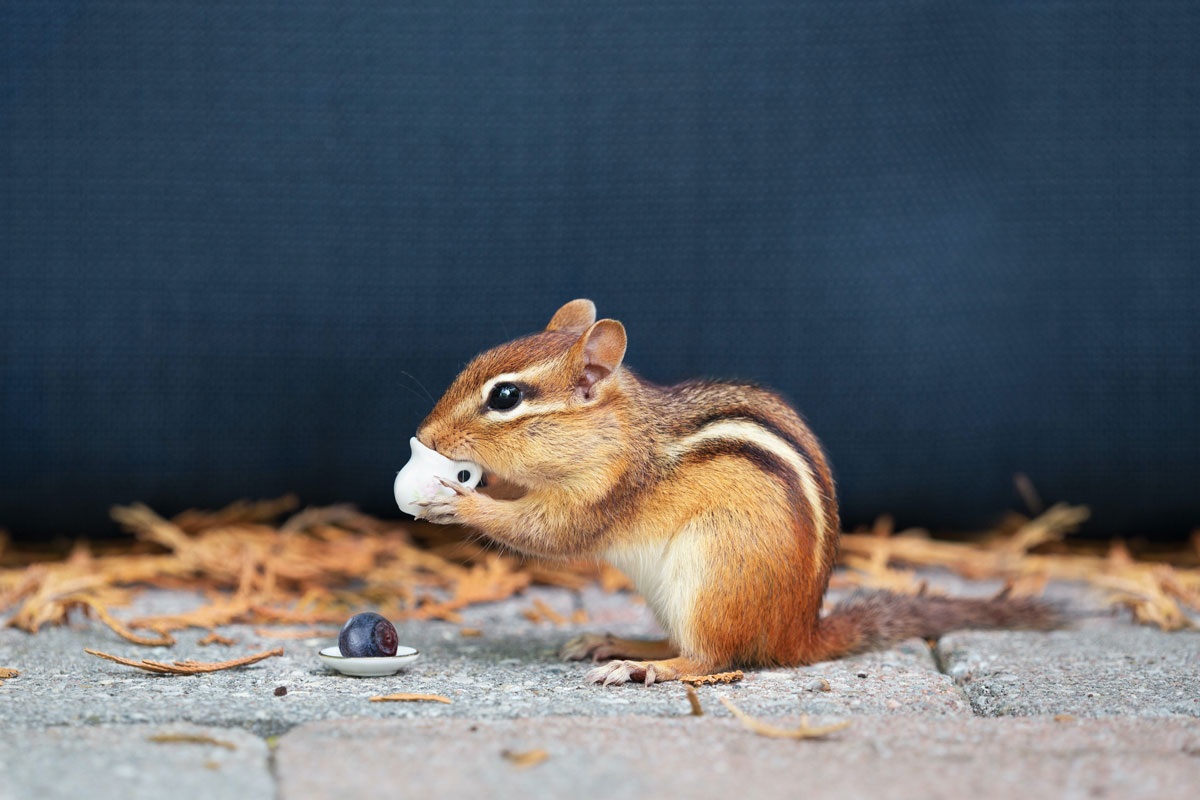 Introduction: Minutes 0 to 5:00
I saw a bear in my neighborhood while walking my dog. Chandra saw an otter in person. She wonders why humans haven't domesticated chipmunks yet. You can listen below!
Royals: Minutes 5:00 to 19:30
Since we recorded last week, the Invictus Games wrapped up in Dusseldorf. The next Invictus Games will be in February, 2025 in Vancouver. We got to see Harry and Meghan looking loved up and happy and interacting with spectators and competitors. It's obvious how popular and respected they are around the world. The Invictus Games always make the royals look bad because Harry's work is impactful and important. We talk about the NATO delegation to the Invictus Games.
William went to New York for two days to announce the Earthshot finalists as the UN General Assembly met. He was not invited to the UN, which Harry was invited to and addressed last year, but he did do a photo op with UN Secretary General Guterres. He also went to FDNY Ten House, across the street from ground zero, which Harry originally visited in 2009. Mayor Eric Adams was supposed to meet William there but he canceled a half hour before it was scheduled. When Meghan and Harry were in NY in 2021 they did a photo call at One World Trade center with NY Governor Hochul and then Mayor De Blasio. Both Harry and Meghan have spoken at the UN as well.
At the end of his trip there were two pieces in the Daily Mail claiming that Americans find William sexy and amazing and it read like such propaganda. The purpose of the trip seemed to be to convince British people that Americans love William, but it didn't work. Chandra wonders if this is a rollout for William being single.
Kate stayed back in England and did a bunch of stunt queening events. It really looks like she's trying to upstage William. On Monday she visited a naval base and then on Tuesday she wore a beige suit to visit a youth charity in London. We wonder what's going on with her hair. The Earthshot Awards are scheduled for Singapore on November 7th. We heard this week that Kate is not expected to go. She had been scheduled to go for months. We got stories about how Kate took a helicopter to the naval base and how environmentally unfriendly that is.
Charles and Camilla arrived in France on Wednesday. It was rescheduled from March due to the protests in France and the threats against Charles. They went to a state dinner with the Macrons and Camilla wore a navy Dior gown and sapphire jewelry. Charles addressed the French Senate, in French, about the urgency of addressing climate change. I think Camilla got a thread lift but Chandra thinks it's just photoshop.
Comment of the Week: Minutes 19:30 to end
Chandra's comments of the week are from Waitwhat on the post about the royal press being incurious about the royals and Pinkosaurus on the post about Kate taking a helicopter to the naval base.
My comment of the week is from BlueNailsBetty on the post about Drew Barrymore defending herself on video for bringing her show back during the strikes. She's since reversed that decision.
Here is a link to the TikTok Chandra mentioned about how comments go off the rails. He's a link to the TikTok I mentioned about a woman getting hate for asking for nondairy cheese. Here's the story about the woman who was vilified for saying she liked having coffee and breakfast with her husband in the garden.
Thanks for listening bitches!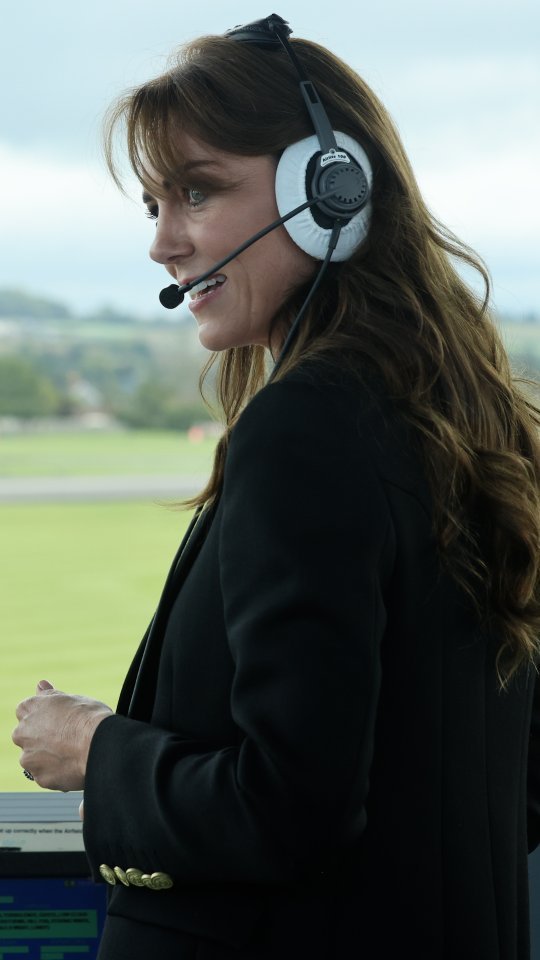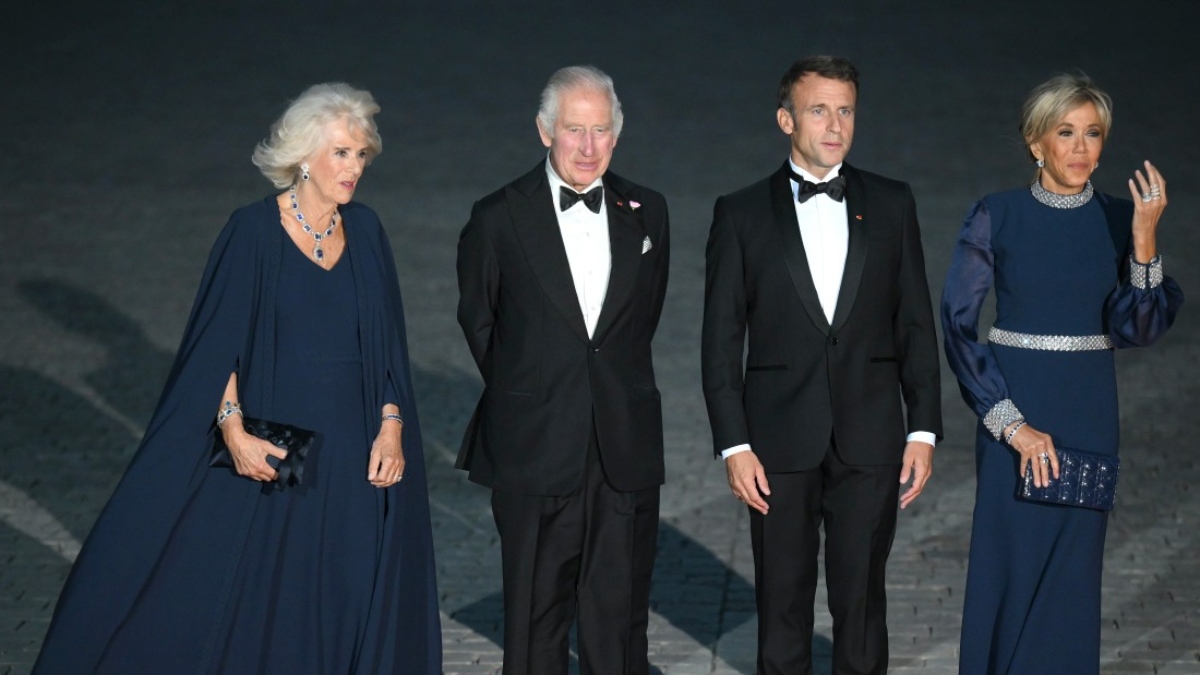 photos credit: Backgrid, Avalon.red, Cover Images and Pexels