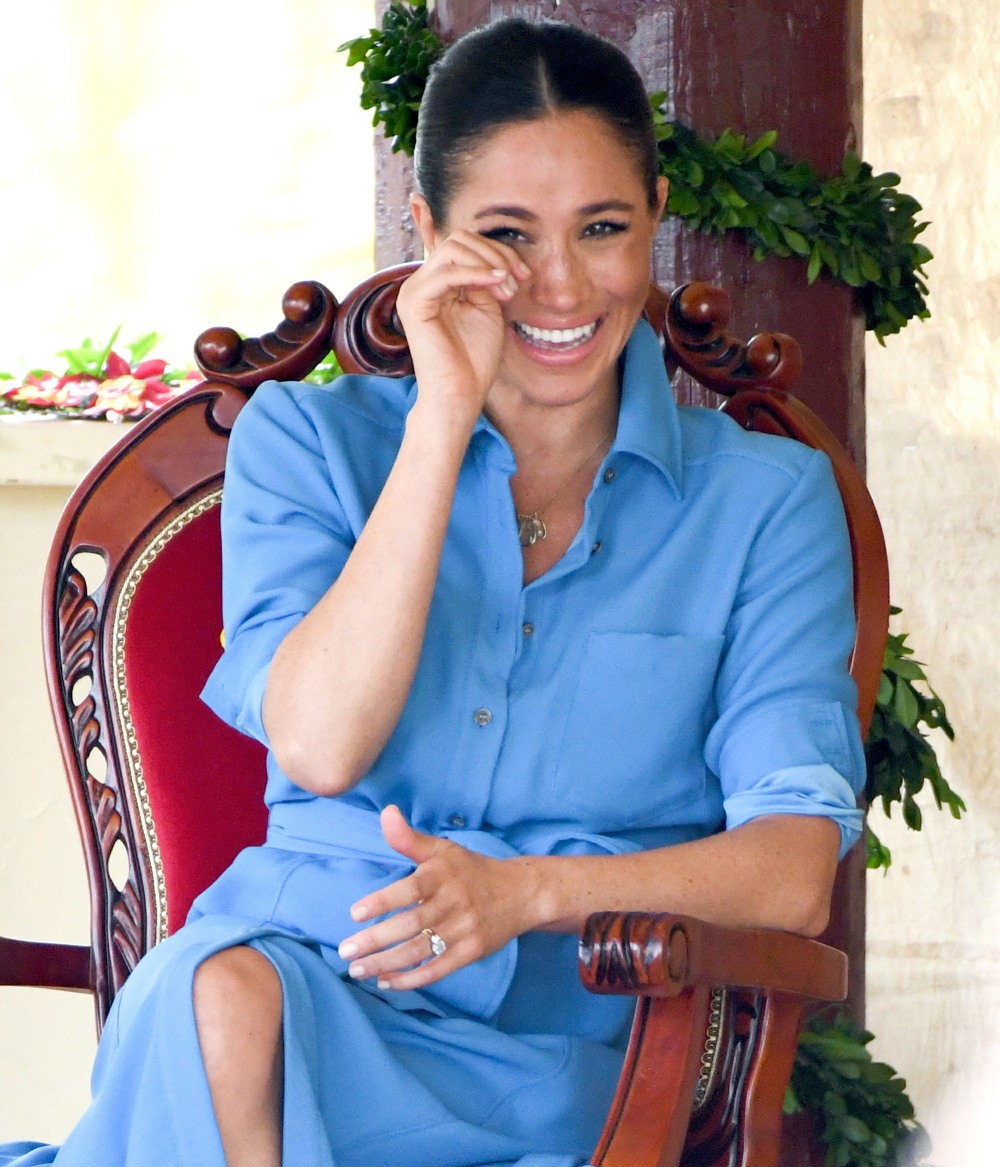 Sign up for our mailing list and get the Top 8 Stories about Kate's Business Initiatives!
Introduction: Minutes 0 to 4:30
We'll be off for three weeks and back on April 29th. I got my first pair of Crocs and have been watching Fire Country. Chandra is watching Ted Lasso. You can listen below!
Royals: Minutes 4:30 to 22:30
This week Prince Harry made a surprise appearance in London in his case against Associated Newspapers. He and other plaintiffs like Elton John and Sadie Frost are suing them for surveillance and harassment. Harry issued written testimony on Tuesday and it was damning to his family. Prince Harry's presence at the hearing has brought so much attention to it.
After that came out, a royal source told The Daily Beast that Harry's statement has "torpedoed any remaining bridges" with his family. It's curious that the Windsors are acting like Harry is attacking them when the case is against the Daily Mail. The Telegraph reported that Charles was too busy to see him. Charles was at Highgrove after his trip to France was canceled so he wasn't too busy. Will and Kate are conveniently out of town too because their kids are on break. Camilla Tominey accused Harry of upstaging Charles' big trip. The Sussexes upstage the Windsors partly because the British press has built them up so much with negative reporting.
We still don't know whether Harry and Meghan will come to the Coronation. There was a story that if Harry does come to the coronation, he won't have to bow to Camilla! There was an offensive article in The Times about how world leaders love Charles and want to meet him. Biden isn't going to the coronation and he's not planning on visiting Charles during a visit to Northern Ireland in April. Charles has a history of taking bribes from despots.
Meanwhile Charles is evicting and firing people. He's trying to cut staff and end subsidized housing and London apartments for royals. He might evict the Queen's royal dresser, Angela Kelly, from her grace and favor cottage, which is what she deserves. He did appoint Rose Hanbury's husband, David Rocksavage, as his lord-in-waiting though!
Kate's private secretary we heard so much about, Alison Corfield, declined the job. She's been working for Jamie Oliver for eight years and chose to stay at that position rather than work for Kate. Kate has been without a full time private secretary since last summer. This should have been a huge story but there's been no follow up since the announcement.
Sign up for our mailing list and get the Top 8 Stories about Kate's Business Initiatives!
Trump got indicted: Minutes 22:30 to 29:30
In this section recorded Friday we talk about Trump being indicted on over 30 counts of business fraud, Gwyneth Paltrow winning her court case and Samantha Markle's defamation case being thrown out.
Comments of the Week: Minutes 29:30 to end
Chandra's comment of the week is from girl_ninja on the story about Prince Harry "torpedoing bridges" with his family.
My comment of the week is from Frippery on the post about Gwyneth Paltrow at court.
Thanks for listening bitches! 
— James Urbaniak (@JamesUrbaniak) March 22, 2023